Amazon Prime Video or Prime Video, no matter how you name it, is the most demanding American streaming service after Netflix. As of 2022, Amazon Prime Video has an estimated 175 million users.
This streaming service was first launched on September 7, 2006, across the United States as Amazon Unbox. And gradually its popularity spread throughout the world.
However, downloading these streaming services and then paying each month to watch videos and series is quite a hassle these days, don't you agree? In such cases, an app like the Starz app is highly recommended to everyone if you want to watch the latest movies and series.
Starz app gives you the ability to download the entire movie and series at your preferred time. But unfortunately, this app isn't free of cost, though you get a 7-day free trial, you have to pay $8.99 each month.
We often get a lot of questions from Amazon Prime users that whether they can use the Starz app with Amazon Prime. So here are your most awaited answers. Keep on reading to learn.
---
Can I Use the Starz app with Amazon Prime?
Yes, you definitely can. Amazon Prime let its members select Starz and more than 100 channels. And the good news is you don't need extra cable.
To use the Starz app with Amazon Prime, you have to have an Amazon Prime membership. However, the Starz app is not free. Amazon Prime members can use the app with Amazon channels only for $8.99 every month.
Moreover, you can use this app for free for seven days. So, we would suggest that go for the free trial and if you don't like it, then don't invest your money in it.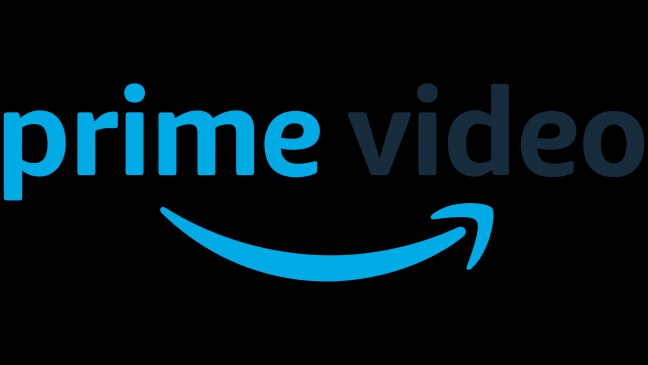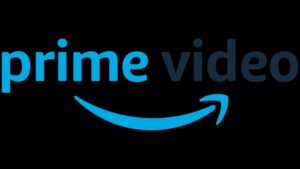 ---
How do I activate the Starz app on Amazon?
It's not as complicated as you imagine. Just follow the following procedures to activate the Starz app on Amazon devices including Amazon Fire TV, Amazon Fire Stick, and Amazon Fire tablet.
Step 1: Open the Appstore.
The first thing you have to do is go to the home screen from your Amazon device. And then open the Appstore.
Step 2: Download the Starz app.
It's time to search the app. And after finding it, download this app on your device.
Step 3: Login by using email and password.
Well done. Now you have successfully installed the app on your device.
It's time to open the app and log in by using your email and password information.
Step 4: Start streaming!
Now, go to activate.starz.com. You will see the activation code displayed on your device's screen. Next, enter that code to activate the service and enjoy streaming the popular movies and series.
---
FAQs
Question 1: Is the Starz app free?
No, it's not. You will get a seven-day free trial. And after that trial, you will be asked to sign up using your credit card details. Each month Starz app will charge you $8.99.
Question 2: Do I have to be a member of Amazon Prime to use the Starz app?
Yes, without membership you can't subscribe to the app on Amazon devices. Amazon Prime members have the ability to add Starz and 100+ more channels.
Question 3: How much will it cost to activate the Starz app on Prime?
You will have to pay $2.99 a month to add the app. But, you need an Amazon prime membership. And this offer is limited. So, grab it before it ends.
Question 4: Why do I need to subscribe to Starz?
If you are tired of giving money to each subscription, then you need the Starz app in your life. You can watch the hit and latest movies and series on this app. And you will need $8.99 every month. So, download the app if you haven't already.
Question 5: Can I use Starz on Amazon Fire TV?
Yes, you definitely can. Amazon indeed did a great job making this TV. Also, you can easily watch content through third-party channels such as Starz on this Fire tv.
Question 6: Can I cancel my Starz subscription at any time?
Yes, you can. If you don't want to spend money on this app, cancel your subscription before midnight eastern time on the very last day of your free trial.
---
Final Words
Starz app is convenient to watch and download movies and series whenever you want. Although it's not a free app. You have to pay each month to use it.
So, if you are ready to buy a subscription to this app and use it on your Amazon devices, then follow the above procedures accordingly. And enjoy streaming the most hit movies and shows.
---
Further Reading:
Is Acorn TV free with Amazon Prime?
[Fixed] Why am I getting charged for Amazon Music when I have Prime
[Solved] Prime Video something went wrong Roku
[5 Ways to Fix] Why does my Amazon Music keep stopping
How to fix Amazon music failed to authenticate user error
---
Stay connected with us for the latest updates! Follow us on Telegram and Twitter to join our vibrant community and never miss out on any exciting content."