OTT platforms became the talk of the town for the past couple of years. As the COVID hit the world around the year 2020, people started explore the Tv shows and movies. Once they found their favorite genre content, they binge-watch them and spend their time. Instead of just sitting simply and staring at the ceiling, people chose OTT platforms over it. Amazon Prime Video, is the platform that we are going to discuss in this article.
As like every others, it is too a subscription based platforms. There are monthly and yearly plans, where you pay it depending on your convenience and stream your favorite content. Prime Video has multi-platform support.
Announcing in the year 2006, it was initially named 'Amazon Unbox' in the United States. It took one more iteration and named as 'Amazon Instant Video on Demand'. Prime Video also acquired a UK based entertainment company 'LoveFilm' in the year 2011. At its initial stages, Prime Video was available only to some exclusive countries. Then in the year 2016, it got widespread to other major countries reaching various markets and audiences.
So for now in this article, we are going to discuss about a problem case scenario for Prime Video in Roku. Some of the users report that Prime video faces a glitch in Roku Tv. We will be discussing the problem statement and a solution for it too. Without further explanation, lets move on to the main context.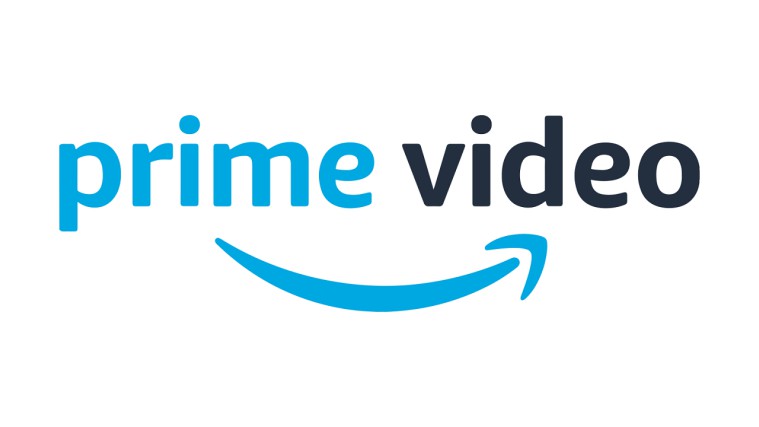 ---
Why does Amazon Prime Video keep saying something went wrong?
Some of the Roku Tv users complain about the Prime Video glitch that they face. There are several reasons for this glitch to happen. Let us now discuss the reasons below.
Reason 1: Bug in the Roku cable box
A bug in any electronic device is a common happening. When it comes to cable box, a bug in it can affect the entire television experience. Though it may not seem like a major, let us consider this reason too. Because sometimes fixing the minor bug in the cable box can help out in most of the cases. To fix the bug in Roku cable box, a simple restart is enough for it. And that will be discussed in the further reading of this article.
---
Reason 2: Slower bandwidth internet connectivity
Not only Prime Video, be it any OTT platforms,  a good internet bandwidth is a must for seamless content experience. If there is any problem in the bandwidth of your internet connectivity then this problem might happen. There are two solutions for this, one is to contact your ISP or resetting your Wi-Fi modem. The solution will be discussed upon further reading this article.
---
Reason 3: VPN services
From the Roku Tv you can install the apps from the store since it has its own downloader to download and run apps. Even you can install third party apps in your Roku Tv. VPN is a tool which can mask your IP address. For those users whose IP address is masked, Prime Video doesn't allow them to stream any content. Since Amazon Prime Video is based on 'Geo-Location' content, it doesn't allow the users to use virtual networks. VPN can also be one of the prime factors for this problem/glitch to happen.
---
Reason 4: Version of Prime Video
Running the outdated version of the Prime video in your Roku Tv can also be a root cause for this glitch to happen. Checking for updates in a regular interval is a good practice. The old version may contain some bugs in them and that can affect the app to run seamlessly. So check for an update availability for the Prime Video.
---
Reason 5: Bug in the newer version itself
Updating the app to its newer version doesn't mean that the updated version is zero bug free. It can also have some bugs in it. In smartphones we can just simply go to the app settings and we can clear out the app cache. But in devices like Television, we don't have an option to do so. Cache or miscellaneous data in the Prime Video app in your Roku Tv can also be a reason for this problem. A solution for this will be discussed further.
---
Reason 6: Roku Tv firmware
Even using the older firmware version of your Roku Tv can lead to this problem. Checking with the firmware update for your Roku Tv can help you to sort out this problem. We shall look into this solution in further reading of this article.
---
How to Fix prime video something went wrong Roku?
Now that we have discussed about the six major reasons for this glitch, let us look into some methods to solve. There will be several methods listed down below. Try out those and if any of those don't work out and help you out then contact Roku Tv care for assistance. Let us now look at the methods to solve.
Method 1: Restarting your Roku Tv
This a conventional method that most of us follow to solve any sort of electronic issues. It is just as simple as that. All you have to do is to unplug the power source, wait for a couple of minutes and then plug it back. This will reset/restart your Roku Tv. But this is entirely different from switching of your Tv via the remote. If this method works out for you then well and good. But if not then let us look at the next method.
---
Method 2: Resetting your Wi-Fi modem
First of all check whether your internet bandwidth is high enough to run Prime Video on your Roku Tv. If you find that your internet connectivity is poor then do disable and enable the Wi-Fi on your Roku Tv. This refreshes and establishes the internet connectivity once again.
If this doesn't help you out, then try resetting your Wi-Fi modem. Every Wi-Fi modem has a separate reset push button or a hole where you need to insert a pin. Reset your Wi-Fi modem and wait until it re-establishes the connection once again. This entirely different from the above alternate. This can clear out any minor bugs in your internet connectivity.
---
Method 3: Disabling VPN for Prime Video functionality
As we have discussed above that Prime Video doesn't allow services like VPN, it is a good practice to disable it. You might have installed a third-party VPN in your Roku Tv. To disable the VPN in your Roku Tv then un-install the third party source from your Tv. This can be done via the app settings category from settings.
---
Method 4: Updating your Roku Tv firmware
Updating your Tv's firmware version would help out in the most of the cases since it can clear out most of the bugs. In order to update your Roku Tv to its latest firmware version then follow the below instructions
Press the home button in your Roku remote
Move to the 'Settings'
Then navigate to the 'System'
Under that click on 'System Update'
Finally click on 'Check now'
If there are any updates to be installed then it will ask for you to install now or later. It totally depends upon your convenience. But installing now is the best recommended by everyone. So start installing your new firmware update for your Roku Tv. If the problem pertains again then try out the next method.
---
Method 5: Reinstalling the Prime Video
Even though there is an auto-update feature for Prime Video, it sometimes faces glitches like this situation. To clear out those and complete your update for Prime Video properly then try reinstalling the app. To do this follow the below steps
Press home button and then select Prime Video
Select the option button and click on 'Remove channel'
Restart your Roku Tv
After restarting, search for 'Streaming channels'
Then select 'Search channels' and there you will find Prime Video
Select 'Add channel' and that adds on to the home page
This is how Prime Video is reinstalled in your Roku Tv. This can clear out bugs, some miscellaneous data and runs on its latest version. Even if this doesn't work then let us try the final method.
---
Method 6: Contacting customer support team
If any of the above methods doesn't help you out then you shall contact the Roku customer support. Explain the problem that you've been facing to them precisely. Thereby they can assist you in a proper way or else they will send a professional technician to your home. Emailing them is the recommended way to contact them. You would receive instant replies from the support team. Follow this method only if the above five methods don't bring you a solution for the Prime Video glitch.
---
Conclusion:
Prime Video is one of the most recommended OTT platforms where you can stream high rated content. With this you can binge-watch each and every of your favorite movies or Tv shows. But some of the Roku Tv users complain that their experience gets affected while they stream in Prime Video. This glitch is complained by many and so we are here to discuss and solve this problem. Hope you find this article insightful! Happy reading!
---
Further Reading: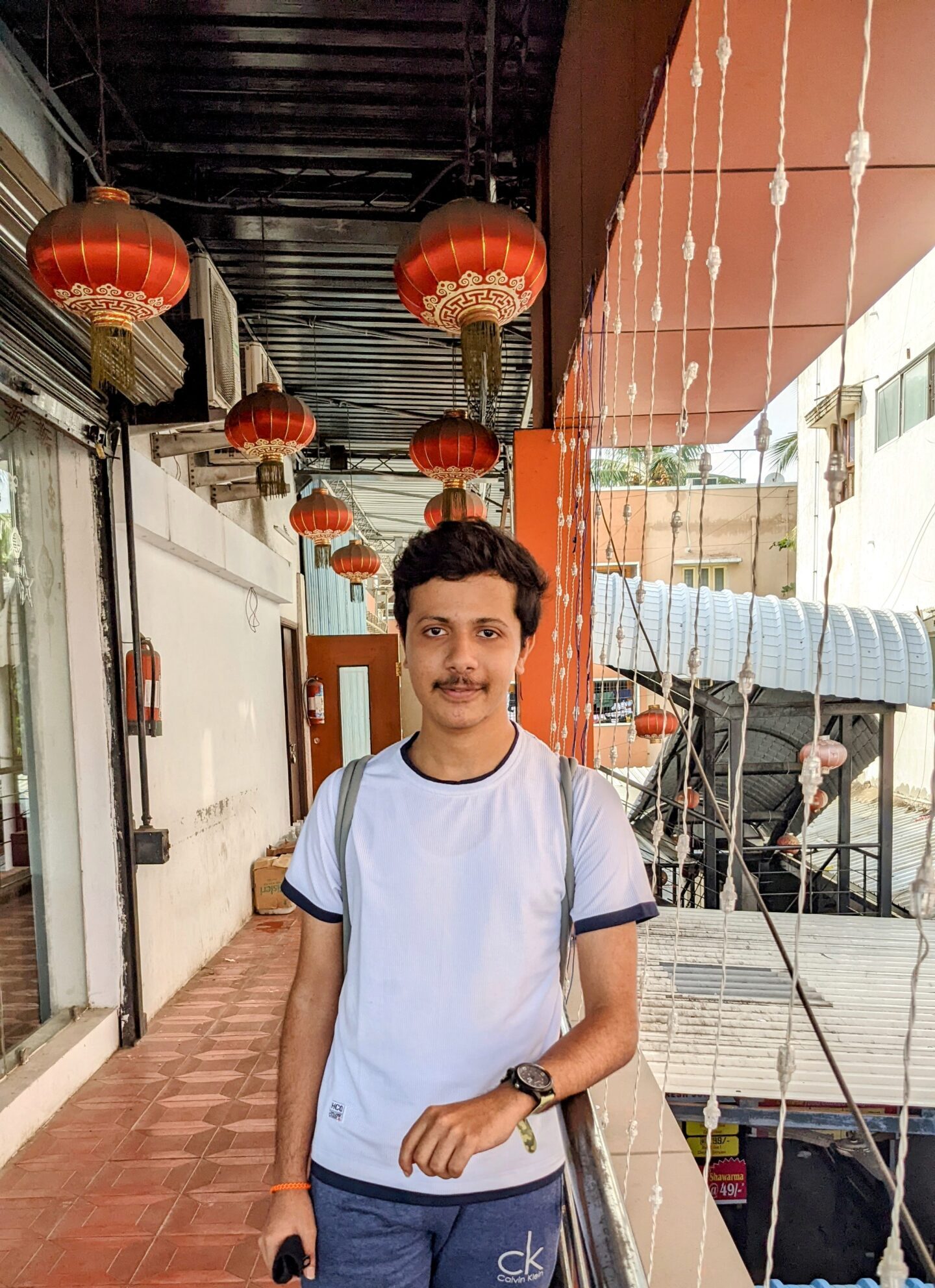 A movie buff and an ardent fan of smartphone technology happenings in and around this globe. It all started when I had a craze on Google's pixel lineup and that continued for other smartphone brands too. Not only smartphone, be it any technology around us, I wish to keep myself updated on them too.
---
Stay connected with us for the latest updates! Follow us on Telegram and Twitter to join our vibrant community and never miss out on any exciting content."