Philips Tv, A product from Philips, is a multinational conglomerate based on Dutch founded in the year 1891 by Gerard and Anton Philips. The light bulbs was the first product from their side into the market. They currently have 80,000 employees across 100 countries in this globe.
In the year 2013, they dropped the title 'electronics' from their name. Then further they went into mainstream product manufacturing in three different categories
Personal health
Connected care
Diagnosis and treatment
In the year 1939 that is before war, they started the production of compact cassette under the partnership with Sony. With the large scale growth in various global markets like India, US and China, their net income is worth 19.535 billion Euros.
Televisions, being one of their major product have too got many positive reviews from the customers. With its positive entry into the market, some of the customers do report some issues in it. In the article we are going to discuss one among those. The scenario that we are going to look at is, the Philips Tv produces sound but no picture.
Are you one among those Philips Tv customers who face this issue? then you have chosen the right article. So let us now move on to the main context of this article.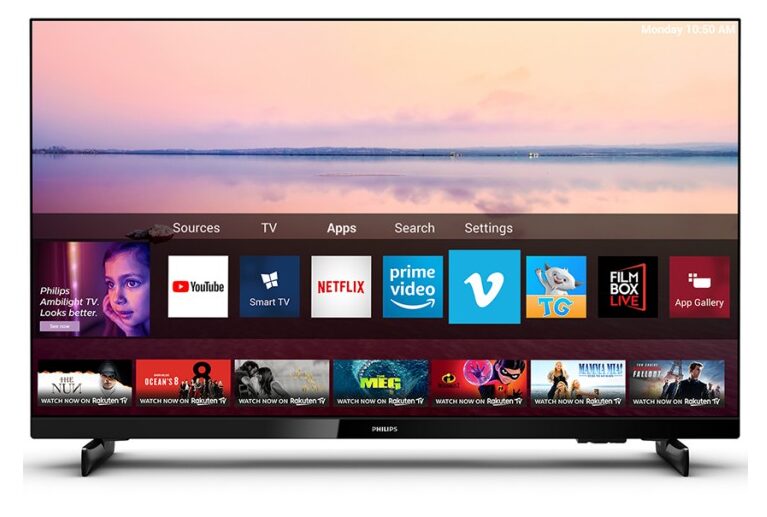 ---
Reasons for Philips Tv no picture but sound:
The main reason for this to happen is a component problem in your Philips Tv. But that can be solved by only highly fluent electricians, and that cant be solved by the others. So if you are not much professional in electronics, then let us discuss about the other reasons that can be the root cause.
Reason 1: Backlight problem
Backlight problem can be slated as one of the most prominent reason for this problem to happen. To verify this, you have to follow the below steps
Turn on your television.
Move closer to it and bring either a lamp or smartphone flash light close to the screen.
Once if you do that, you should see the image draw lightly across the screen.
This is how the backlight problem in your Philips Tv is verified.
Reason 2: Damages in the capacitor
If your Philips Tv does produce the sound but not the picture, then it might be due to a fault in its capacitor. This case scenario is mostly rare and wont happen in most of the cases, but we should consider this too. The role of a capacitor is to smooth the voltage passed to the television circuit. It gets eventually wear out and finally your Tv might cause any problems.
Capacitors are located in the power supply board. If the capacitors are swollen then the capacitor is damaged. A damaged capacitor can also be a root cause for this to happen in your Philips Tv.
---
How to Fix Philips TV sound but no picture
Above, we have seen the reasons for this issue and now let us now have a look at the solutions for this problem. Before looking at the solution, a thing to be noted is that these methods don't have 100% success rate. If all those don't work out, then contact Philips customer service. Now let us look at them.
Method 1: Unplugging your Philips Tv cable
This is the most simplest method and in most of the cases this would actually work. To do this follow the below steps
Just basically unplug your tv from the wall.
Wait for a couple of minutes.
Then plug it back
This will reset your Tv. This is a lot way different from switching off your Tv through the remote. If this method solves the problem then great. And if not lets look at the next method.
Method 2: Manual reset your Philips Tv
Look around your Tv on the sides and back and on most of the Philips Tv, there will be a hole for reset. And in most of the models, it would be marked as reset. To reset your Tv, follow the below steps
Insert a bended paper clip into the reset hole.
Once after inserting, push the button down to about 15 to 20 seconds.
Push the button down until the Tv restarts.
This will actually reset your Philips Tv back to how it was bought as a new Tv. You will have to setup your Philips Tv right from the beginning.
Method 3: Contact Philips Tv customer care support
If the above two methods doesn't help out, then try contacting Philips customer care support. The reason is that if the above two methods don't work out then it might be a default in the parts of your Tv. This can only be done who is very much fluent and professional in electrical repair works.
First of all check whether your Philips Tv is still under the warranty period. This can help you get the service and parts for free of cost. Even you can claim exchange of Tv for free of cost. But if your Tv doesn't come under the warranty period then don't call Philips support service. Call your local technician so that you can save the cost on your service.
Without much fluency in electronics and repair works, don't touch any parts in your television. Attempting to touch or any sort of things in the Tv parts can damage it. Therefore call only technicians who are professional enough to repair your Philips Tv.
---
Conclusion:
When it comes to entertainment experience in Tv, it should not be interrupted. And that too  Philips Tv which comes next to Sony Tv in cinematic experience is not to be much disturbed. Being for these many years in the market, Philips Tv manufacture the best from their side.
But as we all know not every product in the market is perfect, the Philips Tv has some issues too. The users report about the display issue in them. So for those Philips Tv users who face this issue, the above article discuses about the issue and a solution for that too. Following the above methods can help you out from scratching your head for finding a solution to the problem.
Hope you find this article insightful! Happy reading!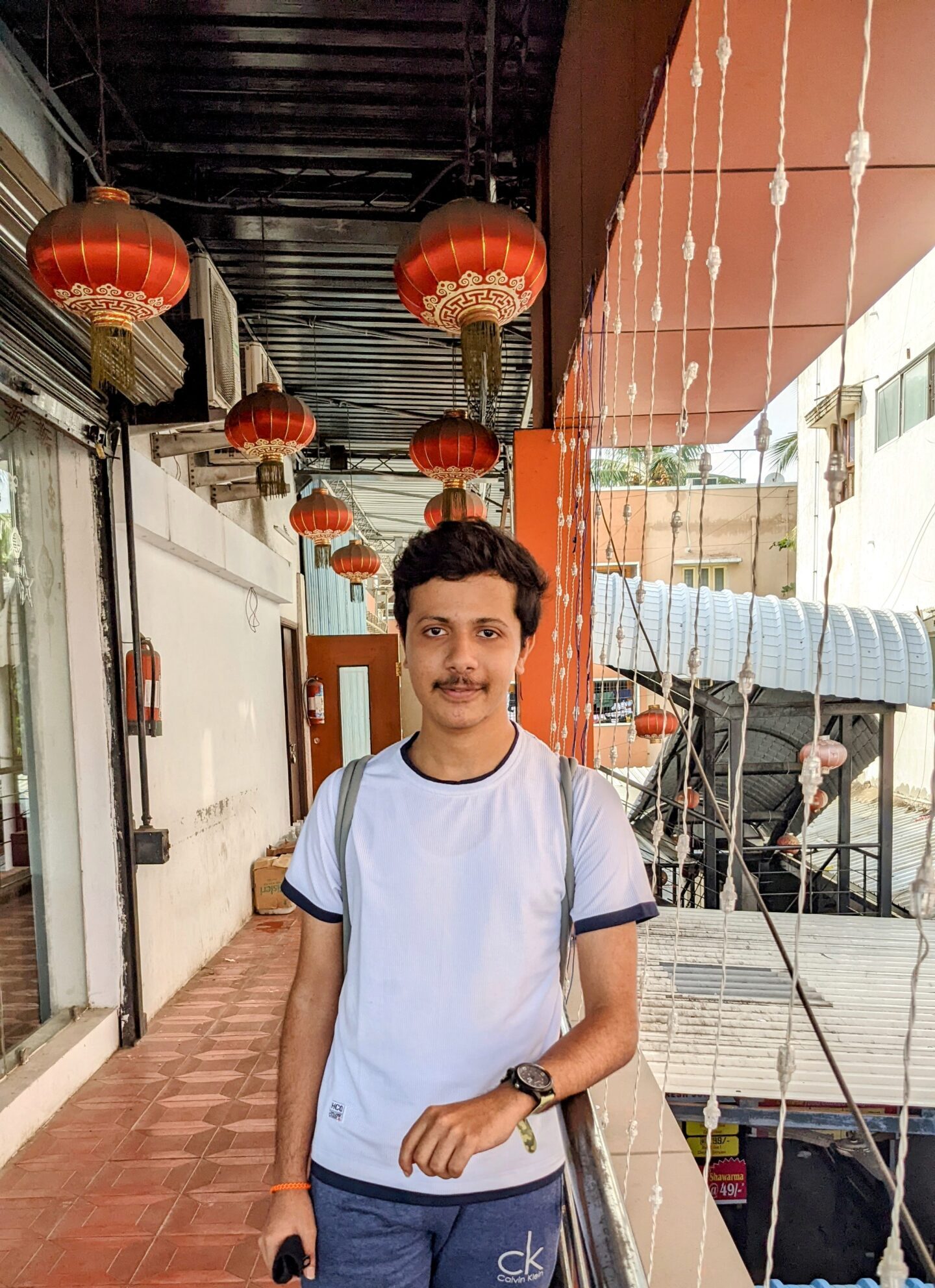 A movie buff and an ardent fan of smartphone technology happenings in and around this globe. It all started when I had a craze on Google's pixel lineup and that continued for other smartphone brands too. Not only smartphone, be it any technology around us, I wish to keep myself updated on them too.