Instagram is one of the most widely used social media platforms to date. From sharing photos, videos and to making reels people have found numerous ways to keep themselves occupied on the platform. Instagram is owned by Meta and was launched on October 16, 2010.
From just sharing photos and videos to now being one of the widely used apps, it has given platforms for users to express themselves freely along with promoting business, giving people a place to stay connected to their loved ones or their fans through video sharing and photos.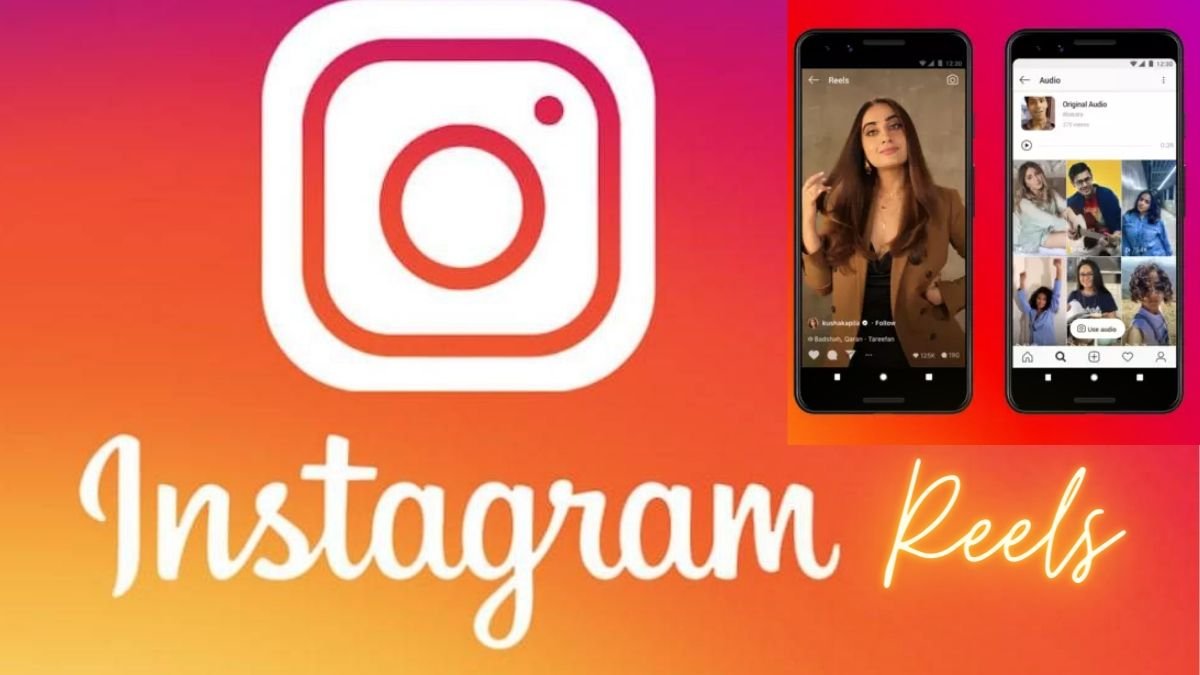 Reels is one of the latest features available on Instagram whereby the user is able to create short entertaining videos of a few seconds that show their creative side along with bringing brands to life through the reels. People have come forward to use reels to make videos of the new trends and make entertaining videos for the viewers.
Reels has all the required features; it has a camera that has all the tools and effects required to make engaging and fun videos. On Reel camera, you can record the reel, create transitions and add the effects that you like to the reel and even share it right away.
Have you been facing issues with Instagram Reels effects not showing? Read on to learn: How to Fix Instagram Reels effects not working.
---
Why are my Instagram Reels filters not working or showing up?
Instagram Reels filters not working or not showing up can be due to having an older version of Instagram installed on your device, the filter might not be available in your region, or having corrupted cache files on your device.
When you have an older version of the Instagram installed on your device, the older version might have reels but it might not have all the filters. As new updates of Instagram are being released, having an updated app with all the new features and filters will be more optimized than the older one.
Few filters or effects are unavailable in certain regions if you see another individual use a filter on their reel and try to use it on your but it's not available could mean that it is not available in the reign that you are residing in. The region where you are staying can cause issues of Instagram Reels effects not showing.
Cache often is there to assist the device and the app to perform faster and efficiently but there can be issues whereby the cache files get corrupted hence creating an obstruction for the app to function properly. So, when a cache gets corrupted it can cause issues such as for Instagram to crash or for certain features of the app to be hidden.
if the problem with Instagram reels is associated with your account, as in when you create another recount the filter is available there but it's not available in your account, then you can reach out to Instagram online help center to seek their assistance.
---
How to Fix Instagram Reels effects not working
As mentioned earlier there are several factors that can lead to Instagram Reels effects not working. Instagram reels being one of the newly released features has issues with effects and other issues as well. The problem can be caused by the app itself or other things. Below several methods are listed to fix such issues:
Method 1: Update Instagram
If you have an old version of the app installed on your device it can affect certain features so you can proceed by updating the app to fix such issues with filters.
For Android:
Open the Google Play store.
On the search bar, search for Instagram.
Locate the app and tap on it.
Tap on update.
For IOS:
Open App Store.
Locate the Instagram app.
Tap on update.

Image source: Bollyinside
After updating the app, try opening the app and check whether the reel filter is working or not.
Method 2: Reboot your Phone
By rebooting your phone, some issues can be fixed by turning the device on and off as it ends all the processes on the device and restarts it again. So, through rebooting if the issue is with the Reel filter not working and ending up crashing then you can turn your device off and turn it back again to try and fix this issue.
Method 3: Clear cache
Cache often assists by helping the device perform faster but it can get corrupted so you can clear cache for the app and check if the Instagram reels effects issue has been fixed.
To clear cache:
Locate settings on your device.
Navigate to apps and tap on it.
Locate the Instagram app and tap on it.
Tap on storage and select "clear cache".

Image source: Alphr.com
By clearing the cache, it will get rid of corrupted files of the app and hence it can fix the issue, you can open the app again and check whether the reel filter is working or not.
Method 4: Uninstall Instagram and Reinstall it
By uninstalling you will get rid of all the corrupt files by removing the app itself and even all the glitches will be removed. After uninstalling, you can install the new updated version of the app back again.
To uninstall:
Locate the Instagram app.
Tap and hold for a few seconds.
Click on the uninstall option.
To install:
Head to App store/ Play store.
Search for Instagram.
Tap on install.
---
SEE ALSO: (13 Reels Tricks) Instagram Reels getting No Views
---
FAQs
Q1. Can Instagram block my account?
Answer: Instagram has the full right to block and remove your account if you violate the policies set by them.
Q2. Does Instagram protect my privacy?
Answer: Yes, People can make their accounts private so that their personal image or details don't get publicly displayed.
---
Final words
Instagram comes with new ways to keep its users engaged and entertained on the platform. Reels being one of the new featured allows them to upload short videos of their liking and even makes them go viral if the video is streamed by many induvial.
There can be issues with Instagram Reels effects not working as it's a new feature but it can be fixed. We hope that we assisted you in this matter.
Do check out our other articles.
---
Further Reading ;
How to get moving images on Reels (Instagram)
How to tag friends in Reels (Instagram)
How to delete Reels draft on Instagram
Can we create Reels in Instagram Lite?
Top 10 Best Filters for Reels (Instagram)
Fix: Instagram Reels bad quality after Upload
---
Stay connected with us for the latest updates! Follow us on Telegram and Twitter to join our vibrant community and never miss out on any exciting content."