Reels have been one of the biggest successes for Instagram recently ever since it has been released. There are various articles focusing on Reels on Instagram on this site alone, which confirms it. This time we are going to talk about how you should get moving images on Reels in your Instagram.
Reels are getting popular day by day. Therefore, it is not a surprise to see more and more people wanting to learn how to make their Reels better. If you are one of them, do not worry, today I would tell you the easy steps to add Moving images to your Reels. I would also mention several other helpful links along the way. Make sure to check them out for a better idea of how to work with Reels.
What are moving images and are they important in My Reels?
First of all, let us clear the concept of moving images. Moving image is just another name for Graphics Interchange Format, or simply, GIF. You might not have noticed but GIFs are more popular than you think. Those small videos on WhatsApp, those short animated cartoons your friends send as a response in Chat, are all GIFs.
GIFs are better than videos due to their small size and less requirement for playability. So this pretty much already answers your question of whether GIFs are important for your Reels. While you can still make a Reel without GIFs, just like you could drive a car without decals, using them makes the Reel appealing. And we all know how important appeal is when it comes to views for Reels.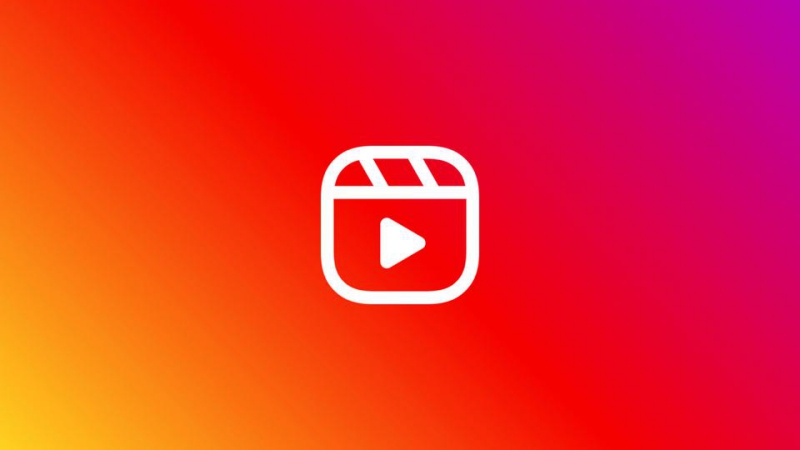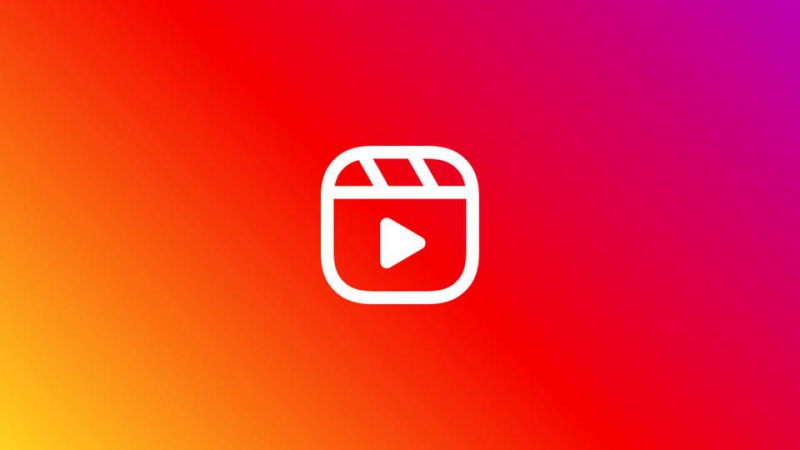 If you need to know more ways to increase your Views on Reels, this fantastic article would definitely help you out! If you have already checked it out, great! We can now move on to placing GIFs in our Reels.
---
How to get moving images on Reels in Instagram
It is quite easy to get moving images in your Reels video. All you need to know is how to make Reels. Oh, don't worry! We will discuss the steps to make Reels as well, just in case if you are not aware of it.
Steps to get moving images in your Instagram Reels
---
Step 2: After opening Instagram, Log in to your account. If you do not have an account you can sign up for one using your phone number or email address.
---
Step 3: When you are logged in to your account, you would notice your profile picture on the bottom right side. Click on it.


---

Step 4: You will be taken to your Profile. Click on the + icon inside the square at the top. This will provide you with several options.


---

Step 5: Select Reels and the Reel creation window will open. It is similar to how you make stories. Click on the record button and record a video. You can also select one from Gallery.


---

Step 6: You would notice a smiling square icon on the top. Click on it and search for your desired GIF. You can click the one you require and it would be applied.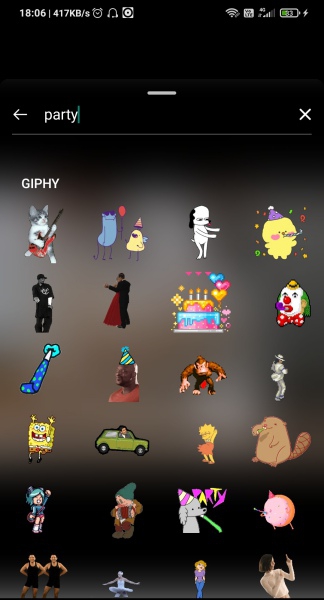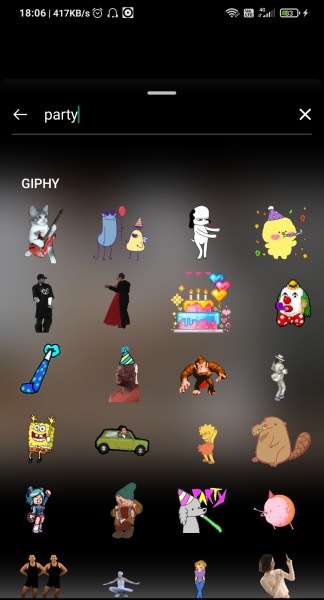 ---
Step 7: Finish resizing it and editing your video with other things you would like to use. If you want to add customized text to your Reels but don't know how to, try out this helpful guide.


---

Step 8: Click on Upload once done and your Reels would be uploaded for the Instagram users to see!


---
Conclusion:
In this article, we discussed what GIFs are in's usage. We also provided a way to included GIFs into your Reels, making them more colorful. Hopefully, this article proved useful for you.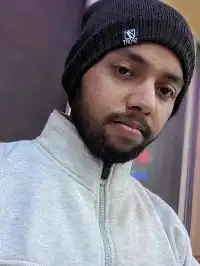 For someone who is a Medical School student, you certainly did not expect me to be here. But here I am, due to my fondness for technology, games and science. There is just something really sweet about technology that has helped in binding us together, so it is not surprising that I love to talk about it. And with the same technology, you could connect with me easily, so feel free to!