Are you getting couldn't create the playback session for this item error on Plex?
If Plex couldn't create the playback session for this item error is not letting you stream, you have landed on the right page.
This post explains why isn't happening and what you can do to fix it.
So, let's get started.
Plex is a great app that users can use to stream Live content, titles from their proprietary library and your very own media. One thing that sets Plex apart from any other service out there is their Media Server feature.
Here with the feature users can stream their own video, music, pictures, movies and other content by assigning a device as a server on their Plex account. Once the media is properly uploaded and synced users can then sync media from anywhere that supports Plex.
However, sometimes issues can creep up with servers that may not be easily understandable. As this feature is a USP of Plex, users may not know how to work around it. But don't worry. We have you covered as we try to tackle the issue of "Couldn't create the playback session for this item" on Plex.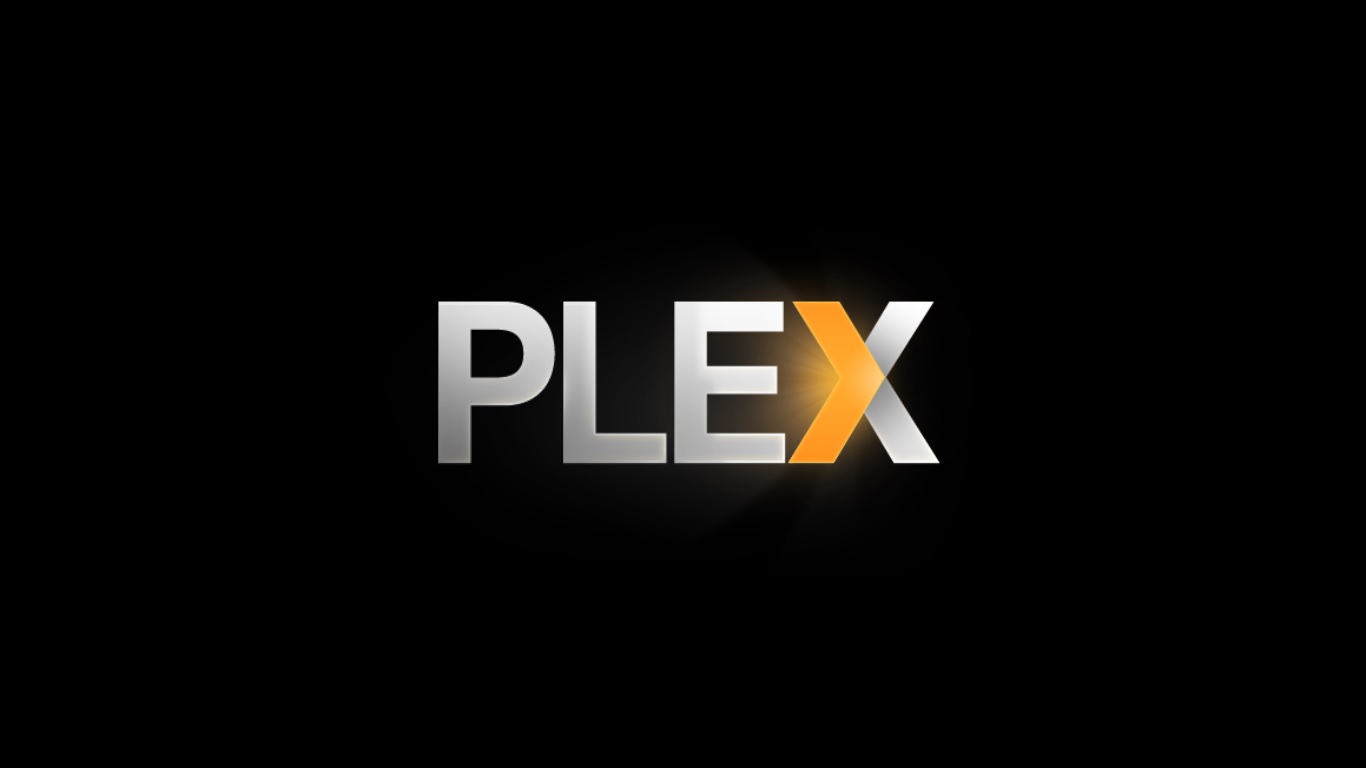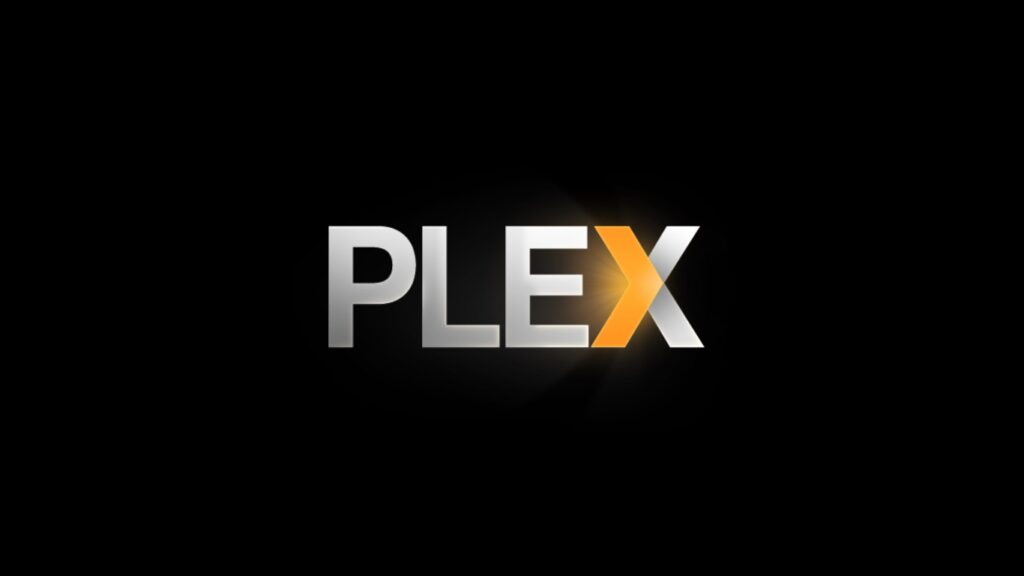 ---
Why does Plex says couldn't create the playback session for this item ?
This issue has been seen especially manifest itself on iOS devices and with people who Apple TV in particular.
When this issue surfaces users may not be able to watch their content they uploaded on their own server. Sometimes the issue may take place with only partial playback available.
Under both instance it is not a pleasant experience. Especially if you value your personal content a lot or are not in a position to reupload content again on the server.
From the experience of some users, corruption of database of your Plex server seems to be the issue at times for some users. Sometimes the data stored on your Plex Server can get corrupted which translates into unreadability by other devices connected to your server.
Others suggest adjusting the video quality for internet streaming and as the setting sometimes by default can be found on 3Mbps, which may not be sufficient to stream higher quality videos and heavily encoded media.
Plex's server issue even though it gets routinely resolved through updates can sometimes pop-up unexpectedly. That's why having an updated version of Plex on which ever device you intend to use as server is important. Alongside your server, updated versions of your Plex app on all of your supported devices is also recommended.
---
How do I fix Plex couldn't create the playback session for this item?
If you are trying to stream a content from your server on another device but can't then you can check whether your contents on your Plex server have got corrupted.
Usually when media gets corrupted be it image, videos, movies or songs it causes readability and playback issue with the media player.
Your contents can get corrupted for a number of issues but once data gets corrupted it is really hard to undo or retrieve it back.
The best way to tackle this issue is to have another copy of the media backed-up on an alternative drive and reupload it again on the server. To check whether data on your Plex server is corrupted, users can upload a similar content and try streaming it.
Step 1: Check for corrupted data.
To know how to upload content on you Plex server, follow the given steps: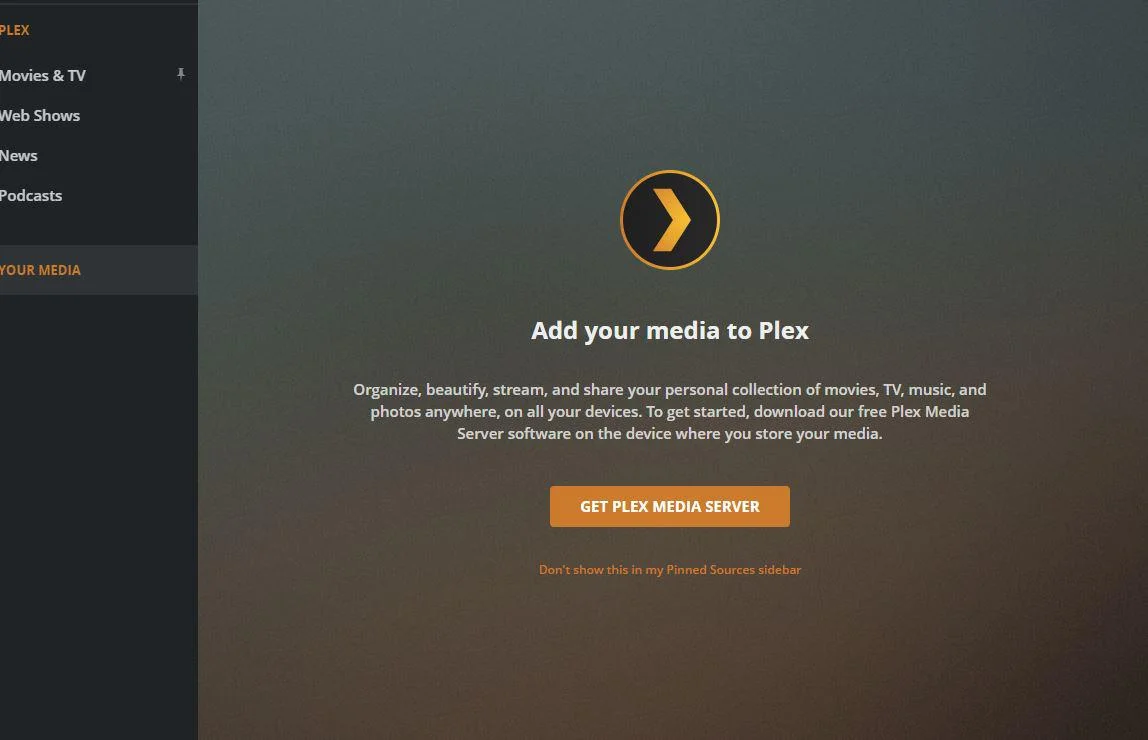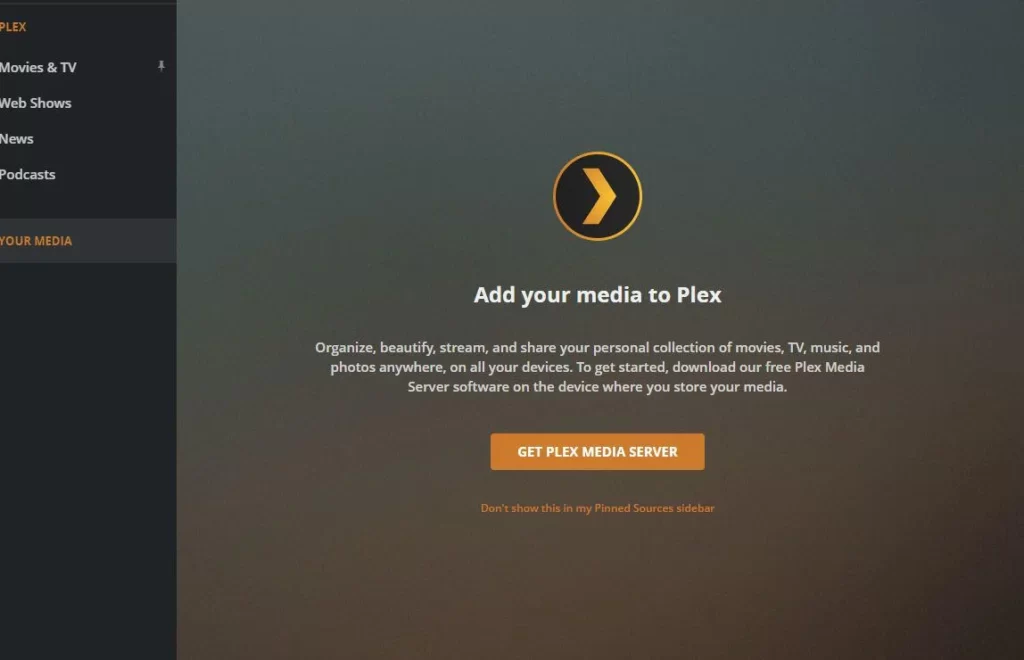 Run Plex Media Server on a compatible device.
Open the "Setting" menu by clicking on the Settings icon.
Press "Libraries".
Click "Add Library" and set the type of library and name for the new library.
Arrange all the movies, images, songs, videos you wish to upload in separate folder on your device.
Select the "Add folder" and then "Browse for Media Folder".
Navigate your way through to the folder that has the media you want to upload.
Click "Add" to start uploading on your server.
After adding the new media on your server, try streaming it from another Plex compatible device. If the new media loads and the old media refuses to load, it means that the older media on your server has been corrupted.
The only way to stream the media you want will be to upload another copy of the data on to your server again. Also make sure to delete the older corrupted media as it will continue to take up space even if it doesn't work.
---
Step 2: Toggle limit on remote streams.
Sometimes toggling the quality and the speed at which you stream your content from your server can affect its playback as well.
This setting is done to make sure that your server is not overloaded or burdened by all the devices that are trying to stream from it.
It is usually recommended to Direct Play or Direct Stream if you are located in the same place and connected to the same internet connection.
However if you are in another location and wish to stream then users should carefully toggle the speed limit.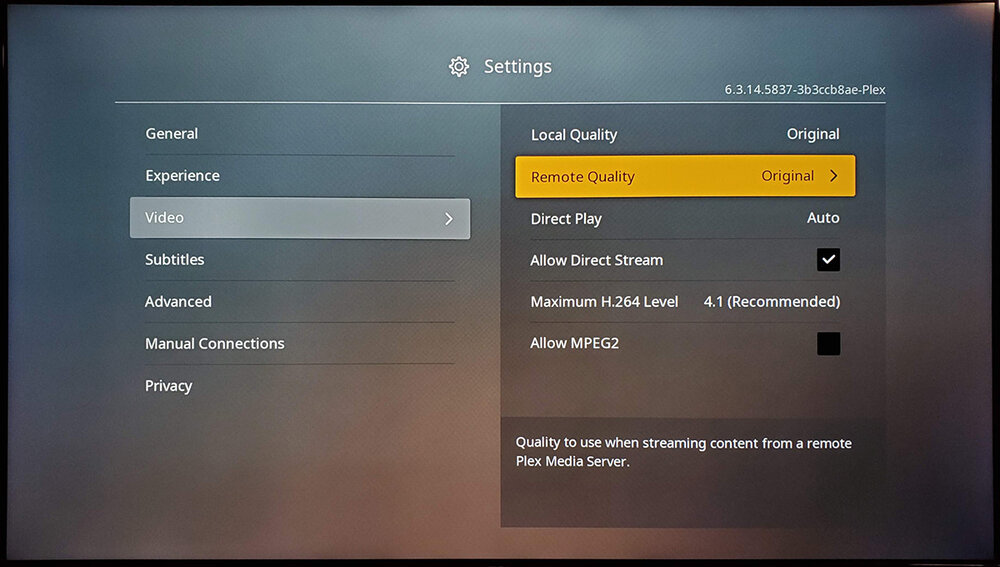 If users do not share their server with too many other users then keeping the streaming quality high at 1080p (12Mbps) should not be a problem, however if your server experiences immense load then capping it to a lower resolution and speed helps.
To toggle internet speed limits on your remote streams, follow the given steps:
Open you Plex app.
Click the wrench or the "Settings" icon on the top right portion of your screen.
Go to "Quality".
Under the internet streaming option set the desired "Video Quality".
The video quality is pretty much self explanatory as it sets the quality at which you will be streaming your video. Too high a quality can sometimes overload the server, but too low will compromise the media consumption experience for users.
---
Step 3: Reset Plex Server.
This step should only be taken as a matter of last resort. Following  this step will reset user's Plex server and remove all users settings and data. The server will be taken to its authentic natural state, free from any data.
This step is generally best for those who do not care much for the data on the server or who are okay reuploading the data again. This step should naturally be the best solution but is not for everyone.
To reset you Plex server, follow the given steps:
If your Plex server is running on Windows, locate the Plex icon on the Windows System Tray
Right click the icon, and press "Exit".
Go to the directory "%LOCALAPPDATA%\Plex Media Server" by copy pasting this on your address bar.
Delete the media on your server.
Restart the Plex media Server or download here.
After complying with the steps above, a fresh install will run on your system and Plex will be reset. This should make sure that all existing problems with server is quashed and taken back to optimal working form.
---
FAQs
Q1. What is the minimum system requirements to run a Plex Media Server?
Ans: To run a Plex media server, the official site recommends compatible OS like Windows 7 and above, Mac OSX 10.9 and above, Linux, Nvidia Shield etc. The CPU should be a Intel Core i3 at a minimum with 2GB of RAM. However, this is simply the base requirements and for better experience and quality streaming we recommend having more than the base requirement.
Q2. How much Mbps do I need for my Plex Media Server?
Ans: For starters having about 4mbps to 12mbps of internet speed should be a good start to stream 1080p content. However, depending on the server load and type of content you wish to stream, having higher speeds is recommended.
---
SEE ALSO: [Fixed] Why do I get PLEX: 'The server is not powerful enough' error?
---
Final Words
The Plex Media Server function is nifty feature that if used right can provide a lot of advantage to users. While it is convenient to have all your media in one place, it can be quite frustrating if data on your server becomes unreadable or inaccessible. Here in this guide we hope that the steps provided have given you insight on how to deal with errors in playback sessions from your Plex Server effectively.
---
Further Reading:
[4 Methods] How to fix Plex media server not opening on PC.
Fix Plex trailers not working (2022)
[6 Ways] Fix Plex Not Working On Firestick
[5 ways] How To Fix Plex Live TV Not Working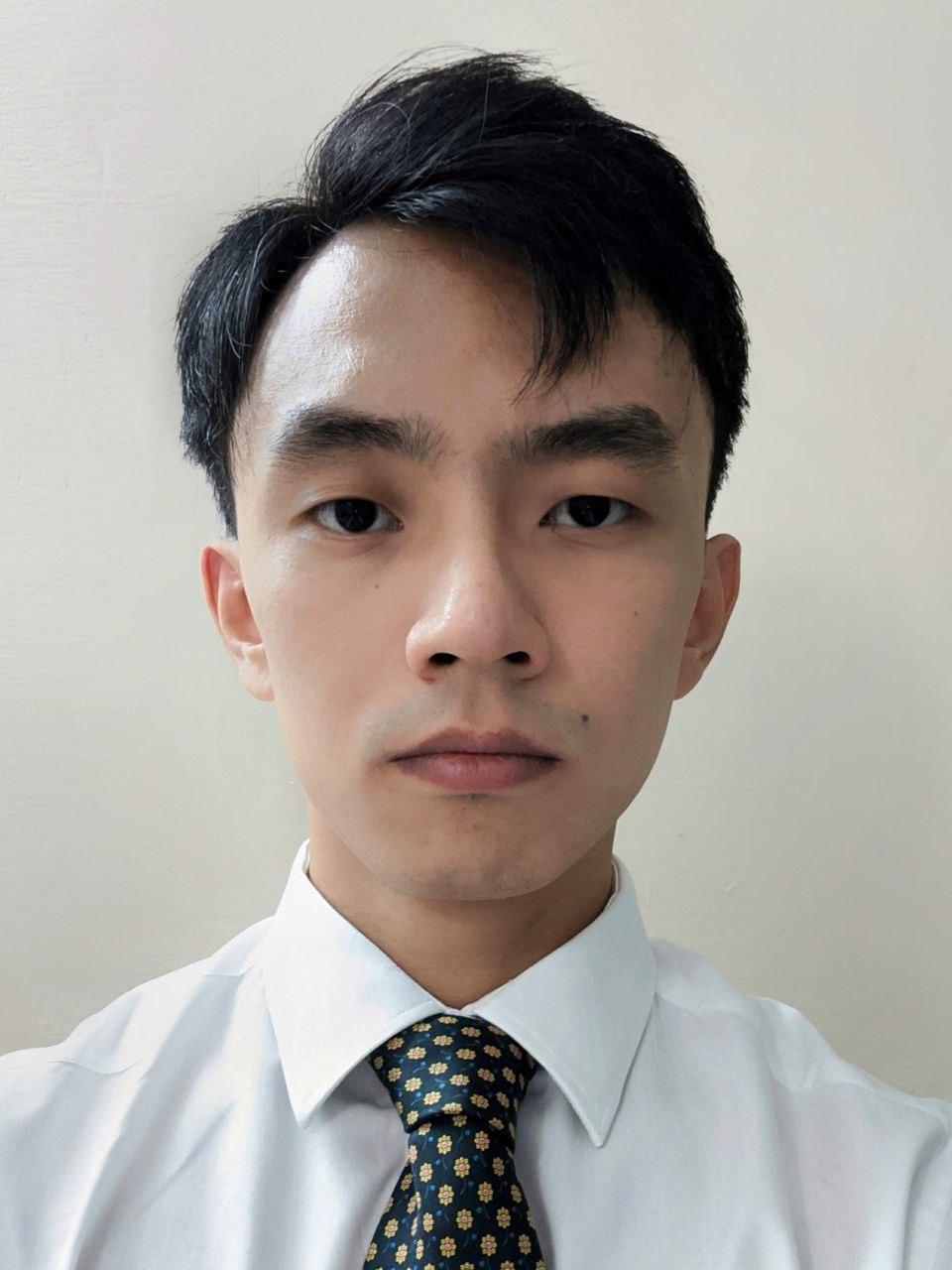 A perennial tech-head with a knack for words, sneakers and fast cars. Likes to be in the know, of anything upcoming and cutting edge. Will probably sit down and talk to anyone over a cup of coffee. The coffee has to be good.