Plex Live TV runs on Plex Media Server, a tool or software that lets you organize and stream digital media to virtually any device that can connect to the Internet.
Additionally, Plex Media Server now provides a digital video recording (DVR) feature, as well as the option to watch live television through the same software.
Plex Live TV is a tremendous package and widely used platform for organizing and playing media both inside and outside the home. Media servers like Plex are at the heart of the service.
They work across various operating systems, such as Windows, iOS, etc. It even allow you to store and organize all of your media content including pictures, songs, and videos. With Plex Live TV, you don't get your typical cable TV alternative, and that's a good thing.
In fact, it is cost-efficient when compared to other options. Plex's live TV features bring you an exciting collection of free live TV channels that you can watch from any geographic location, at any time. The best thing is that it doesn't need a tuner or antenna at all!
The Plex video player is well worth at least a few hours of your time, whether you're an avid video collector with an enormous video collection or a casual streamer looking for a different approach.
But for some reason now you are unable to operate your Plex Live TV like you used to. Everything is perfect but all you can see is a buffering icon in the middle of the screen. You have done every bit from your side to resolve the issue (clearing the cache stuff) but always come up with the same result.
As we all know every technology has its pros and cons and here we are going to talk about one of the issues, i.e, how to fix Plex live Tv not working error. 
---
Why is my Plex TV not working?
We will examine a few possible reasons behind Plex live Tv not working error.
The optimal reason behind the error could possibly be the internet connectivity issue. So, make sure that you have a fast internet connection at your place.
Additionally, the VPN software and proxies within the device have been enabled without you knowing about it. Lastly, it is possible that you are using an older version of Plex Live TV/Plex Media Server that is causing the issue because, with the older version, Plex Live TV won't work.
Furthermore, it might occur a lot if you have turned on a lot of side-tabs along with Plex Live TV or your external hard-drive disk has stopped working.
Let's quickly get to the solutions to avoid these hindrance for a smooth running of your Plex Live TV.
---
How to Fix Plex live Tv not working
Now that you know what are the possible reasons for the issue you can now move on to the solutions. But before that, make sure you have already restarted/rebooted your device because it usually serves as the solution for most of the users.
Method 1: Boost Your Internet Connection
Make sure you have a good internet connection at your place. Check whether your device is turned on or not, make sure that it is connected to the internet. If it is not, check your router. If the problem persists, contact your Internet Service Provider (ISP).
---
Method 2: Update Your Plex Live TV
One of the most common problems with the glitch in your Plex Live TV is the outdated version. If it is not updated, make sure to do so.
Just navigate to the Application Settings and check for Updates.
Hit the Download and Apply button and wait for a few seconds to install the updated version of Plex.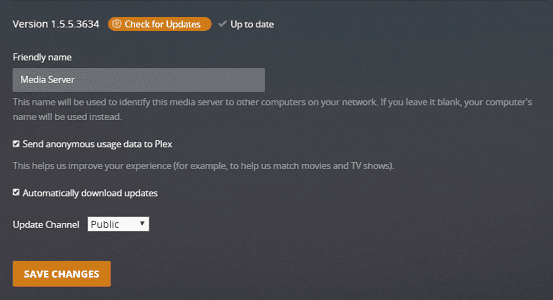 ---
Method 3: Disable VPN
If you are operating your Plex Live TV outside your WAN (a collection of local-area networks (LANs) or other networks that communicate with one another), an ISP updates their systems and it seems to affect other things too.
VPN sometimes can overdo your network and you shall face interference in your Plex Live TV. So, as a solution you got to get your VPN, connected to the same country (your original WAN IP address originated from).
Disable the VPN and Proxy software when using Plex to connect to your own Plex server, and only use the VPN for Live TV (On Plex).
Then simply restart the system to get the procedure done.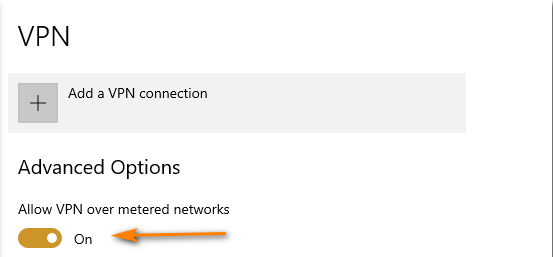 ---
Method 4: External Hard Drives And Remote Access
Even the best of hard drives can resist working. So, if you have the habit to store all your Plex content on an external hard drive, please ensure that your hard drive is up-to-date and connected firmly.
Also, make sure that you have enabled remote access. For that you just have to go through the below-mentioned steps :
Navigate to Settings – Server – Remote Access.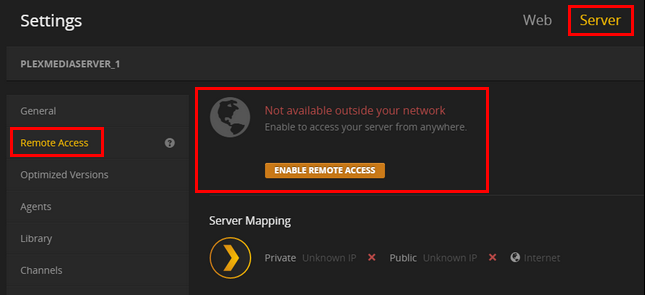 ---
Method 5: Provide Your Server Logs
It is an important tool that can be used to know and troubleshoot all the problems you may be having. Plex has various types of logs and the location of the same can vary area to area.
To gather your logs Go to Settings – Manage – Troubleshooting in Plex Web App
Click the Download Logs Button
Save the Zip File
Simple, share the saved zip file to a forum post to troubleshoot the problem you are experiencing.
Reminder : Plugins and channels from third parties will not be included in the zip file. For examination or sharing of those third-party logs, you will need to navigate manually to the /PMS Plugin Logs subfolder of the location.
---
SEE ALSO: (6 Ways) Fix Plex your changes could not be saved error
---
Final words
Fortunately, now you can stop this error from occurring by taking the above told measures. Starting from the bottom, make sure your solution is compatible with a Plex Media Server.
Examine your Plex log file for any errors and review your transcoder default throttle buffer (Amount of time that Plex should buffer data before streaming it to your device) settings if your hardware is working fine.
Access this under Settings – Server – Transcoder in Plex .
You should contact Plex Customer Care Support for further assistance. If you are still experiencing the issue after following all the steps above thoroughly.
I hope this article helps! Thank You
---
Further Reading:
Fix MKV files not Playing on PLEX
How to import playlists to PLEX
Plex vs Plex Pass : All you need to know about paid Plex Pass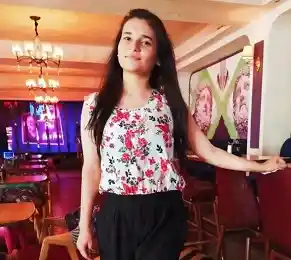 Sakshi is a Terpsichorean (dancing all her stress out), she always had a keen interest in writing creative content since her school days. Basically, balance & short-term goals are something she looks forward to. She's a big time foodie yet a fitness freak pursuing this job to fulfill her day-to-day needs.
---
Stay connected with us for the latest updates! Follow us on Telegram and Twitter to join our vibrant community and never miss out on any exciting content."