Are you not able to use HULU on your laptop?
If you can't watch Hulu on your laptop, you have landed on the right page. Here, we have explained why can't you watch Hulu on laptop and what you can do to fix it.
So, let's get started.
Hulu is multi-platform streaming service that can be accessed and enjoyed over a vast assortment of compatible devices. Let's say that you wish to stream Hulu on your laptop instead of your mobile while on the move to enjoy content on a bigger screen but it just won't load.
Users could end up facing such issues despite having a valid working subscription of the streaming service. The root cause to this problem can lie in different reasons but here is all you need to know to solve problems related to "Why can't I watch Hulu on my laptop?" Let's begin.
---
Why can't I watch Hulu on my laptop?
Hulu being a multi-platform streaming service should enable users to avail the company's streaming service on all compatible devices. However, due to its diversified nature bugs and glitches can easily creep in, making it troublesome for people to enjoy their content trouble free at times.
Inability to stream Hulu content on your laptop can be rooted in a number of reasons ranging from inadequate system requirements or simply faulty or poor internet connectivity. Sometimes corrupted cache and cookies within the sites stored data can also lead to problems.
Despite the problems the solution to getting Hulu running on your laptop is fairly easy, so if you wish to start streaming on your laptop as soon as possible, follow the given steps below to thoroughly troubleshoot the problem.
---
How to Fix can't watch Hulu on my laptop (PC/computer)?
While there can be many different factors hindering users from accessing and viewing Hulu services on their laptop, we have zeroed in on some of the major causes that create this problem. Users can face one or more of these problem simultaneously at the same time and hence we recommend to make sure that you follow up on each step to make sure.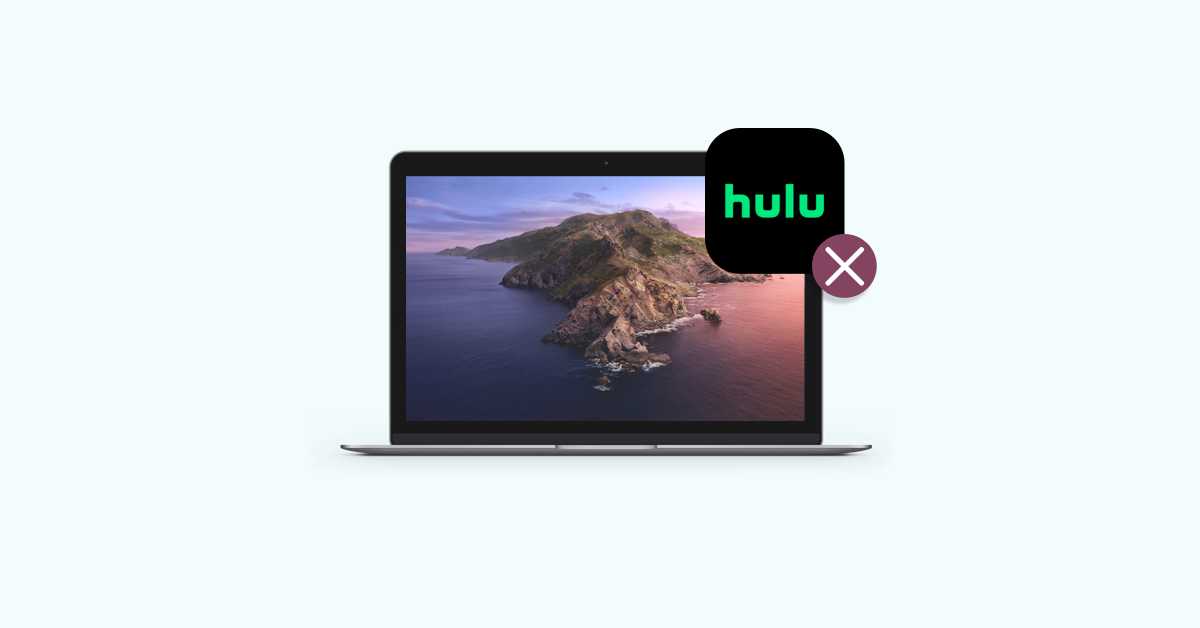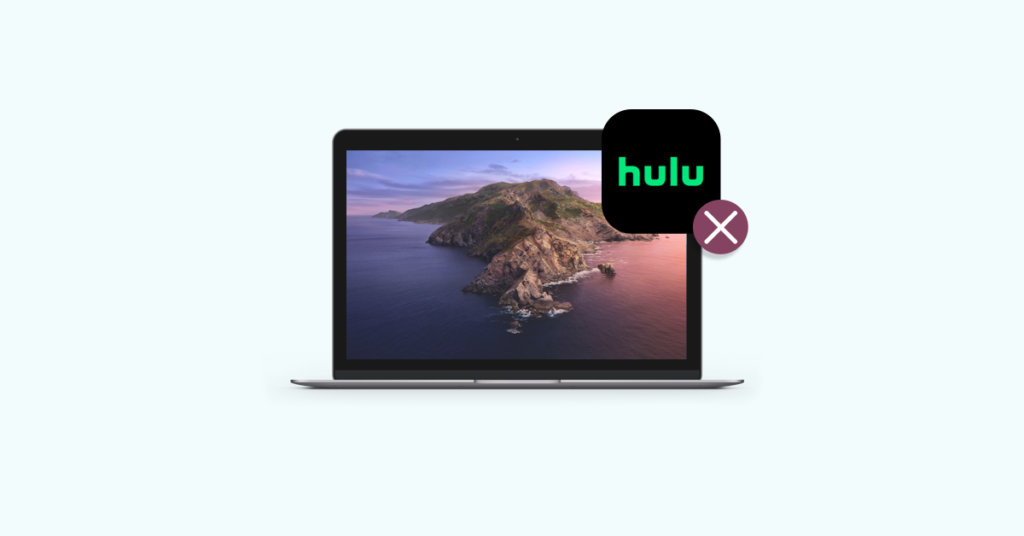 Inconveniences of streaming Hulu on your laptop could be in the form of slow connectivity, low video quality, long buffering time, skipping of video parts or simply stuck on home screen. The guide below will deal on how to take care of such issues that prevent you from watching Hulu on your laptop and on how to fix them.
Method 1: Check if your laptop has minimum requirements as recommended.
To view Hulu on your laptop as intended without any problems, users should at least possess the listed minimum requirement on their laptop to use the service: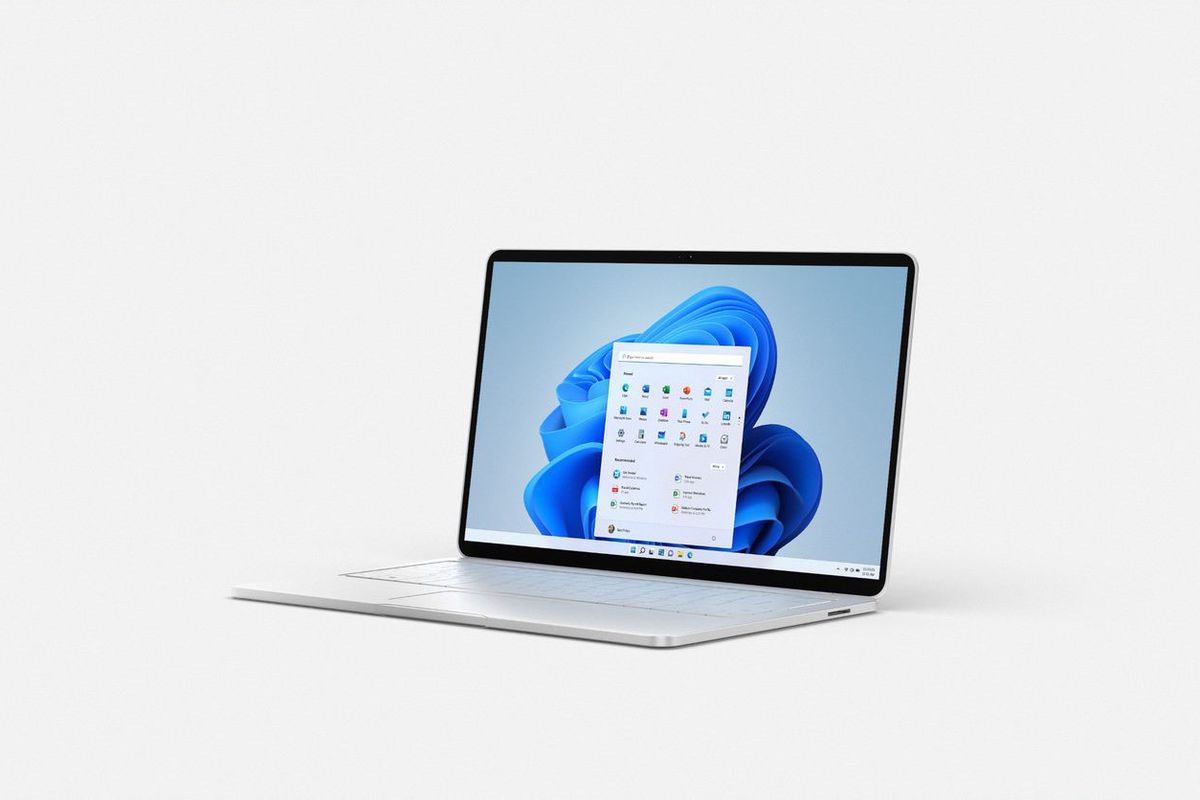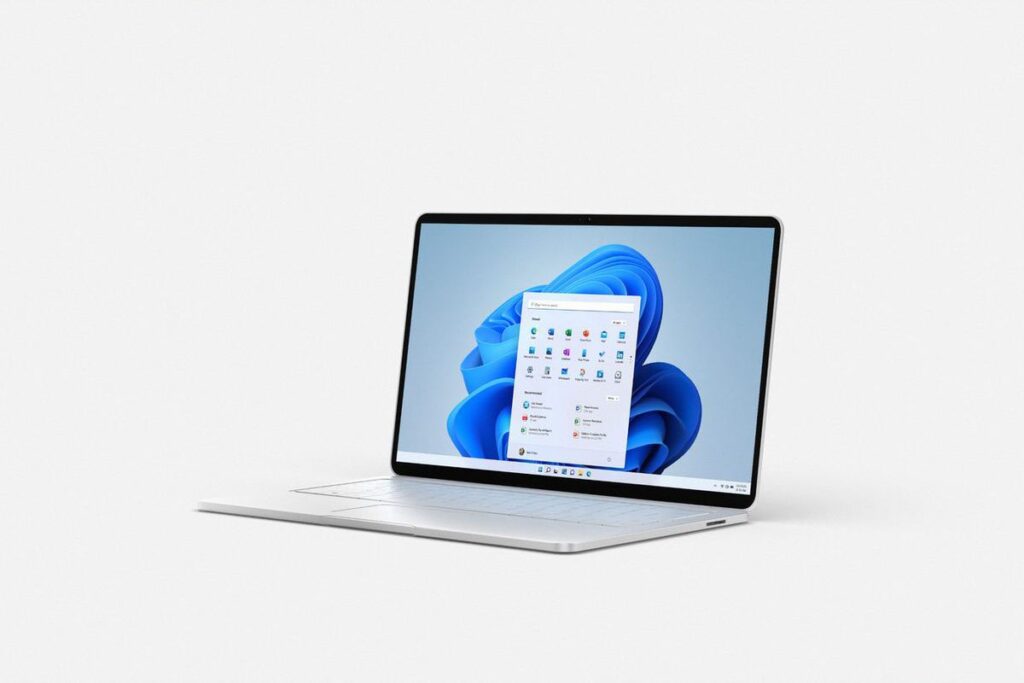 Windows 10 and above OR Mac OS X 1o.13 and above.
Latest versions of Chrome, Safari, Firefox or Windows Edge.
HTML 5 compatible and enabled.
Javascript and Cookies for the site enabled.
Your system should be able to run these minimum configurations properly to load and enjoy services from Hulu. Missing either one of these requirements could result in non functional or sub par experience for the user.
---
Method 2: Check your internet connectivity.
Slow or inconsistent internet connectivity can also be a major factor in Hulu not running as intended on your laptop. As Hulu is a web based streaming service, users need a strong and consistent connection to view content on their laptop without being interrupted. To check if you have a consistent connection being provided by your ISP follow the given steps: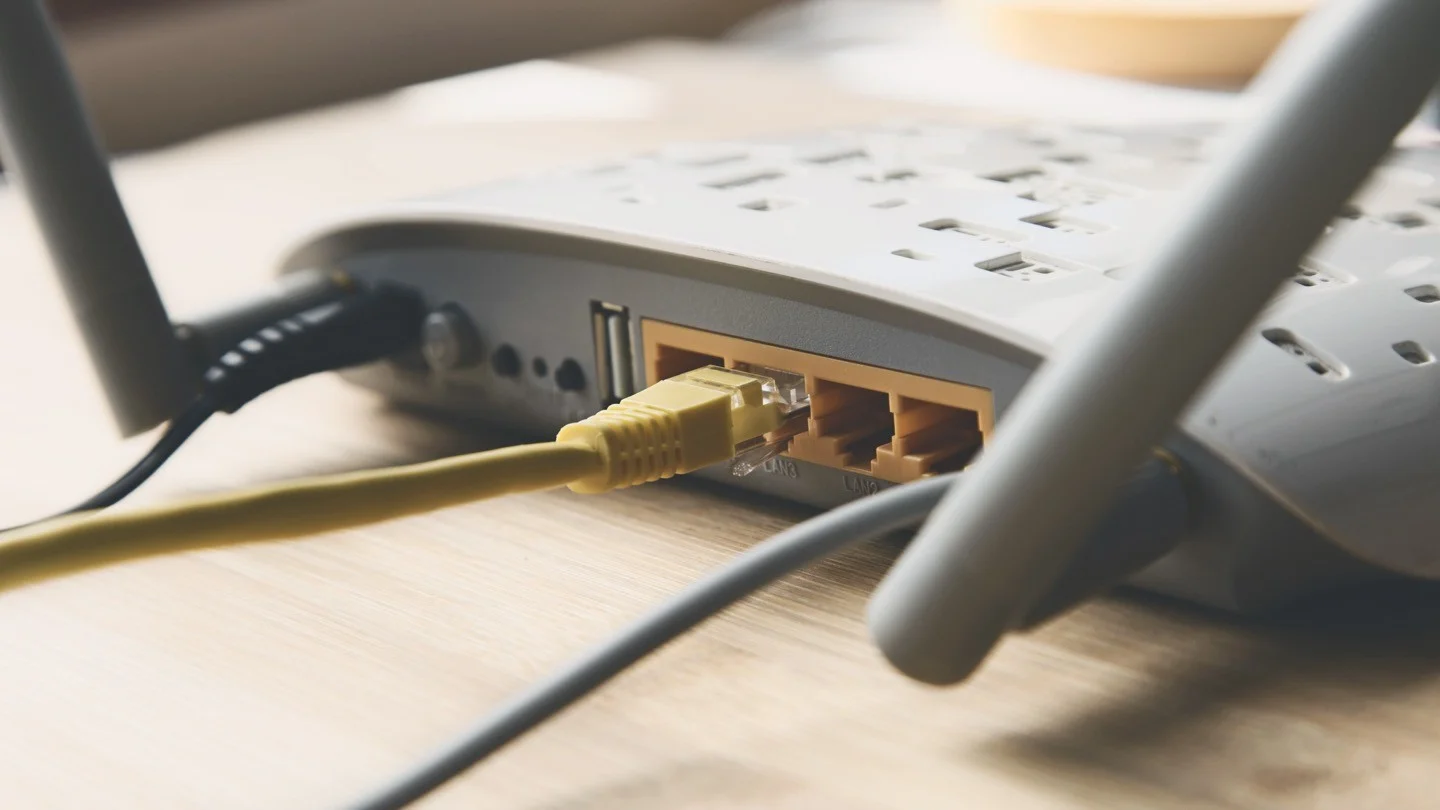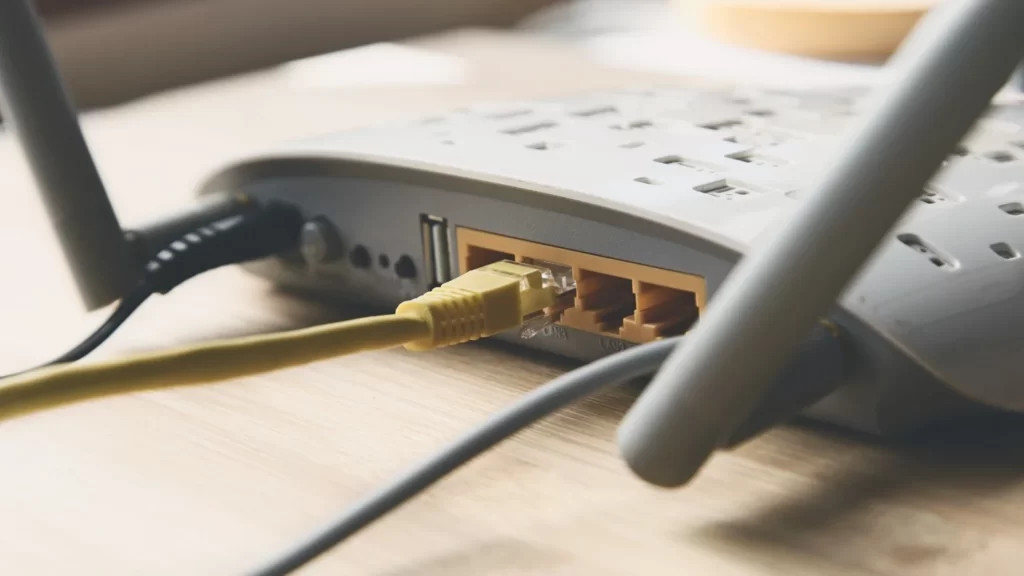 Head to speedof.me
Press "Start Test".
Note the reading of the test.
To have a working-pleasant experience while using the Hulu, users should at least have a minimum connectivity speed of 3.0 Mbps (Mega bits per second) to stream content on Hulu's proprietary library. For Live TV speed connections need to be at least 8.0 Mbps for smooth load and buffering speeds. For users intending to watch 4k resolution videos a minimum speed of 16.0 Mbps has to be maintained.
---
Method 3: Clear Cookies and Cache from Browser.
Sites that users visit often store data on your local device to make future loading and the overall experience of the site better. Sometimes the data stored on the device by the site can get corrupted and lead to malfunctioning of the site. In this case users need to clear their browser off of any stored cookies and cache from the site.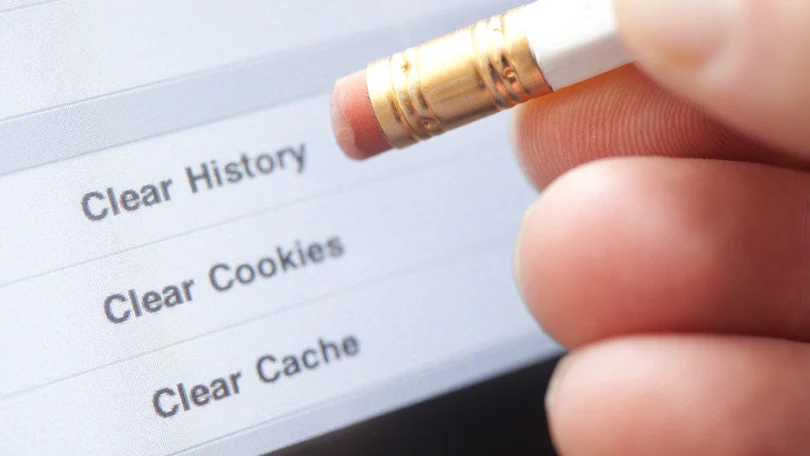 To clear cookies and cache from browser (Google Chrome), follow the given steps:
Open browser.
Press on the three dots on the top right corner.
Go to Settings.
Press on "Privacy and Security".
Click on "Clear Browsing Data"
Select "All Time" under Time Range.
Press "Clear Data".
Following these steps will clear the user's data off of the browser and any corrupt cookies will be erased along with it. After following the given steps users will be prompted to sign-in again in to their account. Log-in with your Hulu credentials and stream.
---
Method 4: Complete one power cycle.
Completing a power cycle means to turn off all your related gadgets that are connected to the internet, in this case your laptop and your modem. Users can turn "Off" both their laptop and modem for approximately 30 seconds and then restart again. Performing a power cycle like this will make sure that the entire system is loaded back up again and any startup or loading error by the system on its previous start-up can be verified.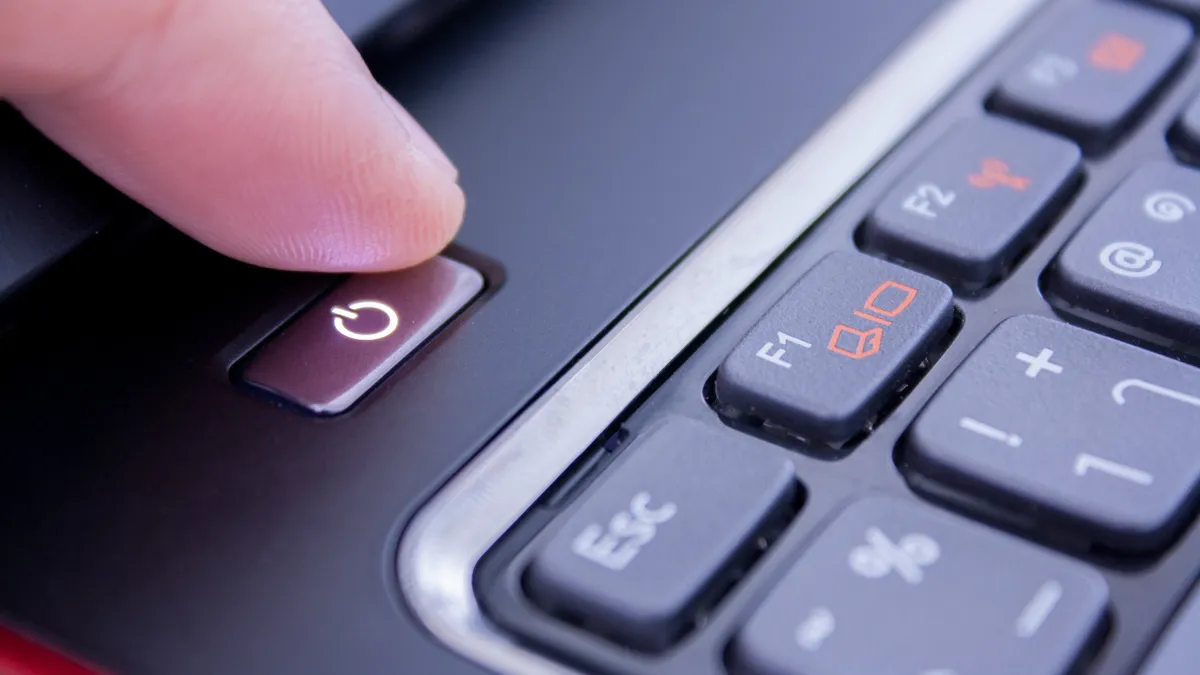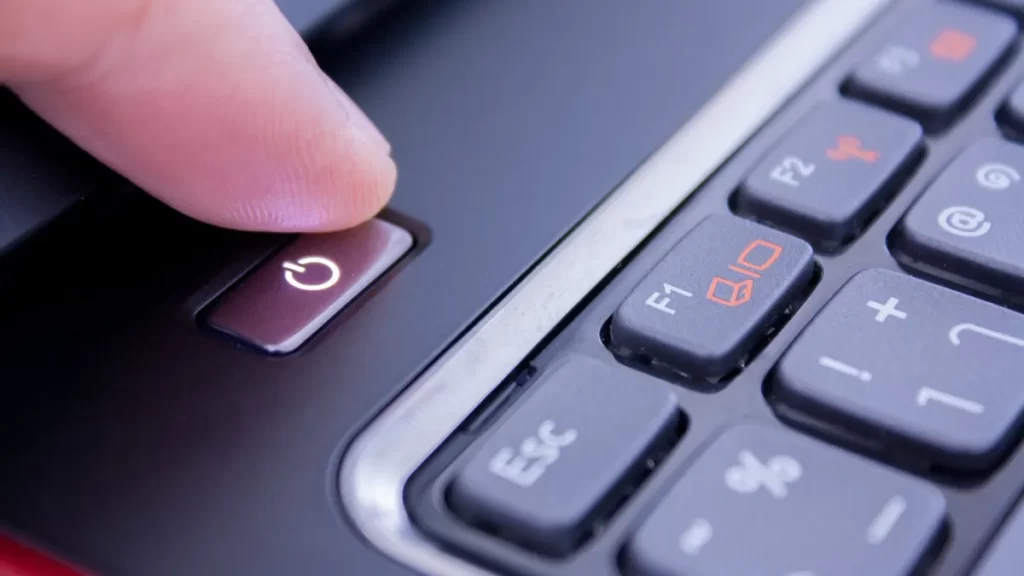 Sometimes important updates for the system can hinder the proper functioning of certain apps and performing a power cycle makes sure that any pending system updates get installed in the process.
---
Method 5: Close the browser application and reopen Hulu.
While closing the browser app, make sure all aspects of the browser have been closed (downloads, plug-ins, seedings etc.). Closing your browser and then turning it "On" again will relaunch all aspects of your browser and make sure that any non-functioning or non-compliant feature is restarted as well. After relaunching the browser, users can try reloading the Hulu site again.
---
Method 6: Enable JavaScript, cookies and location services.
While using Hulu, the site requires three specific components enabled to run properly. JavaScript, cookies and location service are needed to view content on the site and permissions will be specifically asked for storing cookies and enabling location services on your browser.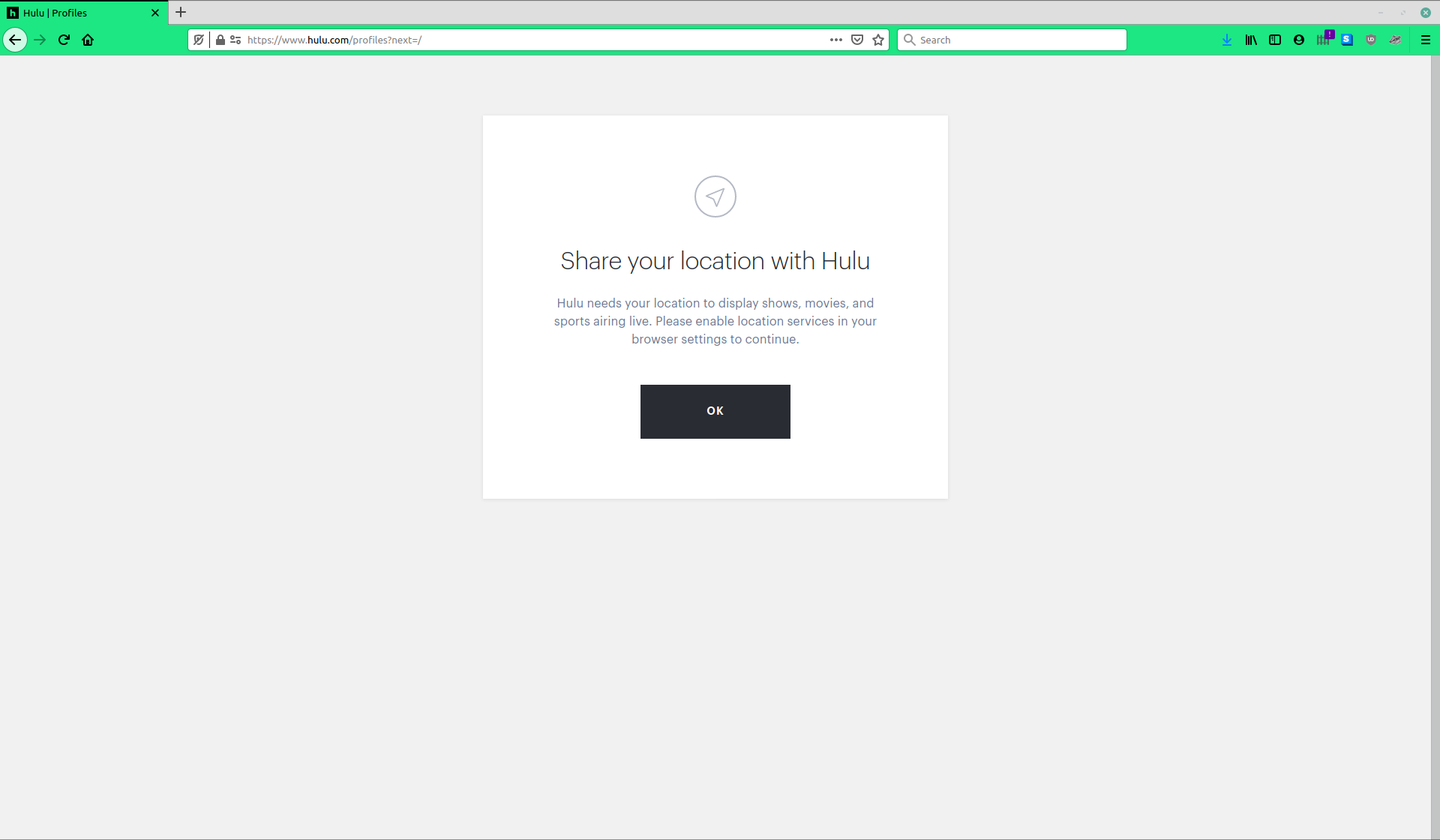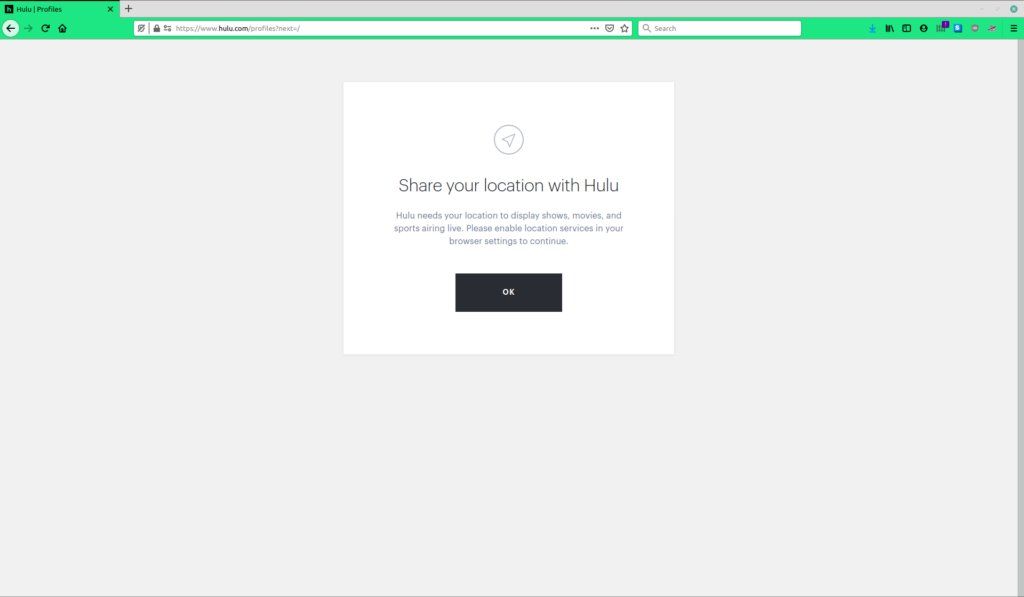 JavaScript will be required by the site to load its animations and other complex features like interactive menus, content updates etc. Cookies will be required by the site to store data locally on your browser to remember user preferences and details to make the experience of using the site more optimal and efficient will lower load times. Location Services are required by Hulu for detecting the location of the user and providing region specific content on their Live TV service.
Not having these three services enabled can make the site not function as intended and cause users problem with the sites services.
---
Method 7: Try using a different browser.
The internet can be browsed through a number of different browser option available. While every browser has its own unique USP that may make users may prefer one over the other Hulu specifically recommends 4 compatible browsers for viewing their content on: Google Chrome, Firefox, Microsoft Edge and Safari.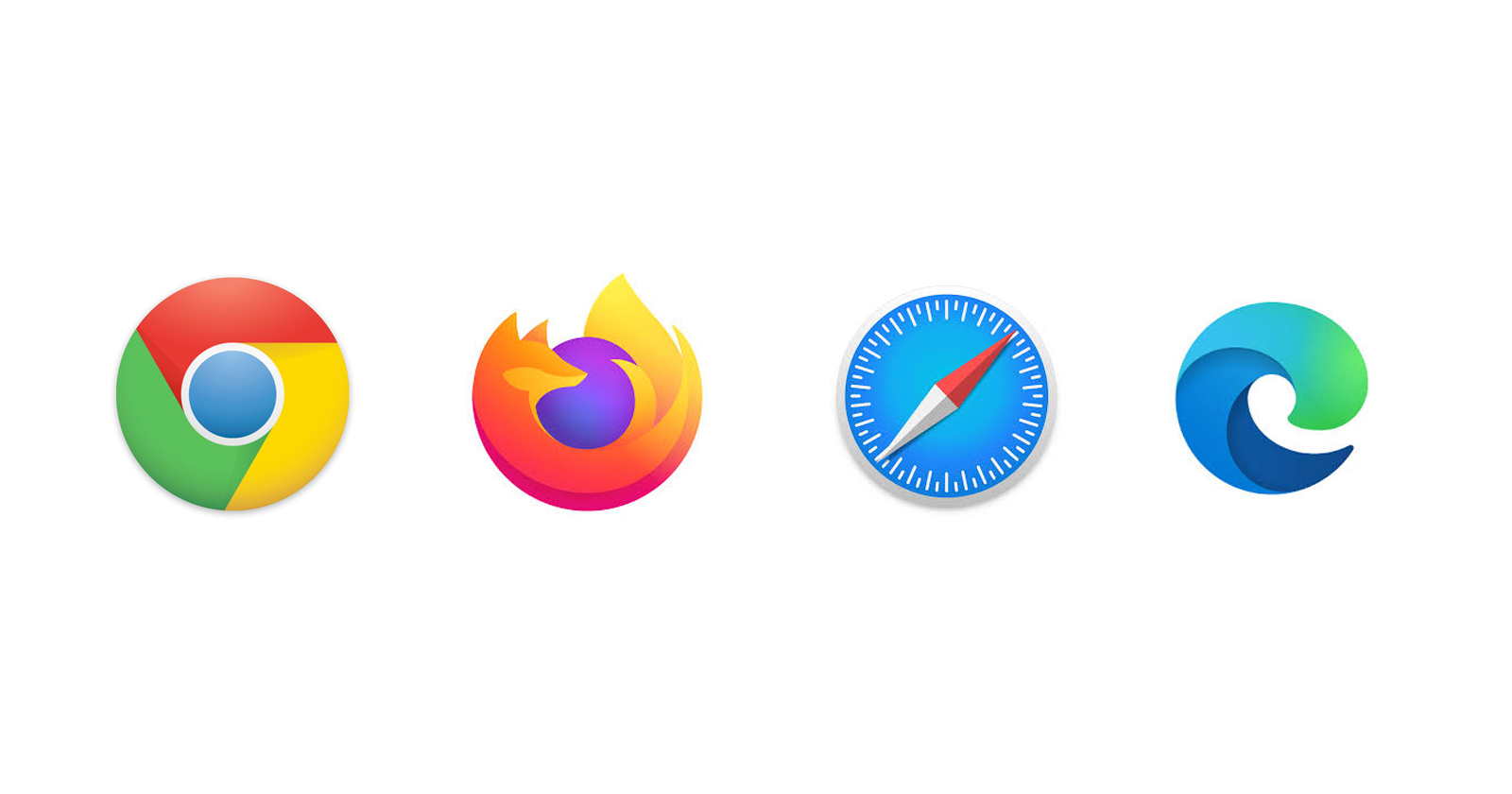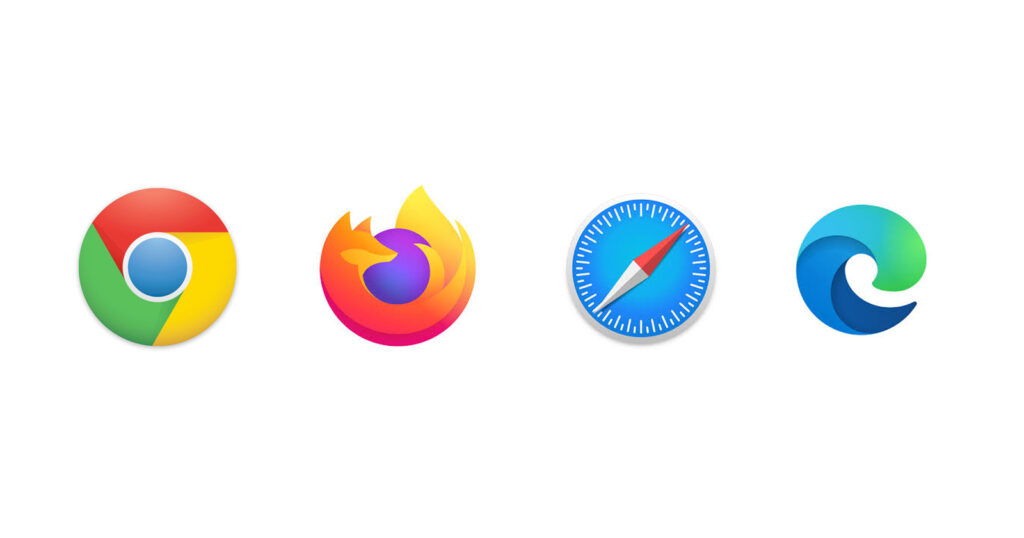 Even if you're already using one of these browsers, you can try using another one from the list and all the options here are free to install and use. Users should also make sure that their browsers are up to date and running on the latest version. to stream Hulu.
---
Method 8: Contacting Customer Support.
While we believe that one of the given methods above should be enough to solve the problem, incase if Hulu still refuses to run on your laptop you can always opt to contact their customer service. The customer support for Hulu can be reached by pressing here.
---
SEE ALSO: [Fixed] What does load playlist health check failed mean Hulu?
---
FAQs
Q1. Can I watch Hulu on my laptop while I'm away from home?
Ans: Yes, users can use their laptop to watch content on Hulu while they are away from home. Make sure to a working subscription and a stable internet connection to enjoy your favorite movies and shows on the go.
Q2. How many devices can I use Hulu on for streaming simultaneously?
Ans: By default users can stream on up to two devices simultaneously. To increase this users can opt for the Unlimited Screens add-on which will let any number of users on the same home network to screen on multiple screen and up to three devices while not connected to your home network.
Q3. Can I download movies and shows from Hulu?
Ans: Yes, users can download shows and movies from Hulu to watch later without an internet connection. However, note that not all shows are available for download.
---
Final Words
Hulu is a great service that you can access on many platforms to solve all your entertainment needs. Be it on your living room TV or on the go with your pocketable phone or in a hotel room with your laptop, Hulu offers great flexibility to its users. However, at times users may be pestered with the occasional bug or glitch that may stop them from viewing their favorite shows on Hulu via their laptop. This guide is therefore made exactly in mind for you so that you can get your current issues fixed and enjoy your entertainment as you go.
---
Further Reading: 
[FIXED] "Your account does not have access to the HULU application"
[Fixed] Sprint Hulu not working (2022)
[Fixed] Why does Hulu say I am not at home?
Why am I getting the wrong local channels on HULU?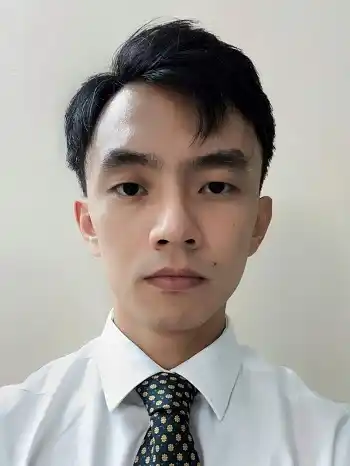 A perennial tech-head with a knack for words, sneakers and fast cars. Likes to be in the know, of anything upcoming and cutting edge. Will probably sit down and talk to anyone over a cup of coffee. The coffee has to be good.