Is it your go-to app to stream your favorite songs, discover new music, and see what your friends are listening to? But are you annoyed with its regular re-installation every time you open the app? If you are nodding your head in a 'Yes', then we got your back. Let us Fix Spotify re-installing every time error further in the article.
Spotify is a place where you can also Get Unlimited Free Access to Your Favorite Artists, Songs, and Albums on Spotify with just a click.
A significant draw to Spotify is that you can access content for free as soon as you sign up with an email address or connect to Facebook.
You can easily switch to Spotify Premium if you don't want to pay a monthly subscription fee or if you might just want to sample it. There's no commitment, so it's simple to start. 
Keeping your apps up-to-date gives you access to new features and improves app stability and security. The process of reinstalling the app addresses several common problems and ensure there are no glitches or viruses on the system that could lead to the application slowing down. 
But facing the app's reinstallation problem every time you try to open it is hella frustrating. So, let's quickly get started with its postmortem and the medication. Kidding, I meant its causes and the solutions.
---
Why does Spotify install every time?
Reason 1: App Permissions
Most of the time, you don't even remember to change the permissions once you are finished, for example, you grant application access to read messages or view your media, and then don't remove the access.
However, you might not remember all the permissions you granted to your phone, which, in turn, you need to know how to disable automatic app installation on your respective phones. 
Reason 2: Auto-updates
The Play Store settings must be turned off for auto-updates here in order to ensure it never starts downloading new versions of apps until you manually do it.
Also, disable the access to send you promotional ads, offers, or other content. It will prove to be a massive help in preventing one-click or automatic app installations on your phone.
Reason 3: Full-Memory
At times, when you don't have enough storage memory to run programs on your phone's main memory (ROM) because of unnecessary packed-up data, the phone will automatically store parts of your programs on secondary or virtual memory.
In this case, your phone slows down because of the operating system. And requires an update or reinstallation of the app. 
Reason 4: Reboot
There is a higher chance your phone might require a fresh reboot/restart to function properly and hassle-free. Rebooting your device helps you to keep it running smoothly.
It clears most of the cache, stopping any tasks that are eating up RAM. A reboot/restart can also fix peripheral and hardware issues of your device to prevent reinstallation of the app. 
Although, if nothing seems like working just try to clean re-installing it. 
---
SEE ALSO: [Fixed] why does my Spotify keep pausing when I leave the app?
---
Fix Spotify re-installing every time
Method 1: Drag Spotify Icon (For Desktop Users)
Unpin current taskbar
Click on the hard-drive icon or This PC
Navigate to C: \ Users \ [the name of your window's account] \ AppData \ Roaming \ Spotify 
Search for Spotify's icon
Drag the app's icon onto your taskbar at the bottom beside 'Windows Icon'
Also, you can try deleting the Update Folder:
Navigate to the AppData\Local\Spotify folder and delete the Update folder to stop the re-installation of the app.
And it's done!
---
Method 2: Clean Re-installation/Reboot
As mentioned earlier, rebooting your device can help you to keep it running smoothly. It clears most of the cache, stopping any tasks that are eating up most of the RAM. 
Either reboot/restart your device or clean re-install it.
(Android users)
Go to your phone's Settings.
Select Apps.
Find Spotify, tap it.
For a clean reinstall, tap Storage, then Clear Data.
Tap Uninstall.
Go to the Google Play store and install the Spotify app.
---
(MAC Users)
It is best to remove folders that contain Spotify data first: 
Quit Spotify.
Open Finder.
Select Go in the menu at the top > hold the Option / Alt key > and select Library.
Open Caches and delete the com.Spotify.Client folder.
Tap the back arrow.
Open Application Support and delete the Spotify folder.
Then Reinstall the app.
---
Method 3: Log Out Google Account
You can try to sign out of your account, restart your device and then sign in again. As this setting is not available for android users they can simply change the associated Google account.  
(Android users)
Go to Play store
Tap on your photo (associated with the google account) at the top right corner beside the mic's icon in the search bar.
Select Settings > Choose General > Account and Device Preferences > Tap on Change Contact Email, or you can directly sign out your Google account on a web browser.
Search for play.google.com/settings in a web browser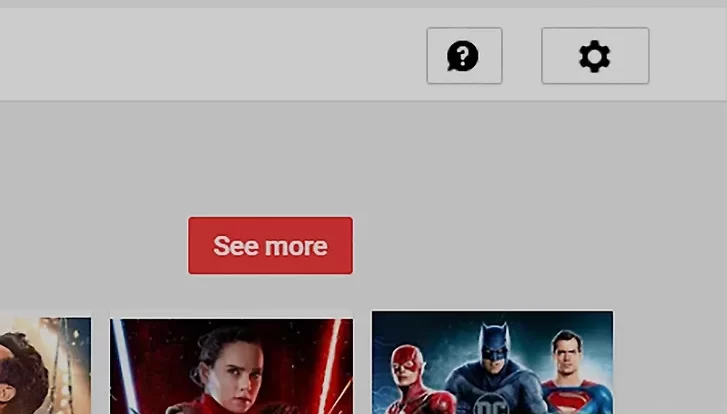 Tap on your profile picture > scroll down and Sign Out all accounts.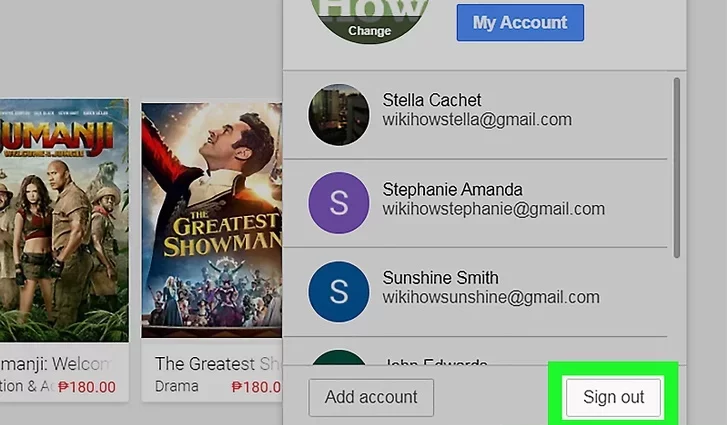 ---
(iOS users)
Select Settings > iTunes & App Store > Apple ID.
Tap your ID and sign out. Restart the iPad 
Go back to Settings > iTunes & App Store > Sign in again
---
Method 4: Change App/Auto Update Permission
Open Settings on your phone > search for Apps/Apps List > Choose Play store > Disable it.
If you are unable to do it, kindly do the following 
Go to Play store > Network Preferences > App Download Preferences > Select Ask Me Every time > Done
Again go back to Network Preferences > Auto-updates App > Disable it.
---
Method 5: Clear Cache
Make sure unnecessary packed-up data is not slowing down your phone. Kindly clear the cache of the Play store (Play store > Settings > General > Account Device And Preferences > Clear Cache) and your device.
---
Final Words
I have attempted to provide all the possible causes and remedies for the concerned problem. Please make sure to go through all of them before making any changes to your device. I hope it Fix Spotify re-installing every time error on your device. I hope it was a worthy reading for you all.
Thank You For Your Patience!
---
Further Reading:
How to fix Spotify not connecting to Bluetooth (2021)
Why am I getting ads on Spotify premium podcast?
What does the Blue dot mean on Spotify?
(5 Ways) How to Fix Spotify not letting me log in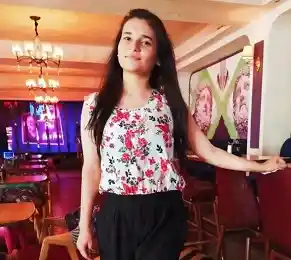 Sakshi is a Terpsichorean (dancing all her stress out), she always had a keen interest in writing creative content since her school days. Basically, balance & short-term goals are something she looks forward to. She's a big time foodie yet a fitness freak pursuing this job to fulfill her day-to-day needs.
---
Stay connected with us for the latest updates! Follow us on Telegram and Twitter to join our vibrant community and never miss out on any exciting content."