Google puts a lot of effort into providing multiple apps that make our Android smartphones work successfully. If these were to start glitching or getting errors, it would become really hard to use Smartphones for specific tasks related to the error. One such app is Google Services Framework. You might have noticed the error 'Google Services Framework keeps stopping' and perhaps you are here to fix it.
Do not worry, I would walk you through the simple guide of fixing Google Services Framework so that you can use all the important related applications again. You would find the instructions written down in form on steps as soon we get to that part.
What is Google Services Framework keeps stopping error?
I believe I do not need to explain it in much detail. Since you must have experienced it already. This error is caused by one of Google's app which works as a base for the proper functioning of other applications.
All the intricate tasks such as GPS and the likes are managed by the app, making it a necessity to work properly. Furthermore, the app keeps your phone in synchronization with the Google servers. Anything you do, including adding your accounts to managing the data in them is performed ultimately by this app.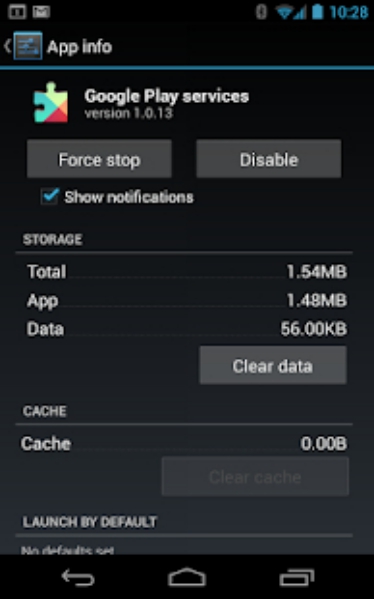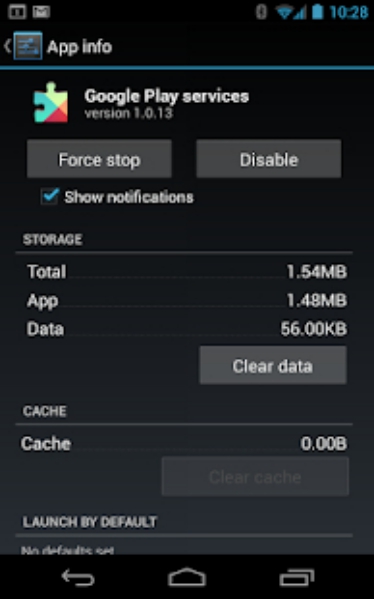 Fix Google services Framework keeps stopping error:
There are quite a few ways to achieve the fix for this issue, but first of all, we will start with the easiest one. Head over to the Play Store and find the Play Services Framework app, it goes by the name Google Play Services. In case you cannot find it, try this link. You should check if the app is up to date. This might be the main cause of the errors. If you update it, it would probably get rid of the error.
In case the issue still is not fixed, then go to Settings, from there go app and find the Google Services Framework app. Clear its cache and it should start to work normally. Moreover, you can also try Force closing it while you are clearing the cache.
If it still does not works, follow these steps:
Step 1: Head over to Settings earlier than to Apps. If you do not use stock android, you might find it by a different name.
---
Step 2: Search for the Google Services Framework app. Open its settings.


---

Step 3: On stock Android, you can click the settings menu on the top right, which is the three dots. On MIUI and similar versions, you can directly see the options on the screen.


---

Step 4: Find 'Uninstall Updates'. Click on it and approve the confirmation in case it asks for one.


---

Step 5: Head over to the play store and install the latest version again. This should fix the issue.


---
Equally important to note that sometimes your phone might be blocking the connection to Google's server for some reason. There are a few workarounds for these too, ranging from easy to complex. The easiest one involves Changing your network connection or Rebooting your phone.
In scenarios where this does not help, I would suggest Resetting your phone or Using a different, much stable ROM. Since your current ROM might be having a bug.
Conclusion: 
This article focused on ways through which you can fix the Google services Framework keeps stopping error. I hope the article proved useful for you. You can read more Google-related errors and fixes here.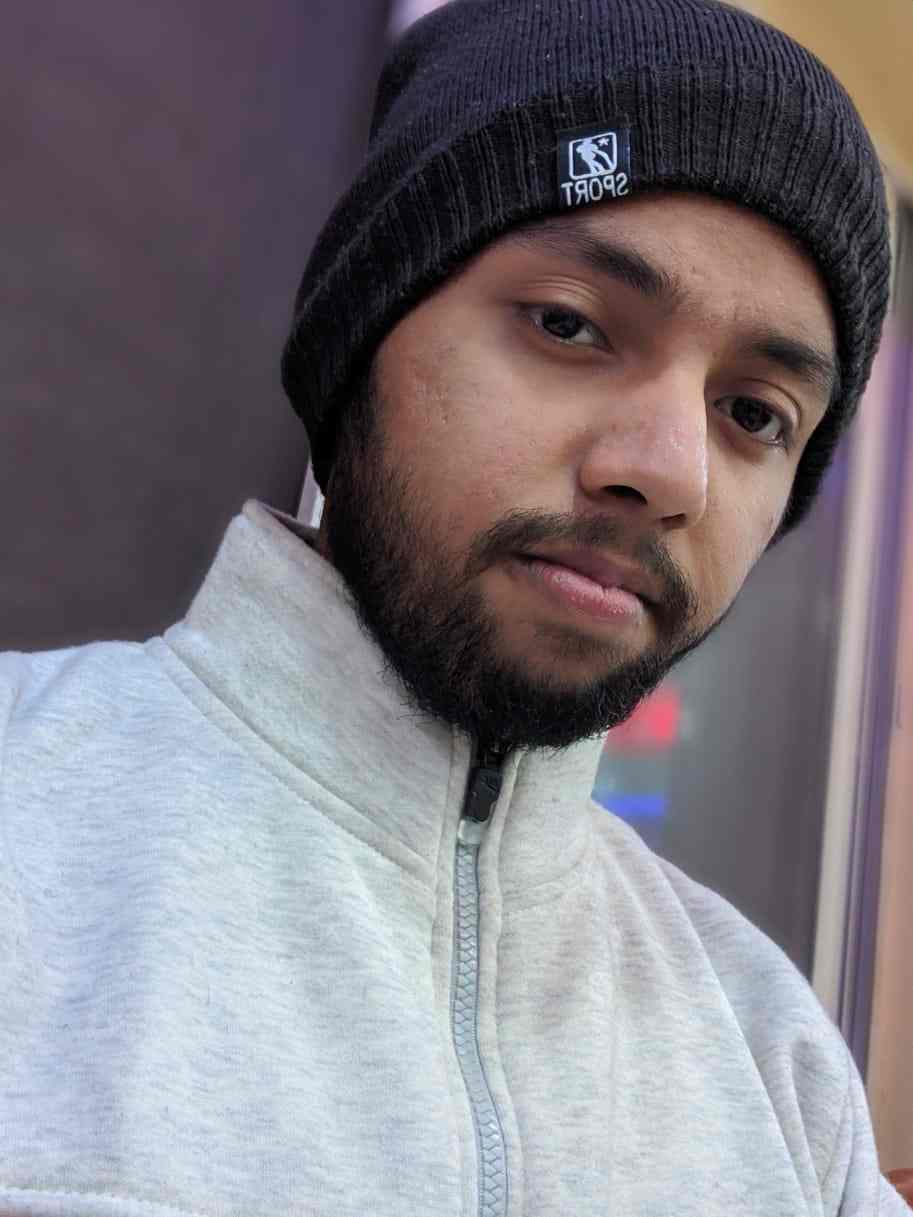 For someone who is a Medical School student, you certainly did not expect me to be here. But here I am, due to my fondness for technology, games and science. There is just something really sweet about technology that has helped in binding us together, so it is not surprising that I love to talk about it. And with the same technology, you could connect with me easily, so feel free to!