Your devices is only as good as the apps it supports. Hence it is important that Play Store runs properly on you Amazon Fire Tablet. Users have to install the Play Store via third party installations as the Fire tablet has its own proprietary app store.
However the Play Store if not installed properly in the way it was intended will not work on the Fire Tablet. It is no doubt that the Play Store with its huge app repository is a great place to download apps. It is also probably a given that no better alternative exists at the moment in lieu of the App Store on any branch of Android. So to make the most out of your Fire Tablet you will probably need to install Play Store.
If you have already tried and hit a roadblock or need assistance with the process, then you are in the right place. To Fix Play Store not working on Fire tablet, continue here with us.
---
Why is Google Play Store not working on my Fire tablet?
The amazon Fire tablet is a good value for money device and provides good bang for its buck. However it does not come without its own drawback. However, the biggest drawback could probably be the omittance of the Google Play Store on it's tablet devices. That does not however mean that the Fire tablet does not have an app store, it does, but limited in choice and selection.
With the device running on Android an its base with Fire OS on top, the device should be able to support most if not all apps available on the Play Store.
Good thing is that Play Store can be installed through 3rd party sources on the device. The installation process requires due diligence but is simple in steps.
Play Store could result in not not working on your tablet due to faulty installation processes. Having a memory card on your tablet at the time of installation can also cause problems for the device. Users should also make sure that they are installing the correct and compatible version of Play Store on the device or the services won't work.
If you already have a working Play Store and are having problems with using the app again then clearing the cookies and cache could help. Rebooting is also another option however resetting should only be done only after all other methods have proven ineffective.
To get a step by step lowdown on how to make Play Store work on your Fire Tablet, follow the given instructions.
---
How to Fix play store not working on fire tablet?
The Google Play Store is not pre-installed and available on the fire tablet during purchase. User have to side load it on to their tablets to access the full utility of the Play Store. The installation process requires 3 other applications apart from the Play Store to be installed.
If users already have a Play Store on their Fire tablet but suddenly become non-functional, then corrupt cookies and cache on your Play Store could also be an issue. On older Fire Tablets, there could be problem after the new Alexa updates as well.
Preliminary measures however should be to make sure that there is no corrupt data on your Play Store App. To clear your Play Store off corrupt data, follow the given steps.
1. Clear Play Store cookies and cache.
Open "Settings" on your Fire tablet.
Find "Apps and Notification".
Tap on "Manage all application" or "See all application" and search for Play Store.
After finding the App Store, tap on it and then on "Storage".
Under Storage press " Clear Storage" and "Clear Cache".
Once users clear the Play Store off cookies and cache, any corrupt data in the app memory will be wiped off. Users will also probably need to Sign-In again after clearing off Storage data and cache from the app. If any corrupt data existed then following the above steps will restore the app back to working order.
---
2. Make sure that your SD card is not in the tablet while installing the Play Store app.
While downloading and installing the necessary apps on your Fire tablet, users should make sure that their SD card is not in the tablet. Having the SD card inside the tablet while loading the apps can cause problems. As it is necessary that the Play Store and the relevant apps be on the internal memory, having an external memory like an SD could make the app load on to the SD card.
To make sure that the apps get installed on the internal memory, safely eject and then remove the SD card from your tablet. After removing the SD card then only proceed with the installation process. Users should also make sure that the apps get installed on the internal memory as the SD card can get damaged at times. Removing the SD card from the device with the app loaded on it can also cause problems with the app.
---
3. Properly Install the Play Store.
To run the Play Store properly on your Fire tablet, users have to make sure that all other necessary Google services are installed along with it. Having a different build version can also affect the way the app works.
To make sure that the Play Store installs and works properly, follow the given steps:
Step 1 : Allow permission to install from Unknown source.
Go to "Settings".
Next head to "Security and Privacy".
Enable the option "Apps from Unknown Sources".
This toggle is kept off to make sure that users do not end up downloading software from malicious sources. APKs from unknown sources can pose security threats to the device hence it is by default kept off. However, since we need to install the app from the web we need the permission. Rest assured that the links provided here in the article will be absolutely safe .
---
Step 2: Download Play Store and other services.
Installing the Google Play Store alone will not be enough. To use the Play Store, users along with the Play Store also need to download and install 3 other apps form Google:
Account Manager.
Service Framework.
Play Services.
These three services are necessary for Play Store to work properly. Depending on your Fire tablet model, download the relevant APK from the given links.
Account Manager:
Google Account Manager for Fire HD 10 (9th to 11th Gen), Fire 8 (8th and 9th Gen), Fire 7 (8th and 9th Gen): Google Account Manager v7.1.2
Google Account Manager for HD 10 (7th Gen and older), HD 8 (7th Gen and older), Fire 7 (7th Gen and older), HD 6 and HDX8.9 : Google Account Manager v5.1
Service Framework:
Play Service:
Play Store:
---
Step 3 : Installing the APKs.
After downloading the relevant APKs for your Fire tablet, it is now finally time to install. Before installing make sure that your Micro SD card is not inside your device.
Now to start installing the APKs, follow the given steps:
Open "Files" or "Docs".
Find the "Downloads" folder, where all 4 APKs should be there.
Install the APK and after finishing each setup at the end press "Done" and not "Open".
Do this for all 4 APKs.
After installing all 4 APKs, restart your tablet.
Once users have installed all the APKs successfully and rebooted the device, they can now run the Google Play Store. Users will need to register their Google account when they first launch the app. After entering all the relevant credentials users should now be able to use the Play Store successfully.
---
FAQs
Q1. Can my Amazon Fire HD 8 tablet support Google Play Store?
Yes, most Amazon Fire tablets run on Android at its base and hence technically should be able to run the Play Store no matter what version.
Q2. My Amazon Fire tablet suddenly stopped working after the new Alexa update, help!
If you're facing this problem users should probably download the 3 essential services required by Google Play Store from our links given above. Install them as instructed and everything should get back in working order.
---
Final Words
The Amazon Fire tablet offerings are a great value proposition device for its price. However, its limitation are seen in the absence of a Google Play Store.
Users who wish to utilize their tablet's full potential will definitely require apps that are readily and easily available for your every need.
That's where having an app like Google Play becomes important.
With our detailed guide giving you step by step assistance on how to install the Play Store on your device, we hope we have your issues fixed with App Store not running on Fire Tablet.
---
Further Reading:
How to Download and use Microsoft Office On Amazon Fire OS
How to Download apps on Chromebook without Google Play (2022)
(9 Ways) Fix Google Play Store app keeps restarting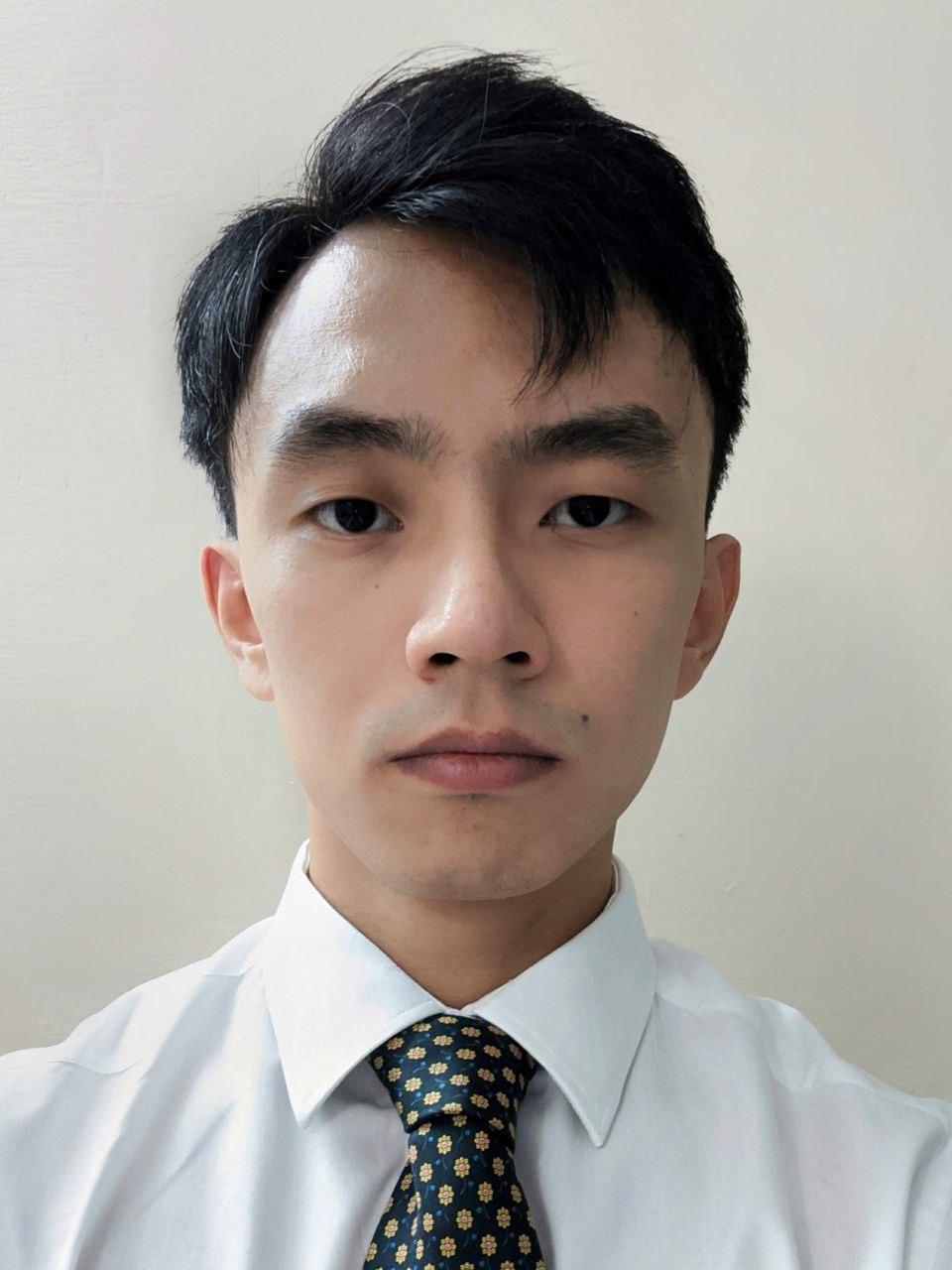 A perennial tech-head with a knack for words, sneakers and fast cars. Likes to be in the know, of anything upcoming and cutting edge. Will probably sit down and talk to anyone over a cup of coffee. The coffee has to be good.