Is HBO Max no longer free with AT&T? Wondering why is AT&T HBO Max not working? Read this article to know all about it?
So, let us begin.
HBO Max is a streaming service from the very popular Home Box Office (HBO) television network. It houses various HBO classics while also providing you with MAX original shows and movies. The content it offers are provided from HBO, MAX originals, DC, Sesame workshop, TCM (Turner Classic Movies. And also from Studio Ghibli, Cartoon Network, adult swim collection, Cartoonito and Looney Tunes too.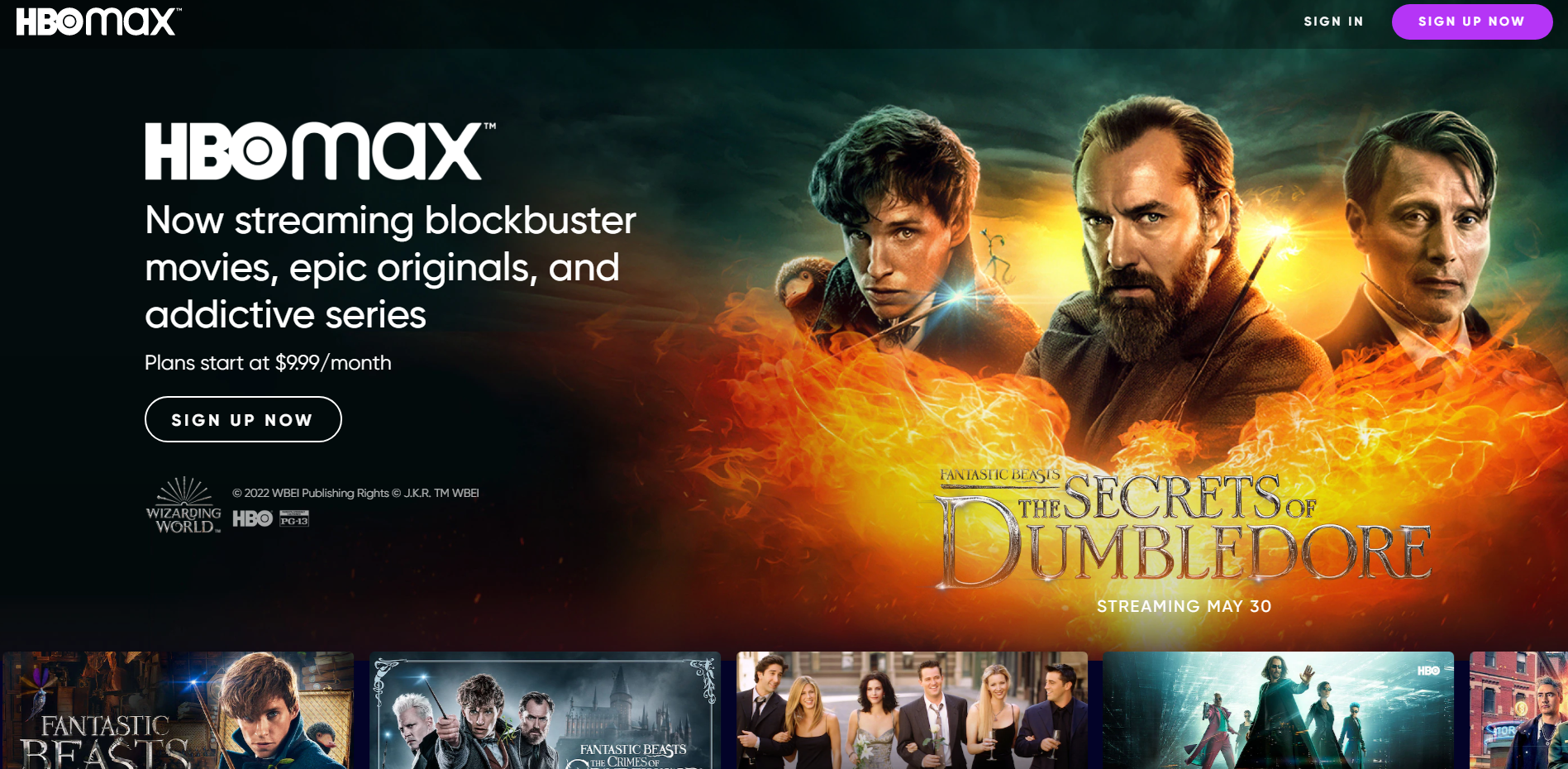 Since its inception in 2020, it has joined the premium streaming services league which includes Netflix, Disney+, Apple TV+, Hulu, Amazon Prime Video among others. By the end of quarter 1 of 2022, HBO Max claims to harbor 76.8 million subscribers from around the world.
These are the plans you can subscribe to from HBO MAX.
Monthly – With Ads will cost you $9.99/month and Ad-free will cost you $14.99/month.
Yearly – With Ads will cost you $99.99/year and Ad-free will cost you $149.99/year. These plans let you save 16%, according to the HBO Max website.
In conclusion, the plans are not free and will count towards your data limit. So, you need to find a plan you can afford and buy it to continue streaming HBO MAX.
AT&T one of the biggest provider of telecommunication services in the United States of America. With a revenue of more than $160 million dollars it is one of the largest company in the US of A. AT&T used to provide its subscribers HBO MAX for free, without any data cap if you stream on HBO. So, what happened to that offer now? Read on to know about it.
---
Is HBO Max no longer free with AT&T?
No, HBO Max is no longer free with AT&T. This is because of the net neutrality law passed in California. But, there is one offer and it is not free, you need to be subscribed to the unlimited AT&T plans which will give you access to HBO MAX.
The net neutrality law states that the Internet Service Providers (ISPs) should treat all the content offered through the network equally. And ensure that they do not make a user pay more for certain service and less for the other. This net neutrality law bans the zero rating. Zero rating is when a certain ISP (AT&T in this case), do not let the usage of a certain website or service or application count towards their data limit.
So now that this law has been passed, the usage of HBO MAX will count toward AT&T data limit of your package and you will have to pay for your subscription. Or just subscribe to an unlimited plan of AT&T which include HBO MAX in it. The unlimited plans which are eligible for HBO MAX are as follows,
AT&T Unlimited Elite
Unlimited Plus
AT&T Unlimited Plus Enhanced
Unlimited Choice
AT&T Unlimited Choice II
Unlimited Choice Enhanced
AT&T Unlimited & More Premium
---
Why is AT&T HBO MAX not working?
If you are trying to stream content form HBO MAX on your phone using cellular data, you need to try checking your network connection. Although, you cannot pinpoint to a single reason for this issue. There might be other reasons too.
Here are a few reasons and fixes.
To check your internet's network speed you might want to visit the website www.fast.com. If you are streaming on your phone, ensure that the cellular data icon (arrows pointing opposite to each other) are blinking. Also, they should have H+, G, 2G, 3G, 4G or even 5G beside that symbol to indicate that the device is getting some sort of network.
Check out if your subscription with AT&T ended. If your plan has ended, then obviously your HBO MAX subscription will be lost too.
Try closing the HBO MAX application and restarting it. You might want to restart your device too, so that any bugs present will be removed.
You can also try to clean install the application. Clean installing is the process of uninstalling the application and then installing it after a few moments.
If you are using a browser to stream and you are unable to get HBO MAX to work, try using a different browser.
Check out the down detector page of HBO MAX to see if the server is down. The website – https://downdetector.com/status/hbo-max/.
Try opening HBO MAX on another device, to ensure that the problem is not only on your device.
If none of the above methods work, try contacting HBO MAX help center or AT&T Customer Support Center.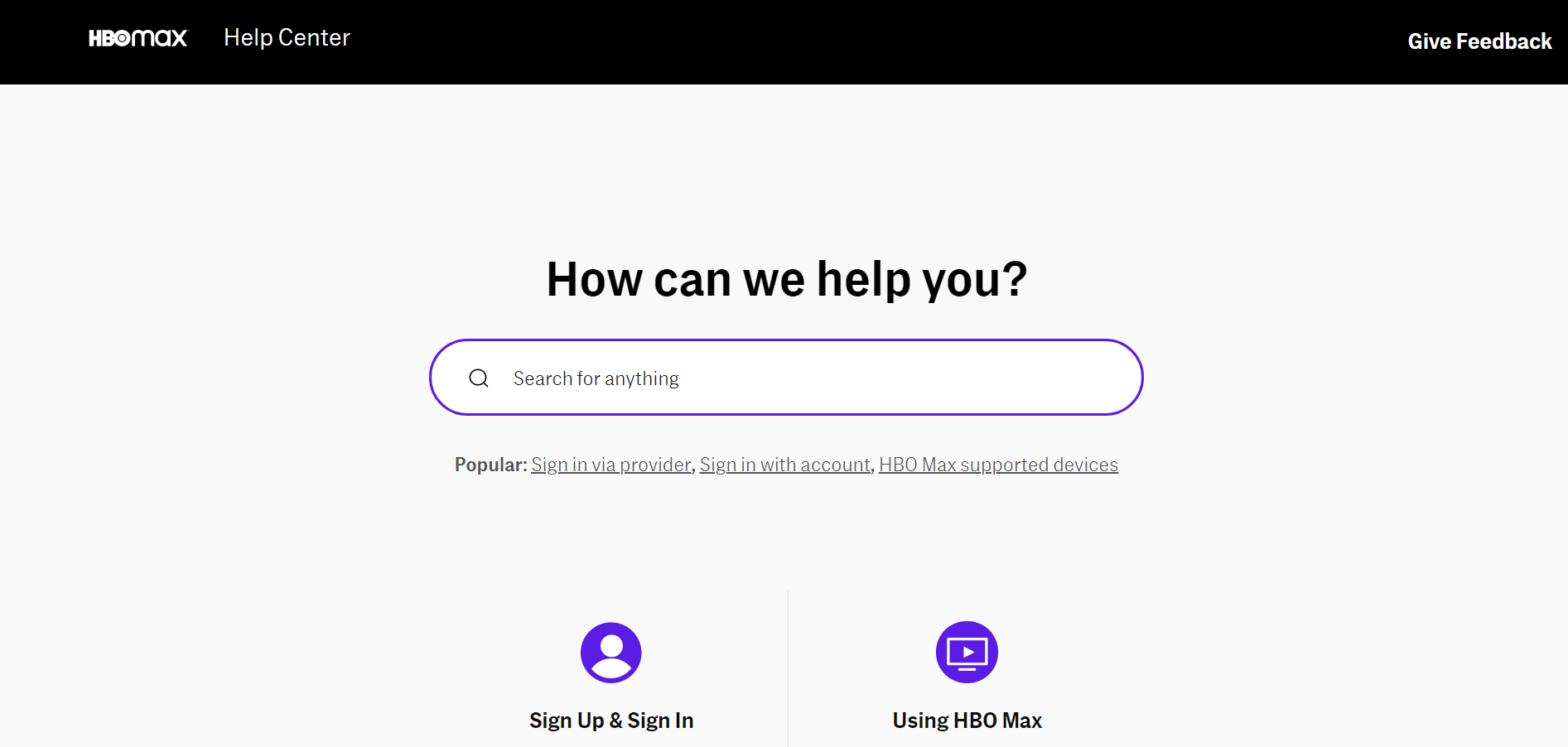 ---
---
FAQs
Q1. Is AT&T's Unlimited plan which includes HBO MAX worth it?
This depends on the subscriber of these unlimited plans. If you need high-speed 5G networks with unlimited data with a 40GB hotspot, texts, calls and including HBO MAX – it is definitely worth it. But if you don't think you need those things AT&T offers, you can just buy the HBO MAX plan from its website itself and take the normal plan from AT&T.
Q2. Can I still get a free deal of HBO Max from AT&T?
Yes. As mentioned previously in the article, you need to be subscribed to any of the unlimited plans and you will have access to HBO MAX. You can stick on to this plan, and you will be getting HBO Max for free. But, the streaming data will count towards your data limit. If you downgrade to a smaller plan, you will lose the access.
---
Final Words
This article begins with a brief introduction to HBO MAX and AT&T.
Next, we get the answer to the question whether AT&T is still giving HBO MAX for free or not. The answer simply is no. It is no longer giving free access to HBO MAX without data limits as before. Now, you have to be subscribed to any of its unlimited plans to access HBO MAX.
Then, we move on to the topic of why AT&T HBO MAX is not working. There are several reasons for this. Some of them being poor network connectivity, expired subscription or the HBO server is down. You can try restarting the application and the device, check out the network speed by visiting the www.fast.com website. Try streaming on another browser or another device, to see it is working.
Finally, we have a few frequently asked questions.
That is all folks. If you have any queries related to any this issue or any other technical topics, please feel free to leave them in the comments section down below.
Thank you!
---
Further Reading:
[11 Ways] How to Fix HBO Max can't play title Safari (2022)
Why is HBO Max different on Hulu?
[12 Ways to Fix] HBO Max can't play title private browsing mode
(2 ways) How to watch HBO Max on Xfinity (Comcast)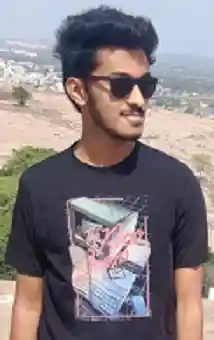 Sri Sahith is a B.Tech graduate specializing in Electronics and Communication. He writes articles by ensuring attention to detail. Any kind of technical revelation or news is his jam. Writing and technology are the things he is most passionate about and you can see it in his articles. Also, he loves to read books and talk about them for hours together.