Wondering about the location feature of Snapchat? Is Snapchat location always accurate? How accurate is Snapchat location? Can Snapchat location be faked? Read on to know more.
Snapchat is a mobile application where you can send and receive images/messages which disappear after 24 hours. Although, this setting can be changes in the individual chat settings. You can set the messages to disappear after viewing or you can set them to disappear after 24 hours. But if you want to keep those messages in the chat, you should just tap the message and the background will turn grey and your messages will be saved even after passing the time limit.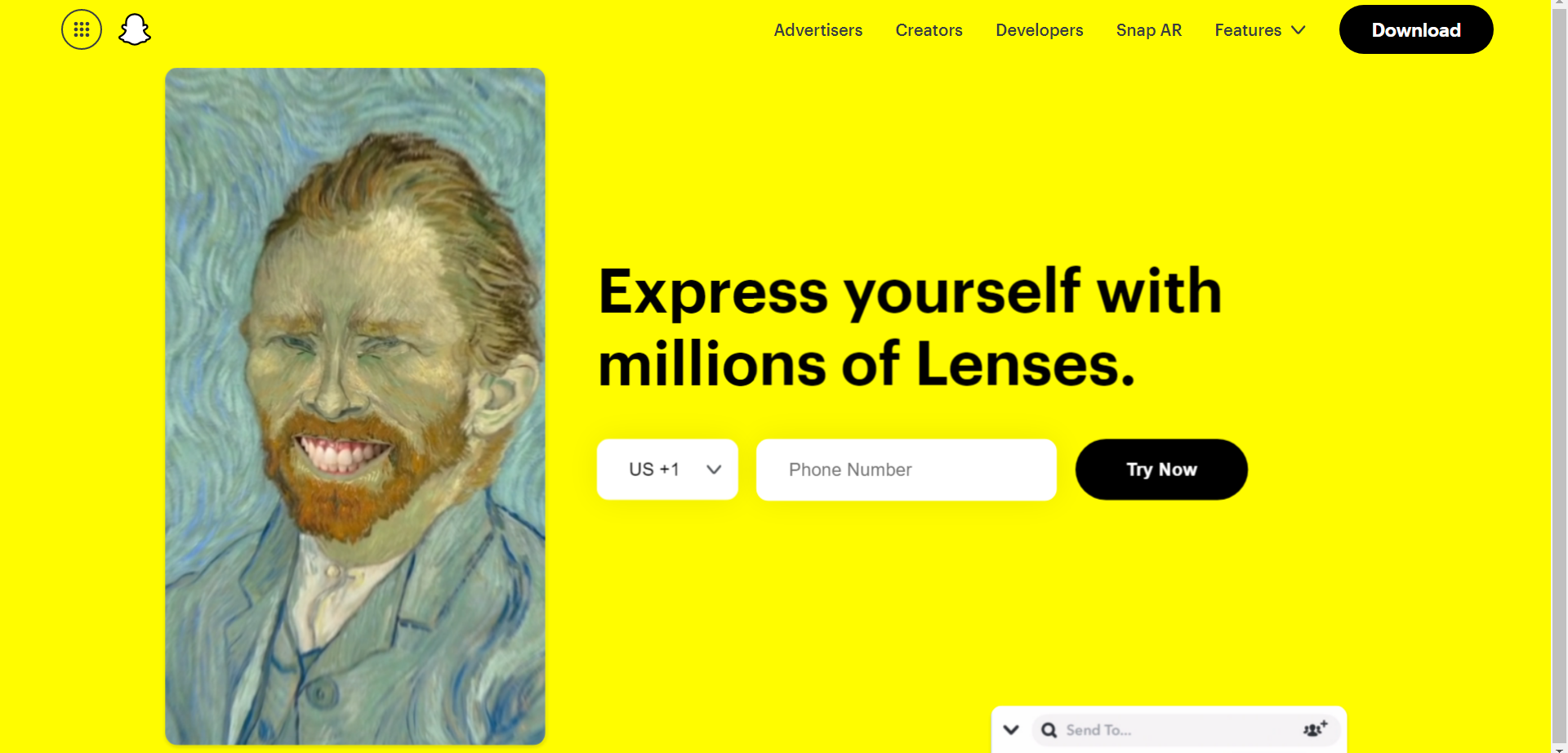 Snapchat is famous for its "Snaps". Snap is nothing but a photo. You just take a photo a day and send it to your friends on Snapchat. If both of you send at least one snap a day, you can maintain a "streak". When you a maintain a streak with a friend, it will show the number of days and a fire emoji under his name in your chat. If you want to recover a long streak that has been lost, you can contact Snapchat customer support.
There are a lot of features in Snapchat you can take photos or videos and add filters to them. You can also write texts by hand or type them on the photo using your keyboard. Stickers, emojis and GIFs can also be added to your snaps.
There is an app called Bitmoji which can be used to create an emoji type avatar of yourself. Once this avatar is created using Bitmoji, you can link it to Snapchat and enjoy thousands of emoji (popularly known as Bitmojis) that look like you and send it to your friends.
---
Is Snapchat location always accurate?
Snap Map is another feature of Snapchat. It shows you the locations of your friends (with their Bitmojis) on the map in the application itself. It is important to note that the this Snap Map works only if you give Snapchat the permission to access your location. Also, you can control who can see your location like – Only you (Ghost Mode), Friends and Select Friends options. Select Friends option lets you chose the persons you give access to look at your location.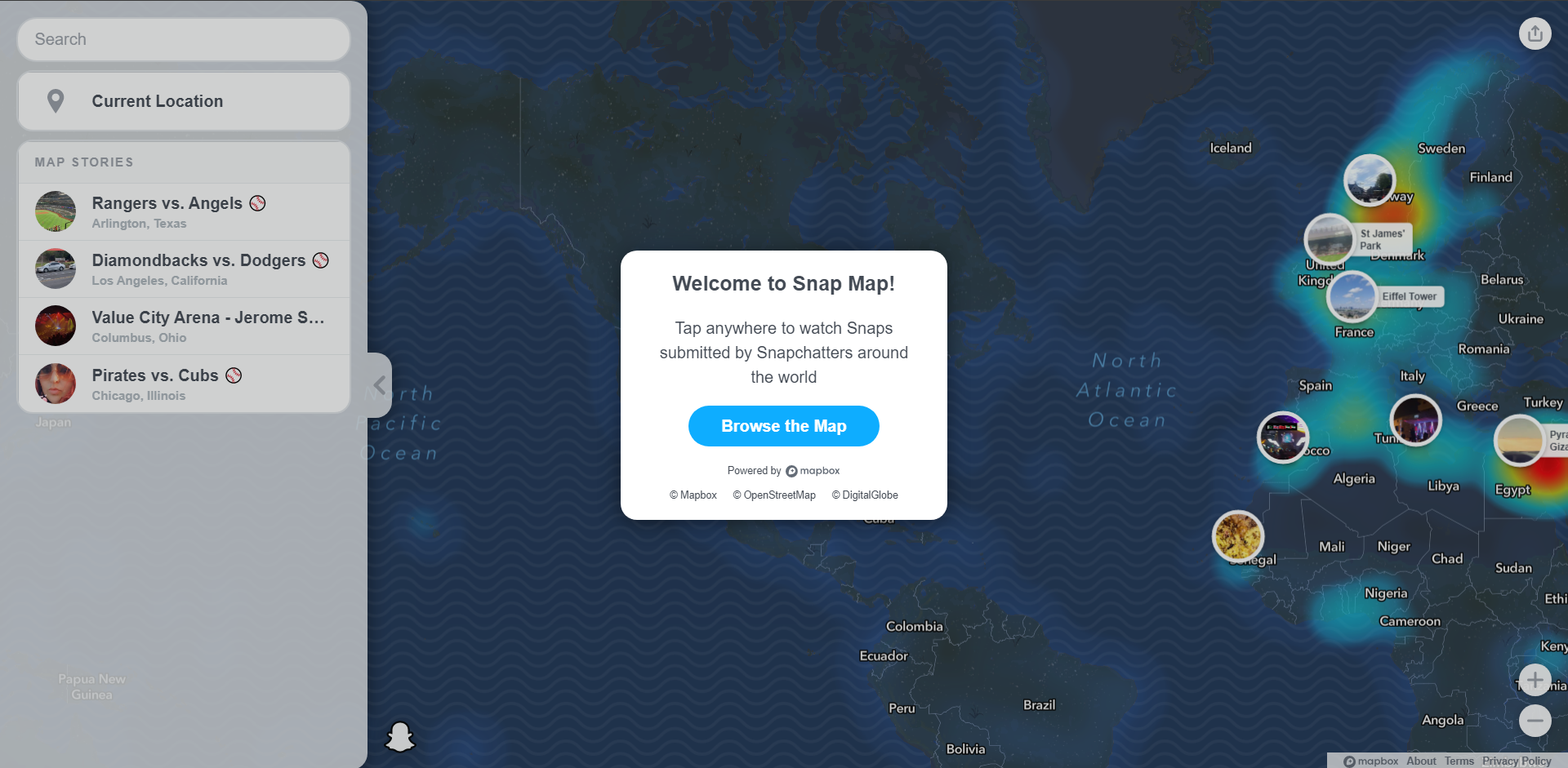 The location in Snapchat is updated every time you open the application. You should open the application every 6 hours at least to keep the Snap Map updated. After 6 hours or so, it will remove you from the Snap Map.
So regarding the accuracy of the location in Snapchat, it shows the accurate location of the user based on the last time they interacted with Snapchat. So even if you give Snapchat the permission to run in the background, the location in the Snap Map gets updated only when you open Snapchat.
Snapchat has something called "Ghost Mode", which will remove you from the Snap Map. You can turn it ON and remove yourself from getting displayed on your friends' Snap Map. But, you can still look at their location in the map.
Do not depend too much on Snapchat location and worry about your friends. They might be in a different location than what is being showed on Snapchat, because that is the last time they interacted with Snapchat. You can see the location and the time for example like, "Updated 2 hours ago" which can help you tell where they are but not exactly at the moment.
---
How accurate is Snapchat location?
It is really accurate but depends upon the last time the user has opened Snapchat. If the user has not opened Snapchat in long while, then they might still be in the same location or not. You cannot say for sure. You need to ask them to be certain.
If you give location access and the permission to run in the background, Snapchat will know where you are. But it does not update your location or display it to your friends until you open the application.
Accuracy of the location depends on your network. You can also calibrate your device to make sure that your location is more accurate. But for a social media application such as Snapchat, it is pretty ahead of its competition in providing an accurate location. So do not worry about the accuracy of Snapchat's location feature, if the app is always open on your device. If it is always open, the location on the Snap Map will always be accurate to your friends.
Also on a more important note, location is always a matter of your privacy. So, you can always chose to revoke access to location. Or you can chose who can look at your location. Go to the "Who can see my location on the Map?" and set it to the one you like. If you want no one to see it, set it to Only you. Friends option, if you want your friends to see it too. Or Select Friends option, if you want only a select group of people to have access to your location.
---
Can Snapchat location be faked?
Yes, Snapchat's location can be changed by using mock location applications or VPNs.
If you are an Android user,
Visit settings and find About Phone.
Under about phone you will find software information.
Then under software information you will find Android version, Baseband version, Kernel version, Build number and others too.
Now tap the build number seven times to activate developer mode. If you have a screen lock for your device, then it will ask you to enter that before activating developer options.
And go back to settings and find Developer options.
Under it, search for mock location settings.
Inside mock location it will ask you to assign an application which gives you your own mock location.
You can download a mock location app from Play Store and assign it or assign a VPN application which allows mock location.
Or if you are an iPhone user,
Got to App Store and find a mock location application. There are several applications available, find the one which suits your needs.
Install the application and give location access to it.
After the app is installed, set your desired mock location and turn it ON.
The point here is that you can set a mock location on your device and fake your location on Snapchat. So don't trust your friends' location on Snapchat completely, they might be tricking you or just messing with you.
---
FAQs
Q1. Can I remove my location from being displayed on the Snap Map?
Yes, you can definitely do that. There is an option called "Ghost Mode", which will remove your location from the Snap Map and you will not be visible on the Snap Map to your friends too. You can turn location off for 3 hours, 24 hours or until you turn Ghost Mode off. Or another option is straight up revoking location access to Snapchat. Once you revoke access, your location info will not be displayed. But, your approximate location is still known to Snapchat based on your network.
Q2. My location on Snapchat is being displayed incorrectly to my friends. What is the problem here?
The location on Snapchat is updated based on the last time you interacted with Snapchat. So, tell them that Snapchat is not necessarily accurate at all times. If you are driving you will not be able to look at Snapchat. Then, it will show the approximate location you opened Snapchat on the Snap Map, not the one you are currently at.
Q3. How will I know the location of my friend on Snapchat is real or fake?
You probably will not be able to find out whether it is real or not, until you call and ask them or visit the location and find out for yourself (#creepy do not do this). You just have to trust your friend or call them to find out.
---
Final Words
This article begins with a little introduction to Snapchat and its multiple unique features. This article's main issue is the location of Snapchat in the Snap Map and its accuracy.
Next we get to the answer to the question, "Is Snapchat location always accurate?". As mentioned multiple times in this article, the location is updated only if the user opens or interacts with Snapchat. If the user does not open the app in a while, then their past location will also get erased from the Snap Map.
Then, we touch on the matter of how accurate is Snapchat's location. It depends on the network and the location of your device. And most importantly, it shows the location where you last opened Snapchat.
Finally, we get know whether the location on Snapchat can be faked or not. The answer is yes, you definitely can. You can use mock location applications or VPN applications which allows you to change the device location to the one you want. This will help you change your location on Snap Map.
Also, we have a frequently asked questions. You can ask your own queries in the comments section down below.
Thank you!
---
Further Reading:
Why is Snapchat showing the wrong location of my friend (2022)
How to use two Snapchat accounts on one phone (Android & iOS)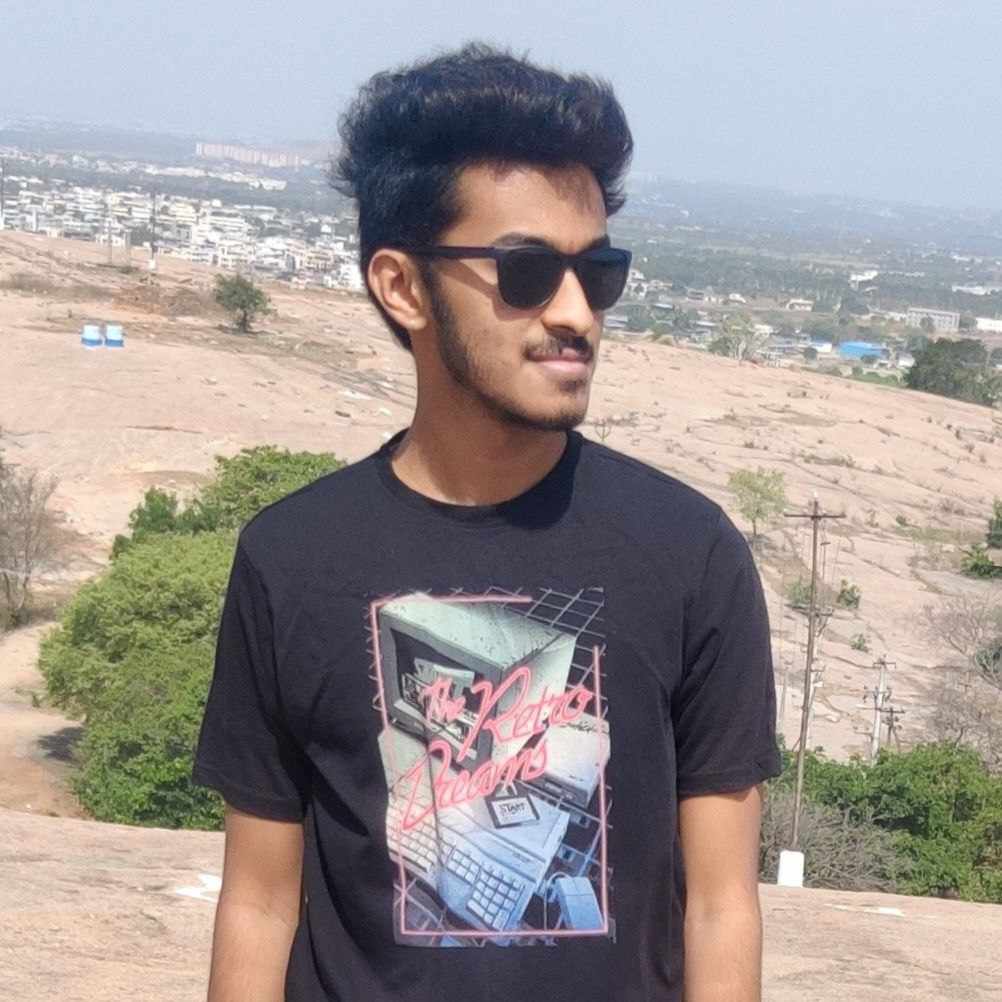 Currently pursuing my final year of B.Tech specializing in Electronics and Communication. I have been following all tech related information since my 9th grade and I never stopped. But technology is not the only thing I follow. I also follow info about cars, watch a lot of movies and series and without a doubt read books. And sometimes write stuff too.