Everyone has a smartphone nowadays. It is hard to find a business employee or even a school student without a smartphone in the palm of his hand. It is because you can do anything within just a snap. Be it clicking a photo or texting your friend. Talking about snappy things, Snapchat is the sweet of these two actions. In Snapchat, you can quickly record a video or create a snap. But, there is more to it. The library of filters, modes, and features are so huge. It is enough to keep the user engaged.
Remember those animals licking selfie videos trend rolling over the internet. It all started with Snapchat. Well, it was just one viral example of the lot. No wonder the app has managed to gain more than 265 million users as of Q4 2020. You know what. Among these numbers, some users have multiple accounts. One may be for the personal life and another for the professional life. It is totally up to you, we are not anyone to suggest you not to do that. But, the thing that we can suggest is how to use two Snapchat accounts on one phone.
---
How to use two Snapchat accounts on One phone (Android and iOS):
To use two Snapchat accounts on your single handset, you need to install an external app. But, before that, every smartphone brand has its version of such apps. For instance, Dual Messenger for Samsung, Dual Apps for Xiaomi, Clone Apps for Realme, and many more. These apps either do not support all the apps or miss out on some of the features. In either case, it is better to go with these third-party apps. 
One of the advantages of these apps is that you can stick to the same app even if you wish to move to another device in the future. So, with that out, here is the best app that we suggest. It is a Parallel Space. As the name says, this app lets you create a parallel space on your device. On that note, here are the steps to follow: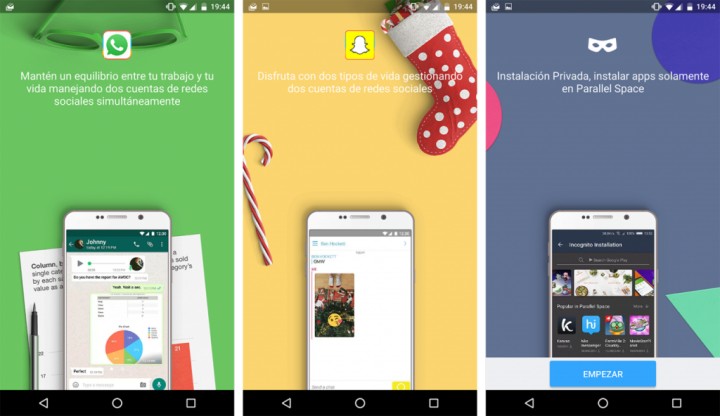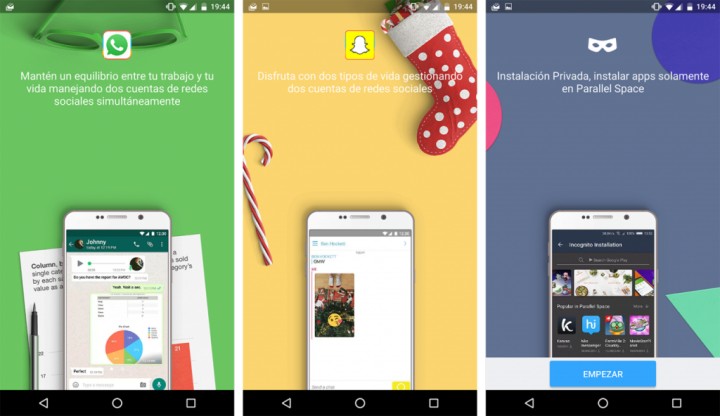 Download the app from the link given below. 

Go to settings and enable to install from unknown sources toggle in the security section. 

After you have downloaded the app, open it in the downloads section. 

Next up, click on install and wait for a few moments. 

Open the app and grant all the required permissions. 

Tap on the Start button and select the Snapchat app from the list. 

Note that you need to have the Snapchat app first on your device. 

Wait for a while and open the app on this space. 

Finally, log in with your alternative account. That's it. 
Download Parallel Space Apk
Android: Download Now
iOS: Download Now
---
Conclusion: 
In summary, Parallel Space is a helpful app through which you can use multiple accounts on your single device. Also, it is available for both Android and iOS. Alternatively, you can also look for other similar apps such as Clone App, Island, Dual Apps, DO Multiple Accounts, Shelter, Dual Space. On that note, share this video with your friends and especially Snapchat viewers.