Microsoft-owned Xbox is one of the best gaming consoles out there, it stands side-to-side with the flagship console like Sony's PlayStation. Well, still no one has the answer to the question, 'which one is better – PlayStation or Xbox.' No one knows the exact answer, as both the devices are nearly identical and one is better than another in a few parameters.
So, the answer to the question should be – 'I don't know, depends on your choice.' And it makes sense, if you like Xbox's design, the games it offers, and the price tag, you must buy Xbox, if not, go for PS5.
Like PlayStation, the best thing about the Xbox is that it has got a variety of usability. It is not limited to playing games and if you are not into gaming that much and bought Xbox, you can use it in other ways to keep yourself entertained. With Xbox, you can watch movies and TV shows on Netflix, Prime Video, and other third-party streaming platforms.
Well, a lot of users try using the popular media player – Kodi on their Xbox. And if you are one of them stay tuned, as here, we will be discussing, how you can download, install and use Kodi on Xbox Series S as well as Series X without any issues.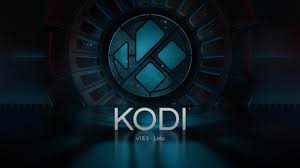 Why use Kodi on Xbox Series S/ Series X? Kodi Features –
A majority of you are already aware of Kodi, and if you are not, let us tell you what Kodi is all about along with its features and advantages.
Kodi is a popular free-to-use media player software. It is an open-source media player which lets anyone develop or try their hands-on backend development of the software.
XBMC Foundation, a non-profit technology firm, developed Kodi and made it available for different platforms like Android, iOS, Windows, Mac, and consoles. With Kodi, one can stream content like movies, TV shows, podcasts, music, and more with the help of the add-ons.
Kodi developers keep updating and adding new official add-ons with which one can stream content without worrying about fake content, virus, and corrupt files. Along with this feature, the folks in the developer team33 have made Kodi language friendly, users can stream content in many formats and languages.
With the Xbox Series S and Series X consoles, users can stream a variety of content from the official source, all of that, apart from playing games available for Xbox platforms. And obviously, you will have to buy the paid membership of each platform you want to stream content on. But, what if we tell you that a lot of content that is available on the internet can be streamed for free?
This is where platforms like Kodi come into the picture. With the use of a good performing add-on, you can easily stream content for free on Xbox using Kodi.
Well, if you are interested and want to stream content on your Xbox, you must use Kodi. And here, we will be discussing the guide on how to use Kodi on Xbox Series S/ Series X. Follow the guide carefully and proceed with the implementation.
---
ALSO READ: How to watch free movies on Xbox Series X/ Series S
---
How to use Kodi for Xbox Series S/ Series X
Warning Note: Must Use VPN with KODI
NORD VPN –69%OFF (Get Now)
Before you start using Kodi on your Xbox device, we would suggest you use a good VPN service. You will be exposing yourself to privacy and security issues if you are trying to use Kodi on Xbox Series S or Series X. You can save yourself any kind of issues by simply using a VPN service.
A good VPN service encrypts your data, it creates a proxy of your IP address. And by this way, you can fake your online presence, make it harder for hackers and ISP to track your online activity and personal details.
You can use VPN while using Kodi. We recommend using ExpressVPN.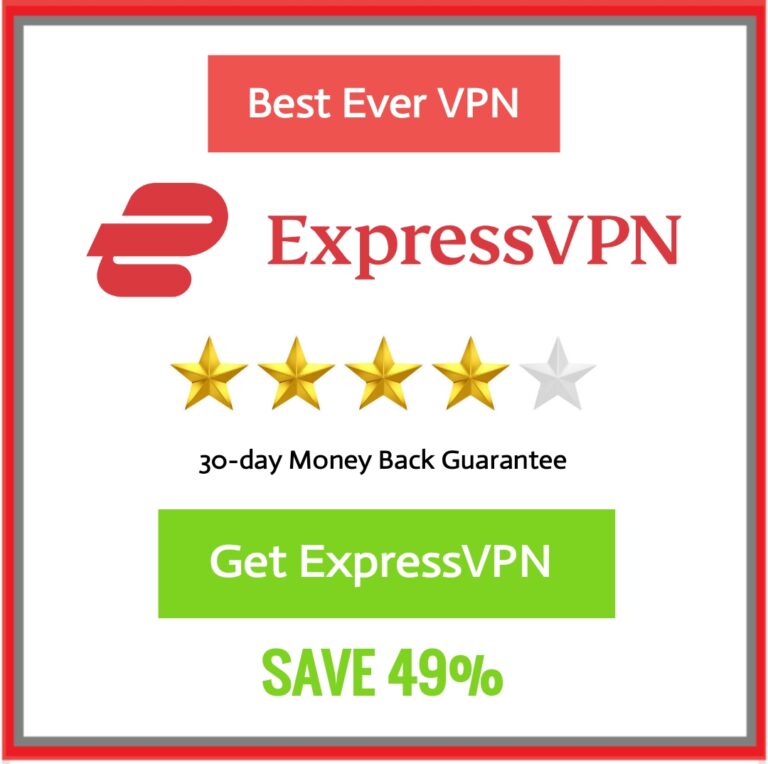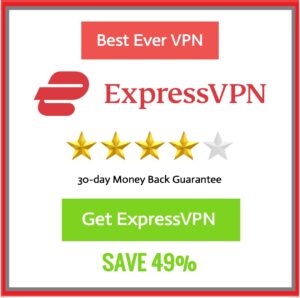 Kodi is free-to-use software that lets you stream content present across the internet for absolutely free. The software is available for free across mobile and PC platforms, you can download it on Android, iOS, Windows, Linus, Mac, and more.
And if you are looking to use it on your Xbox Series S, it won't be a hard thing to do. Follow the steps mentioned below and continue with the procedure to use Kodi on Xbox Series S or Series X.
STEP 1 – Start your console
First of all, you need to start your console device. Make sure you are on your Xbox Series S main menu.
---
STEP 2 – Select Search button on main menu
When you are in the main menu, simply hit the 'search' button to quick start the search.
---
STEP 3 – Search for Kodi app
After opening the search box, you need to type 'Kodi' in the search box.
---
STEP 4 – Selecr Kodi icon for the search
Well, surprisingly the app store supports Kodi. You will easily find the Kodi app. Check out for the Kodi logo with white background.
---
STEP 5 – Select Get button to start downloading
You have found the Kodi app, you just need to hit the 'get' button to start the downloading process.
---
STEP 6 – Open Kodi on your Xbox
Wait for the installation procedure to complete and hit the 'launch' button when done.
---
Kodi is a really great platform to enjoy streaming content like music, videos, movies, and whatnot. You just want to have some great add-ons as well as builds. Kodi builds can be used to customize your Kodi app with different skins, menu options, other settings, and whatnot.
Well, Kodi builds may sound cool as you get to customize almost everything, but sometimes these builds can get you in trouble by creating copyright issues and security risks. Try not to get in installing builds for Kodi, especially if you are using Kodi on your Xbox Series X or Series S. But still, if you want to download any kind of build for your Kodi, make sure that you are not downloading multiple add-ons or builds.
That's pretty much it, you have now downloaded the Kodi app on your Xbox Series S. The procedure to download and install Kodi on Xbox Series X is identical.
Kodi is a pretty fantastic platform and a really great source for streaming content as well as playing games by installing multiple gaming add-ons on your device. For downloading and using Kodi on Xbox Series S correctly, make sure to follow the guide very carefully.
Well, if you experience any kind of issues, you can let us know in the comments section below. We will try our best to help you out.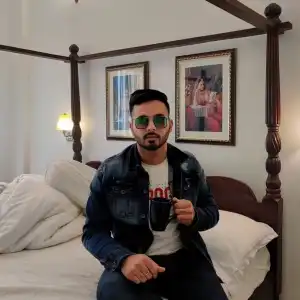 Ankit is an engineer by profession and blogger by passion. He is passionate to do all the stuff such as desiging the website, doing the SEO, researching for the content, writing tech blog posts and more.
---
Stay connected with us for the latest updates! Follow us on Telegram and Twitter to join our vibrant community and never miss out on any exciting content."