Microsoft Xbox series of consoles is the second most popular gaming consoles out there. It sits right after the Sony Playstation series. Most users who did not either decide or get the Sony Playstation console move to the Xbox series. Both of these consoles manufacturers, Sony and Microsoft, unveiled their next-gen stuff in 2020. Among these, Microsft has launched two series of consoles. They are Xbox Series X and Xbox Series S.
With the new powerful Xbox series, you can run games with up to 120 fps and 8k HDR quality. Not to mention, these are subject to network speeds and supported device compatibility. To sum up, it has Dolby Atmos 5.1 with True HD, Dual-band Wi-Fi, fast USB, HDMI ports, and more. Overall, a complete powerhouse.
Well, this power also implies that you can do other tasks at crazy speeds. Now, Xbox is not only about games. You get a dedicated app store, a web browser (that you do not get in Sony PS5), and other tools. Among all the tasks and activities, one of the popular options is to watch movies.
Yes, you can watch free movies on your Xbox Series X and Series S. In this article, we have listed all the ways through which you can watch free movies on these consoles.
---
How to watch free movies on Xbox Series X, Series S
Before we proceed, here is the overview. First, we have segmented this article into two parts. In the first part, we have mentioned the app. While in the second, we have included the websites. So, it is up to you. Either you can watch movies online or download them to watch them later.
In our view, stick to the end and make a wise decision. Also, you can consider both. Well, come on, your Xbox Series X/ Series S is neither short on storage nor RAM.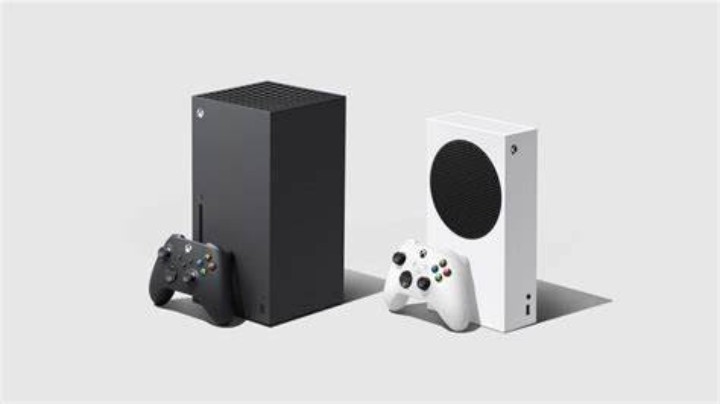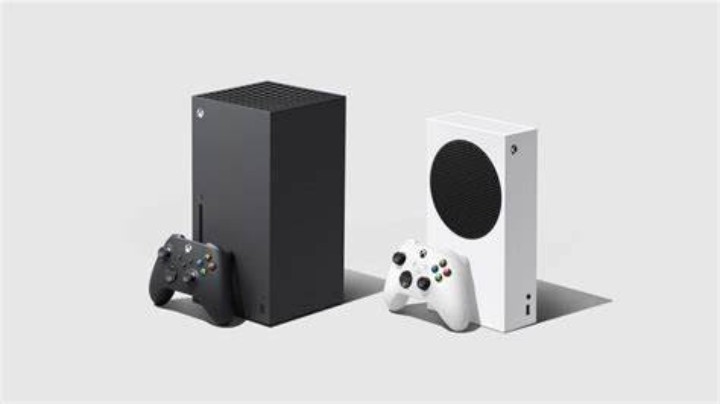 Part 1: Watch free movies using apps like KODI
First of all, Kodi is an open-source media player through which you can access tons of movies for free. We recommend this app for Android, iOS, Windows, Mac, Android TV, and more. So, why not for Xbox Series X or Series S. The only thing here is to follow the steps and install it properly. Do note that this will be a one-time process. And it is worth the time. 
In case you do not know, Kodi is known for add-ons. These add-ons are dedicated programs through which you can stream different movies depending on the year, region, genre, language, and more. Not just movies, you can find an add-on for anything and everything.
Over here, we have mentioned the detailed guide on how to download the Xanax add-on. The following steps will be similar for any other add-on as well. The only changes will be the repository zip file and APK. 
Go to the Microsoft Store on your Xbox Series X or Series S and search for Kodi. 

Select the top result and install it on the device. 

Wait, for a few moments, and after you have installed it, open it. 

Now, navigate to 

Settings -> System -> Add-ons -> Unknown Sources. 

Tap on it and turn this toggle ON.

Go back to the Settings page and open the File Manager. 

In the File Manager, click on Add Source followed by Add. 

Add this exact URL, "https://xanaxrepo.com/repo", in the search bar. Check it a couple of times to ignore any errors and tap OK. 

In the same window, you can name this particular source. For instance, you can give it a repo. 

Back to the settings menu and click on Add-ons. 

In this subsection, tap on Install from the zip file.

A small window will open up. In this window, tap on the repo that you have created earlier and tap OK.

Select the zip file from the window and tap on OK. You will get a small pop-up for confirmation.

In the same add-ons section, click on install from repository and select 

Xanax repository -> Program add-ons -> Xanax wizard -> Install

.

Some of the options will be pre-ticked. Do NOT make any changes and click on continue. 

In the pop-up window, click on the build menu. 

You will then get the entire list of add-ons versions. Select the latest one from the top and tap on 

Fresh Install

. To complete the process, click on force close. 

Wait for a couple of minutes till the add-on installs on your device. 

Open the Kodi again, and you can see the Xanax add-on UI. From here, you can select movies, TV shows, etc., and start watching on your Xbox Series X or Series S.
---
Part 2: Watch free movies using websites
First, open the Microsoft Edge browser on your Xbox Series X or Series S. Now, open a new tab and enter the URL, www.flixtor.to/, and press enter. If required, tap on Continue on the home page. As you can see, there are many movies that you can watch on the Xbox. Just click on the movie and select watch. The best part is that it does not have any ads, recommendations, pop-ups, or whatsoever. 
Also, the movie library over here is of English titles. In case you want to watch any regional content, then you have to browse for other sites. To make it easier, we have a dedicated article that consists of 35 similar websites with various genres, languages, regions, and more. So, make sure to check it out. 
---
Conclusion: 
Long story short, there are several ways to watch movies for free on any device. So, Xbox Series X or Series S is no different in that case. Make sure to bookmark our blog as we try to publish articles with such an updated list.
If Microsft Edge does not allow you to access any website, you can install any other browser from the store. In apps, you can install Sling TV, Tea TV, Peacock TV, Pikashow, etc. Not to mention, these methods will also work on Xbox One and 360 to some extent. On that note, consider sharing this article with your friends who own an Xbox device.