Kodi is one of the most recommended media players on our website. If you can observe, we maintain a dedicated category for all the Kodi-related stuff. Why not? Because it is free, open-source, feature-rich, and more. Apart from that, Kodi has been here for a long time. Earlier it was named Xbox Media Centre. Now, another reason for Kodi to be this popular is its add-ons. These are small tasks and programs through which you can play movies, videos, music, and a lot more.
Basically, these add-ons are diverse in nature. At its core, Kodi is a media player. So, you will mostly watch movies, web series, shows, and different programs. In that case, you can choose different add-ons based on genre, language, region, etc. Well, it seems like add-ons are having tough times. To be precise, after the recent 19.0 update, many users reported that add-ons are not working. This is not for any specific add-on or so. In fact, it seems like a severe issue from the application front. Here is everything that you need to know about this issue. Not any sure sort solution, but we included some workarounds and tips that you note.
---
Kodi add-ons not working after Kodi 19.0 Matrix update:
As with every update, Kodi also brings in a lot of great features with this new update. Library improvements, new look, and feel, support for.NFO files, subtitles timestamps fix, PVR remainders, home screen widgets, etc. are some of them. Apart from this, they have also brought some bug fixes, new library and add-ons support, security features, and under the hood changes. Overall, a pretty nice update that Kodi users have been waiting for.
Well, this new update has made a huge shift. So, they finally moved from Python 2.7 to Python 3. In case you do not know, the majority of the add-ons, user interface, and other tools that you use are programmed and developed in Python. Now, Python 2.7 was the older version. As per the official statement, they decided to discontinue this old-school version by January 2020. So, this will now be replaced with Python 3. It means Kodi has moved on to this new version.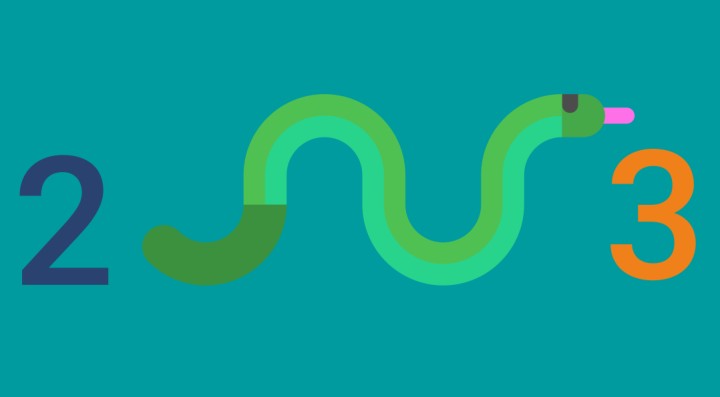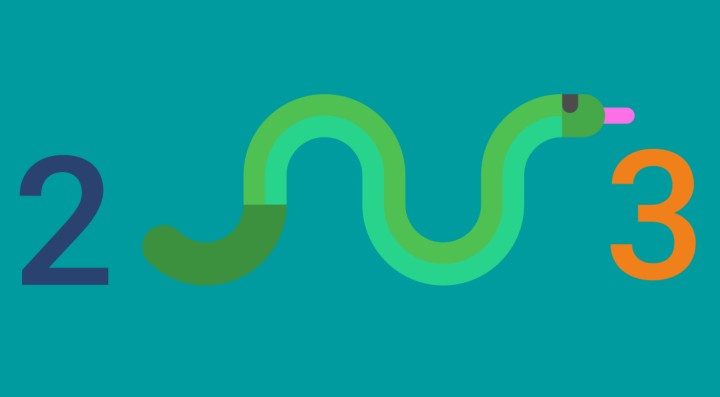 It also implies that all the existing add-ons and tools need to be running on this new version. So, the overall revamp is required. As a result, you may be experiencing these errors with add-ons after Kodi 19.0 Matrix update. In case you want to fix this, the only way is to either downgrade to an earlier version or avoid updating if you haven't already. This will definitely take some time for all your add-ons to update their programs. Till the time being, the older Kodi 18.0 or 17.0 should serve well.
SEE ALSO:
---
Conclusion: 
To conclude, Kodi 19.0 Matrix update has updated to Python 3. But at the same time, it brought some issues for add-ons as well. Thus, make sure not to update the Kodi application on whatever device you are on. For those who unknowingly did, click here to download the earlier version on your device. In case you want to know more, check out this Kodi article and clarification.
Karthik, a tech enthusiast and avid gamer, is a seasoned expert at AndroidNature.com. With a passion for cricket, bowling, and Counter Strike (PC Game), Karthik seamlessly combines his hobbies with his extensive knowledge to assist users in conquering social media apps, software, and devices.