You enter your Google gift card coupon, slowly and with attention. Only to find out that you coupon is not working or cannot be redeemed. Frustrating, right?
Well there can be more than one reason to users facing this problem and it is quite a common problem, if that makes users feel better. Today in this article we will teach users on how to fix their Google Play gift cards not working.
We shall touch upon all relevant details of this topic and try to explain to users causes for the same. Problems like why their gift cards need more info and why their gift cards are not working will be explained. We will also show users how to correctly redeem/activate their Google Play gift card on their account. Let's begin.
---
Why is my Google Play gift card saying Need more info to redeem?
Users may get a prompt saying "We need more info. to redeem your gift card" after filling out details to redeem a gift card. Users can be put under such circumstances because of one of two reasons. One, users have not yet reached the age of 18 or two, there are certain info. that Google want to ascertain themselves.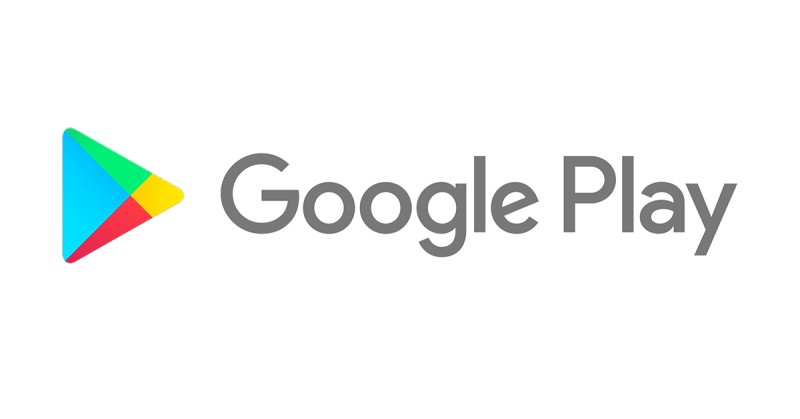 1. Changing Birthday.
Due to company policies, Google does not allow users below the age of 18 to redeem vouchers. If you're a user below the age of 18 it is most likely that you will face this problem. Incase users are above the age of 18 and have wrongly registered their age in Google, here is how you change it:
Head in to "Settings" on your phone.
Scroll down to "Google" and enter it.
Users should see "Manage your Google Account" and then tap it.
Under your Google Account, press on the "Personal Info" tab.
Under the "Basic Info" head users will get to change their "Birthday".
Make sure to change your birthday to the correct date or at least 18+ from the present day.
Changing your birthday to make your age 18 and above should make sure for some user that the issue get resolved. However, if issues still persist follow the second method as well.
2. Fill Out Form.
Sometimes , Google simply needs more info. to verify the card. This can be done by sending google all the requisite details that they require.
If users are finding difficulty in redeeming their code here is what you need to do:
Go to link : https://support.google.com/googleplay/answer/9281737.
After you head here users will be asked to fill in relevant details pertaining to the user and the voucher.
In the first section press on the "Upload document now" option.
Take a screenshot of the non-functioning code in the "Redeem Gift Code" page.
Upload the screenshot by pressing on "Choose file".
Fill in the relevant details.
Press "Submit"
After submission is complete, Google Play will try to verify the authenticity of the card and revert back to the user on their phone number. This is a sure shot way of making sure that users get their coupon verified by the company themselves.
---
How to Fix Google play gift cards not working?
If users have received a Google Play Gift card and have trouble working with it, then there are a few things to remember. Of the few things users have to make sure that they are entering the right code. Even one missing or incorrect character can will not activate the gift card. Users hence have to make sure that all characters are filled appropriately and completely.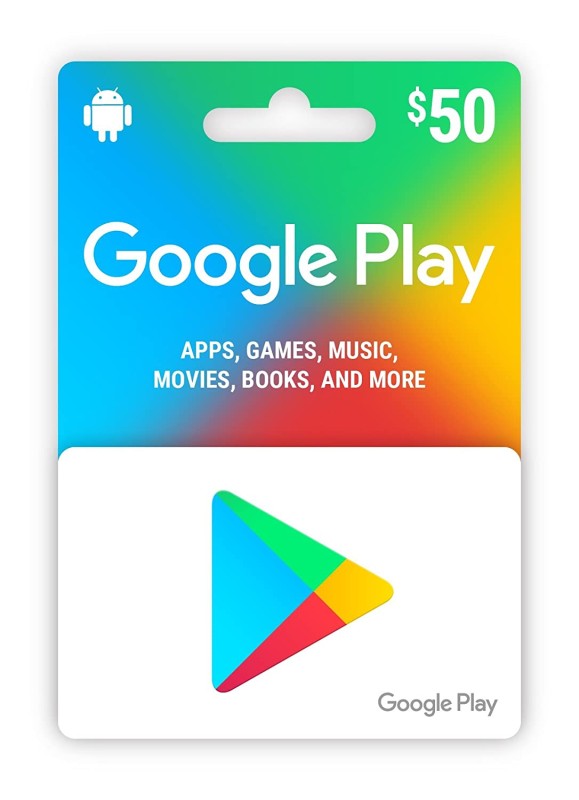 Apart from this users also have to make sure that they use the same email they received the gift card on. If users have received the gift card on their email, users will have to use the same email to log-in. Having a different country set in your account can also cause problems in redeeming your code as well.
Even having balance above the set limit can make user unable to redeem newer codes.
From all the above given reasons, let's elaborate further on each reason:
---
1. Double check and Enter the correct code.
The Google Play gift card that users receive will be an alpha-numeric code. As the details are embedded in the sequential code, users will have to make sure that the code is typed out correctly. Incase users miss out on even a single character the code will not work. Having a character misplaced in the code will also not make it work which is why it is important that the code is copied as is.
We also recommend being caps sensitive, as it could also be a reason why the code may not work.
---
2. Use the same account the code was received on.
When a Google Gift is generated for a user, the code may be generated for a specific user. If the user receives the code on his/her email, we advice using the code on the same account as received on.
It is most likely that the specific card will only work with the email it is received on. To redeem your gift card in that specific account user will have to switch accounts.
To switch from your current Google Account, follow the given steps:
Go to "Google Play" on your phone.
Tap on the "Profile" icon on the top right corner of the screen.
Press on the Down arrow and then "Add new Account".
If users already have their account added, select the account already present there.
After Logging-in into your account, now go to your "Payment and Redemption" and "Redeem" your gift card. It is most likely that the account you get the card issued on will be able to redeem the code.
---
3. Change user country.
Users have to make sure that the country they have set in their profile is correct. Cards issued are region sensitive, so having the right region set is important. If an error message reads : "cards are not valid in your country or are unable to redeem it", it is most likely that users need to change their country.
To change your country on your Google Play  account, follow the given steps:
Open Google Play.
Tap on "Setting".
Go into "General" and then "Account and Device Preference".
Under "Country and Profile" choose you correct country.
Users need to remember that it is important to have your right country always set.  People can only change their country setting once a year in Google Play Account. Users may also lose access to certain purchased books, audio or right over content while changing country.
---
4. Google Play Store Balance.
Users have a upper cap on the amount of balance they can have in their Google Play Store balance. If users do not use their balance after reaching a certain limit they will not be able to load more balance into their account. For US based accounts, a maximum cap of $2000 can only be hold in an account.
If users have already reached the upper cap but still wish to load more, users can do so by first buying something from the Play Store. Users can use their available balance to buy any paid services available on the Play Store ranging from apps, software, movies, books, songs etc.
After using up part of the balance, users can fill their account balance again up to the cap limit.
---
How do I activate my Google Play gift card?
To activate your Google Play Gift Card, follow the given steps.
Open your "Google Play Store" app in your mobile.
Tap on the "Profile" icon in the top right corner of the screen.
Press on the "Payment and Subscriptions" from the list.
Under "Payment and Subscriptions" tap on the "Redeem Gift Code" setting.
Enter you Google Play Gift Card in the space provided and press "Redeem".
After redeeming the code successfully the balance should reflect appropriately in users Play Balance. It us important to note that users need to enter the code correctly and that the code will only work for the account it was issued for.
---
FAQs
Q1. How long do users have before the Google Play cards expire?
Ans: Google Play Cards do not have a validity or an expiration date. The balance amount can be put to use anytime by the user from their accounts.
Q2. Can Google Play cards/coupons be reused?
Ans: No, Google play card/coupons are prepaid cards/coupons with a code that loses value once redeemed. The code will have its value intact unless redeemed. Once redeemed the code will not work on any other Google account.
Q3. Can user buy $500 USD worth of Google Play Card/coupon?
Ans: Google Play issues coupons/code with certain denomination value. Users can buy coupons worth value of $25, $50. $75, $100, $150 and $200. A total of up to $2000 can be available as balance on a Google Play account.
---
Final Words
Google Play is an important app/service that Google provides for its android user. It is basically the primary app through which users get access to all of Google's app and services and the rest of the app library.
Many apps require purchases to be made and Google Play coupons can be put to use to purchases apps and services from the Play Store.
However, sometimes there maybe problems while redeeming coupons and codes and hence we hope that this guide has informed users on how to redeem their code and coupons properly and successfully on their accounts.
---
Further Reading:
How to Fix Google play cannot sign in (2022)
How to Download apps on Chromebook without Google Play (2022)
(9 Ways) Fix Google Play Store app keeps restarting
Fix Google Play Store Error checking for updates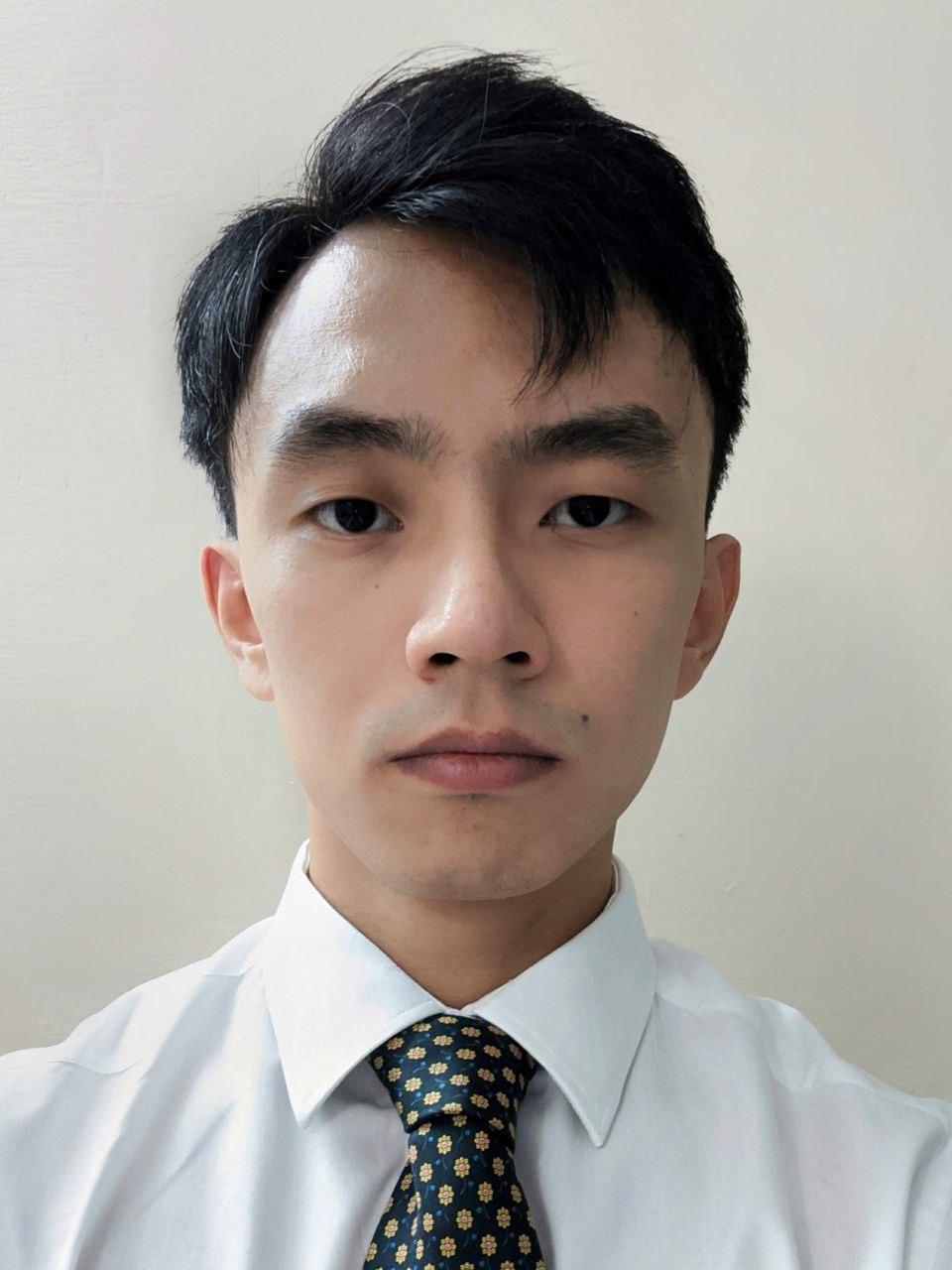 A perennial tech-head with a knack for words, sneakers and fast cars. Likes to be in the know, of anything upcoming and cutting edge. Will probably sit down and talk to anyone over a cup of coffee. The coffee has to be good.