Are you having trouble with the payment method on Apple Music?
Don't worry in this article, we have addressed all of your concerns.
There have been many reports from customers who have had troubles with iTunes or the App Store where their debit or credit cards were declined. Sometimes this occurs when you use a new card, and other times it occurs when you use a payment method that you have always used. It's such a bothersome problem!
If you don't have a reliable means of payment, you won't be able to make any purchases from Apple, including those for iCloud storage, music, movies, applications, or books. You are unable to make a payment for your Apple Music membership, and for certain customers, it is even impossible to download free apps.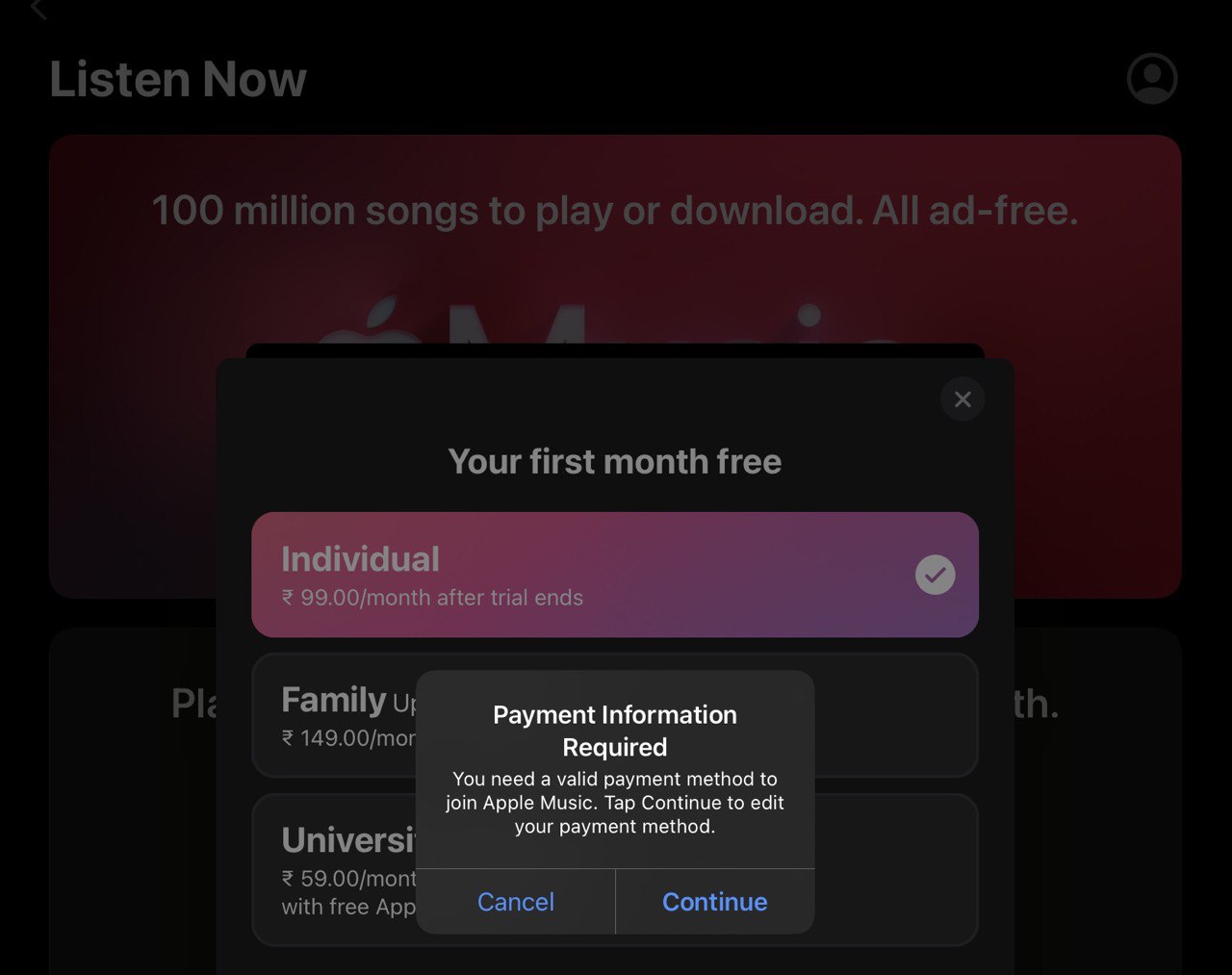 That may be a truly annoying experience, so what can you do to repair it, and what are some of the factors that contribute to the problem of Apple Music payments being declined? Let's just go right in there and find out, shall we
---
Why is my payment method declined on Apple Music?
Short answer: Your payment method for Apple Music was declined because you gave the wrong credit information, there was a billing problem, or there was a software problem.
You have just stumbled into that incredible thing that Apple Music has to offer, and the cherry on top is that you discovered it during a time when it was on sale.
This implies that you will be able to acquire the item or software of your dreams at a price that is more affordable to you. You get the payment process started as quickly as you can since you don't want to lose this chance, but sadly things quickly start to go wrong. Apple Music cannot be purchased using the method you provided.
These are just some of the many explanations for why Apple Music will not accept your chosen way of payment.
Reason 1 –  Credit Information
If your chosen mode of payment is rejected, it is possible that this is due to inaccurate credit information on file. Maybe you forgot to include certain information or entered it incorrectly. Make sure that all of the information that has been supplied for your card is accurate.
Reason 2 – Billing Problem
If you have a billing problem from a prior purchase, Apple may also refuse to accept your payment for one of the reasons listed above. You may either select Purchase History to evaluate the issue and make the necessary adjustments or edit the billing information to fix the problem. You won't be able to make any further purchases until you sort out this problem.
Reason 3 – Software problem
It's possible that this is the reason why the payment method you provided was denied. When errors in the system or the program do arise, which is inevitable at times, the problem may be resolved by performing a few straightforward troubleshooting steps.
---
How to Fix payment method declined on Apple Music
You have the ability to solve all of these issues. To accomplish this, simply follow the instructions that we have outlined down below.
Method 1 –  Update Apple ID payment information
The first thing you should do is make sure that the payment information you have stored for iTunes and the App Store is as recent as possible. If you relocated lately or obtained a new bank card, something could have changed since the last time we spoke.
But even if you didn't, it's still important to double-check that everything is correct.
Consequently, take out your payment card, and confirm that all of the information is correct on it.
Step 1- Navigate to the Settings menu, then choose iTunes & App Store.
Step 2– After selecting your Apple ID, select the View Apple ID option.
Step 3– When asked, enter the password for your Apple ID.
Step 4- Tap Manage Payments.
Step 5- Please make sure that the Card Number, Expiration Current, CVV, and Billing information are all up to date.
Step 6– Tap the Done button in the top right corner.
---
Method 2 – Check Purchase History for unpaid purchases
If you have outstanding purchases on your iTunes account, you won't be able to update programs or buy material from the App Store or iTunes until those transactions are cleared off. If you make a purchase and the method of payment was later refused, this error message will be shown.
When you make a purchase through iTunes or the App Store, the companies authenticate your account at that time; nevertheless, they sometimes do not deduct the money from your account until a few days later.
This can indicate that there are unfinished transactions for items that you believed you had already paid for.
Step 1– Navigate to the Settings menu, then choose iTunes & App Store.
Step 2– After selecting your Apple ID, select the View Apple ID option.
Step 3– When asked, enter the password for your Apple ID.
Step 4- Tap the Purchase History option after scrolling down.
Step 5- Pending purchases are those for which payment has not yet been received.
---
Method 3 – Contact the bank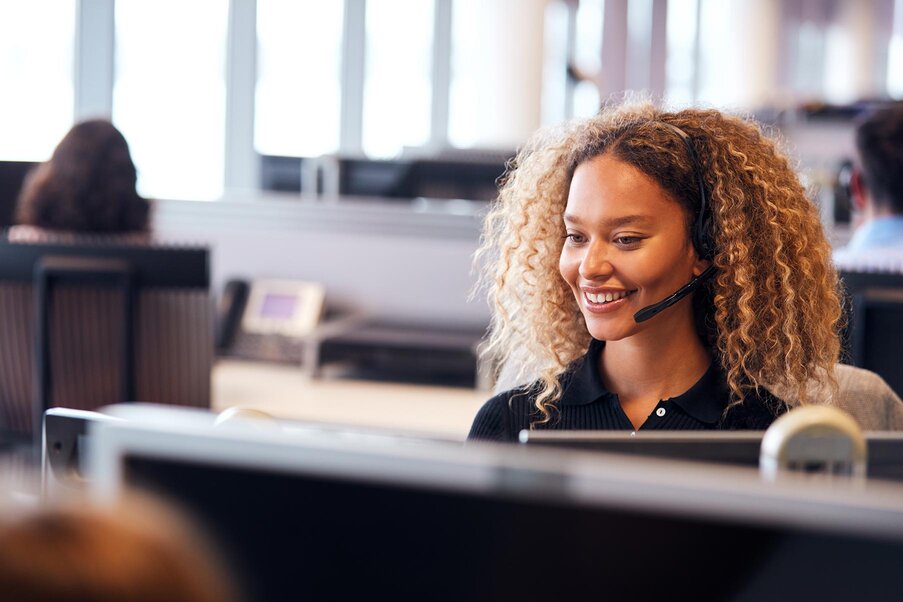 It's time to start thinking about your bank, so get ready. First things first, check your balance to see if you have enough money to cover all of the orders that are still being processed on your account.
If that is not the case, then it is probably the reason why your form of payment was denied.
Even if everything appears to be in order on your bank account, you should still phone the customer support line of your bank and explain the matter to the representatives there. Inform them that you are attempting to make a purchase through iTunes or the App Store, and provide them with an estimate of how much money it should cost.
---
Method 4 – Contact Apple support
And as the last step, navigate to the Apple Get Support website in order to report this issue to the company.
They should be able to determine why your payment method is being rejected by iTunes or the App Store. And they ought to be able to put a stop to it as well.
Tell us what they have to say about it in the comments section at the bottom of the page.
---
Further Reading:
[Fixed] Why Does My Music Stop When I Open Facebook (Apple Music)
[Fixed] Why Apple Music Is So Slow?
[Fixed] Why Does Apple Music Play Random Songs?
[Fixed] Why Is My Apple Music Stopping At 15 Seconds
[Fixed] Why Is My Apple Music Skipping Like A CD 
Technical writer and avid fan of cutting-edge gadgetry, Abhishek has authored works on the subject of Android & iOS. He's a talented writer who can make almost any topic interesting while helping his viewers with tech-related guides is his passion. In his spare time, he goes camping and hiking adventures.