Walmart regulates a global network of retail stores along with an e-commerce (online) business. The company is best known for its "low prices" business strategy like (Walmart coupons) in selling a variety of commodities, such as basic home goods, apparel, electronics, food, and much more.
The company operates in several countries, with roughly 11,400 stores and online sites under 56 banners. It has over 2.3 million people as its employees, where the majority of employees are based in the U.S.
Walmart App
It is easy to schedule online order pickups through the Walmart app, and you can use Walmart Pay (via your phone) to check out.
While the Savings Catcher is no longer available, the app will continue to offer the Deals section, which allows you to browse limited-time offers and instantly add items to your shopping cart.
Walmart Coupons Guidelines
You should always be aware of the coupons' guidelines to make the best use of them without getting into any trouble or stuff. Just check out all the requirements before redeeming your coupons.
Walmart only accepts one paper manufacturer coupon per commodity.
Walmart follows the manufacturers' drawbacks as stated on the coupon.
Coupons must contain 'Manufacturer Coupon', A GS1 barcode that can be scanned, Your billing address for the manufacturer of the product being purchased, A valid expiration date that must be used before it expires, printed on them.
All the coupons are required to be presented to the cashier before checking out of the store.
Coupons cannot be applied after the transaction is completed or to previous purchases.
The purchased item must match the coupon description such as brand, size, quantity, color, flavor, etc. Unmatched coupons are against the guidelines and will be denied.
Coupons must scan at the register, as the GS1 on the coupon validates to a master file.
Coupons are void if found any discrepancy (copied, scanned, altered, transferred, purchased, sold) or as prohibited by law. 
Internet (Print-at-Home) Coupons
Walmart accepts internet manufacturer coupons for the manufacturer's items with a GS1 barcode, and are not expired.

They do not accept internet coupons for free items with no purchase requirements.

Internet coupons must not be blurry, Out of proportion, Not scanned properly, Altered. 
---
Where to find Walmart coupons?
Walmart.com offers penny-saving coupons that you can easily print and use at your nearby local Walmart store. Coupons are easily available on Walmart.com (Walmart's website). You just got to do the following steps:

With the help of the navigation bar, select the Services icon.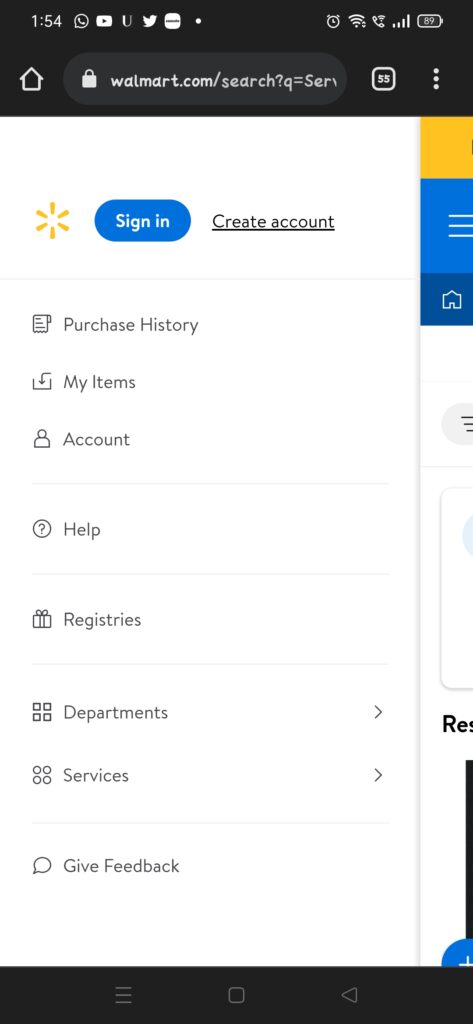 Select Get Inspired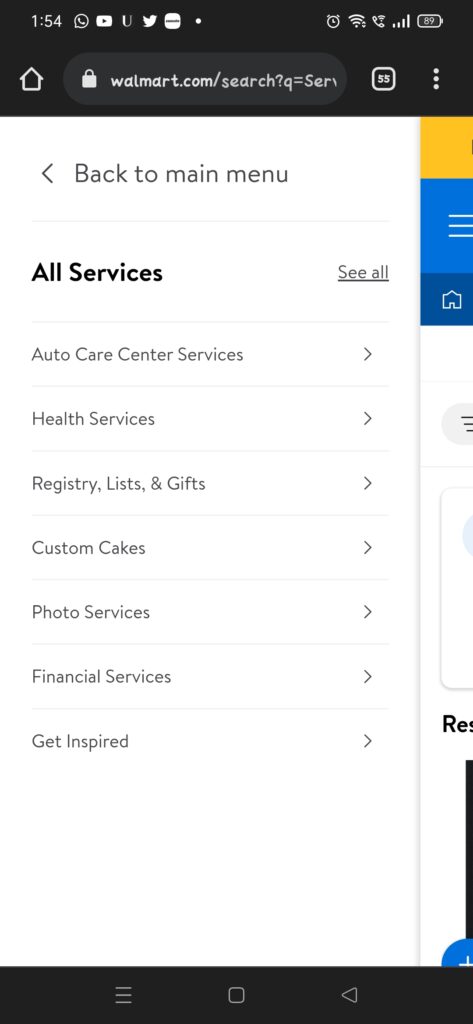 Then choose Weekly ad from the drop-down.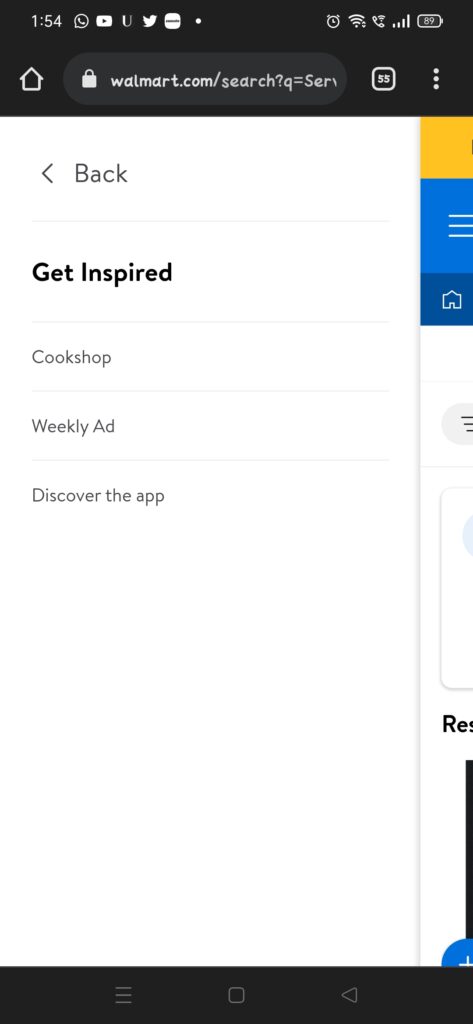 Click on Find another store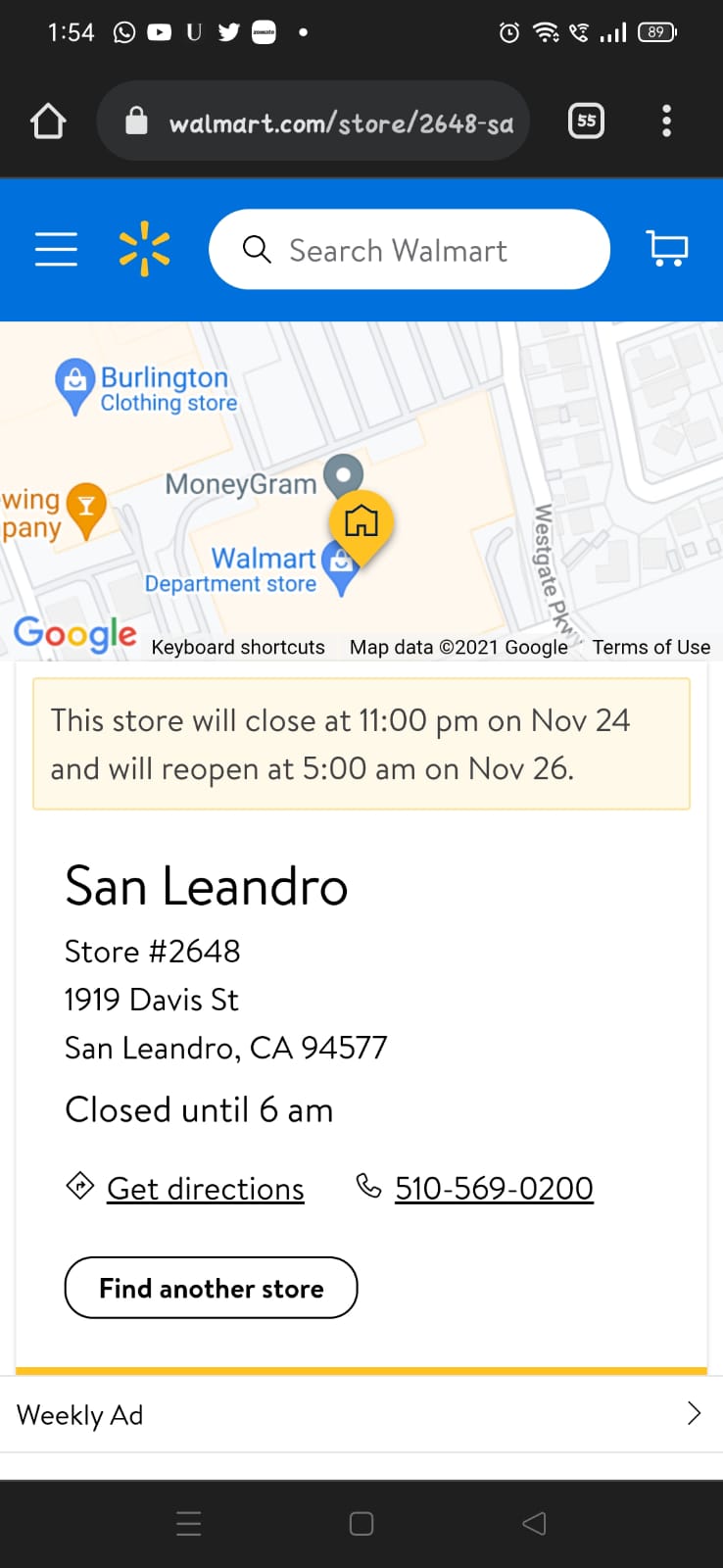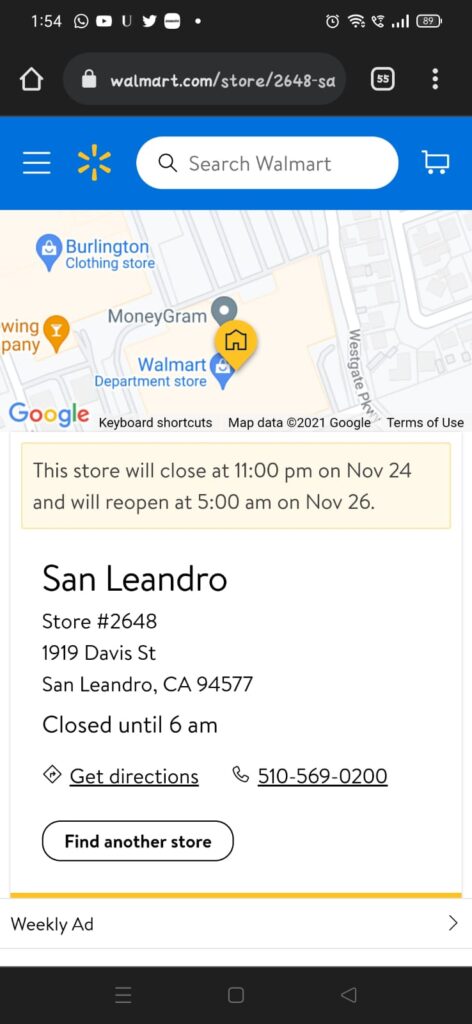 Search for a store using your zip code > Opt for Coupons.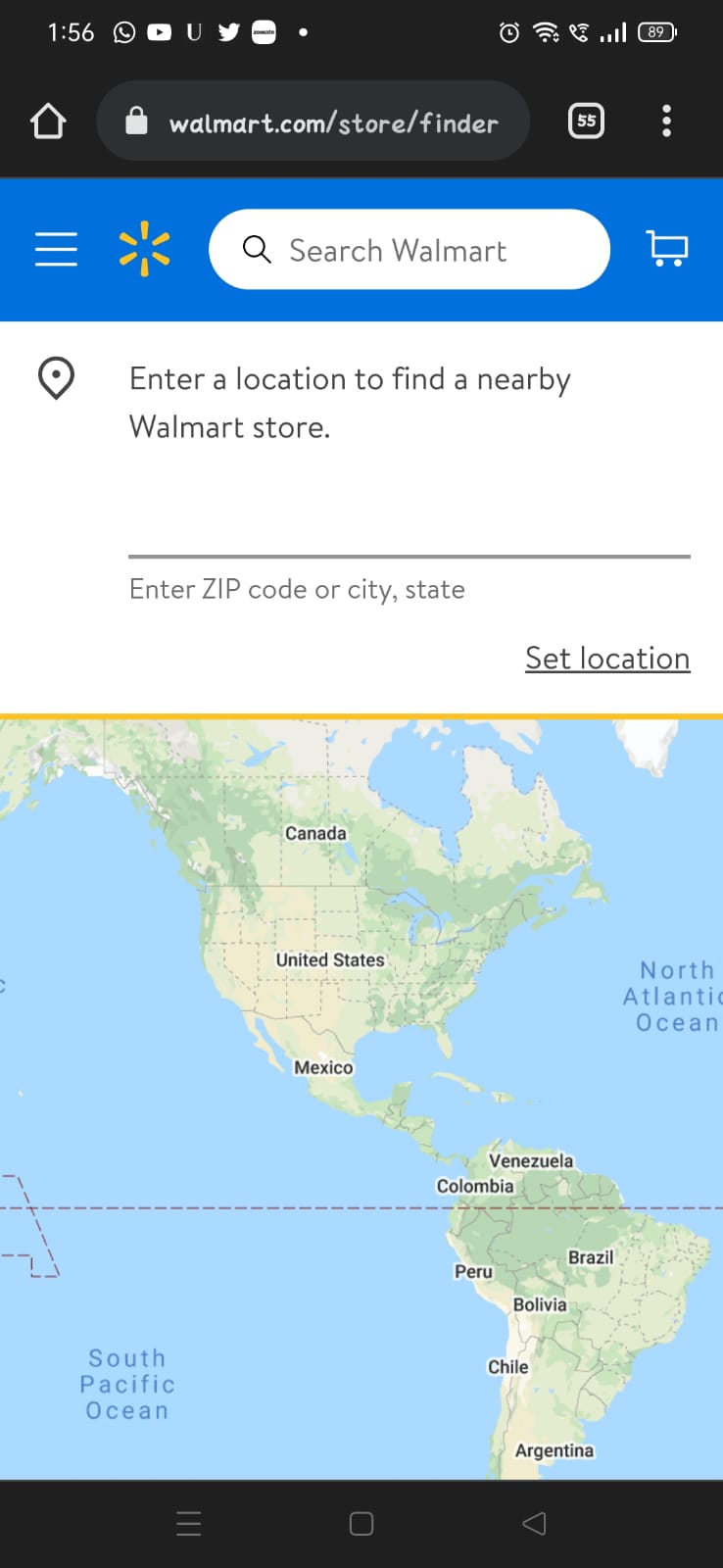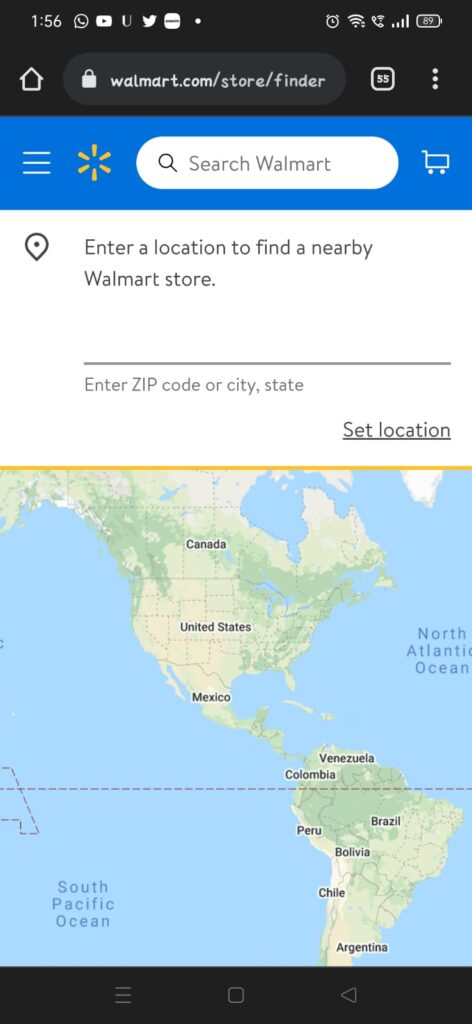 Check each and every coupon you would like to print >  Select Print Coupons.
---
If you are printing coupons for the very first time, they need to validate you using a one-time verification code. Once you are verified, there is no need to do the whole procedure again.
Do it if you haven't already with the help of the below mentioned steps carefully:
Step 1: Firstly, you need to select Print Coupons. After that, you are supposed to enter your phone number to receive a verification code from Coupons.com.
Step 2: Enter the code in the given space and select Verify and Print.
It was a crisp and brief guide on where to find Walmart coupons.
---
How to use manufacturer coupons Walmart online?
In order to assist their customers to save money and live better, Walmart accepts a variety of valid paper manufacturer coupons, issued by businesses that manufacture Walmart products. 
Before hopping on to 'how to use manufacturer coupons Walmart online' we will walk you through the process of how to use Walmart promotional coupons.
(Desktop Users)
Go to the item you would like to purchase. Adjust the items according to your needs and then click Add to Cart.
Now proceed to the "Check Out". 
Sign in to use the coupon. Do that now if you haven't already.
If you are applying a coupon, then you can see the option on the right-hand side of the page. Also, if you are checking out as a guest then the box will not appear.
---
(Mobile Device)
Just the same procedure as the above-listed one. Go to the shopping cart, add items, and then opt for 'Checkout'.
You must sign in to use a coupon.
In the DELIVERY AND PICKUP column, look for the link to APPLY PROMO CODE.
If you want to use a manufacturer's coupon physically at the store, follow the instructions on the coupon carefully. It is very likely that they cannot be redeemed online at all.
For its redemption, you can choose step-4 (desktop users), and specify your closest local store. As these types of coupons cannot be used online, the coupons and deals unique to your local shop can be printed and presented to the cashier in the checkout line. 
---
Where to enter Walmart promo code?
Follow the below mentioned steps to know about 'Where to enter Walmart promo code.'
Sign-in or create an account on Walmart.ca
Enter the promo code in the above field.
Download the Walmart app & place the order you wish to purchase.
During checkout, find the "My e-vouchers" section and select the promo code from the drop-down list.
Finally, the discount will be applied to your order right away!
---
Final Words
Here we have tried to provide and assist you with the best knowledge and tried and tested steps of the Walmart website as well as the app. We started with the Walmart's introduction, covered all the topics under Walmart app and its guidelines to be followed.
Followed by the step-wise, crisp and brief guide on where to find Walmart coupons. Furthermore, you will also get the solution of how to use manufacturer coupons Walmart online on different devices. Though currently, there is no way to redeem manufacturers' grocery coupons online that may change in the future.
In the end, you will get to know where and how to find promo codes.
I hope it felt insightful!
---
Further Reading:
(Solved) Why is my Walmart discount card not working.
Can my parents use my Walmart discount card?
(Fixed) Why is Walmart EBT online not working 2022?
Fix Walmart grocery checkout not working (2022)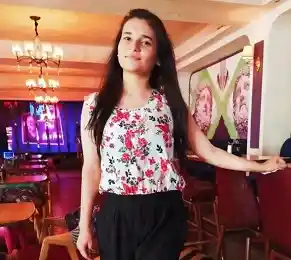 Sakshi is a Terpsichorean (dancing all her stress out), she always had a keen interest in writing creative content since her school days. Basically, balance & short-term goals are something she looks forward to. She's a big time foodie yet a fitness freak pursuing this job to fulfill her day-to-day needs.
---
Stay connected with us for the latest updates! Follow us on Telegram and Twitter to join our vibrant community and never miss out on any exciting content."