What is a promo code? Is your Uber Eats promo code not working? Read this article to know why and how to fix it.
So, let's get started.
Uber Eats is an online service from which you can order your food from the comfort of your house. It was founded in 2014. Its parent company Uber is a taxi or cab ordering service, which can help you book a cab to travel anywhere you want. This company began in 2009.
Uber Eats lets you order from restaurants near your location. This app helps you select a restaurant, check out it menu and order from the various things the restaurant offers.
Also there are multiple modes of payment options for you to choose. You can pay with a credit or debit card, UPI ID, payment apps or you can pay on delivery of the food.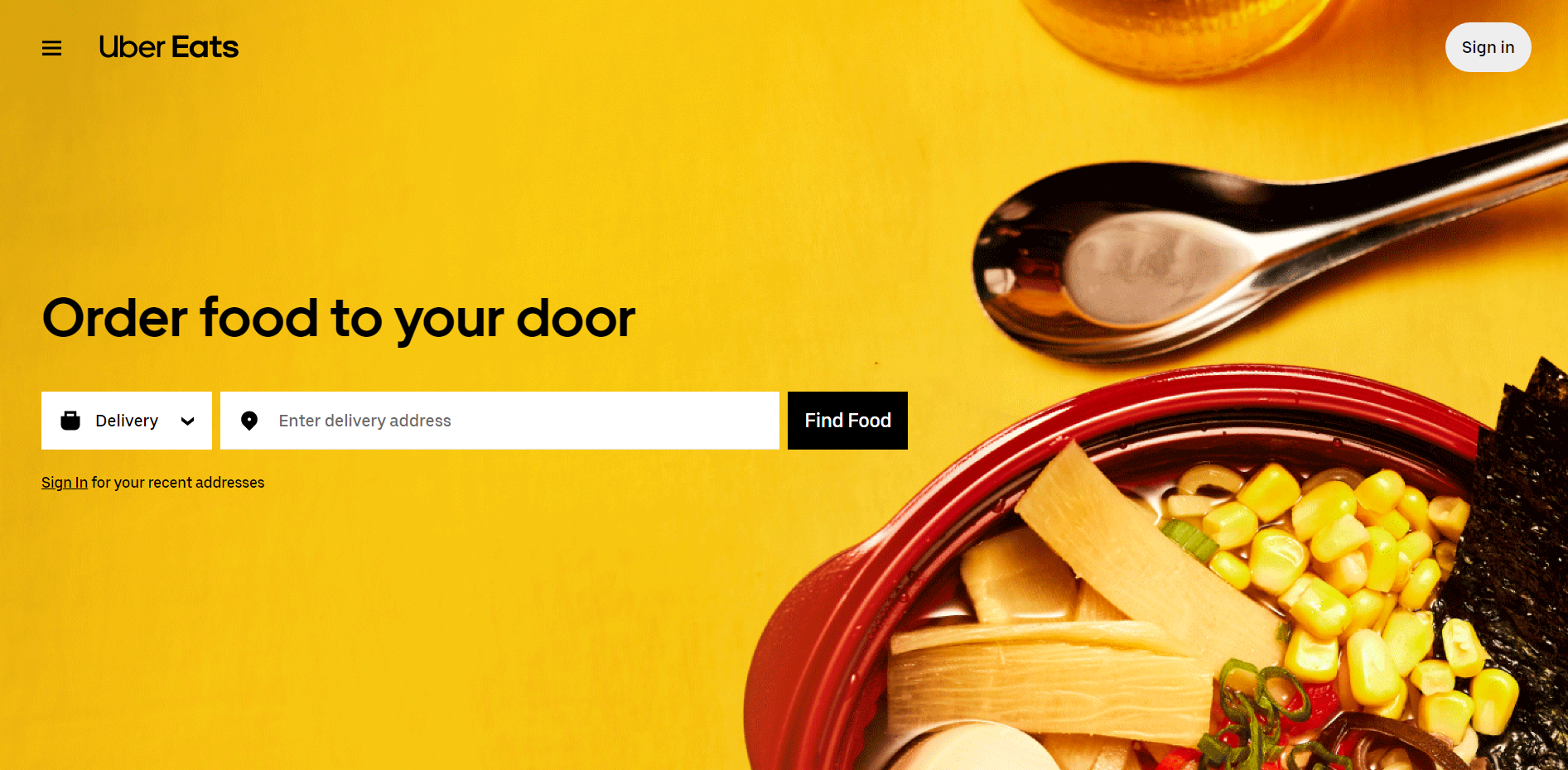 Once you set the location in the application, it will show you the list of restaurants which can send you food to your house. If you are not able to find some restaurants that are near your house in the list, then they do not accept online food orders.
---
What is a promo code?
Promo or promotional code is generally a coupon that is given to you online or sometimes even in stores. These coupons help you get an offer or a discount to whatever you buy in the concerned store.
A promo code can be offered by the same company or from other companies as well. Like you can get a Uber Eats promo from Amazon, Hulu or some other applications.
If you use Uber Eats a lot, they can give you a promo code which might reduce the prices of your future orders. They might also give you promo codes, for certain special occasions like Christmas or Thanksgiving.
Also, if you are a new user Uber Eats gives you a bunch of promo codes to use. These offers let you order food for a lesser price for the first 2-3 orders or something like that depending on the offers available at that particular time.
---
Why is my Uber Eats promo code not working?
If your Uber Eats promo code is not working first check whether it is expired. Every promo code has a certain last date you need to use it before. Once that date is crossed, you can no longer apply that code to claim the offer.
The promo code you entered might be invalid. You need to check the promo code properly when you enter it. Even if a letter or number is moved to a unit to the left or right, it won't work. It will show you that the code you entered is invalid.
Once a promo code has been applied to a previous order on Uber Eats, that is done for. You cannot use the same promo code again. Applying of promo codes multiple times is only possible, if you possess multiple promo codes of the same offer.
Sometimes, it tells you that you are not eligible for a certain promo code. The eligibility might depend on the location you live, the items you order or the type of payment you are trying to do.
Let us consider an example. Let us say that you have ordered something by applying a promo code. Later, you decide on cancelling this order because of some issue. You try to reorder some other item by using the promo code, but it will not work. This is because you already used the promo and ordered an item which you later decided to cancel. You might get refund for cancelling, but you will not get the promo code back.
---
FAQs
Q1. Uber Eats has given me a promo code, but it doesn't get applied to my order?
If your promo code is not getting applied to your order, there are a lot of things you need to check. First check whether the code is eligible to be applied for your particular order. Check if it has already been applied to a previous order. Further, make sure to check if the code has been expired or worse invalid.
Q2. I have ordered food from Uber Eats, application said that it would be delivered within 30 minutes. The restaurant told me that the pickup was already done. I called the delivery partner and he is not answering my call. What should I do?
This is a problem that I have faced too. You can contact Uber Eats support by calling them or opening a chat support. Tell them the issue, and they will either give you a refund or reorder the food for you. You can raise a complaint and take this issue to the consumer court, if you want to.
Q3. Why has my final amount changed in Uber Eats?
A. Uber Eats first shows you an estimated amount of the things you ordered. If the things are available – well and good, there will be no changes to your prices. If the order includes some item that has been removed or added at the restaurant due to their availability then obviously your final price will be different.
---
Final Words
The article is about Uber Eats and hence we introduce it and its parent company (online taxi ordering service – Uber).
We get to know what a promo code actually is. It is an offer or discount coupon given by a certain company to buy its products for a lesser price. Company A can give you a promo code which can be accepted by another company B.
Then, we get to the main issue this article helps you solve, "Why is your Uber Eats promo code not working?". As mentioned in the article, the reasons could be expired or invalid promo code. Or the promo code has already been used or applied to a past order. Also, you should check if the promo code is eligible to apply for the order you are placing or from the location you are using it.
Finally, we have a few frequently asked questions from some users. If you have any queries, please leave them in the comments section down below.
Thank you!
---
Further Reading:
[Solved] Why is my Hulu Uber eats pass not working
Why is my Uber eats Gift Card Not working
[Fixed] Uber eats won't let me place order
[Fix] Your Payment Method is invalid Uber Eats issue 
How to get a refund on Uber Eats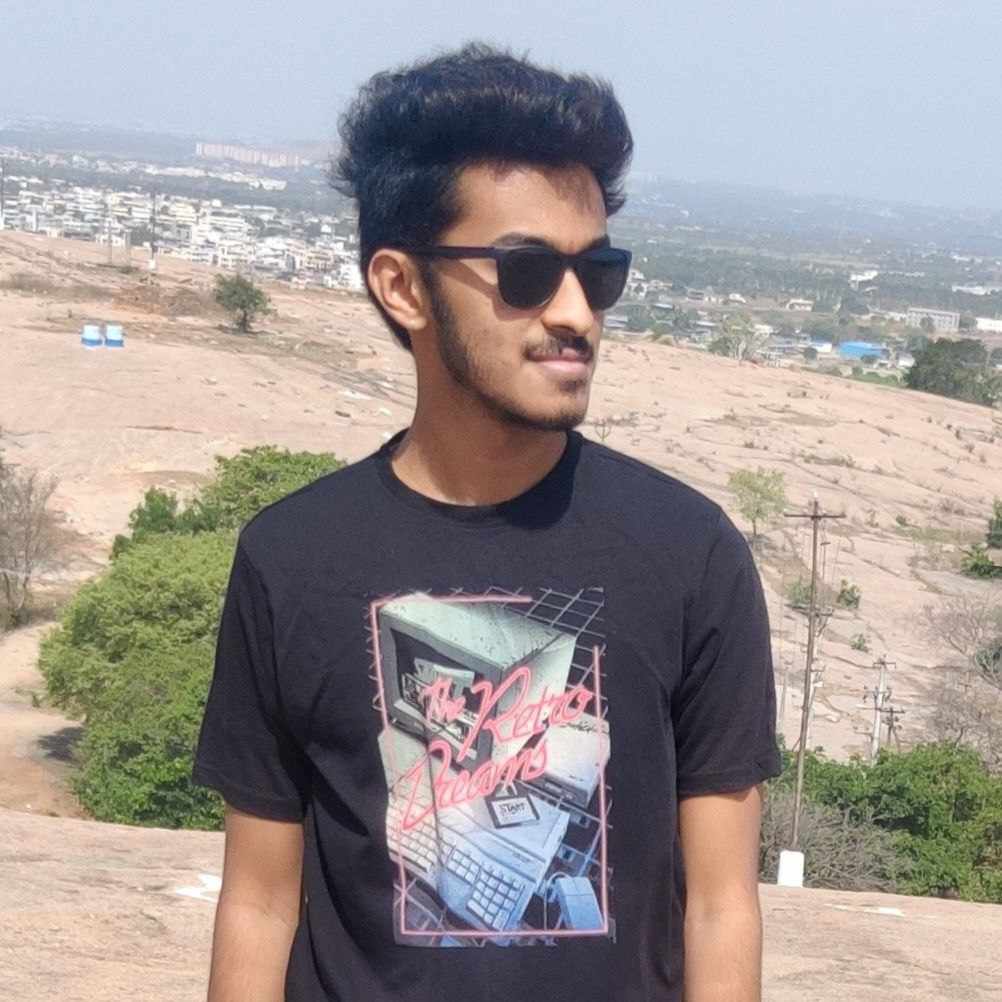 Currently pursuing my final year of B.Tech specializing in Electronics and Communication. I have been following all tech related information since my 9th grade and I never stopped. But technology is not the only thing I follow. I also follow info about cars, watch a lot of movies and series and without a doubt read books. And sometimes write stuff too.