Uber Eats is an online food ordering and delivery service that delivers food of your liking from your choice of the restaurant right at your doorstep. Uber was launched in August 2014 by Uber. Uber eats is currently in operation in 45 countries where it's available in 6000 cities. Uber eats even gives out gift cards but there can be issues of Uber eats gift cards not working.
Deliveries of Uber eats is done on a bike, car, and even by foot. The food delivered comes from your local restaurants and you just need to choose the food of your choice and order it can it will be delivered at your location. You can even take up the side job as an uber eats delivery driver as they offer jobs as well.
Aside from ordering food while ordering you even get the chance to view the reviews posted regarding the quality food of the certain restaurant so that you don't make the mistake of ordering from a bad place. You can even post reviews so that other users can get an insight into the taste of the food and whether they should order it or not based on the reviews.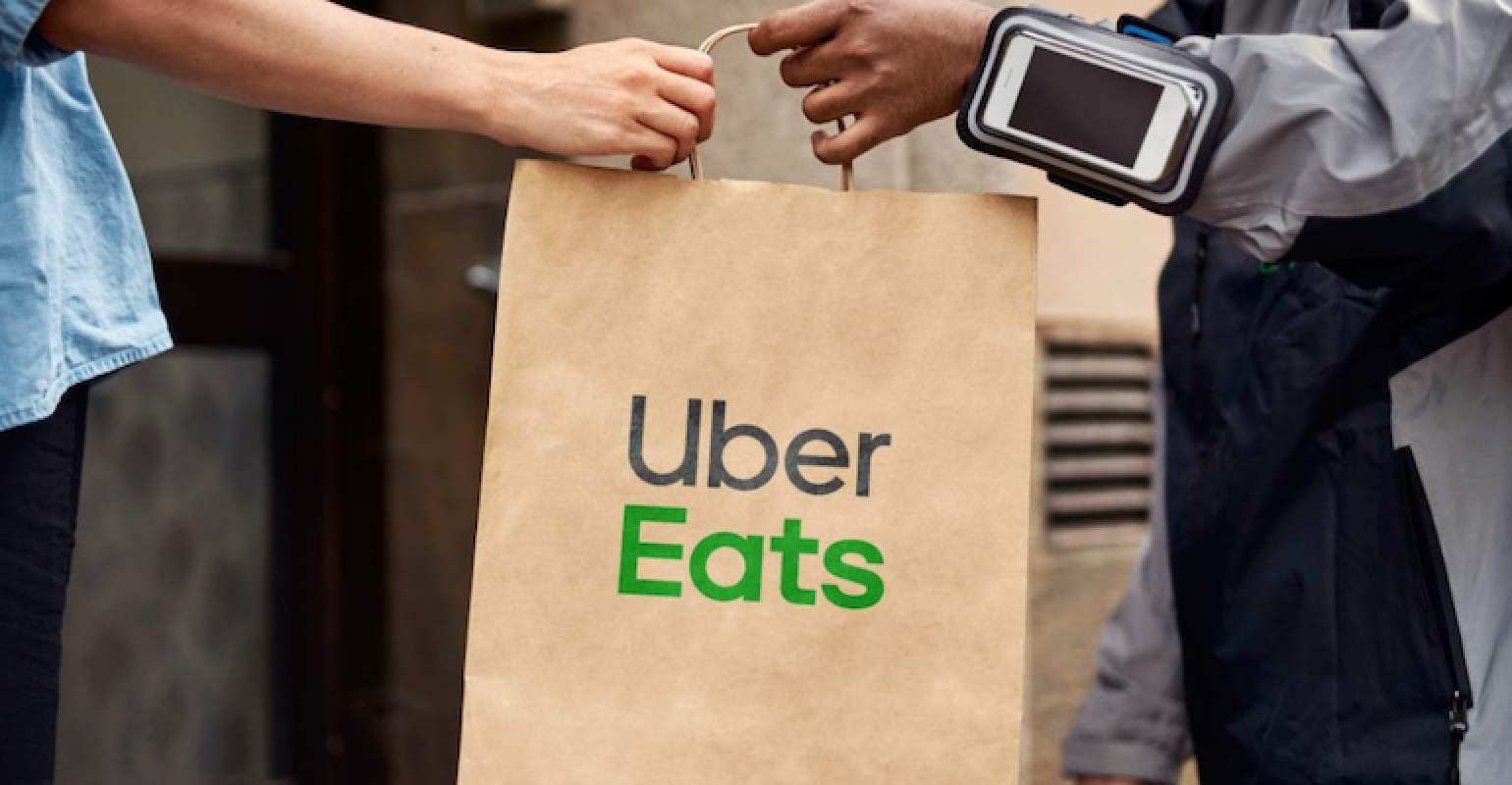 You can buy Uber eats gift cards for yourself and even others. Uber eats receives the payment through modes such as credit card, cash on delivery, and also any sort of online payment. If you want to send someone an uber eats a gift card it doesn't have to take long, only mere seconds whereby the gift card will be sent digitally or by mail.
Sometimes there can be issues with Uber eats gift card not working. You might be wondering what's causing it and how to fix it. Read on to learn how to: Fix Uber eats gift card not working.
---
Why can't I use my Uber gift card?
Not being able to use the Uber gift card can be due to the expiration of the card. If you use an uber gift card for another platform it can't be redeemed there it is only many for uber eats and uber rides. You can't use it if you try to use it for your family profile or to schedule rides.
Generally, Uber eats gift card expires after 3 years only so if you have purchased the gift card and it has been three years then that could be one of the reasons why you are unable to use the Uber gift card. If you are using the Uber gift card that was purchased in another country then that could be the reason why you are unable to use it. Uber gift card can only be used in the same country that it has been purchased.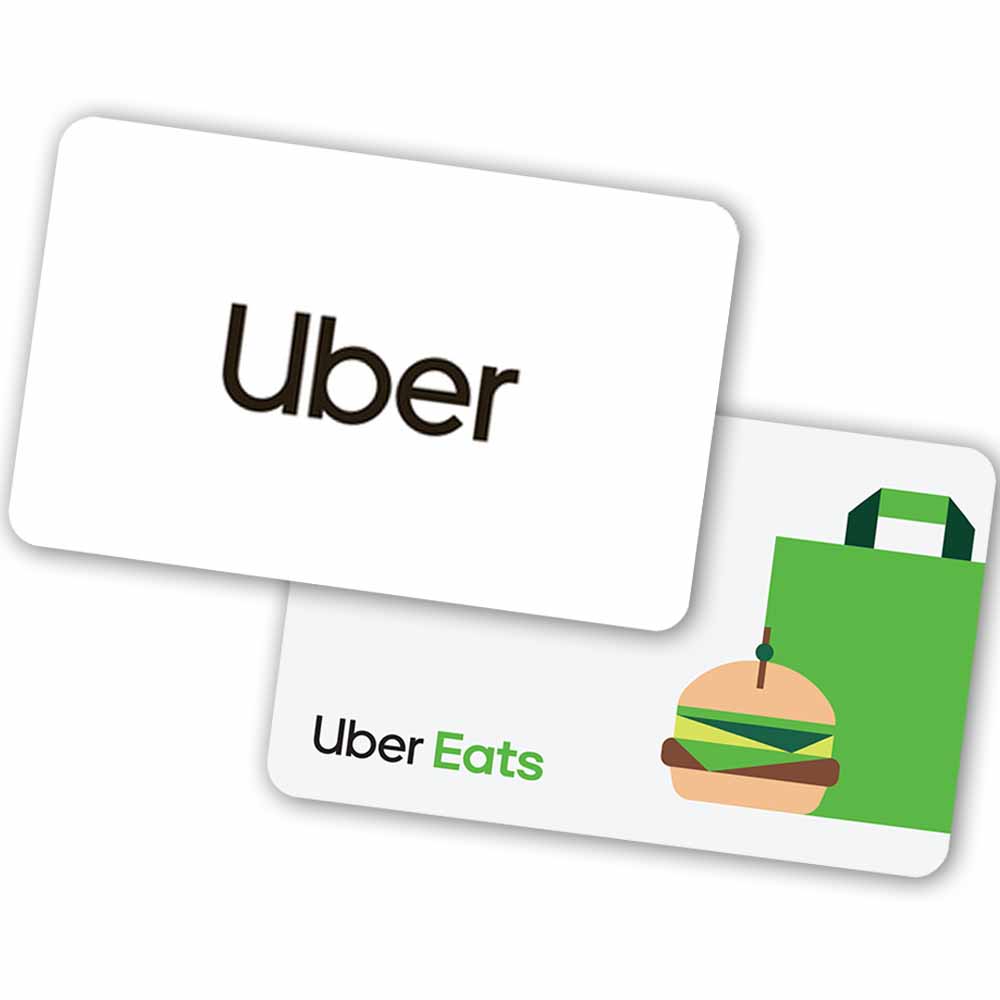 Your uber gift isn't refundable and they will not be refunded and replaced when it's lost. Uber eats gift card not working can be because the balance on the card has finished and needs to be recharged or there can be a glitch or problem with the card itself that even if it has balance is not working so you will need to uber help center if that's the case.
---
How do I use Uber Eats gift card?
You can purchase an uber gift card for yourself or even the ones you want to gift it to through retail locations enlisted at the Uber gift cards website or even through the uber app. But the question of how to use it remains.
In order to use the uber eats gift card, you need to have the latest version of the uber eats app installed on your device.
To install uber eats on your device:
For android:
Head to the play store on your android device.
Search up" Uber eats" in the search bar.
Click on the app icon and then if the app is already installed, click on update if not then Install.
For IOS:
Head to the App store.
Search up Uber eats.
Install the app.
After the installation or updating of the Uber eats app on your device, we can head off to logging into or signing in to the uber eats app by creating the account. When the account has been created follow the steps below to use the uber eats gift card:
Open the app.
Tap on the menu account tab, thereon from the options select "Wallet".
Tap" Add payment method" and proceed by selecting the "Gift card" option.
Enter the gift card code (Make sure to enter it correctly with no spaces).

Image source: Ridesiter
The gift card will be added to your Uber account and it will be redeemed. You can then use it to pay for the food and rides whichever you prefer. After the gift card has been used, you cannot transfer it back to another person. Also keep in mind that you cannot reload your account but what you can do is, add money in terms of gift card credits to your account.
---
FAQS
Q1. Why is Uber eats order taking longer time than expected?
Answer: Uber eats does its best to deliver the orders on time and to make sure that its customers get good food. But sometimes there can be problems such as traffics, bad weather leading to delays in delivery. Though when you place the order two different times will be provided for the delivery time. If it arrives way late than expected you can always contact the uber support team regarding this matter.
Q2. What to do when the Uber eats payment method is not working?
Answer: When the uber eats payment method is not working you can remove the current payment method and add it back again. You might even have filled in the card information wrong so check it again and try to proceed with the payment.
---
Final words
Uber eats has provided food for people at their doorstep and at their convince. They have always offered great service along with prioritizing both their customers and workers. With uber eats people not only get to enjoy their food wherever they want but also, they don't have to travel to restaurants just for it to get delivered.
There can be issues with Uber eats such as the Uber eats gift card not working or with the payment method. But all of it can be fixed and uber goes out of its way to help. We hope that this article helped you solve your problem.
Do check out our other articles.
---
Further Reading:
[Fixed] Uber eats won't let me place order
[Fix] Your Payment Method is invalid Uber Eats issue (2021)
How to get a refund on Uber Eats
How do you complain to Uber eats (2021)
Uber eats order received working on it now meaning