We used to hear some of our favorite songs while we travel in our car. All we have to do is just to connect our smartphone with the car's media player via Bluetooth. But we need to pickup the phone each and every time if we wish to change the track of the song. This is not a perfect example for a seamless music experience.
Tesla car owners can get this seamless music experience while they use Spotify during their travel. They don't have to get a Spotify premium account for this. Logging into the Spotify using the Tesla account gives them the Spotify premium experience.
Being the number when it comes to entertainment, Spotify offers the best music experience and that too while having premium account. Driving the car and relaxing out your mind listening with your favorite songs without interruption is a wish for many wanderers.
When it comes to Tesla car owners, they can make this wish happen. But there are some bugs too that users complain about. Are you one among those Tesla car users who face issues while logging to your Tesla Spotify? Then this is the right article for you.
---
Tesla Spotify:
When it comes to entertainment, Long drives along with Spotify gives the entertainment experience at the best. Tesla Model 3 cars provides you the Tesla Spotify installed in them and it works slightly different.
In Tesla Model 3, while opening the Spotify app the login seems to be different. You can login with either Spotify premium account or Tesla account. Upon logging with Tesla account, you would get all the Spotify premium account features without missing anything.
The UI and UX (User Interface and User Interface) remains the same as like we use in the app. Album section, your playlist section and Spotify's curated list all remain the same here too. One slight change would be noticed in the follow button.
While playing a song from your track, you would notice that instead of follow button, you will have two options. One is save option and other is the save to radio option. Upon clicking the save button, the song will be added to your playlist or favorite section.
Save to radio option will save that particular song to your radio playlist based upon your selected artists. Even in Tesla Spotify too, you have auto recommended songs or auto play songs. You can even turn it off like how you do it in the Spotify app and web app.
---
Why Tesla Spotify is not working?
Some European Tesla car owners report about the Tesla Spotify login. It does seem like a bug. The user can opt for logging in to the Spotify via two ways. One is the Spotify premium account or the Tesla account. After giving the credentials, the Spotify seems to stuck in the same page.
Even trying to login using the Tesla account the bug still incurs. Also even after restarting the media player system itself several times, the problem still seem to continue. There is a way to solve this bug.
Below given are the two methods to resolve this bug. Now lets have a look at those two methods and follow them carefully. These might workout sometimes and sometimes might not. It cannot be said for sure that these will work for sure. Try contacting the Tesla support if both of these didn't end up in success.
Method 1: Changing the system language
This might work out sometimes. The success rate by following this method is higher, so lets look into the steps for following this method. So as a first step you have to move to your menu page. After moving to the menu page, on the left side you will have various settings options.
Among them, there will be an option for display settings. Click on that and you will find an option for changing the language. In default it will be in English. Click on that and change the language from English to Dutch.
To complete this process, you will be asked for a complete system restart. Click on yes to proceed for system restart. After a couple of seconds, the system gets restarted and the texts will be in Dutch language. Though you don't understand the language, you can navigate to Spotify with help of its icon.
Now you can find the bug gets resolved and now you can again change the system language to English. Again after a restart you can continue to log in Spotify without any bugs.
---
Method 2: Updating the Tesla system version
Sometimes not updating the system might be the root cause for this bug to incur. To check for system update, go to the menu and check for an update. If there is any update available then proceed with updating the system. The current system version is  Tesla v11.
Make sure to check for the system updates regularly. Once after downloading the package and a simple system restart, now move on to the Spotify app. Now check whether the bug still prevails.
Even if there is any update for the Spotify app itself other than the system update, go ahead and update it. Because update the app itself can resolve the bugs internally within that app itself.
---
Try following these two methods and still if you face the same problem, then try contacting the Tesla support. Contact them and and explain the problem to the point precisely. They will tell you an appropriate solution and it might workout at times.
---
Conclusion:
Every person who is a wanderlust have a wish to take a long drive with their car. To make it even more perfect, listening to your favorite track and driving along will be nostalgia. Interruptions in between them would disturb the soothing music experience.
So for those who wish to get that seamless music experience, the above methods are given. Follow them and now continue enjoying to your favorite track without any hiccups.
Hope you find this article insightful! Happy reading!
---
Further Reading:
[6 ways to Fix] Why is my Spotify premium not working?
Why does Spotify auto play songs not on my playlist?
[7 Ways to Fix] Why does Spotify play the same songs on shuffle?
[3 Ways to Fix] Why does Spotify add songs to my playlist
[Fixed] Why does my Spotify keep pausing at 9 seconds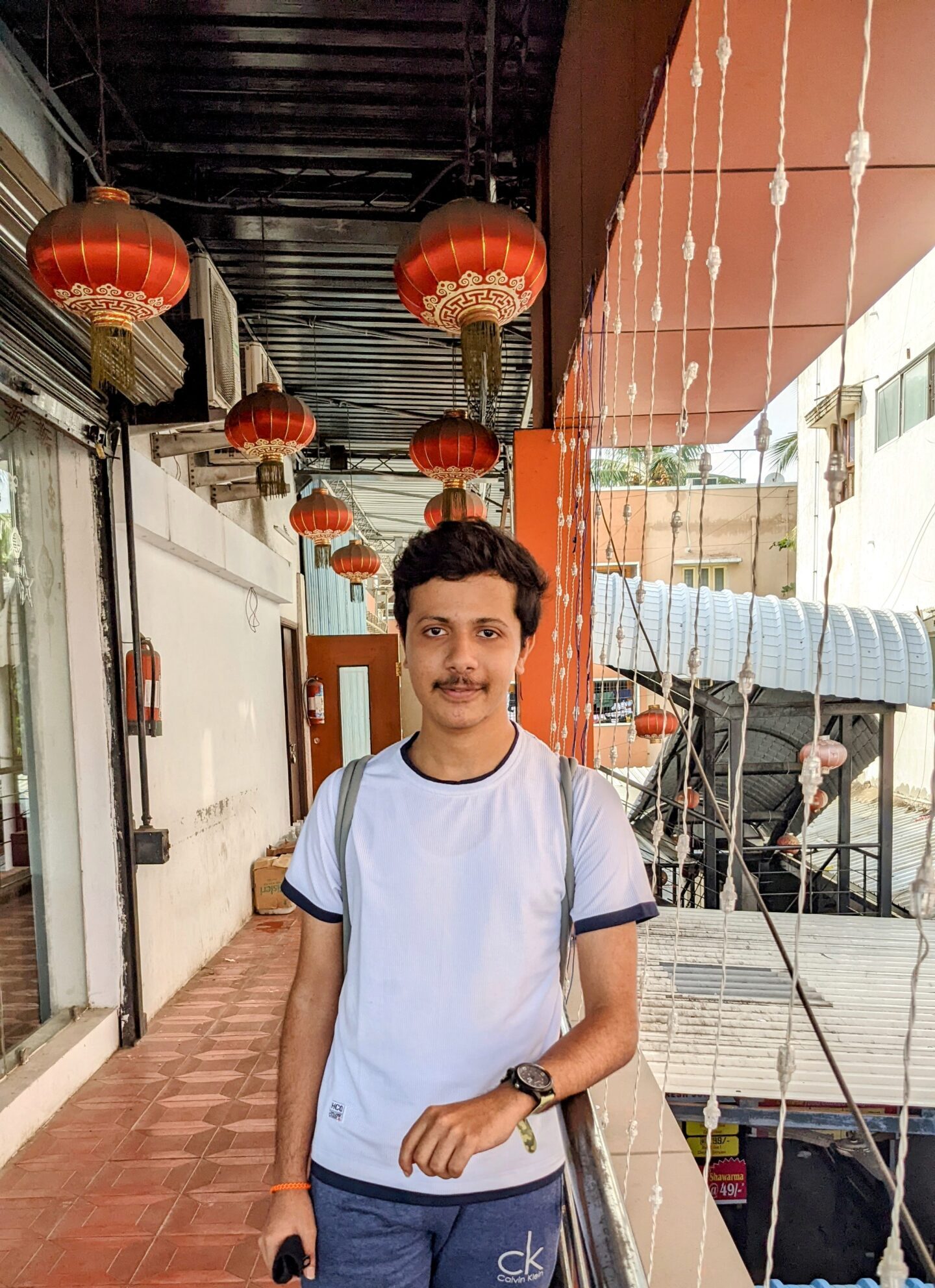 A movie buff and an ardent fan of smartphone technology happenings in and around this globe. It all started when I had a craze on Google's pixel lineup and that continued for other smartphone brands too. Not only smartphone, be it any technology around us, I wish to keep myself updated on them too.