Not able to enjoy your Spotify in your car?
Bored with your car rides? Want to automatically listen to your Spotify playlist?
Don't worry you can now automatically play and listen to your customised Spotify playlists! Read below for more!
The first thing most people do when they get into a car, whether it's for a routine commute, a road trip, or just to run to the corner store for milk, is crank up the stereo.
If you're currently listening to Spotify at home, perhaps through a Bluetooth speaker or headphones, you can continue doing so in the car with minimal effort.
As a result, your in-car listening experience will only improve with time. Your trip can now be more productively spent thanks to updated Spotify playlists.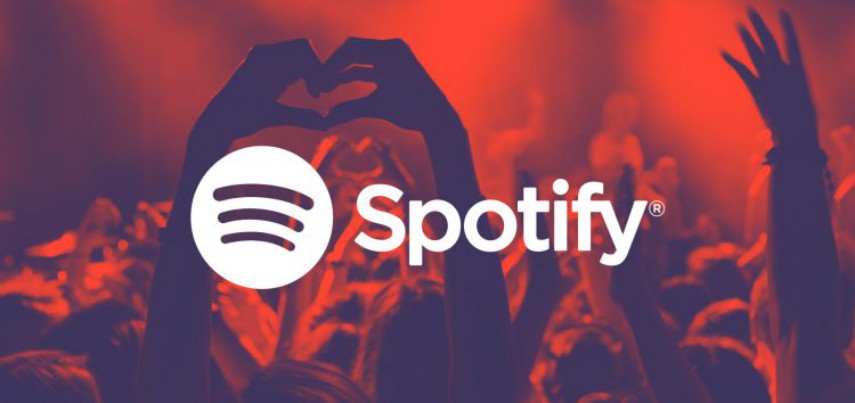 ---
How to get Spotify to automatically play in car
There are a few easy ways with which you can start playing your Spotify playlists whenever you want while you are driving. Follow them so you won't have to endure any dull drives!
Method 1: Use your AUX cable
If your vehicle is equipped with an auxiliary input socket or a USB port, using a cable is one of the simplest ways to establish a connection.
Check to discover which cable is compatible with the model of your automobile. If you want to link your phone to your car, the manufacturer of your vehicle should be able to inform you what kind of cable you'll need to use.
A phone jack is no longer standard on some devices, thus the included dongle may be necessary.
Here's the step by step process to connect it.
Start your car and the stereo initially.
Locate the car's AUX or USB port and plug in the cord. Don't forget to have a look on the middle console.
Step 3: switch to the AUX input
After locating the port in your car, the next step is to then switch to the AUX input mode.
Now finally launch the Spotify app on your mobile or your car screen and press play to begin your chosen playlist.
---
Method 2: Use Bluetooth
You can use Bluetooth to make your phone or tablet completely wireless, unlocking all of its potential uses.
Here's the step by step process to connect it.
Step 1: Switch on the pairing mode
Switch on the Bluetooth pairing by shifting into park (P).
Now select "Settings" on your car stereo or locating the Bluetooth menu. You can also use your car's voice control system by pressing a button on the steering wheel.
Step 3: Activate Bluetooth
Put your phone and stereo in step simply activating Bluetooth on both devices. After choosing your car and entering the pairing code if it is prompted, you can now start listening to your Spotify playlist in your ride.
With the "Now Playing" view, you can easily switch songs by tapping the" Choose Music" icon at the bottom of the screen, and the symbols are larger and more driver-friendly.
Changing the music you're listening to can be as simple as pressing a button on your steering wheel, if your vehicle has such a feature.
---
Method 3: Use CarPlay or Android Auto
Does your vehicle support Apple CarPlay or Google's Android Auto? Wow looks like your car is already equipped with Spotify!
Here are the steps to activate this feature:
To use Android Auto:
To use Android Auto, first start the car and switch on the stereo.
Connect your phone to the USB port and start playing music.
To use Apple's CarPlay: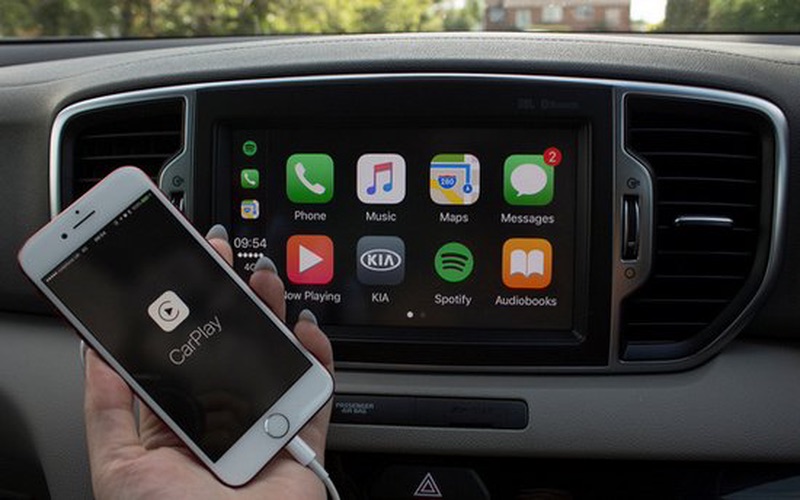 CarPlay on iOS requires a functioning Siri, so start your car first to activate Siri.
Step 2: Plug into a USB port
Now connect wirelessly or plug your phone into the USB port.
When you're ready, select "CarPlay" from the "General" menu on your iPhone's "Settings." To find out if your vehicle has a Spotify app for the dashboard, go to "Explore Spotify." Choose a ride and crank the tunes!
Note: It's important to remember that Spotify Premium is needed in some vehicles in order to use this integrated listening feature.
---
Method 4: Use Car View
Spotify has a setting called "Car View," you can listen to music in the car without having to divert your focus.
Car View is available to users of both iOS and Android operating systems. Once Car View has been successfully paired with your vehicle through Bluetooth, it will proceed to perform its functions.
When it determines that you are connected through Bluetooth, the user interface will transform into a more streamlined style, which will make it safer and easier to use while driving.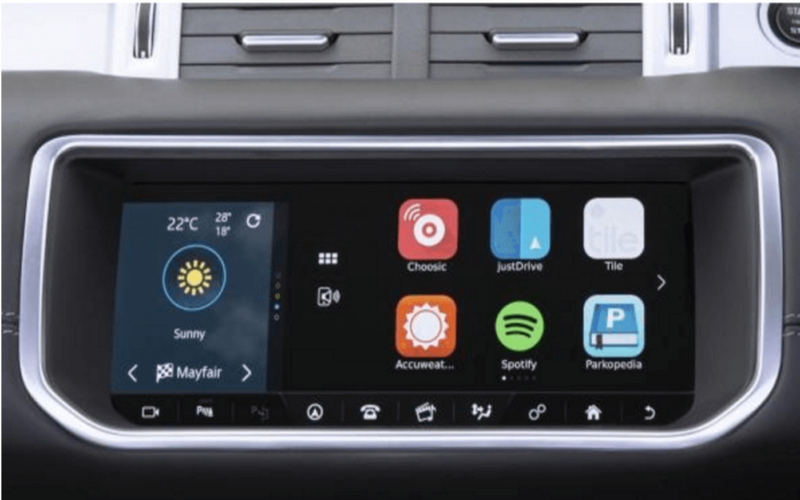 The following steps need to be taken in order to validate or activate the Car View feature:
First start by launching the app.
Step 2: Navigate to your library
Navigate to "Your Library" from the main menu.
Select the gear symbol for settings which is in the upper right corner.
Step 4: Select "Car" option
Head on over to the "Car" section, which can be found roughly in the centre of the page. Go to "Car View" and make sure the slider switch is in the green position.
If it isn't already at the correct position, tap on it.
---
Conclusion
To sum up, Spotify makes it easier than ever to listen to your favourite music or podcasts while driving. The service offers a number of options for connecting to your car's audio system.
With a Spotify Premium subscription, you can also download songs and podcasts to listen to without an internet connection for your ride.
Check out the choices above to choose the one that's right for you, regardless of the vehicle or mobile device you use. You also have Spotify Help if you haven't progressed significantly in no time.
Bring Spotify with you no matter where you're going or what vehicle you're using to get there.
---
Further Reading:
Why Won't Spotify Play Through My Car USB [Solved]
How to stop Spotify from playing automatically in car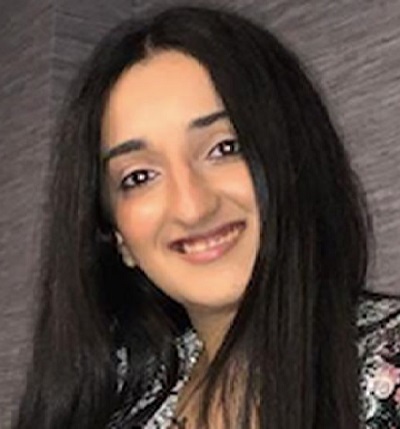 An aspiring psychologist, Bhavya is in love with technology, sports, and social media. Writing is her passion and solving people's queries through her guides on AndroidNature is her hobby!