Who wouldn't want to relax after a long day? Music may provide relaxation for some, books may soothe others, and others may find leisure in sleeping. Everyone has their way to chill, varying from each other. Here we'll talk about "Why does my Spotify keep pausing at 9 seconds" and How to resolve the issue.
The main objective of this article is to assist those musicophiles who use Spotify consistently and facing an issue where Spotify stops at 9 seconds.
Well-known music listening app like Spotify needs no introduction. It bestows apt songs, podcasts recommendations based on your taste, and that too cost-free.
Users can conveniently upgrade to the premium level for ad-free services. Spotify allows you to have access to millions of songs and various content featuring artists ranging from the top lists to the most ethnic tunes. 
On the contrary, frequent pausing and buffering can ruin your "me moment" in seconds. If you have "Spotify keeps pausing at 9 seconds" issue and are unsure how to fix it. 
Let's have you onboard with us. Continue reading the article till the end.
---
Why does my Spotify keep pausing at 9 seconds
Quick Answer: Spotify stops at 9 seconds because there are issues with the internet, there are too many devices logged in, or there could be issues with your device only.
There could be several possibilities for the issue. We have compiled the major ones for you.
Reason 1: Low Internet Connectivity 
Check if your device is connected to the Wifi or your regular cellular data. Turn off the hotspot if required. As it might be eating up half of your data.
If the issue still persists, check if you have set the "Audio Quality" appropriately under Spotify's Settings. You might need to change it to "Low" or "Normal".
Otherwise, the quality of your music will often result in pauses. Do consider the solutions mentioned below.
---
Reason 2: Glitch In-App Installation
Sometimes, errors can occur during installation that might result in Spotify keep pausing at 9 seconds. Many users have approved the uninstallation method.
So, you must try removing it. Also, it will automatically install the updated version for you to use hindrance-less.
---
Reason 3: Pitfall In General Settings
Users turn on their Power-saving mode (Android)/ Low power mode (iOS) to conduct a long-lasting battery life but forget to turn it off.
Low power mode mainly shuts off automatic downloads and stops background apps. It may seem to interrupt your Spotify stream.
Also, Spotify has some in-built settings like "Data saver" mode & "Auto adjust quality" in order to save your data when streaming over a cellular network.
You just have to adjust the settings (demonstrated below) to fix the Spotify keep pausing at 9 seconds error.
---
Reason 4: Too Many Logins
Many a time, not signing out of your accounts on every device before logging back in can raise the issues with frequent pausing in Spotify.
Keep a check on it and always try to sign out before logging back in, especially on another device.
---
Reason 5: Low Storage
You might be familiar with this cause and know the solution already. The glitch comes up when there is a lot of unnecessary data overcrowding the storage space. Overloaded space can cause frequent pausing of the app. Undo by clearing up the cache of the Spotify app. 
---
SEE ALSO: [Fixed] Why does my Spotify keep pausing at 10 seconds?
---
How to Fix Spotify keeps pausing?
Here we have tried our best to compile the most effective and instant solutions for you. Try them out.
Method 1: Log out from all registered devices
Step 1: Sign in to your Spotify account on the desktop.
Step 2: From the Homepage, navigate to the top-right corner.
Step 3: Select "Menu" > Account > Account Overview > Sign out from Everywhere.

You'll now be signed out from every possible device you signed in your account in. Now, you just have to log in again with your account details.

---
Method 2: Reduce Audio Quality
Connect your device to the Wifi or cellular data. If you have done it, turn off and on the router, and your device simultaneously. Turn off the hotspot temporarily, if required. 
If the issue persists, do the following:
Open Spotify app > Click on "Settings" ⚙️.
Scroll down to "Audio Quality".
Set WiFi Streaming & Cellular Streaming to "Low" or "Normal".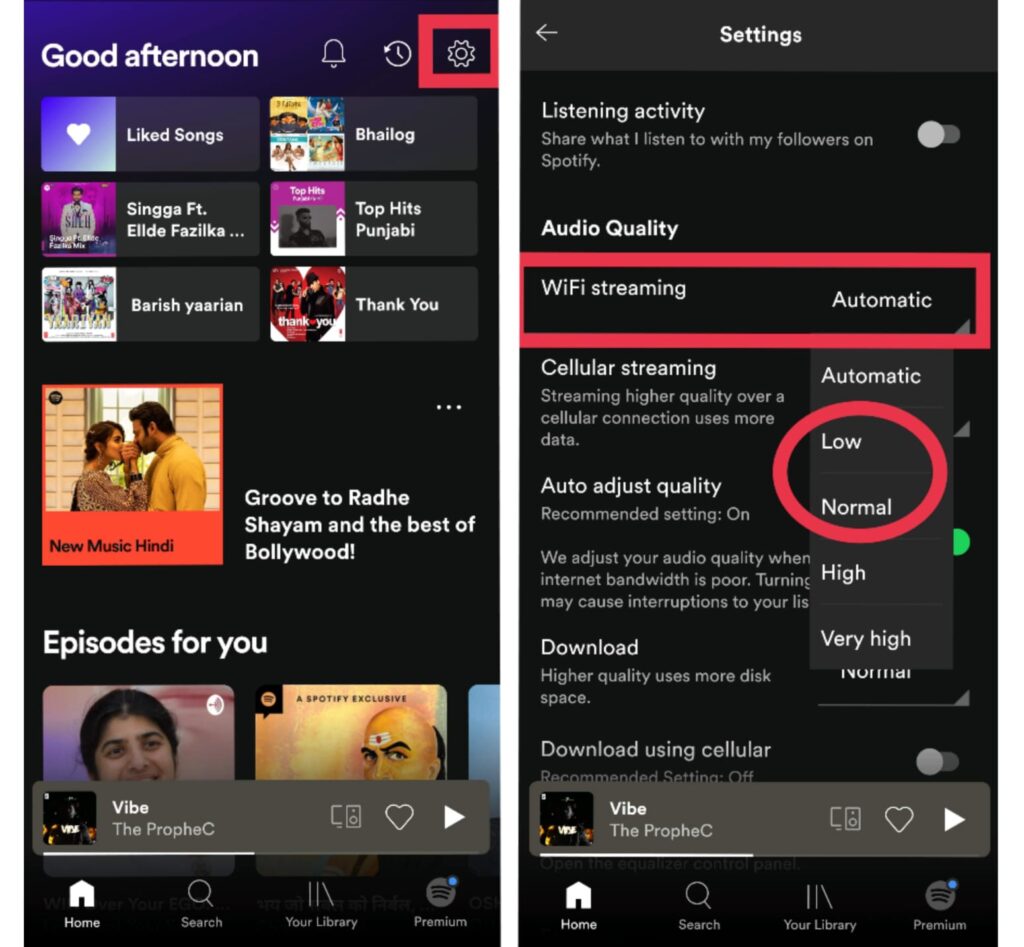 ---
Method 3: Re-install/Update The App
Make sure you are using an updated version of the app. If not, you can easily update it from the play/app store. Turn on the Auto-update option. You can refer to our previous articles addressing Spotify issues for that. 
Else re-install the app. 
For Mobile devices -
Visit Playstore/App store > Search for Spotify > Uninstall the app > Re-install it.
For PC -
Search for Control Panel (desktop users) > Navigate to Uninstall a program > Right click on Spotify and uninstall it > Re-install the program.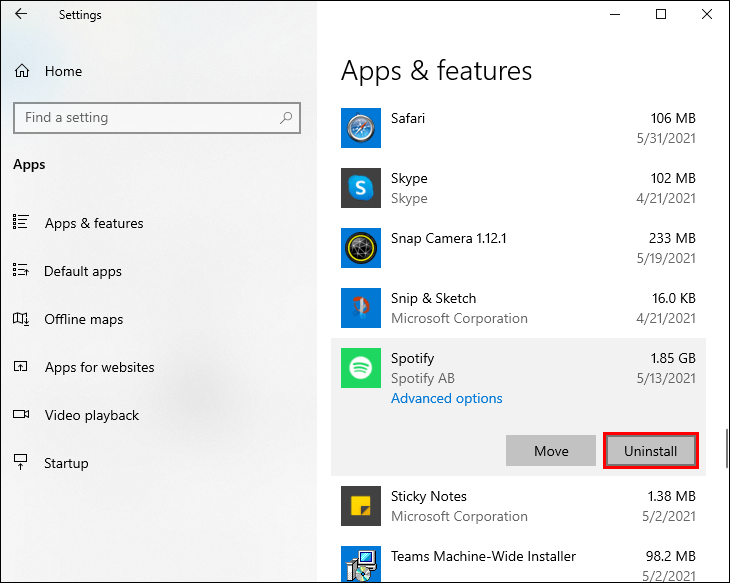 After re-installation, restart your device and enjoy using Spotify hindrance-free.
---
Method 4: Alter General Settings
If you're listening to Spotify with low power/power saving mode enabled, turn it off.
Settings

 > 

Battery

 > 

Low Power/Power saving Mode 

(for both iOS & Android users).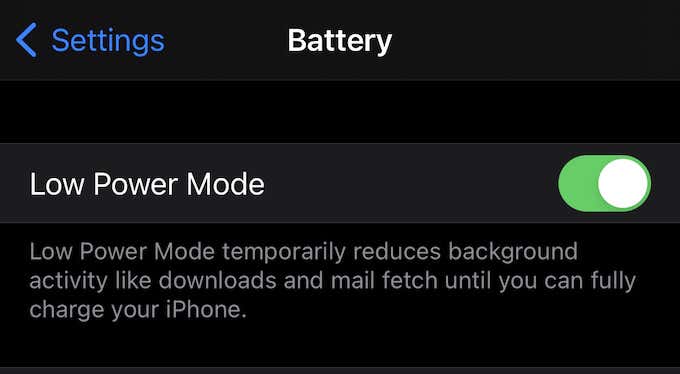 Spotify's in-built function:
Open Spotify > Click on "Settings" ⚙️.
Data Saver > Audio Quality > Drag the slider to left.
Make sure it's turned off.
Navigate to Video Podcasts > Stream Audio Only > Turn it on. It will not create any hindrance in playing songs when not on Wifi.
Scroll down a bit to Auto Adjust Quality > Turn it On. Turning this Off may cause interruptions to your listening.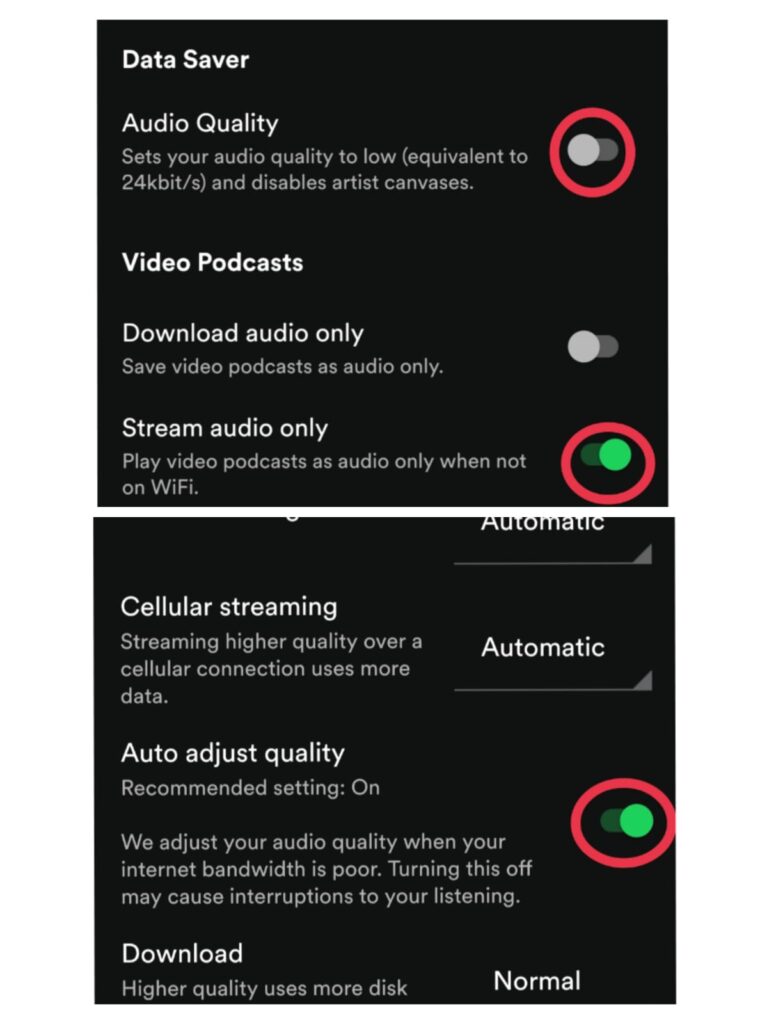 I hope it helps, otherwise, we've two more options to rely on.
---
Method 5: Clear App Cache
Open Spotify App > navigate to Settings > scroll down a bit > opt Clear Cache. And it's done.
You can also try downloading your favorite songs to listen offline whenever and wherever you want, hindrance-free. Also, keep a check on your earphone or bluetooth device for that matter. The issue could be there too.
(4 Simple Ways) Fix Spotify re-installing every time
Now that you know what are the major and effect solutions for the issue. Go through them thoroughly once, follow step-wise procedure to get the results.
If somehow, you are unable to understand the step-wise solution, refer to the pictures depicted along with the article for your convenience.
---
SEE ALSO: [4 ways to Fix] Why are some Spotify songs blocked?
---
Final Words
In this article, we've tried to put in all the possible causes and effective solutions for the issue. You are advised to check them out and follow. In case of any inconvenience, refer to the depicted pictures. We hope these tricks and tips help you overcome the issue. If not contact Spotify.support.com.
Do share it with the ones who are in need of it. We hope it felt insightful and valuable.
Thank You for lending your eyes to this article.
Have A Good Day Ahead!
---
Further Reading:
[5 Ways] Fix Spotify Gift Card Not Working
How to fix Spotify radio not working?
(4 Simple Ways) Fix Spotify re-installing every time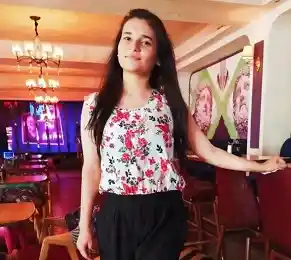 Sakshi is a Terpsichorean (dancing all her stress out), she always had a keen interest in writing creative content since her school days. Basically, balance & short-term goals are something she looks forward to. She's a big time foodie yet a fitness freak pursuing this job to fulfill her day-to-day needs.