Are your settings being restricted by TikTok? Do you want to change settings restricted by TikTok? And want to fix cannot send messages due to their privacy settings on  TikTok? Read on to know more.
TikTok is an app originated in China. It is a version of the app Douyin releases in China. Douyin is available only in China. But TikTok is  available in some foreign countries too.
It is a social media application with short videos, popularly known as shorts by everyone. With all kinds of people using it, there are no specific kind of shorts. You can find different kind of genres on this app and you can search or explore what you want.
It is very popular with people of all ages. TikTok has had a lot of influence, as you might have observed in other social media applications. Instagram has Reels and YouTube has YouTube Shorts which are very similar to TikTok videos. Due to its short yet appealing content, it has been met with open arms into the social media club. As of 2022, it literally has 1 Billion users.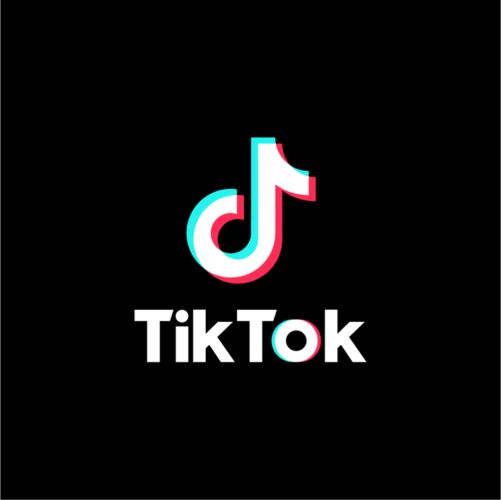 ---
Why are my settings restricted by TikTok?
Settings restricted by TikTok literally means, that you are under the age of 16 and it will not allow you to do certain things on its application.
TikTok has taken several measures to safeguard the app experience for everyone. It has also set an age restriction for users. It only allows you to browse content based on your age. But it does not verify the age, so check out before you let kids use TikTok.
There is a mode called teenager mode, which is as the name says for teenagers. And it will filter out all the age-inappropriate content from your kid's feed.
TikTok also has a restricted mode which can be activated by going to the digital wellbeing on the user's profile. This can be activated by setting a passcode when it is turned ON for the first time. So, only the person who has activated will know the passcode to undo it. This restriction setting is generally used by parents to control the app usage of their kids.
So if you are under 18 and you are using this app, your parents might have restricted it and TikTok will not allow you to override it. Or TikTok restricts some content like commenting, direct messages on your profile if you are under the age of 16.
---
How to change settings restricted by TikTok?
If the settings have been restricted for you on TikTok, it i probably for your best. But if you think your settings being restricted is a mistake, then try the steps mentioned below.
Step 1 – Set your TikTok account to Public
Once you set your account to private, you will be restricted from a lot of activities like duet, stitch and direct messages from strangers. So set your account to public to enjoy the application in its full glory.
Click on your profile and select the three bar symbol on the top.
It will take you to the Settings and privacy page.
Then select Privacy.
On the top, under Discoverability you can find the Private account option.
If you turn it on, only your followers and the people you follow will be able to communicate and view your videos.
---
Step 2 – Change your age on TikTok
If you are really not underage and there has been a mistake with the age entered on your account. You should contact TikTok customer support and inform them about the error with your profile.
Click on your profile and select the three bar symbol on the top.
It will take you to the Settings and privacy page.
Scroll down and find Support.
Under support you will find "Report a problem" option.
Now, select it and under it search for account related option.
If you don't find anything relevant to your issue, just select Other and type in your issue.
After you report the problem with the wrong age on your account, TikTok will send you a mail with details on how to proceed with your account. Follow those instructions and there will be no restrictions after that.
---
Step 3 – Turn off Restricted mode on TikTok
As I have mentioned before, turning ON restricted mode will make veer of inappropriate content out of your way. But if you think you do not want content blocked from you, then turn it off.
Click on your profile and select the three bar symbol on the top.
Then, it will take you to the Settings and privacy page.
And under Content and Activity, you will find Digital Wellbeing.
Under that you will find two settings, Screen Time Management and Restricted Mode.
Select Restricted mode and turn it off by entering the PIN, that was used to activate it in the beginning..
---
Step 4 – Create new TikTok account
When nothing is working properly on your current TikTok account, you can create a new one. And this time make sure that you enter your age right this time around, if you have entered it wrong before.
Log out of your account.
Once you log out it will ask you to log in or sign up.
Click sign up and create your new account.
Note that, you should do not do this to get around the age restriction. This is not a good idea. These restrictions exist for the safety of the people.
---
Step 5 – Contact TikTok Support
Even after trying all the methods if you are unable to get the restrictions on TikTok out of your way, try contacting TikTok's customer service representatives.
You can visit this website to get help – https://support.tiktok.com/.
---
How do you fix Cannot send messages due to this user privacy settings TikTok?
TikTok has Direct Messages (popularly known as DMs) option that helps you communicate with other people using the application. But it will not let people under the age of 16, use this feature. Also, sending or receiving messages on TikTok depends on your and the other person's settings on TikTok.
There are three options for Direct messages under Privacy settings. The three options are – Everyone, friends and no one.
If the other person sets Everyone, they can receive messages from any person on TikTok, Even if they do not follow or they are not followed by anyone, they can receive messages. Sending is another matter. Because those settings depend on the person they send it to.
Or if they set it to Friends, then you should be following them and they should follow you. If one of you does not follow the other, the direct messages will not work.
And if
---
they set it to No One, then they do not want anyone to send or receive messages on the application.
Also, check your settings before you message someone. And if it shows the "can't send messages due to this user's privacy settings" error, then you cannot send messages to them.
---
FAQs
Q1. I am unable to make a "duet" with another TikTok user. How can I activate this option?
TikTok does not allow for people under the age of 16. Also, do check your Duet settings in your Privacy and Safety settings. Like direct messages Duet also has options Everyone, Friends and Off. So, make sure you set it to Friends or Everyone to get it back ON.
Q2. How to turn off teenager mode on TikTok?
Teenager mode on TikTok is applied to users under 20 and if you are under 20 TikTok will automatically turn this ON for you. This mode removes the age inappropriate content out of your way. So it is done keeping your safety and best interest in mind.
Q3. Can TikTok message be sent to anyone from my account?
As mentioned before direct messages has their own setting. So if you want to send a message to someone, this depends on both your and the other person's settings. Check your own privacy settings before trying to text someone.
---
SEE ALSO: [Fixed] Why are my settings restricted by TikTok?
---
Final Words
This article begins by giving a brief introduction to TikTok, its specialty and its influence on the other social media applications.
Then we get straight to the point, "Why are your settings restricted by TikTok?". The reason might be because you are underage or the restricted mode is on.
Later, we get know how to change settings restricted by TikTok. Th ways to fix this problem are setting your account to public, changing your age, turning restricted mode off and creating a new account.
Also, we find a fix to "cannot send messages due to this user's privacy settings". The method to fix this is pretty simple. If the user has their privacy settings set to no one, you will not be able to send any messages to them. Or If they have the friends settings on, you will need to follow them and they need to follow back.
Finally, we have a few frequently asked questions. If you have any queries related to TikTok or any other technical issue, please leave them in the comments section down below.
That is all folks! Thank you!
---
Further Reading:
How many followers do you need to put link in TikTok bio
[7 Ways] Fix TikTok this effect doesn't work with this device
TikTok no website option : Reason & Solutions
(Fixed) Why are my TikTok notifications not working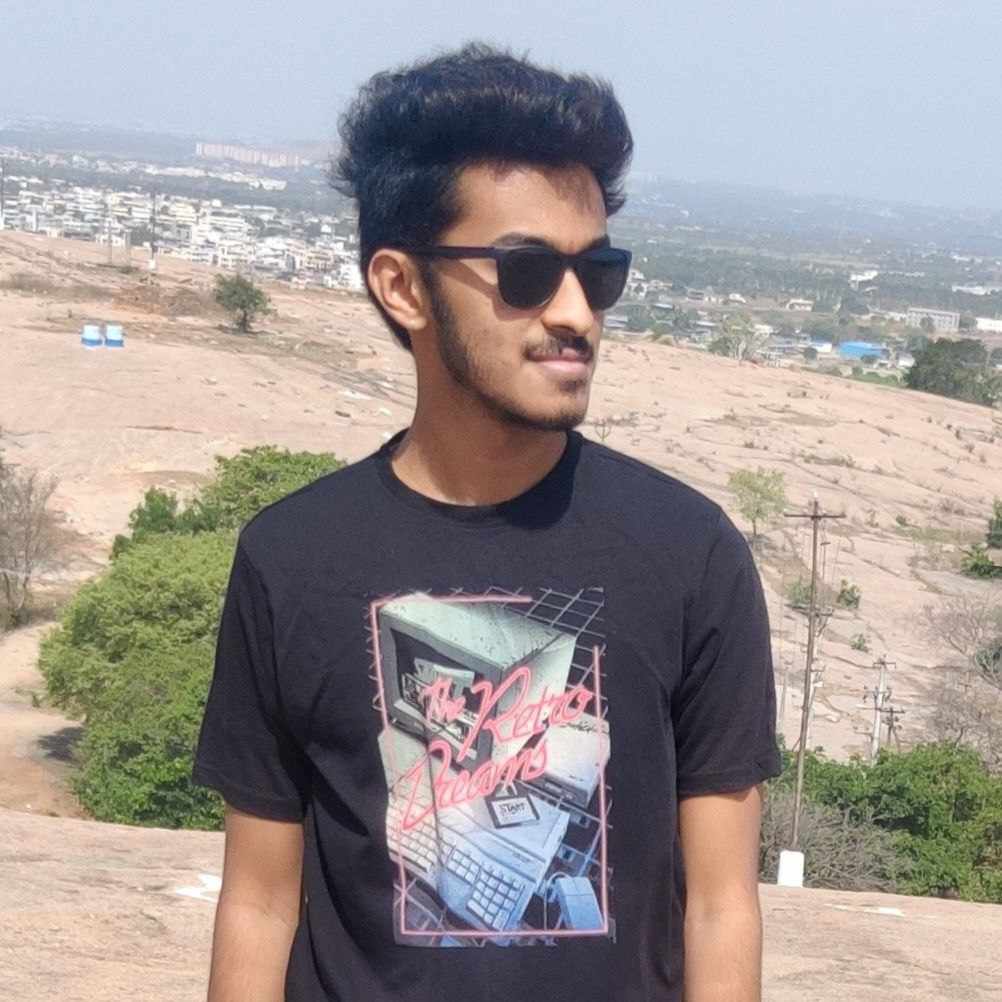 Currently pursuing my final year of B.Tech specializing in Electronics and Communication. I have been following all tech related information since my 9th grade and I never stopped. But technology is not the only thing I follow. I also follow info about cars, watch a lot of movies and series and without a doubt read books. And sometimes write stuff too.