We love it and we can't live without it. TikTok over the course of the years has turned into one of the biggest social media platforms for consuming short video format content. The app is precariously designed and loaded with content that would make anyone want to scroll through content on for hours and hours.
But what if you decide to direct message someone on the platform or  simply text a friend on TikTok and boom! your messages don't get through! Well, worry not because we are here exactly to help you solve this. Read on to learn more about "How to fix TikTok direct message not working?"
---
Why are my TikTok direct message not working?
TikTok as of 2022 January, has about 1 billion active users on its platform and with this many users problems occur more often than you think.
Messages not getting through are a common bug/fault on TikTok and it can be accredited to a number of reasons ranging from glitches in the TikTok server to restrictive privacy settings for users under 16.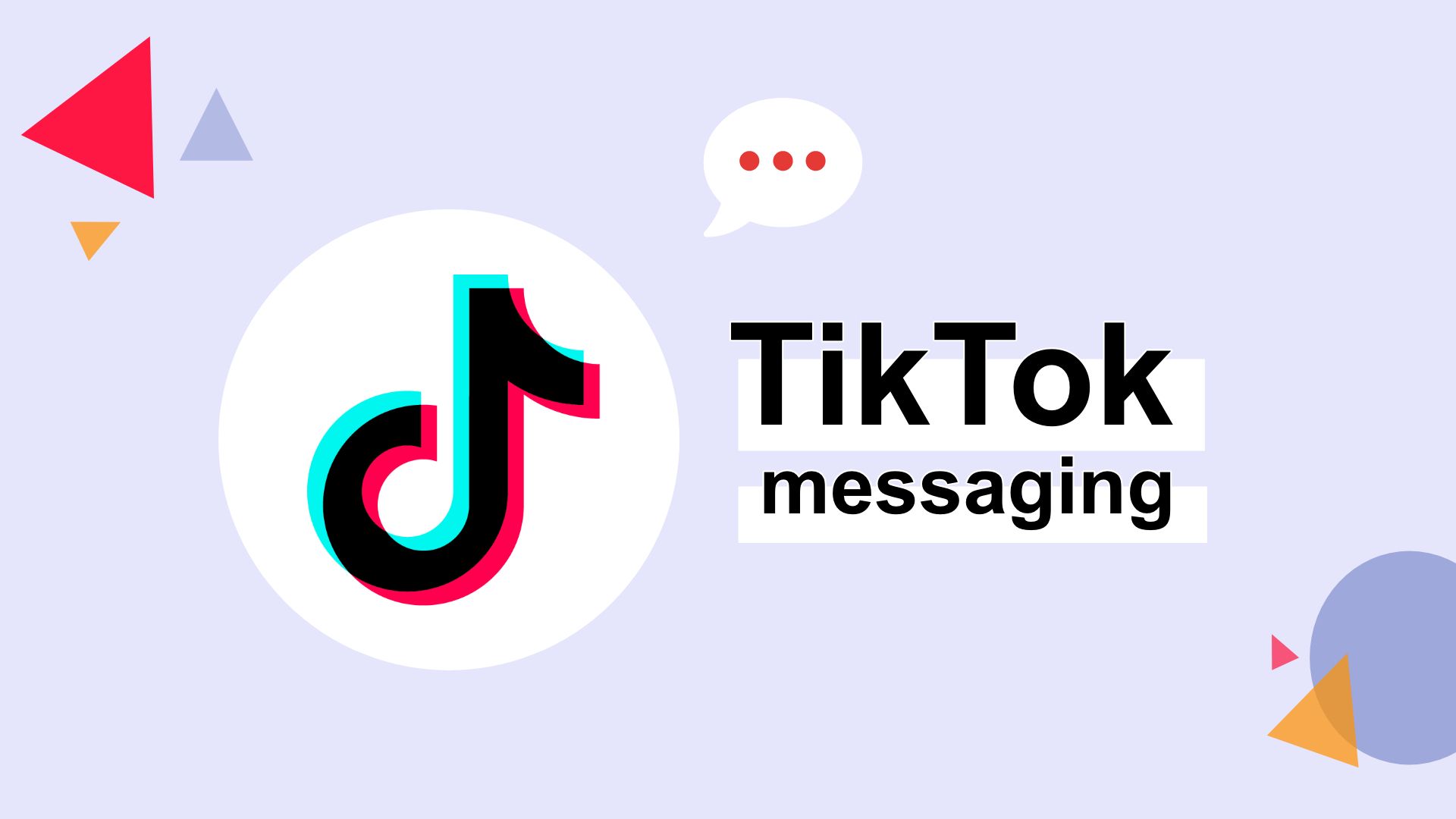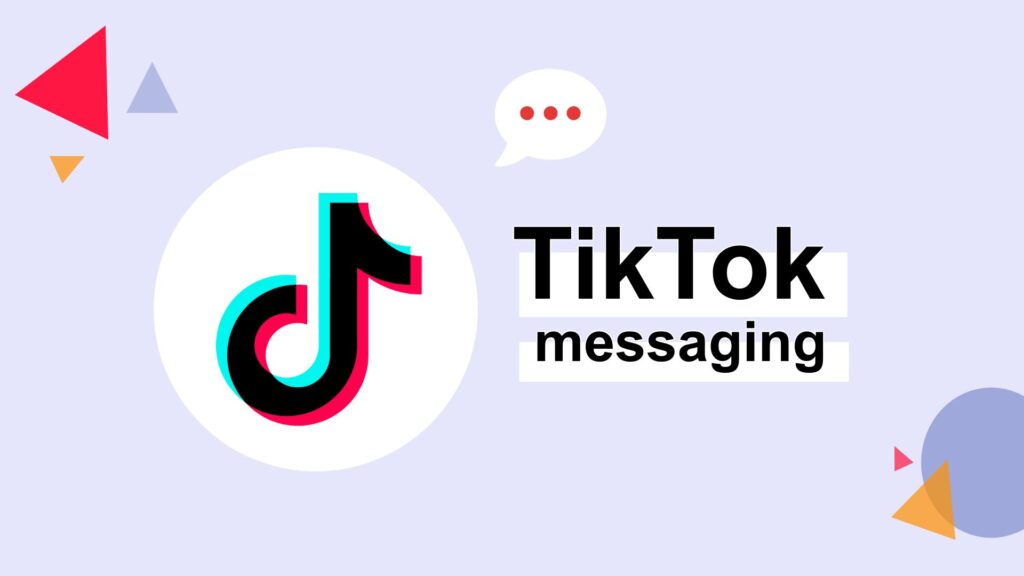 Some of the commonly identified problem of Tiktok direct message not working are:
TikTok server issues.
Glitch within the TikTok app on your phone.
Network issues preventing the app from connecting to its server.
Texting a user on the app that hasn't added you back/restrictive privacy policy.
You are under the age of 16.
Unverified user i.e. number and e-mail ID of the user is not verified.
While not limited to these, the above list specifies some of the most common causes of TikTok users facing faulty/non functional direct message problem.
These problems are rooted in different causes and have different ways to take remedy for. I
n the next section of the article we shall elaborate more on how to tackle these problems individually.
---
How to fix TikTok direct message not working?
In this part of the article we shall discuss on individual causes and its possible remedy for the issues that cause users trouble with their direct message feature on TikTok.
1. TikTok Server Issue.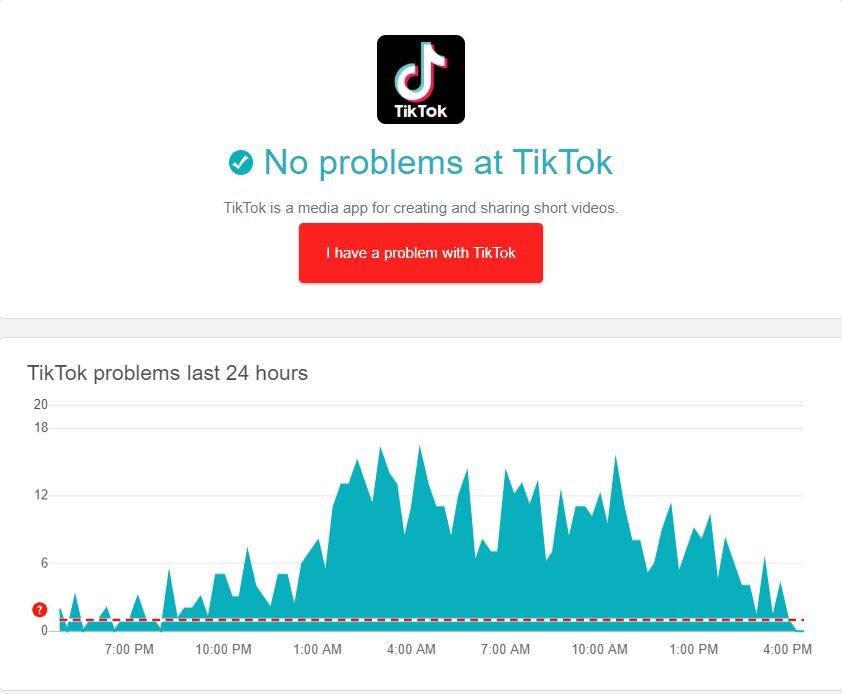 This common issue is probably the only issue here on the list that cannot be resolved from the user's end.
Due to maintenance, surge or simply other faults with TikTok's server the app could fail in sending the user's desired DM.
To verify whether TikTok's servers are working correctly or facing problems, users can head to Downdetector site to check.
---
2. Glitch within the TikTok app on the phone.
This problem is usually faced for reasons that are directly rooted within the device that you're using the app on.
Glitches can develop when the app does not respond properly to the given commands or has some corrupted data that is preventing it from working normally.
To get rid of glitches within the TikTok app, user can consider:
Closing and Restarting the app.
Updating to the latest version of the app.
Restarting the phone.
Clearing cache and cookies of the app.
Following either one or all of the measures should make sure that the issue gets resolved if the app is being glitchy while sending direct messages.
---
3. Network issues preventing the app from connecting to its server.
A stable internet connection always has to be maintained while using TikTok so that the app is able to communicates, sync and receive data with its servers. Users should make sure that either their mobile data or WiFi connections are "On" and working. Considering that there are issues with your network then we recommend users to: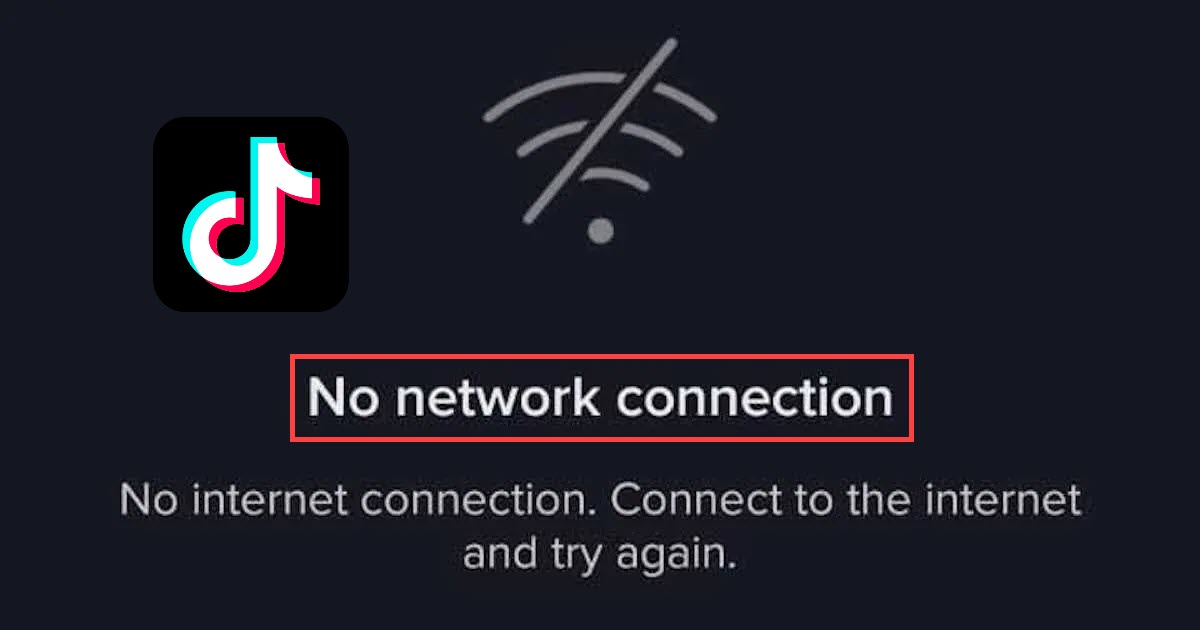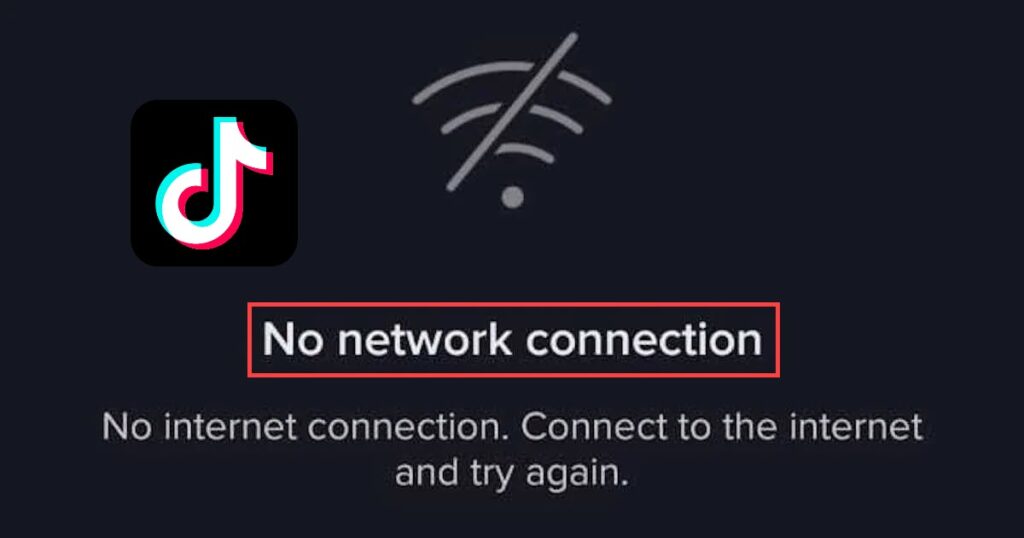 Switch "Off" WiFi router for at least 30-seconds.
Turn back "On" and wait for stable connection to return.
Users using mobile data should also make sure that their plan validity or data limit has not being exhausted. Having a working and stable network is crucial for using TikTok and there is no work around to this.
---
4. Texting a user on the app that hasn't added you back/restrictive privacy policy.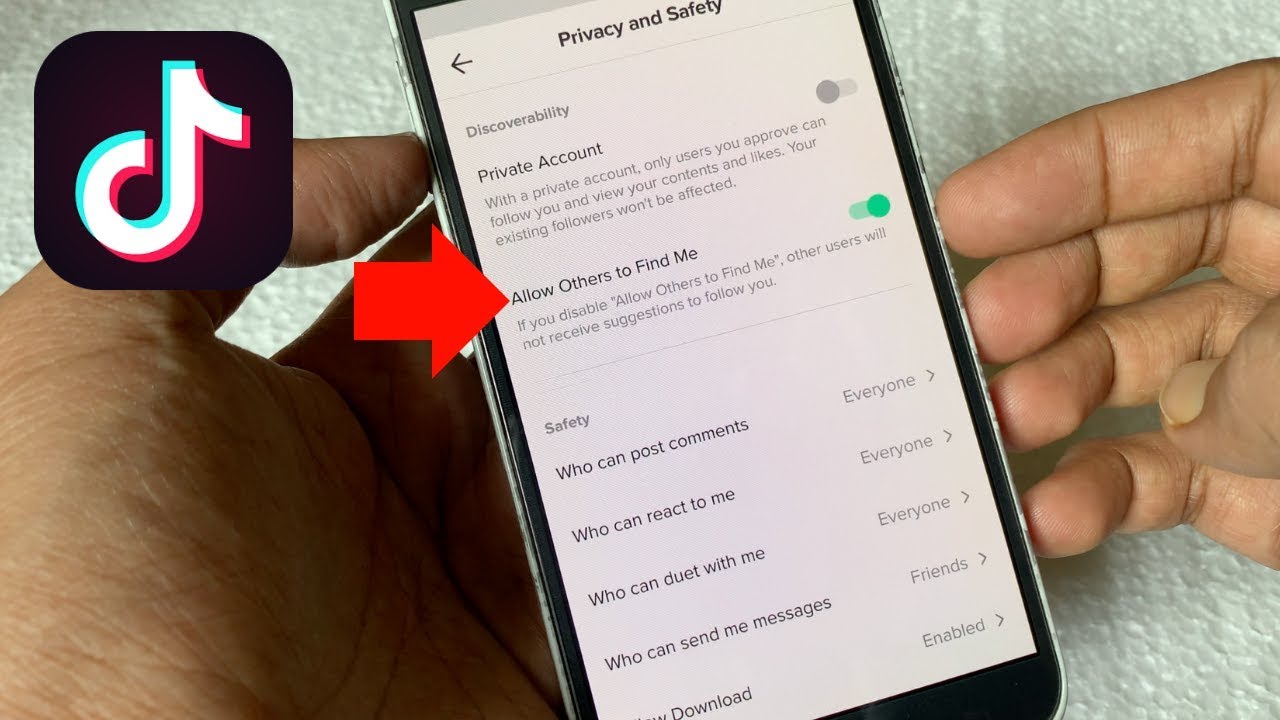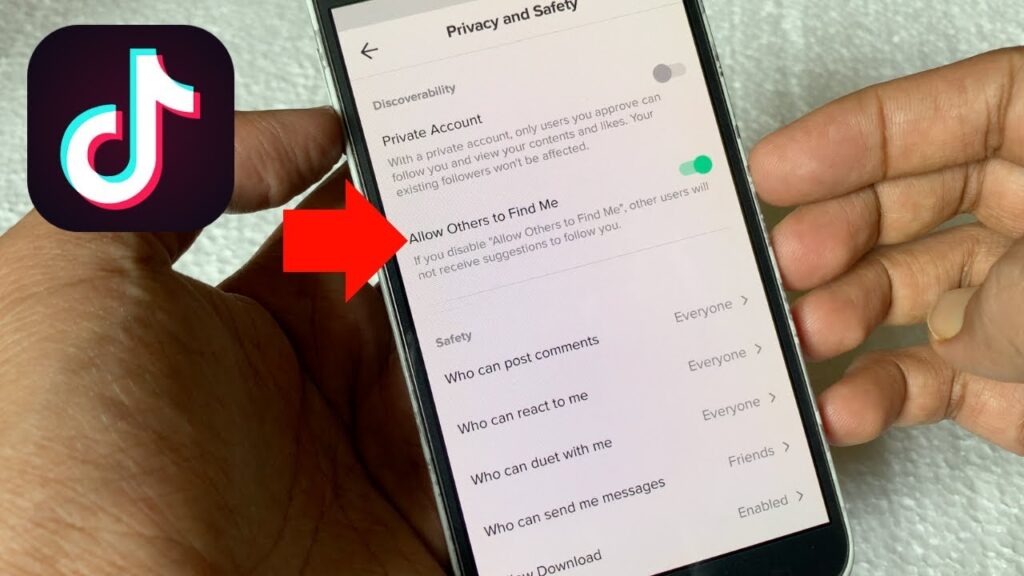 TikTok has a DM feature where they can choose who they receive messages from, ranging from "No one", "Friends" and "Everyone". This feature is dependent on the choices made by users and can affect the way others interact with a particular user. If a user has "everyone" set as his/her user policy then anyone can DM the user as long as he/she follows the user that they wish to message. For people who have opted for "Friends" users need to follow each other to be able to able to send messages. "No One" means that no user can send messages to this user.
---
5. You are under the age of 16.
TikTok has a special policy in place for its minor users on the platform.
To protect the privacy of its younger users the app does not allow users under the age of 16 access to use its Direct message feature on the app.
Likewise other users are also restricted from having conversations with the minor, unless they have been added mutually by the user.
This policy has been rolled out keeping in mind the vast amount of users aged between 12-17 that the app hosts.
---
6. Unverified user i.e. number and e-mail ID of the user is not verified.
When signing up on TikTok, users are usually advised to register their e-mail ID and phone number.
This is done so that users can have a means of recovering their ID if lost and also to identify a user from a spammer.
To register email or phone number users can follow the given steps:
Press on the three parallel lines on the top right edge of the screen.
Click on "Manage Account".
Depending on what you wish to update, choose "Phone number" or "Email"
Users will then receive an authentication code that they have to register with. Doing this should verify the user on the platform and enable direct message feature for them.
---
Miscellaneous: Issue with user's account.
Although most unlikely, sometimes users may face problems with their DM feature that may specific to their account. To solve this issue users can send feedback to TikTok by following the given steps:
Click on the three parallel lines on the top right edge of the screen.
Press "Report a problem".
Select "Notification/Messages".
Then select "Direct Messages".
After leaving a suitable complaint, the issue should be resolved by the company on a priority basis, but due to its sheer volume of users may take some time to resolve. After the issue has been resolved it should probably help you get back your DM feature.
---
FAQs
Q1. My DOB is incorrect and it shows that I'm below 16, how do I change this?
Ans: Users can always opt to create a new account, if they do not mind losing their old account. However, if they wish to retain the old account and make necessary changes then making a direct complaint to TikTok's User Redressal is the best option.
Q2. How do I message my kids on TikTok?
Ans: With kids below the age of 16, parents or any other user will have to be mutually added by the minor user to be able to hold DM conversations on the platform.
---
Final Words
While TikTok is a great place for enjoying and consuming fun and creative media in an interesting short video format, it is not necessarily the best place for sending DM or having conversations on.
However, the feature is appreciable and can sometimes cause more inconvenience when it stops working.
Therefore if users ever face a problem with their DMs on TikTok following this guide should probably help you resolve your problem and get it running again.
---
Further Reading:
How many followers do you need to put link in TikTok bio
[7 Ways] Fix TikTok this effect doesn't work with this device
TikTok no website option : Reason & Solutions
[4 Ways to Fix] Why TikTok crop my videos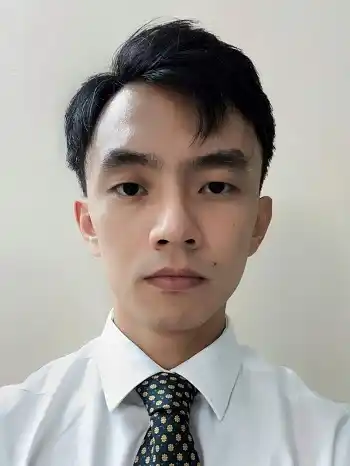 A perennial tech-head with a knack for words, sneakers and fast cars. Likes to be in the know, of anything upcoming and cutting edge. Will probably sit down and talk to anyone over a cup of coffee. The coffee has to be good.