You try to sit and watch the content you love and the application/server has an issue, it annoys you right? Does Plex say could not direct play not enough bandwidth? Want to fix this issue? Read this article to know more.
So, let's get started.
Plex is a streaming service or Over-the-top (OTT) media service. Unlike all the other OTT services we know, Plex is a freemium software available on multiple devices as applications and browser. Freemium is the amalgamation of free and premium. This means that the software in itself if is free, but anything additional will have to be bought to access.
Plex is also an ad-supported video on demand (AVOD) software service. That means all of the content is free, but you will have to watch advertisements. Its content is obtained from various studios and production houses such as MGM, Warner Bros, Lionsgate and Legendary. It claims that it has more than 20000 titles.
Plex offers its services to nearly 200 countries across the planet. So, naturally the content available on Plex is region-based. It also offers live TV, which depends upon the area/location you live. But, live TV is still not offered to all the countries, yet. So, once check with Plex support to see if it offers TV in your country.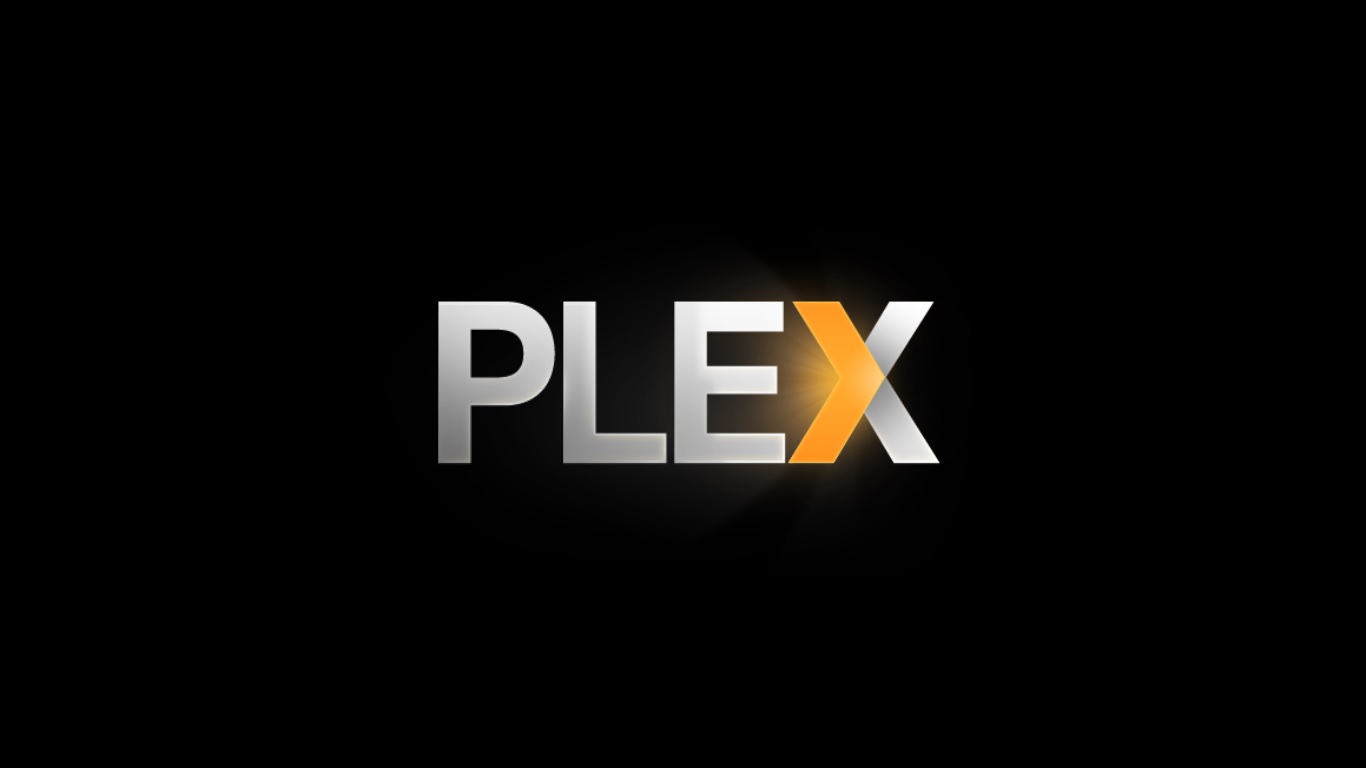 Unlike other streaming services, Plex lets you play your own media content on its website or application. This is unique for a streaming service.
If you are a cord-cutter and want to spend no money on TV subscriptions then look no further, Plex is your pick. With the live TV channels, movies, shows and with the ability to watch your own content it is the best streaming service option for anyone.
---
Why does Plex say could not direct play not enough bandwidth?
When Plex gives you this error, this means that you do not have enough bandwidth to support/play your media or the media is not compatible with Plex.
Direct Play on Plex means that you can directly play the content on Plex Media Server (PMS) without any digital conversions of file. Direct Play works for media that is compatible with your device.
You should upgrade your network, if you think the bandwidth is the problem. Otherwise, you need to check if the media you are trying to upload is actually compatible with the Plex Media Server or your device. If the media is not compatible, try converting it to another version supported by Plex.
---
How to fix Plex could not direct plat not enough bandwidth?
Here are a few methods to fix the Plex not enough bandwidth error.
Step 1 – Check your network connectivity
Plex need a particular amount of data, so that you can enjoy streaming content from the website or to play your own media. To check your network's speed, upload speed and latency, you can visit www.fast.com.
It is important to check that your Wi-Fi or cellular data is turned on too.
If you are using Wi-Fi, make sure that the Wi-Fi symbol does not have an exclamation mark beside it. This means that you are connected to the Wi-Fi but there is no internet. Try restarting your router. If that fails to get your internet started, try contacting your Internet Service Provider (ISP).
Or if you are on mobile/cellular data, make sure that is ON and the two arrows are blinking alternatively with a H+, 2G, 3G, 4G or 5G beside it.
---
Step 2 – Disable Plex Direct Play
As I have mentioned before, Direct Play works only if the media you are trying to play is compatible with your own device and the Plex Media Server.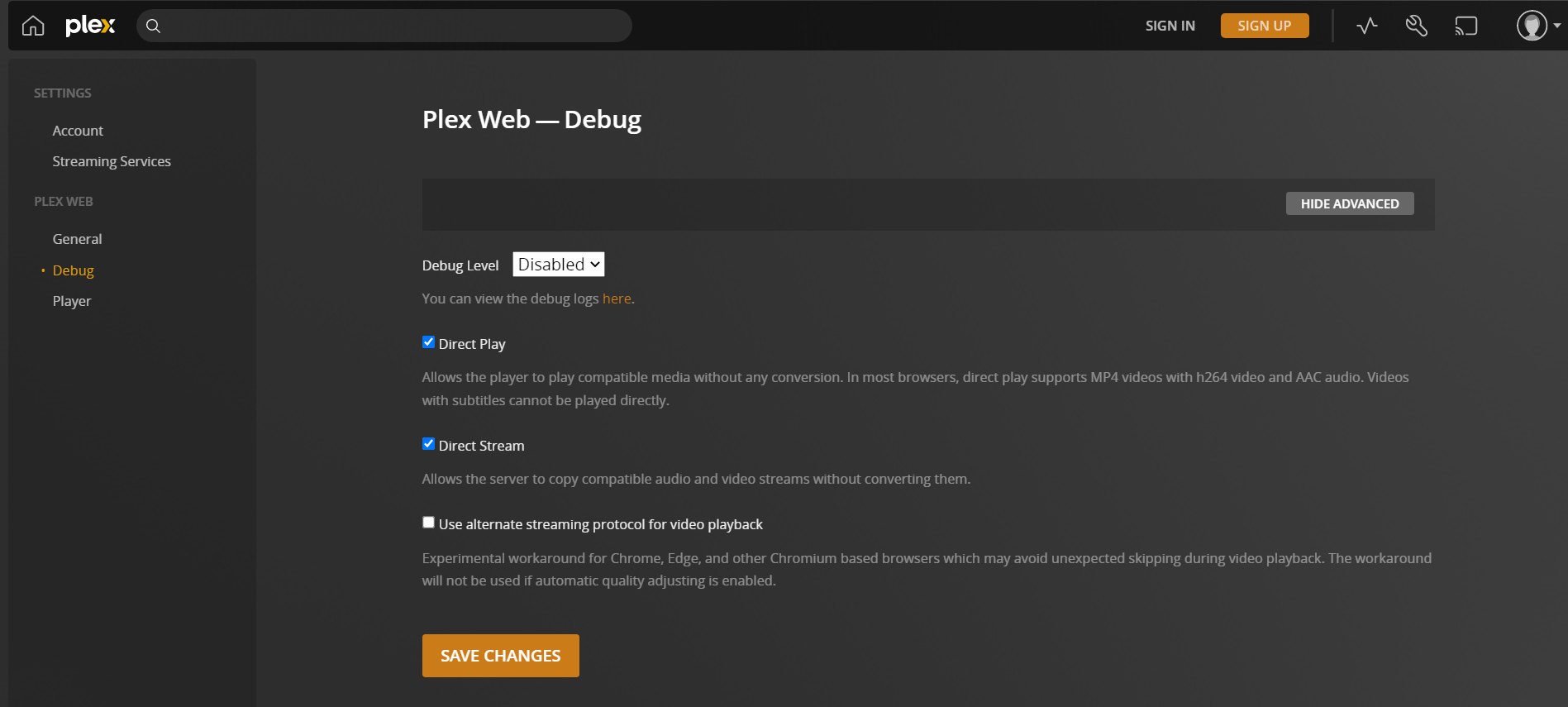 Every Plex application might not have the option to disable Direct Play. But if yours does disable it. But, the only drawback is that it uses more memory after disabling direct play because everything will be transcoded into another digital media format.
So, do this only if you have trouble playing your media on direct play.
---
Step 3 – Check Plex Media Server settings
If you have limited bitrate in Plex server settings you might not be able to upload the media on your device to the Plex Media server. If you cannot upload, you cannot Direct Play.
Try increasing the bitrate to what is displayed on the screen as minimum bitrate and you will not have any bandwidth problems.
---
Step 4 – Convert your media to a Plex compatible version
The media to be played on the Plex Media Server needs to be compatible with it and the device you are playing on too.
There are a list of media files that Plex supports and a list of things it does not support. So, check out the requirements in its website  and convert your media file according to it. After conversion of the file, you can enjoy uninterrupted playback.
---
Step 5 – Contact Plex support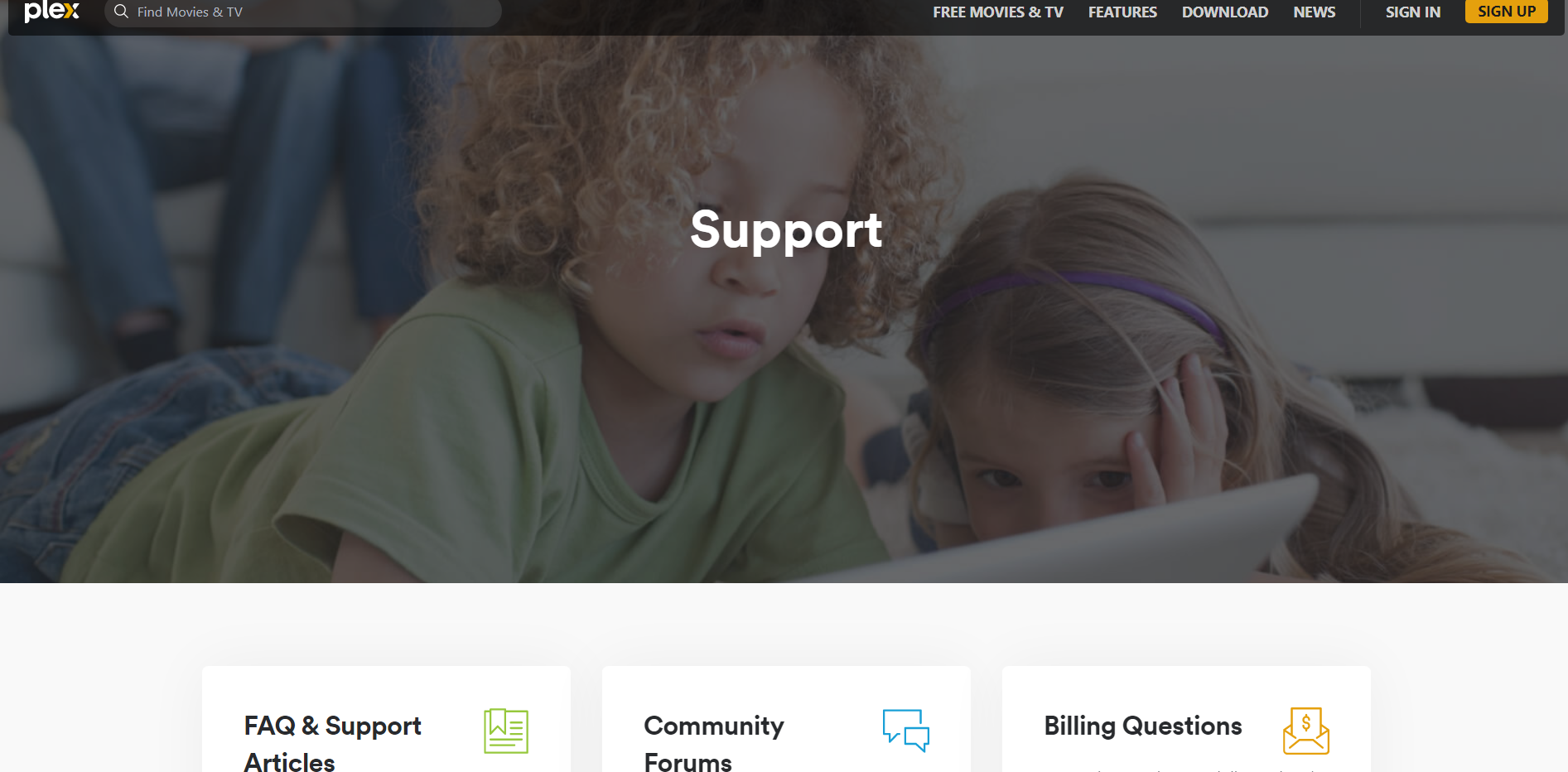 Plex's Support page contains a lot of FAQs, forums and other questions which cover a plethora of questions. You can type in a keyword or search for a problem similar to the one you are facing to find an answer. Or you can frame and ask your own question and another Plex user or a Plex customer support executive will answer or contact you personally.
---
FAQs
1. Should I enable Direct Play or not?
A. This totally depends on the you, the user. If you think all your media is compatible with Plex Media Server, the you should turn Direct Play on and your media will be played directly. But if your media is not compatible with Plex, it is better to turn Direct Play off and let it transcode into a compatible version.
2. I am not able to play .mp4 file on Plex Media Server. The file is compatible and the Direct Play is on. What is the problem here?
A. The problem here could be the bandwidth of your network. Plex Media Server requires a certain amount of network, even if you are playing your own media. So, check your network speed and upgrade it if you are having a lower bandwidth.
---
SEE ALSO: Fix : Plex not using GPU for transcoding
---
Final Words
This article gives us a little introduction to Plex and its features. Then we get to the main issue of this article, "Plex could not direct play not enough bandwidth". The reason here is that your network does not have enough bandwidth or the media file is not compatible with Plex Media Server.
The issue can be fixed by checking your network's bandwidth, disabling direct play, checking Plex's server settings or converting the media file. Contacting support is also an option when the other methods do not work.
Also, there are a few frequently asked questions at the end of the article. Please leave your own queries in the comments section down below.
Thank you!
---
Further Reading:
How to Fix Plex buffering on local network (2022)
[Fixed] Plex couldn't create the playback session for this item
[4 Methods] How to fix Plex media server not opening on PC.
Fix Plex trailers not working (2022)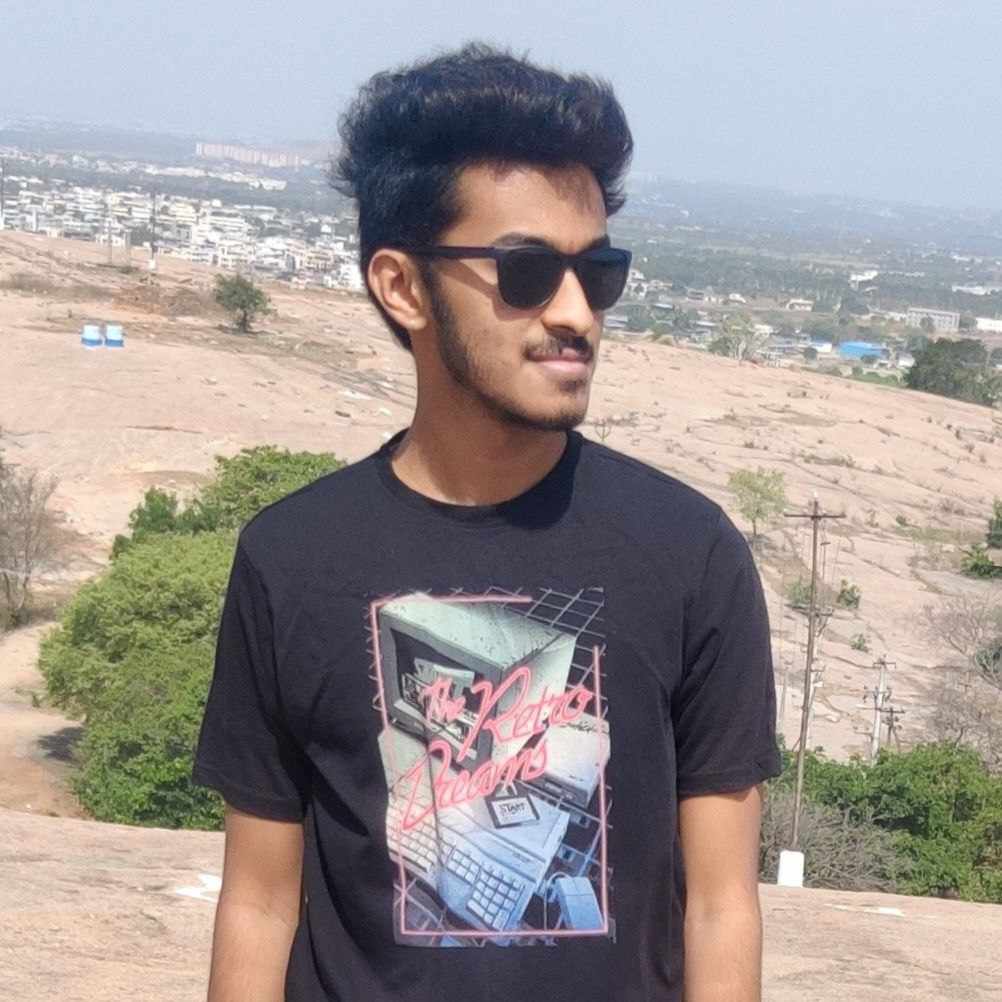 Currently pursuing my final year of B.Tech specializing in Electronics and Communication. I have been following all tech related information since my 9th grade and I never stopped. But technology is not the only thing I follow. I also follow info about cars, watch a lot of movies and series and without a doubt read books. And sometimes write stuff too.