We love exclusive deals & discounts, free shipping, and streaming content online and so do you. An Amazon Prime membership is the golden ticket to enjoying all of that. 
If you're already a paid member of Amazon Prime and contemplating canceling your membership, read on to learn everything you need to know about it. 
---
If I cancel Amazon Prime does it end immediately
No, you won't lose access to your Prime perks right after canceling the membership. You can continue to enjoy all the perks of your membership until the next billing period strikes.
Let's say you end your membership at the beginning of the month, but your billing period ends at the end of the month. In this case, you'll have almost the whole month to enjoy all the perks that Amazon Prime has to offer.
---
What Happens When You Cancel Amazon Prime
When you cancel your membership to Amazon Prime, you lose access to all the benefits that come with your membership (Note: You can still access Prime benefits until the end of the current billing cycle.)
The benefits include fast & free delivery on thousands of items, exclusive shopping deals & discounts, and access to a huge library of digital content with Prime Video, Prime Gaming, Prime Reading, Amazon Music, and much more. 
---
Can I cancel Amazon Prime during the free trial period?
Absolutely, yes! Amazon Prime gives you the option to sign up for a 30-day free trial before committing to a full-fledged membership.
Once you sign up for a free trial, you gain access to the unlimited perks that Amazon Prime has to offer. However, if for some reason, you choose to end your Prime membership, you have the freedom to cancel it at any time during the trial period. 
---
Is there a cancellation fee for ending an Amazon Prime membership?
No, there is no cancellation fee for ending an Amazon Prime membership. In fact, if you cancel within 3 days of signing up, you will get a full refund.
That being said, it's important to note that Amazon may assess charges for the value of Prime benefits that you've used during this period.
---
Will I receive a refund if I cancel my Amazon Prime subscription?
Yes, you will receive a refund. Amazon policy says that paid members who haven't used any of the perks of their Prime membership are eligible for a full refund.
To put it simply, if you decide to end your membership at any point, Amazon will refund your full membership fee provided that you haven't made any purchases or used Prime benefits since your last charge.
So, if you're considering canceling your Amazon Prime membership, be ready to get a full refund of your current membership period. 
---
See More: 
---
In The End:
Canceling your Amazon Prime membership doesn't have to be a daunting experience. In this article, we've equipped you with all the necessary information about canceling your Prime membership.
Whether you're in the middle of a free trial or a long-time member looking for a change, remember that Amazon gives you the freedom to cancel your membership at your convenience.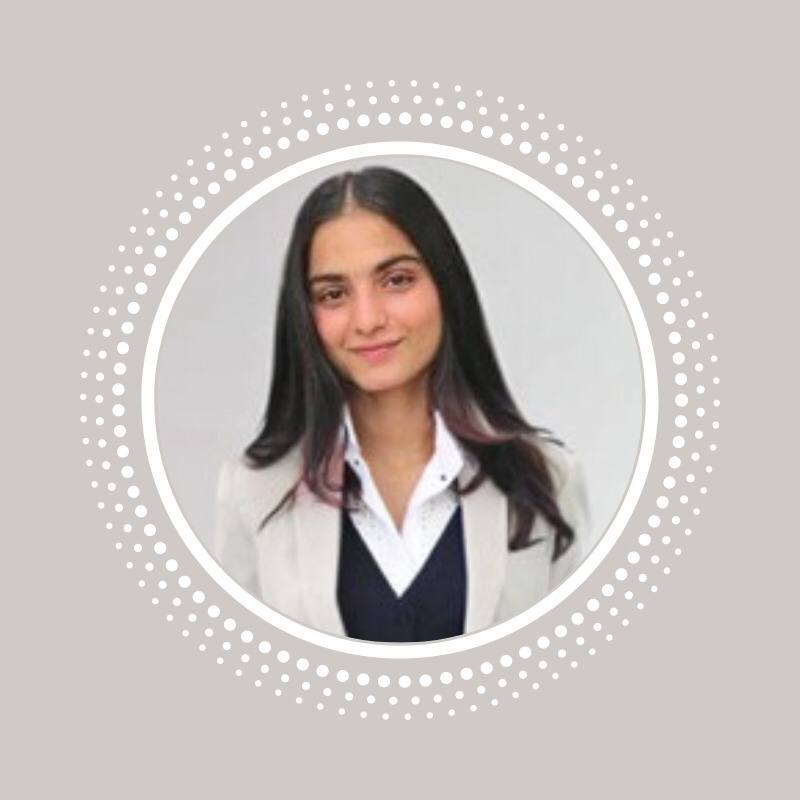 An experienced technical writer who specializes in simplifying technical jargon. Being a lifelong learner, she stays up-to-date with the latest trends and tools in the world of technology. When she's not writing technical stuff, you can find her reading self-help books.