Worried if your order will get delivered or not after Amazon locked your account?
If you are worried then you are not the only one. Many customers have experienced similar situations where they have been locked out of their accounts and this issue could be as annoying as getting an error during the Amazon account linking process.
In this article, we will get into the specifics of what happens when your Amazon account gets locked, and how it affects your orders. We will address the question of whether you can still receive your items and provide guidance on efficiently resolving the issue to regain full account functionality. So, let's get right into it.
---
If my Amazon account is locked will I still get my stuff
Short Answer: You might still get the stuff you ordered if your Amazon account is locked but your purchase has already been shipped. However, if your account got locked before your purchase could get shipped, it is probable that your item will not get shipped after and you will not get it.
When your Amazon account gets locked, it means you are temporarily suspended from placing new orders and your previously placed orders might not get shipped if they have not been shipped already until the underlying issues are resolved. Basically, your account gets placed in a state of suspension or hold.
While you may still receive the orders that have been previously shipped, you will not have any access to account features to make any new transactions or track your past orders until the account lock is lifted.
To resolve this, it is crucial to promptly get in touch with Amazon's customer support, provide the necessary information, and try to fix the underlying issues affecting your account to regain its functionality.
---
Fix: Amazon account is locked
Method 1: Fax the required documents to Amazon
After your Amazon account gets locked, you will likely receive an email from them requesting you to send them a fax with specific documentation, such as your credit card statement and certain personal details.
This faxed information helps Amazon verify your identity and resolve the issue with your account. It's an essential and foolproof method in the process of regaining access to your locked Amazon account and ensuring the security of your online transactions.
---
Method 2: Provide the required documents from your account
Step 1: Sign in to your Amazon account.
Step 2: Try to buy something by adding any product to your cart
Step 3: Wait till you see an error message stating "Account on hold temporarily".
Step 4: Input all the details under the "Enter billing details" section.
Step 5: Provide the required documents under the "Attach supporting documentation" section.
You can either provide a billing statement or a gift card proof of purchase as supporting documentation.
Step 6: Finally, click on the "Submit" option.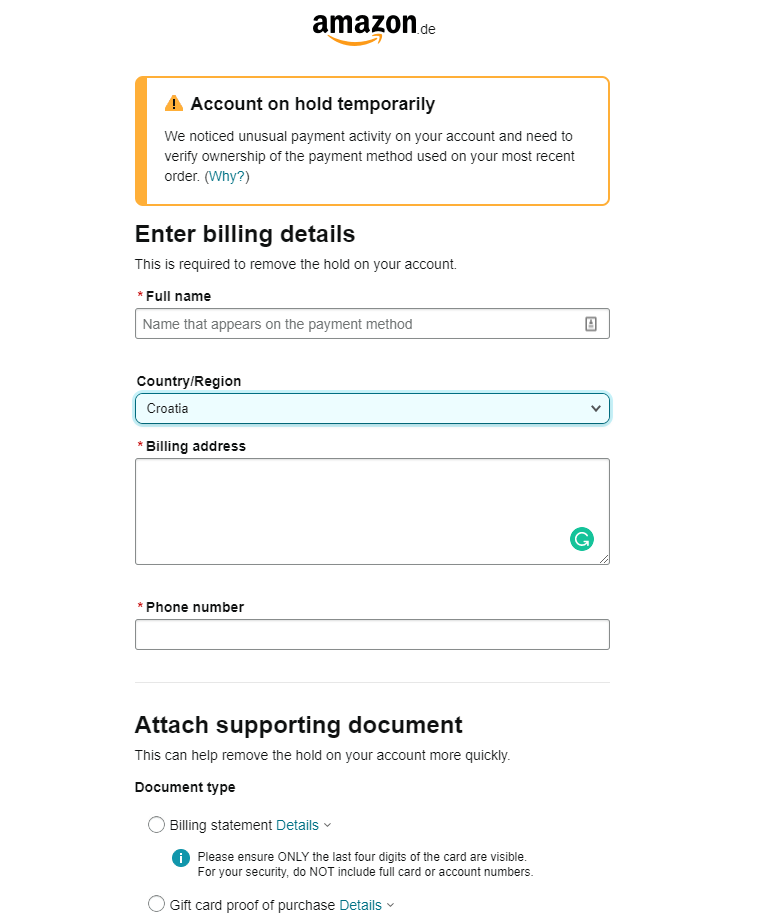 After sending in the form, you will have to wait around 48 hours to hear back from the Amazon Account Specialist, at which point your account will be unlocked successfully. However, your account will be suspended permanently if Amazon determines that the documents you submitted are false or do not match with the information you provided.
---
Method 3: Send an email to the Account Specialist
After your account is put on hold Amazon's Account Specialist will send you an email containing instructions regarding pending orders. After carefully reading the email, you may reply directly to it, providing the requested details and documentation necessary to verify your account.
The sooner you respond to them the sooner they will be able to facilitate the resolution of the account hold and quickly restore your account to its regular functionality.
---
Method 4: Send an email to Amazon directly
If you have not received any email about your account being on hold then you can reach out to Amazon directly via email. You can contact Amazon's customer service by emailing [email protected]. In your email, clearly outline the problems you're experiencing with your account and inquire about the steps required to reinstate it.
However, this is not a guaranteed approach to provide results since you may not get any response from Amazon through this. Nonetheless, there are many users who say they were able to use this method to finally unlock and get into their accounts.
---
Method 5: Call Amazon Support
You can get in touch with an Amazon Customer Support staff by calling them at 1-888-280-4331. When you call, simply explain the issue you're facing with your Amazon account, and the Customer Support team will provide guidance and assistance to resolve it.
Additionally, you have the option to request a call from Amazon's end. Simply follow the steps below to do so-
Step 1: Open any browser of your choice.
Step 2: Go to the Amazon website.
Step 3: Log in to your Amazon account.
Step 4: Click on the "Accounts & Lists" option in the top right corner of the account dashboard.
Step 5: Click on the "Customer Service" tab.
Step 6: Click on the "Something else" option.
Step 7: Click on the "I need more help" option.
Step 8: Click on "Request call now" under the Request a phone call tab.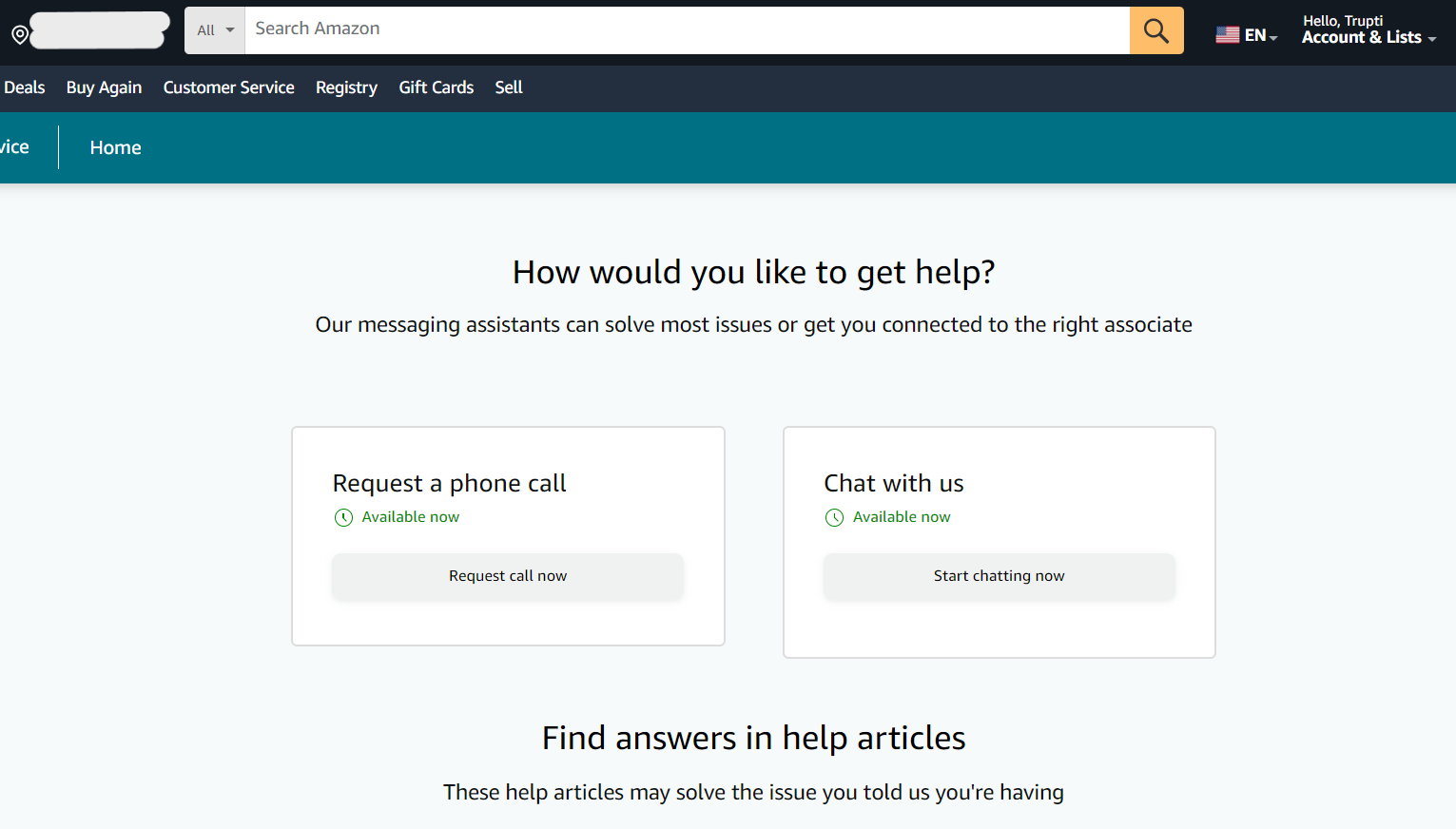 Step 9: Enter your phone number.
Step 10: Click on "Call me now".
---
Method 6: Get in touch with Amazon via their Live Chat feature
Step 1: Open any browser of your choice.
Step 2: Go to the Amazon website.
Step 3: Log in to your Amazon account.
Step 4: Click on the "≡ All" option at the top left of the navigation bar.
Step 5: Scroll down till you see the Help & Settings tab.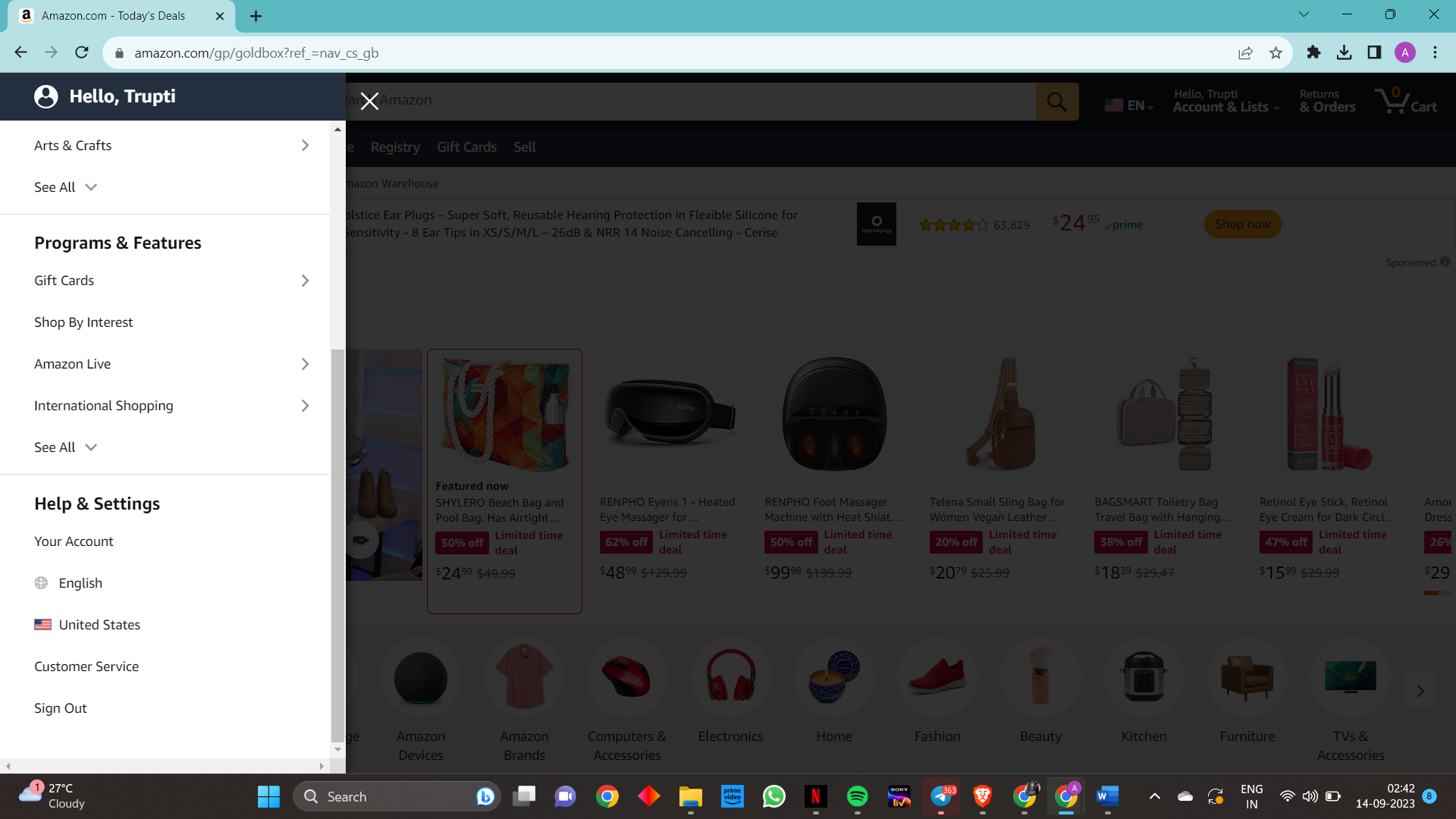 Step 6: Click on "Customer Service".
Step 7: Click on the "Something else" option.
Step 8: Click on the "I need more help" option.
Step 9: Click on "Start chatting now" under the Chat with us tab.
Step 10: Text them about the issue you are facing.
Step 11: Follow the instructions the Customer care executive gives you.
Provide the verification details requested by the customer care executive simply through the chat. For documents, you can send them either as attachments or via the email address the executive provides you.
---
SEE ALSO:
---
FAQs
1. Why is my Amazon account locked?
Failure to authenticate your credit card, unusual behavior with gift cards, the use of several IP addresses from various places, providing fake information, or placing an unusually large number of orders on a new account are all possible reasons why Amazon could freeze your account.
These safety procedures are put in place to protect both customers and the platform from fraudulent or unauthorized activities.
2. How can I regain access to my locked Amazon account?
In the event that your Amazon account is locked, contacting Amazon's customer care is the first step in the process of regaining access to your account. Get in touch with them first, and be ready to provide any details or documentation they may need.
To unlock your account, you must completely cooperate with the customer support staff and work closely with them to identify and fix the problems that led to your account getting locked.
3. How long does it typically take to unlock a locked Amazon account?
Amazon accounts may be unlocked in varying amounts of time depending on the specifics of each case. Keeping in close contact with Amazon's customer care will allow for a more accurate estimate and will speed up the process of resolving the issue.
It's possible that the account lock period might last up to two weeks on average, but that's but this is a rough estimate and not a fixed period.
---
Final Words
It is natural to worry about what would happen to your orders if Amazon puts your account on hold or locked. As a result of this problem, you may start to wonder whether your products will ever arrive at their destination or not.
Hopefully, you have gained a better grasp of accounts being locked after reading this article and we could help you in taking the necessary measures to avoid any disruptions to your purchasing experience.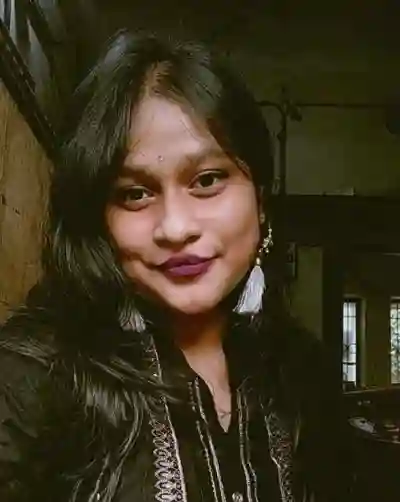 An anime aficionado who also maintains a keen interest in global developments in the fields of technology & gadgets. In her downtime, she can be found trying out all possible varieties of dumplings. A strong believer in animal rights, she can't help but pet every cat she sees.