Do you get the annoying "There was an Error on the Amazon Account Link Process" while attempting to connect your Amazon Prime account with the widely played game Fall Guys?
It's not just you. This issue may prevent you from using Amazon Prime's gaming features. However, if you follow the steps in this post, you'll be able to connect your accounts and have access to Prime Gaming's complete features in no time. Let's dig in and address this problem front on.
---
Why am I getting the "There was an Error on the Amazon Account Link Process" error?
Short Answer: The issue occurs due to a bug that could exist between Amazon Prime and the game Fall Guys, and it is commonly believed that the source of the error is the sync between the two platforms not functioning as intended.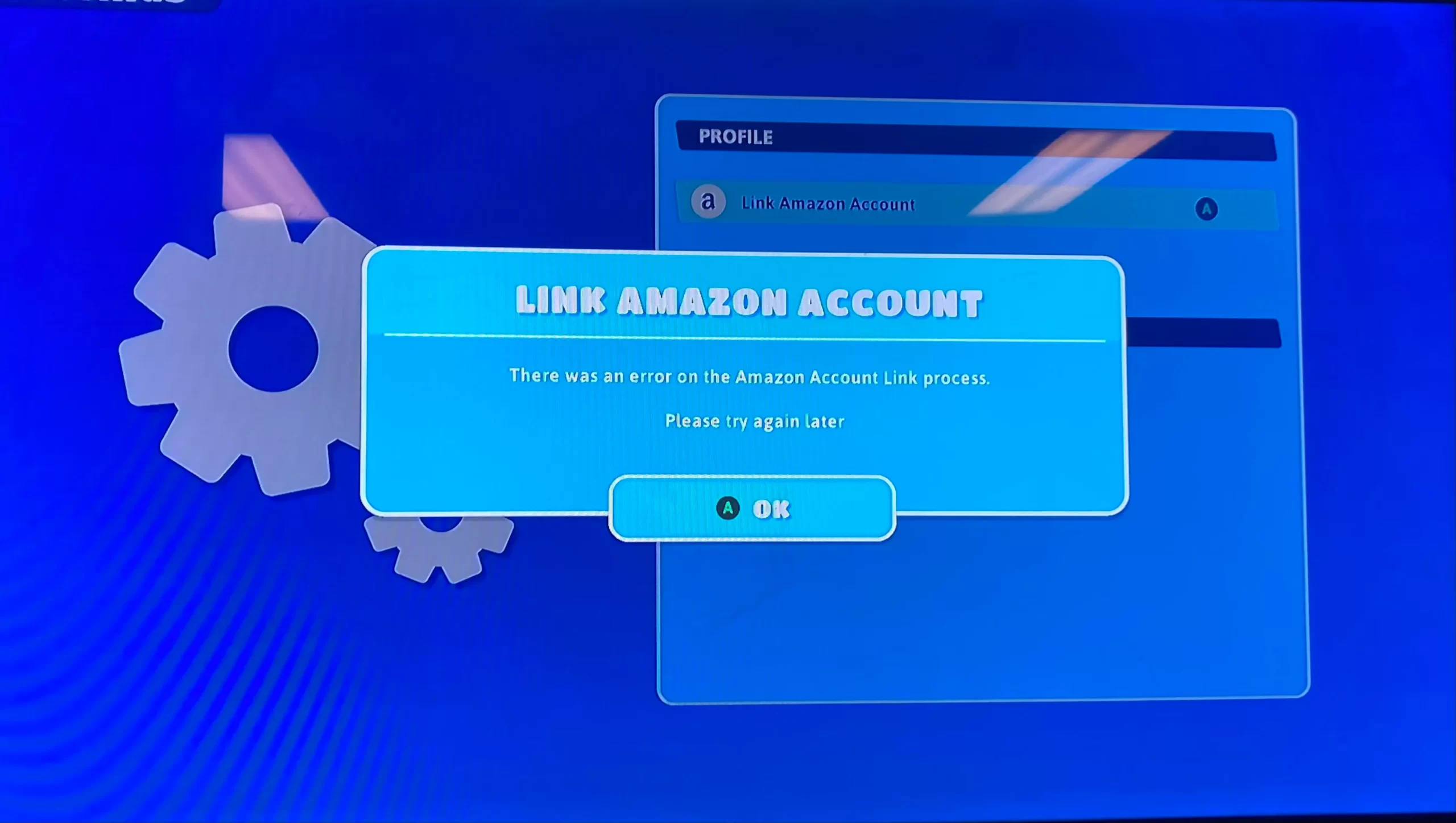 There might be problems with the account connecting procedure if there are technical difficulties on either the Amazon Prime Gaming or Fall Guys game side. Because of this error, you may not be able to use Amazon Prime Gaming features.
---
Fix: 'There was an error on the Amazon account link process'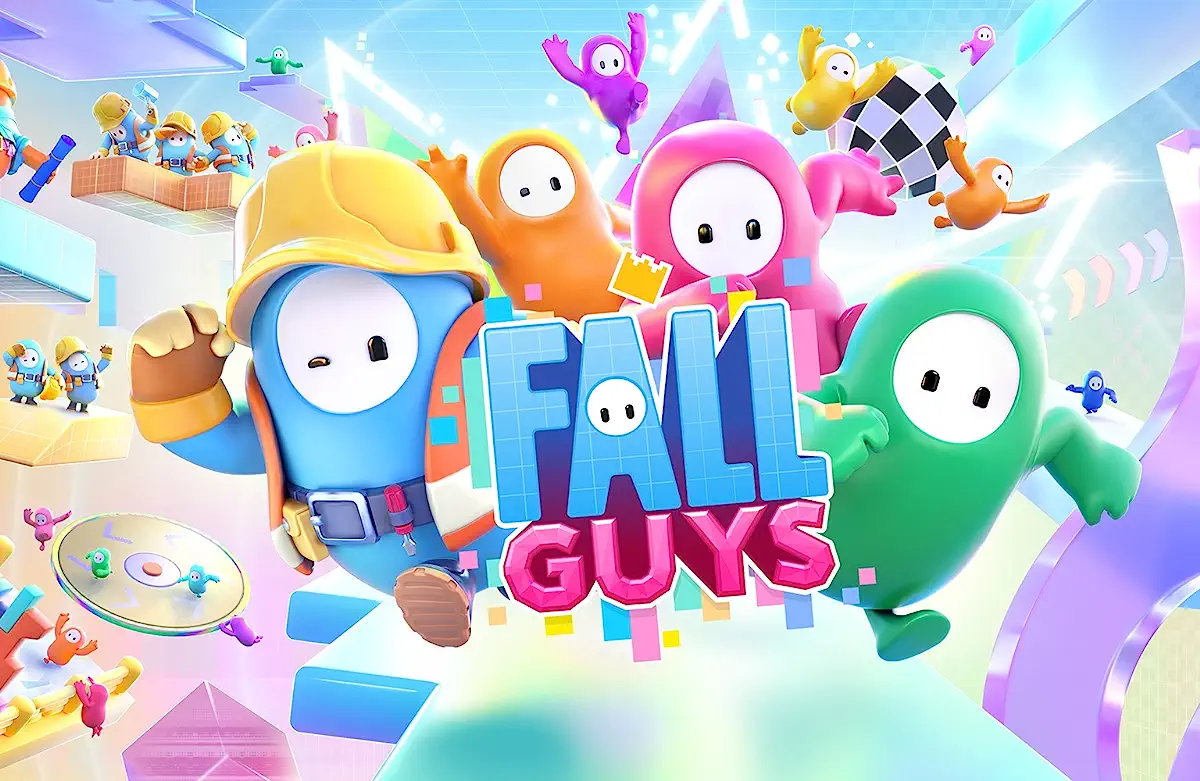 Method 1: Relaunch the game internally and reconnect your Amazon account.
Step 1: Launch the Fall Guys on your preferred device.
Step 2: Select "Settings" from inside the game.
Step 3: Substitute another language for English, like Japanese, in the game.
Step 4: Allow the game to restart itself.
Step 5: Once again, switch the game back to English.
A new gaming session will begin automatically.
Step 6: Next, click the link Amazon account option from your profile settings.
Step 7: Please confirm that your Amazon account is active.
Step 8: Connect Your Amazon Account.
In case you haven't already, go ahead and join your Amazon account. If you have already connected your Amazon account, you will need to relink it.
Step 9: Now, choose the appropriate country code for your location.
Step 10: Then, accurately type your Amazon Account login info.
Step 11: Finally, try restarting the game to see whether the issue has been resolved.
---
Method 2: Modify the game's language
Altering the game's language to Japanese (or any other language) and then back to English can fix the issue, allowing you to relink your accounts. The steps are as follows.
Step 1: Access the game settings by clicking the gear icon in the upper right corner.
Another option is to use the keyboard's Esc key.
Step 2: Go to Options.
Step 3: Set the Language preference under Region to Japanese.
Let the in-game restart to complete, then choose English as the language. After that, you may try reconnecting your accounts to see if it helps.
Method 3: Check for the game and Amazon Prime updates
Incompatibilities between the two systems might arise from the use of outdated software, for example. Update both the game (here, Fall Guys) and the Amazon Prime app to the most recent versions available.
Developers often make updates to fix bugs and improve the software's compatibility. If the error occurs while attempting to connect accounts, upgrading the game and Amazon Prime might fix any compatibility issues.
Available updates for Fall Guys may be found in the game's settings, on the game's official website, or in the appropriate platform shop (such as Steam or the PlayStation shop). If there is an updated version of the Amazon Prime app available, it will show up in your device's app store (like Google Play or the Apple App Store).
Method 4: Get in touch with Amazon Prime's Gaming Help Center
After attempting the aforementioned solutions if the problem continues, it is suggested that you seek help from Amazon Prime Support. If you contact the support staff, they may look into the issue and advise you on how to proceed. You may be asked for further information or given detailed instructions on how to fix the account connecting issue.
---
SEE ALSO:
---
FAQs
1. Should I reconnect my Amazon account if it already is?
Even if your Amazon and Fall Guys accounts are already connected, it is possible that a brief synchronization problem is to blame for the error, in which case relinking the accounts may assist. If you want to successfully connect your accounts, you must follow the instructions and input your Amazon credentials correctly.
2. What should I do if restarting the game and reconnecting my account does not address the problem?
Getting in touch with Amazon Prime Support is suggested if the problem continues after you've tried the standard troubleshooting methods. If you contact their support staff, they may look into the issue further and provide you with advice and options that are unique to your specific situation.
---
Final Words
In conclusion, it's annoying to see the "There was an Error on the Amazon Account Link Process" message when you're trying to use Amazon Prime to play games. If you're having trouble linking your Amazon Prime account with Fall Guys, don't worry; this post has you covered with easy-to-implement options.
Fixing the account connecting problem and getting back to uninterrupted gameplay is as simple as restarting the game internally and re-linking your account, switching the game's language, making sure both the game and Amazon Prime are up to up-to-date, or contacting Amazon Prime Support.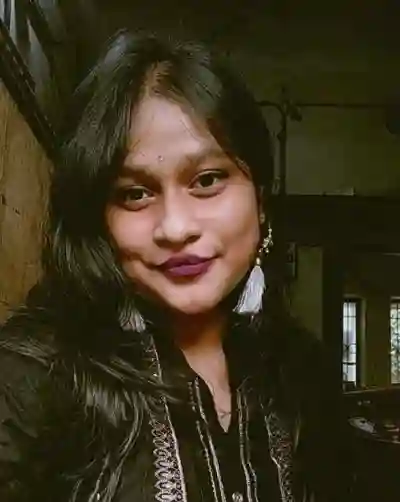 An anime aficionado who also maintains a keen interest in global developments in the fields of technology & gadgets. In her downtime, she can be found trying out all possible varieties of dumplings. A strong believer in animal rights, she can't help but pet every cat she sees.