You've come to the right place if you're interested in learning more about the Amazon checkout loop.
In recent years, there has been a rise in the number of individuals shopping online, and many consumers now choose to make their product and service purchases through websites such as Amazon.
On the other hand, internet purchasing can provide its own unique difficulties, such as the famed "proceeds to checkout loop" problem that some customers have while attempting to finish a purchase on Amazon.
In this piece, we will investigate some of the factors that have contributed to the existence of this problem and discuss some of the potential responses to it.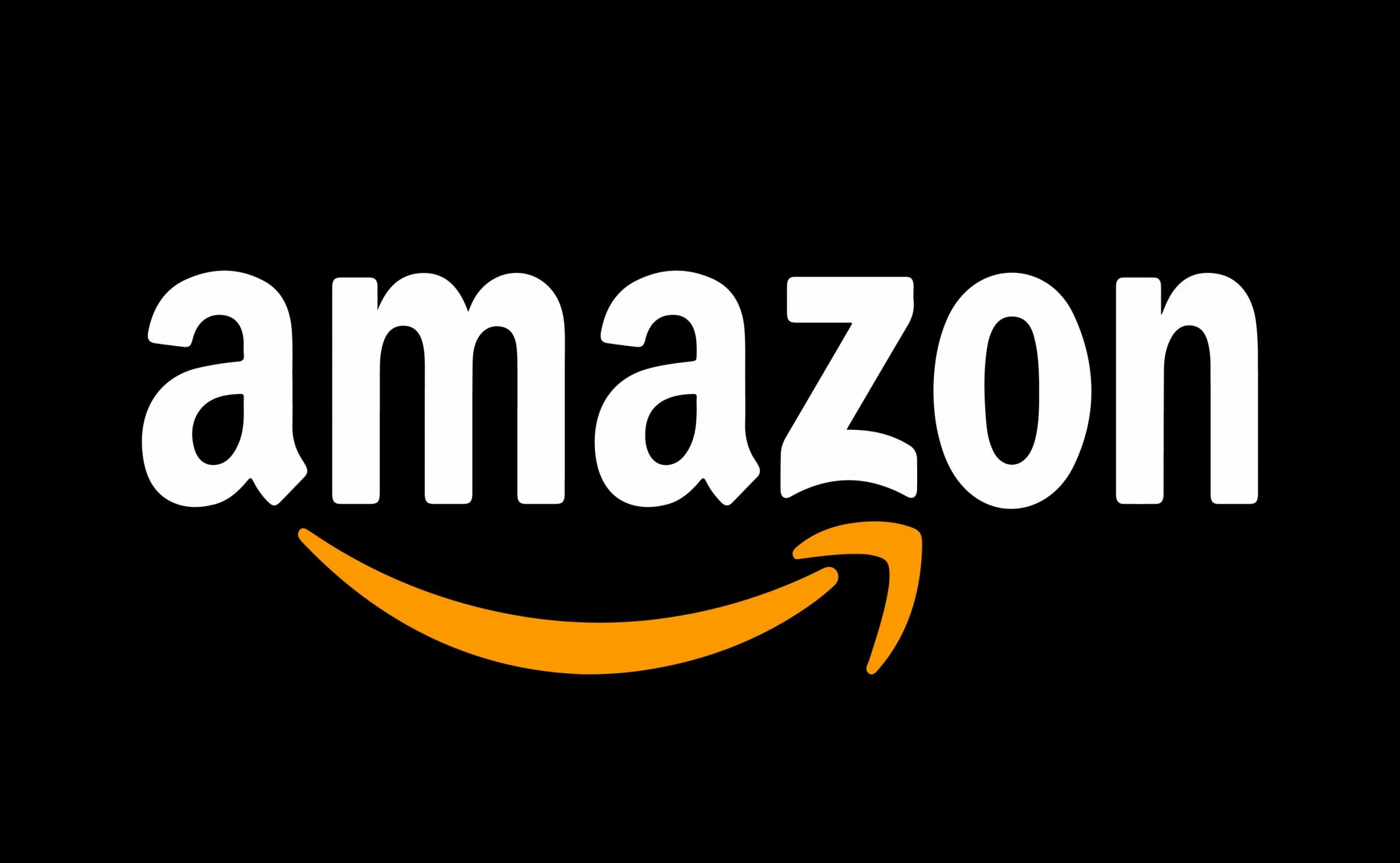 ---
Why can't I proceed to checkout on Amazon?
Short answer: You are unable to check out on Amazon because your cart is empty, your payment information is invalid, there are server outages or network issues, or due to your browser extensions.
The practice of purchasing online has quickly become ingrained in our culture, and Amazon is currently one of the most successful online retail platforms available. Even though Amazon provides its consumers with a streamlined shopping experience, users may on occasion run across a problem that prevents them from continuing on to the checkout page.
There are a number of factors that might prevent you from proceeding to the checkout page on Amazon, including the following:
Reason 1 – The cart is empty.
The fact that you have not yet added any products to your shopping basket is the most obvious likely cause of the problem. Before you can complete the checkout process, you will need to browse for goods and add them to your shopping basket.
Reason 2 – Invalid payment details
In order to fulfil a purchase, Amazon requires accurate payment information, such as a credit card, debit card, gift card, etc., as well as information on the shipping address. You will not be able to finish the checkout process if any of this information is erroneous, missing, or otherwise invalid.
Reason 3 – Server outages
Amazon is known to have some brief technical glitches or outages from time to time, which can have an effect on the operation of their website, including the checkout process. These problems are often fixed anywhere from a few minutes to a few hours after they are reported.
Reason 4 – Network issues
There is a possibility that utilizing the Amazon checkout option will be difficult for you due to issues with your Wi-Fi connection, device settings, browser extensions, or other factors.
Reason 5 – Browser extensions
It's possible that using the Chrome browser will prevent you from successfully completing an Amazon purchase.
There is a possibility that the Amazon checkout process might get disrupted if the user has certain extensions loaded in their Chrome browser, such as ad blockers, privacy tools, or other third-party add-ons.
---
Fix: Amazon proceeds to checkout loop
It should be simple to pay for the things in your Amazon shopping basket and finish your purchase. But for some customers, reaching the final checkout step triggers an unending "loop," where the website keeps refreshing and bringing you back to the same point in the checkout routine. Here are a few potential solutions for the issue:
Method 1 – Clear browsing data
It is common practice to delete the cookies, cache, and browsing history stored in a web browser as part of the problem-solving process when encountering technical difficulties with a website like Amazon. Follow these steps in order to delete all of your cookies, as well as your cache and browsing history, in the Chrome web browser:
Step 1– Launch Chrome, then navigate to the Settings menu.
Step 2- Navigate to the Privacy menu and then click on Clear browsing data.
---
Method 2 – Disabling extensions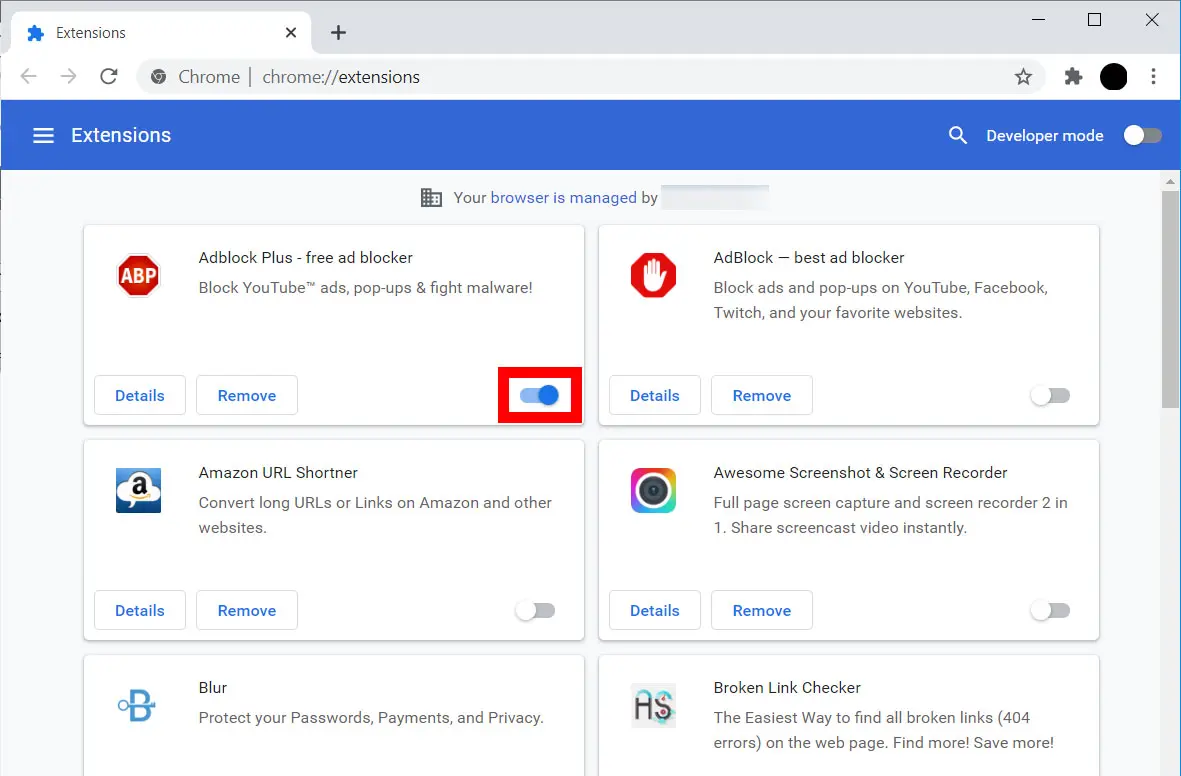 If you're having problems with the Amazon checkout process, disabling browser add-ons is a useful first step in troubleshooting. Websites may have issues such as infinite loops, page freezing, and broken functionalities when extensions are installed in the browser.
Step 1- Launch Chrome and select "Chrome" from the menu (three dots in upper right). Click the "Extensions" tab.
Step 2– Clicking this link will take you to Chrome's Extensions page, where you can view and manage all of your browser's add-ons.
Step 3– Locate the extension you wish to deactivate and then click the corresponding toggle switch.
---
Method 3 – Change Payment Method
If the problem continues, you might want to attempt a different mode of payment. There is a diverse selection of payment options that may be utilized at Amazon, such as credit cards, debit cards, and Amazon gift cards.
It is possible that the user may be required to switch to a different payment method or add funds to their account if the payment method that they are attempting to use is not approved.
---
Method 4 – Trying an incognito
Using incognito mode in your web browser is one possible workaround if you're having trouble with Amazon's checkout procedure.
By switching to incognito mode, you may surf the web without leaving a trace in your browser's cache, history, or cookies.
---
Method 5 – Switching between browsers
If you are having trouble completing your purchase on Amazon, you may try switching to a different web browser, which is another potential solution to the problem you are having. There is a possibility that the troubles you are experiencing are the result of incompatibilities between the website you are using and the browser.
Try switching to a different web browser such as Firefox, Safari, Opera, or Edge. This can assist determine whether or not the problem is particular to the browser.
---
Method 6 – Use app instead of web version
You might also try downloading the Amazon app onto your mobile device rather than going through the website. The application offers a distinct user interface for making purchases, and it is possible that it will not be affected by the same problems as the website.
---
Method 7 – Examine server status
Unscheduled periods of downtime on servers are known as outages. During an outage, a server or group of servers may either be inaccessible or operate at a capacity that is lower than usual.
In this situation, it's likely there isn't much you can do to help fix the problem on your own.
Depending on the magnitude of the underlying problem, outages can occur for as little as a few seconds or as long as several hours. However, you can always check the functioning of Amazon's servers by visiting to downdetector.com.
---
Method 8 – Customer care
When all else fails, it may be time to contact Amazon's support team. If you're having trouble with the Amazon website, the company has a support staff standing by to assist you.
---
SEE ALSO:
---
Final Words
Users who are attempting to make their purchases on Amazon may find themselves stuck in an endless loop of "proceed to checkout." Nevertheless, there are a number of other approaches that can be taken to solve the problem.
Technical writer and avid fan of cutting-edge gadgetry, Abhishek has authored works on the subject of Android & iOS. He's a talented writer who can make almost any topic interesting while helping his viewers with tech-related guides is his passion. In his spare time, he goes camping and hiking adventures.