Wondering why you can't seem to find the "Create Channel" feature on WhatsApp?
This problem can be annoying because this feature is brand new, and it feels like you're missing out on something cool. It can make you even more upset not knowing why you can't use it when others can.
But don't worry! In this article, we'll explain why you might not see the "Create Channel" on WhatsApp. We'll also tell you who can use it and why. So, let's get started!
---
Why is WhatsApp 'Create Channel' not showing up for me?
Short Answer: WhatsApp 'Create Channel' is not showing up for you yet either because you have not updated the app or because of a restricted availability of the feature.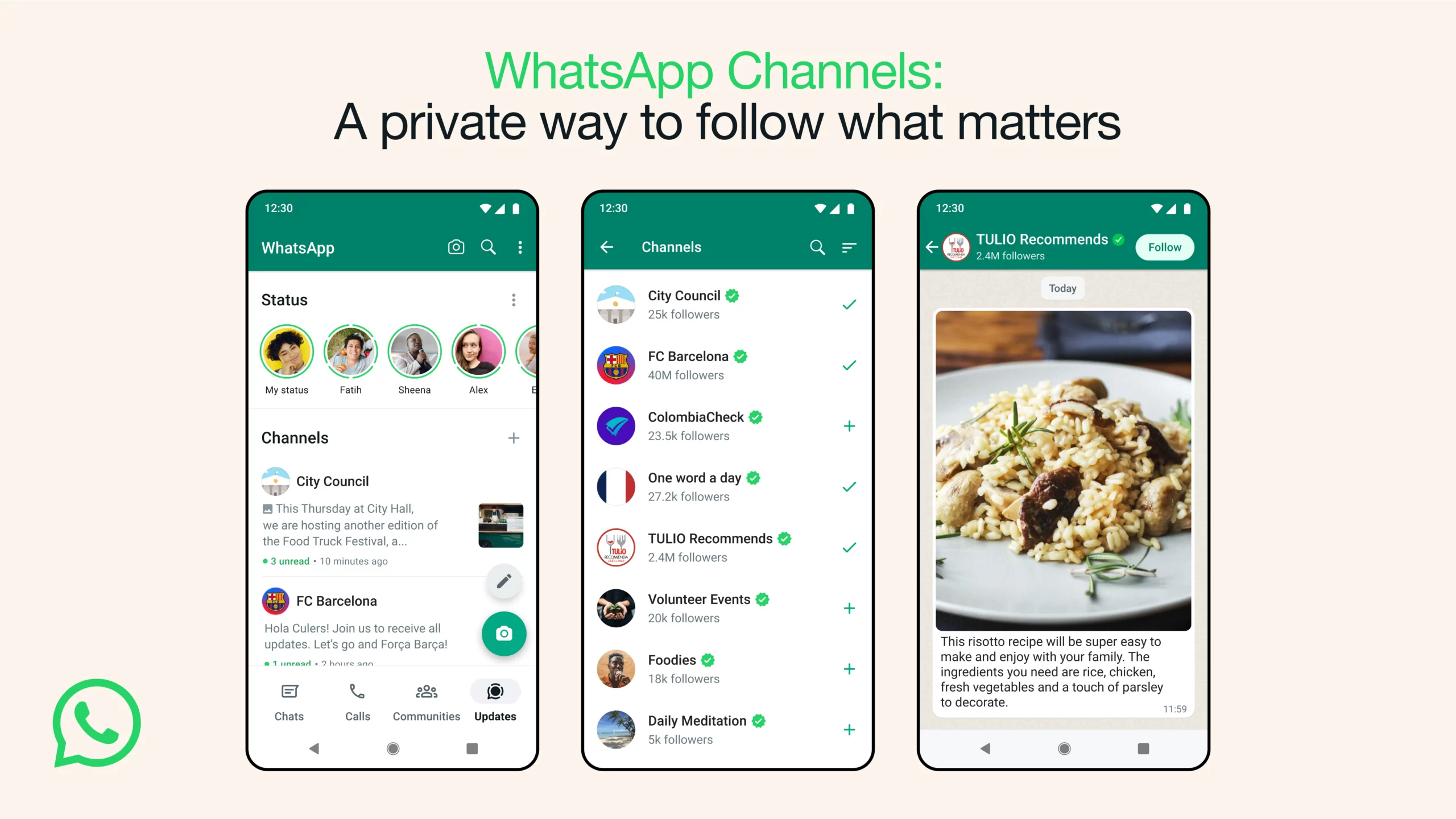 1. App not updated
To begin, keep in mind that this feature was launched quite recently. So, if you don't see it, it might be because you're not using the most recent version of WhatsApp. It takes very little effort to update WhatsApp.
To ensure you have the most recent version of WhatsApp, check for updates by doing the following:
If an update is available, you may check for it by opening the Google Play Store, searching for WhatsApp, and clicking the "Update" option.
Open the App Store on your iOS device, search for "WhatsApp," and if an update is available, hit "Update" to download it.
2. Limited Availability
You should also know that WhatsApp is gradually rolling out the Create Channel feature. This means that not everyone around the world will get the option to create one at the same time. WhatsApp is releasing this feature in particular locations or to an exclusive group of people before others.
So, if you haven't seen the "Create Channel" option, it's likely that it hasn't been rolled out to your user base just yet. Don't worry; you're not alone in this. If your app allows you to do so, you may put yourself on a waiting list. This will allow WhatsApp to notify you as soon as the feature rolls out to your device.
WhatsApp CEO, Will Cathcart says WhatsApp Channels will be available for everyone:
Once the ability to create is available — will take us a little while to roll out to everyone — you'll see a '+' icon on the Updates tab with the option to create a channel.

— Will Cathcart (@wcathcart) September 13, 2023
---
Is WhatsApp 'Create Channel' feature only available for WhatsApp business account?
For now, both business accounts and celebrities/public figures can use the WhatsApp Create Channel feature, but since it is still in the rollout phase and only accessible to a few admins, not all business accounts will have access to it.
WhatsApp's new "Create Channel" functionality isn't currently accessible to all users. Currently, this feature is reserved for business accounts and those belonging to well-known individuals.
However, not all business accounts can use it at the moment because it's still being tested and is only available to a few people who manage these accounts. This functionality is currently being developed in collaboration with certain organizations.
Therefore, you may have the opportunity to employ it if you own a successful company or are an established public figure. The eventual plan is probably to make it accessible to everyone, including normal WhatsApp users like us.
By setting up a channel, brands or public figures may have direct conversations with their fans and convey news and updates to them inside the WhatsApp app itself.  The best part is that you can keep your phone number private from everyone else on the channel. Your phone number will remain confidential, and you will be in charge of how much information is shared.
---
How to create a channel on WhatsApp
Creating a channel on WhatsApp is a straightforward process, whether you're using an Android or iOS device. Here are step-by-step instructions for creating a channel on both platforms:
For Android:
Step 1: Launch the WhatsApp app on your Android smartphone.
Step 2: Select the "Updates" tab in the center of the screen.
Step 3: Find the Plus (+) icon next to "Channels" and choose it.
Step 4: Choose "Create Channel" from the drop-down menu, then click "Continue."
Step 5: Provide the necessary details
At this point, you need to fill out some information about your channel. To begin, please enter the name of your Channel. Include a description to let viewers know what to expect from your channel. Having a profile picture on your channel is a nice touch. Select an image from your device's album by clicking on the profile icon.
Step 6: Click the Create Channel button to complete the procedure.
For iOS:
Step 1: Open WhatsApp on your iPhone.
Step 2: Go to the "Updates" tab in the lower-left corner of the screen.
Step 3: Select the Plus (+) button.
Step 4: Choose "Create Channel" from the resulting menu.
Step 5: Select "Continue" to go on.
At this point, you'll be asked to fill out some information about your channel.
Step 6: Fill up the relevant information
Put up a picture of yourself first. Use the "Edit" button to choose an existing picture from your device's gallery or take a new one. Create a name and description for your Channel to help people find it and understand what it's about.
Step 7: Choose "Create Channel" to launch your channel.
---
SEE ALSO: 
---
Final Words
We've explored why you might be having trouble finding the "Create Channel" feature on WhatsApp to get you on the right track.
Don't forget that upgrading to the newest version of your software is often all that's required. Also, due to the gradual rollout, it may not be accessible to everyone at once.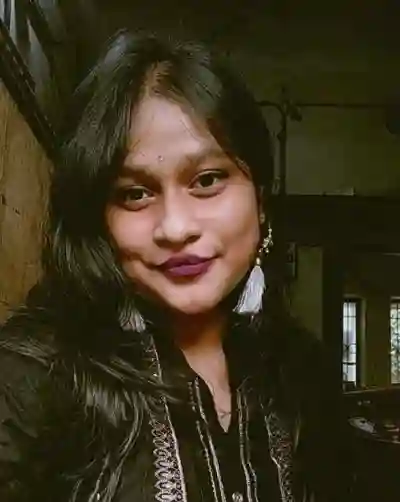 An anime aficionado who also maintains a keen interest in global developments in the fields of technology & gadgets. In her downtime, she can be found trying out all possible varieties of dumplings. A strong believer in animal rights, she can't help but pet every cat she sees.