Sony Televisions, which is one of the most popular brand that users wish to buy. With its insane picture and audio tuning, Sony tv stands out unique from other brands. Their budget televisions doesn't seem to be much greater but their high and premium models is the best undoubtedly.
Speaking about the audio quality too, Sony televisions doesn't compromise in that too. The audio experience that you will be getting from them too will be pretty much great. Especially their combination of television and audio system brings theatre experience to your home.
Be it any television brand, every one of them will be providing HDMI options for external cable or dish connections other than music and OTT streaming. HDMI stands for High Definition Multimedia Interface. Let we take a brief look at what this HDMI does.
In simple words, HDMI acts as a bridge between audio/video signals and the output monitor like televisions. This HDMI sends either the compressed or uncompressed audio/video signals, compiles it and is displayed in the monitor as output.
Televisions have the required number of HDMI ports to plug in the HDMI cable. Sometimes the output from the HDMI faces some glitch. You would be seeing the picture but not hearing the audio out. And the reverse condition is also possible because of the HDMI glitch.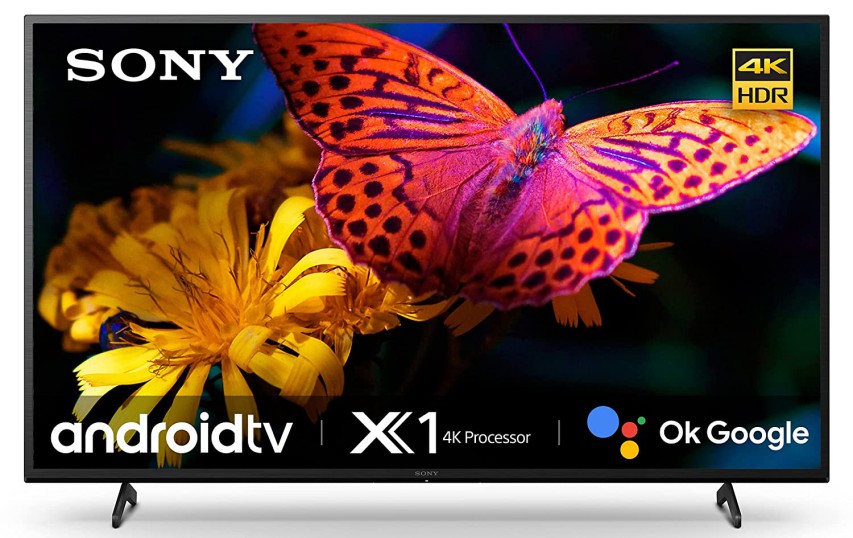 ---
Why does my Sony TV outputs only picture but no sound?
Some of the Sony Tv users complain about the HDMI glitch/error. What the users complain about is that the HDMI output gives only the picture or video but not the audio output. So why does this happen? Are you one among those users who face this issue? Then this article is for you. Now let we look at why the Sony TV HDMI ports faces this glitch. There might be several reasons for this.
Reason 1: Plug-in connectivity
Sometimes a loose connection in the TV connectivity can also be a root cause for this glitch to happen. Checking the plug-in connectivity of your Sony Tv can solve this glitch or error that you face while watching content through HDMI.
Reason 2: Audio format
The HDMI output at times does not support some audio formats. One such format is the Dolby digital plus. As we all know if an audio format is not supported then the audio wont be played in the backdrop. Likewise in televisions, videos with Dolby digital plus audio wont give the audio output from the TV.
Reason 3: Dumped up of miscellaneous data
Like in the smartphones, televisions too store cache data in them. There is no proper feature to clear this miscellaneous data. This can also be a reason for this glitch to happen. In most of the scenarios, this cache data seems to be the major reason for several bugs or glitches.
---
Fix Sony TV no sound HDMI
We have seen the reasons for the problem that does happen in HDMI audio output. Are you one among those who face this issue in your Sony TV? Then this article is for you. As the reasons are laid out above, let us now look at how to bypass these reasons and solve this error.
Method 1: Reset in plug-in connectivity
Resetting the plug-in connectivity of your Sony TV is nothing but unplugging the Tv from your wall. All you have to do is to unplug the Tv and wait for a couple of minutes. Once after that, plug in your Tv to the wall again. You may think that this is the same as turning off your Tv through remote.
Both are entirely different. Once after following the above step, if the problem gets solved then great. If not then there is another method for this error to get solved. Let us have a look at the next method of solution.
---
Method 2: Turning off the Dolby Digital Plus output
The HDMI audio out sometimes does not support the Dolby Digital Plus output. So in order to turn it off in your Sony Tv, then follow the below steps
Take your Sony Tv remote and navigate to Home
Next, move on to the settings
Search a category which says Display and Sound
Select audio output
 There will be a drop down box to turn on and off the Dolby Digital Plus output
Select the option to off
Still do you face this error again? No worries, we have one more method to follow to solve this error.
---
Method 3: Factory reset your Sony Tv
Factory reset is nothing but erasing the entire data that is present in the device. Just like in the smartphone, even in Tv's we have this option to erase the data. But before following this method remember that it erases everything and you have to setup your Sony Tv once again from first. Follow the below steps to factory reset your Sony Tv
Move to the home page
Then to the settings
Navigate to storage and reset option
Select an option which says factory data reset
Once after selecting that, you will be confirming to erase everything
It can take up to 10 or 12 minutes or even more than that in some cases. You will be notified once the factory reset is done. And also you will be required to set up your Sony Tv from the very beginning since all the data would've been erased.
---
Method 4: Contact Sony Tv customer care
You have tried all the above three methods and still you are facing this issue means, contact Sony's tech support. To know about how to contact them you can just google about it. A simple google search makes everything easy. Visit their website and get to know about their mail address or phone number to contact.
Explain about the issue that you face precisely to them and you will be assisted by them. Contact them only if the above three methods fail to bypass this issue.
---
Conclusion:
To get a better cinematic experience, video and audio both are important. And when it comes to Sony Tv, you will be getting elite experience. But because of this HDMI audio output error, you wont be getting the experience to the fullest. Follow the above four methods that can make a way to solve this issue in your Sony Tv.
Hope you find this article insightful! Happy reading!
---
Further Reading:
Fix Sony TV airplay code not working?
[4 Ways] How to Fix Sony TV brightness keeps changing?
Screen mirroring Sony TV with Samsung phone
[Fixed] Sony TV remote Not working except Power Button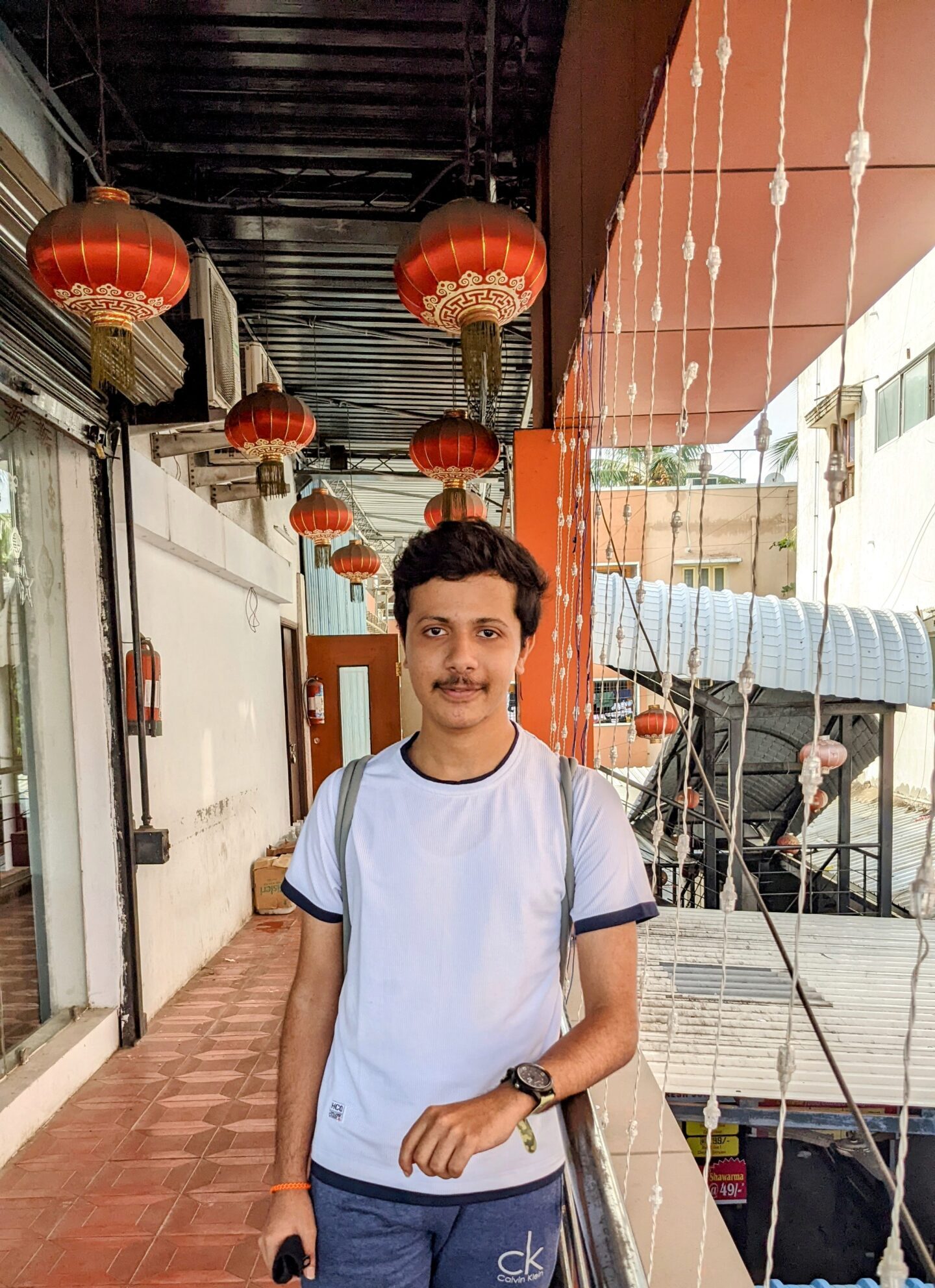 A movie buff and an ardent fan of smartphone technology happenings in and around this globe. It all started when I had a craze on Google's pixel lineup and that continued for other smartphone brands too. Not only smartphone, be it any technology around us, I wish to keep myself updated on them too.