Pluto TV is an online television service that is owned and run by ViacomCBS Streaming, a division of ViacomCBS located in Los Angeles, California, and is available in the United States, as well as areas of Europe, Latin America, and Brazil.
Pluto TV has been operating for a while, but they have only recently increased their advertising presence. You may have noticed their recent promotional and billboard ads, which featured their brand surrounded by eyeballs.
Pluto, which was acquired by Viacom in early 2019, features over 100 channels of "live" streaming video as well as an on-demand service for movies and television episodes. Pluto can be accessed by computer, mobile app, or streaming devices.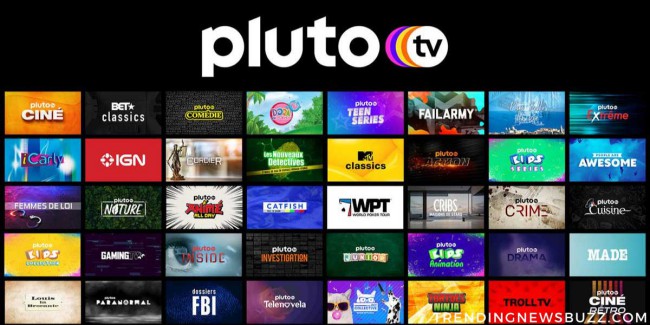 ---
Why does Pluto TV play the same episodes ?
While bingeing is fun, once you've seen all of your favorite series, you can get tired of it.
For example, there is a "Dog The Bounty Hunter" channel on the service. However, if you do the math, the show only has enough episodes to satisfy less than a week's worth of content.
So there'll be a constant loop, and it won't necessarily run through all of the episodes before replaying some. Some episodes appear to be in higher rotation than others.
In theory, you could watch one and then watch the same episode the following time you turn on Pluto TV. You will eventually have seen every episode and may no longer be interested in that channel, which may lead to you not appreciating the service very much.
While the live streaming of news and sports will be recent (if relatively restricted in content), there won't be many new movies or episodes. There will be no recent blockbusters or new TV series. Also, for some reason, certain films are filtered while others are not.
Pluto has also caused some technical troubles for viewers on their streaming devices. They have reported that the channel can occasionally cause their gadgets (such as Roku) to freeze and reset.
Commercials are particularly unusual in that they will appear in the middle of a show or movie scene, and then when you return from the commercial break, it will back up a bit in the show and replay it.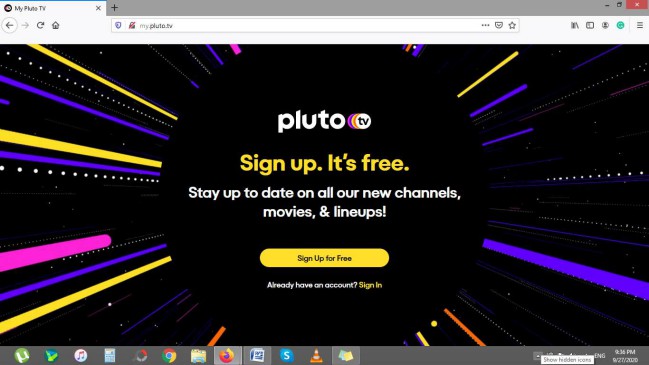 ---
How do I get Pluto TV to play next episode?
1. Ensure that you have the most recent updates.
Pluto TV, like any other software, receives regular upgrades. These are necessary to provide consistency and security. If you do not have the most recent version of the application, this is a known source of the issue. To ensure you have the most recent version of Pluto, visit their Updates page.
Your device could also be a source of concern. If the operating system on your device is out of date, Pluto TV may not function properly. For details on how to upgrade your system, go to the Pluto TV device manufacturer's website.
Pro Tip: If either Pluto TV or your streaming platform conducts upgrades that are incompatible with one another, you may have issues.
---
2. Examine for Problems with Connectivity
The nature of streaming services necessitates a fast internet connection. For ordinary video, you can get away with approximately 5 Mbps, but HD video would demand something in the 10 Mbps or higher range.
4K resolution will significantly increase the demand on your broadband connection. If your internet connection isn't up to the task, this could be the source of your difficulty. Also, keep in mind that your speed will fluctuate during peak hours or if other devices on your network are using up the capacity.
A steady connection is just as crucial as a fast one. Any interruption in your internet connection could cause problems with Pluto's streaming.
If you suspect a problem with your internet stability, contact your internet service provider for assistance. Another thing you could try is relocating your router. A poorly placed router might generate "dead zones" in your house or office where the Wi-Fi connection is inadequate.
---
3. Select the Best Browser
You'll need the Pluto TV app if you want to watch Pluto TV on a mobile device or streaming platform. You can view it directly in your browser if you're using a laptop or desktop computer.
If you're having problems with your computer's service, make sure you're using the Chrome or Firefox browsers, since these will provide the best compatibility.
When viewing Pluto on a computer, another potential issue is the Adobe Flash Player plugin. Some Pluto videos will be streamed using this plugin, and if your version is out of date, this may be causing issues. You may get the most recent version of the Flash plugin here.
Pluto has also released a Chrome web app for more convenient viewing. You may get it in the Chrome Web Store and use it to clear up any confusion about browser compatibility.
---
4. Fire TV Stick from Amazon
The Amazon Fire TV Stick has a known fault. If you use this device, you should try to clear the cache. Each app on your Fire Stick stores a batch of data momentarily in order for the app to work smoothly.
In addition, Pluto TV's cache may not be correctly accessed. To resolve this, you should clear the app's cache.
---
5. Outages
Although it is infrequent, Pluto may have outages during specific times of the year, such as holidays, and, on rare occasions, due to technical concerns. If you feel this is the case, check their Twitter @PlutoTV to see if any known issues have been reported.
---
Conclusion
Pluto TV, like any other streaming service, is not without flaws. If the version of your platform or the programme is incompatible, make sure you update both. A fast and steady internet connection is necessary for a decent streaming experience; consider upgrading it if it can't keep up.
You might potentially be having device-specific problems. In this instance, you should determine whether or not your device is completely supported. These aren't the only problems that could arise, but they're a good place to start.
Now that you know what to look for and how to fix it, you should be able to resume watching your favourite shows and movies in no time.
So, that's all we've got for you for the time being; I hope you find it useful.
Thank you so much !
---
Further Reading:
Fix Pluto TV error : App not available in your region ( Watch Pluto TV outside US)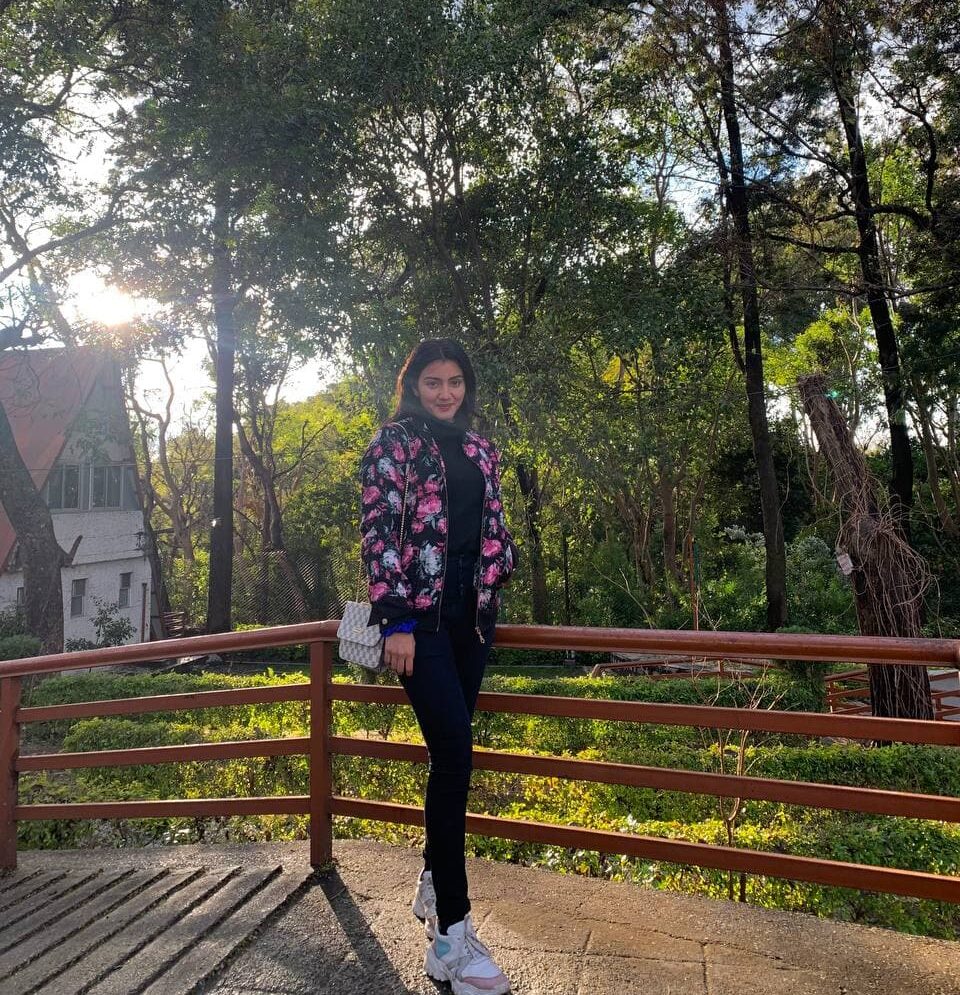 Ishika is a CDS aspirant from Dehradun who is now doing her bachelor's degree at Delhi University. She enjoys reading and doing her own skin care and maintenance, but she is also a fitness enthusiast who can't seem to stay away from junk food. She enjoys the serenity of nature. She is new to Android Nature and works on our tech-related topics.