Spectrum is a trade name of Charter Communications that is used to market the company's consumer and commercial cable television, internet, telephone, and wireless services.
Spectrum is one of the industry's leading providers of TV, internet, and phone services. The largest component contributing to its success, though, is the enormous scale on which it operates.
Charter Spectrum has the largest coverage area in the United States, serving 41 states, and this does not come easily. It necessitates a significant investment in infrastructure, both in terms of construction and maintenance.
Of course, that's a massive task to complete, and while Spectrum can handle it most of the time, there will be instances when problems develop. One such situation is the missing of TV channels.
---
Why am I missing channels on spectrum app ?
Technology has made our lives easier for the most part, but it is not without flaws. Spectrum's superior cable TV infrastructure, which it brags about, can become congested. The hardware is also prone to malfunction. Sure, it's rare, but it does happen, and when it does, you might have to deal with service outages or missing channels in your list.
It's practically second nature in such situations to call customer support and furiously complain about the problem, and although you can absolutely do so, there's a better method to deal with the situation: solve it yourself. It takes very little effort and is quick to troubleshoot and resolve. All you have to do is follow the steps below.
---
How do I get channels on my Spectrum app?
It is usually a technological issue that causes them to vanish; correcting it is as simple as pie. Simply use the steps listed below to troubleshoot the problem, and you'll have your favorite channels on your TV in no time.
---
1. Reset the Receiver
Sometimes all you need to do is turn off your electronics for a minute to give them a break. Your cable box is no different.
The coaxial cable is used by the receiver to receive digital TV signals, which it then decodes into the audio and video content displayed on our televisions. The equipment, for the most part, works without a hitch, but every now and then it may acquire problems and cease to perform properly.
All you have to do in this case is reset the cable box. Simply disconnect it for 60 seconds before resuming use of the gadget. You should be able to access the entire Spectrum channel roster once more.
---
2. Examine All of the Cable Box's Connections
After you've determined that there are no internal problems with the cable box, it's time to inspect all of the cables that are attached to it. It's possible that they're damaged or that they're just plugged in carelessly.
You're going to have problems and may end up missing channels if you have bad cables. If that's the case, make sure the cords aren't loose, that they're compatible with the system, and that they're working properly.
You might wish to use a spare wire at home for this. Given the low cost of these wires, you should make a habit of storing some spare cables in your home; they will come in handy.
---
3. Check that cables are plugged into the correct ports.
The next step in resolving the problem is to ensure that the cables on your cable box are properly inserted into the relevant sockets and ports.
If your cable box is connected via HDMI port 1, and you've set your TV to the HDMI 2 channel, you won't be able to view television. As a result, you should understand what each connector is for and how the cable box is wired.
---
4. Channel List Scan
Channel numbers for certain channels can be changed by providers. While it may appear that the channel is no longer available, it is possible that it is still available in your lineup, but at a different number. Simply scan for the channel number or reprogram your channel list in this scenario.
---
5. Check to see if your package includes access to the channel.
If your provider has shifted a channel from one package to another, or if you've altered your Spectrum TV plan and went from Spectrum Silver to Spectrum Select, you should double-check the lineup. Because you may or may not have access to certain channels, they may appear to be missing; yet, they may simply be inaccessible.
---
6. Using Auto-Program, Reprograme your channel list
You can scan the channel lineup and access it on your television using the auto-program option on your television. Reprogramming will occur if you have not turned it off in settings, which frequently results in channel loss.
Simply rescan it and then disable the feature to resolve the issue. You should be able to watch all of the channels that are part of your Spectrum TV package.
---
7. Check the Spectrum website to see if there are any Channel Disputes.
If you've tried everything else and still have missing channels, the issue could be with your provider. Cable companies negotiate rights to air their channels and content with TV channel providers.
They may have disagreements from time to time, or their contracts may not be extended, resulting in the removal of channels from your list. A basic Google search on the subject should reveal whether or not this is the case.
You do not need to be concerned in the case of Spectrum in particular. Even if an update is not available on Spectrum's official website, the active Spectrum community online will have posted about the channel loss.
---
What channel is spectrum dropping ?
Spectrum is getting rid of 23 channels.
MTV– Famous for Catfish, The Challenge, Double Shot at Love, and Jersey Shore, among other things.
Nickelodeon– Known for shows such as Spongebob Squarepants, The Loud House, Danger Force, and Ollie's Pack, among others.
Comedy Central– Known for shows such as South Park, Corporate, Scrubs, and Broad City, among others.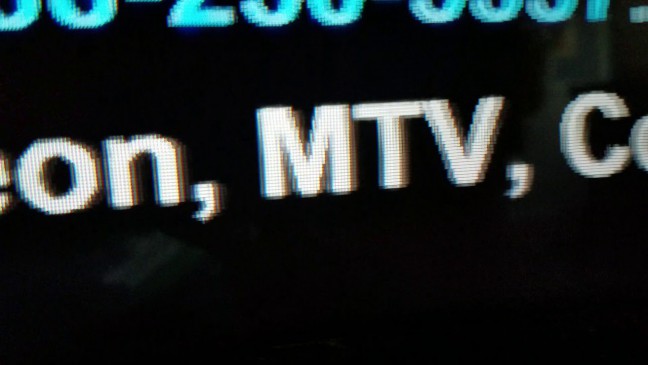 ---
Conclusion
So, do you think you'll be able to handle it? It is pretty simple to troubleshoot the issue. You don't need to be a tech whiz to locate the missing channels. Simply follow the instructions outlined above, and you'll be able to view your preferred stations in no time. It'll only take a few minutes and you'll be done. So go ahead and start working.
That's all we've got for the time being. I hope this works for you. If you have any further questions, please leave them in the comments area below.
Thank you so much !
---
Further Reading:
Do I need a Spectrum Cable Box if I have a Smart TV ?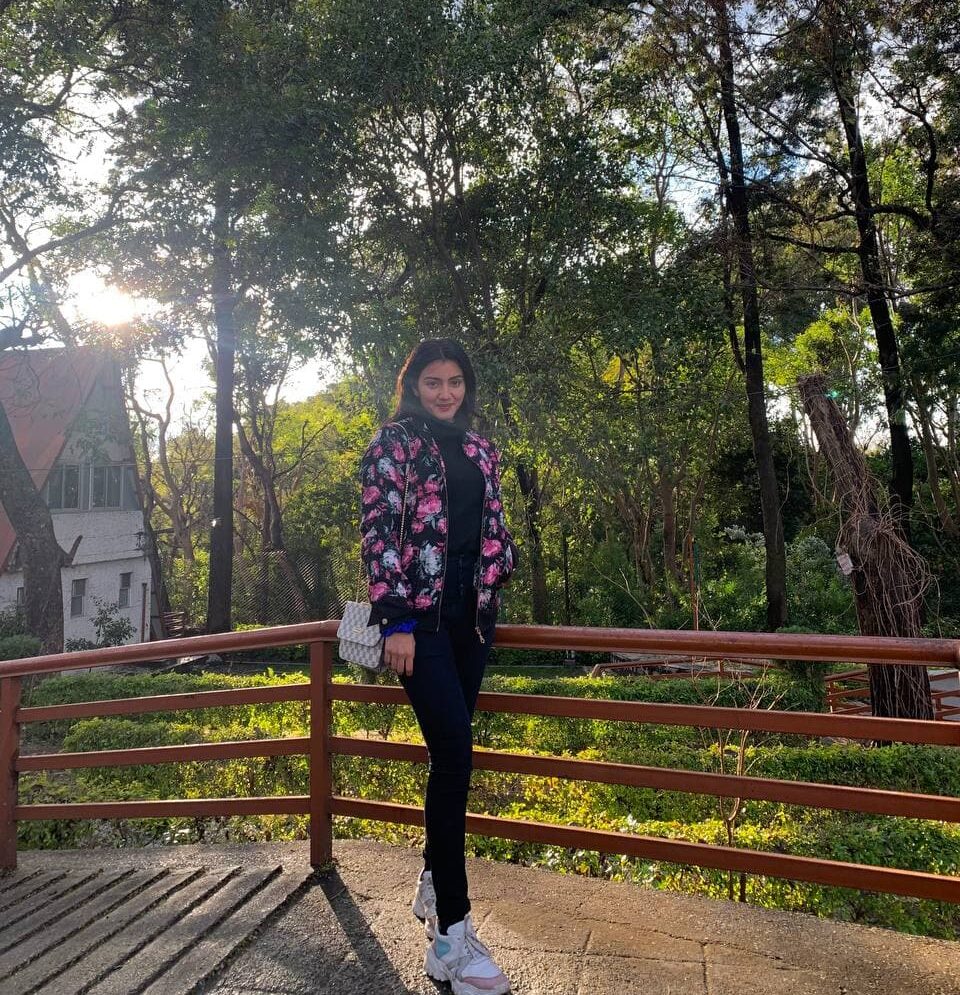 Ishika is a CDS aspirant from Dehradun who is now doing her bachelor's degree at Delhi University. She enjoys reading and doing her own skin care and maintenance, but she is also a fitness enthusiast who can't seem to stay away from junk food. She enjoys the serenity of nature. She is new to Android Nature and works on our tech-related topics.