Pluto TV is a free television streaming service. Viacom CBS owns the app. Also, the app is free. So, all you need to do is visit the app or website, select the movie or show, and start watching. About movies, and shows it has a big library. For reference, Pluto TV has more than 100 live TV channels and thousands of movies and TV shows.
Also, this catalogue is distributed along with different categories, distributions, television network, genres, and channels. So, in short, you name or search for it, and you will likely find at least one appropriate match. On top of that, Pluto TV is available for the majority of the operating system, platforms and devices. These include Android, iOS, Windows, Mac, Web app, Chromecast, Fire Stick, Roku, Apple TV, and many more. 
Long story short, Pluto TV is a great choice to get started with live TV and on-demand video platforms. So, go ahead and start streaming your favourite content. Well, there is a small issue with this thing. Now, the problem is that Pluto TV is only available in the premises of the United States. It implies that you cannot access any of the content if you belong to the other parts of the world. But, the good part is that there is a workaround for that. So, let's get started. 
How to watch Pluto TV outside the US: 
Before going to any third-party apps or services, it recommended checking the device settings. It implies that you can make a few changes in your settings section and check if that works for your case. So, there are a couple of them. Let us take one by one. 
First, you can change the region of your device. For instance, in iPhones, navigate to Settings -> iTunes and App Store -> Apple ID -> Country or Region. In this menu, you can change the region to united states and tap on agreeing for a couple of times. If these settings are not available for your case, you can also change the date and time. 
Now, the next thing to try is to reset the network or device settings. Just navigate to Settings -> General -> Reset -> Reset Network Settings. Enter the password or verify the biometrics and then tap on continue. Do note that, after doing this, you might need to reconnect to your Wi-Fi network and mobile data.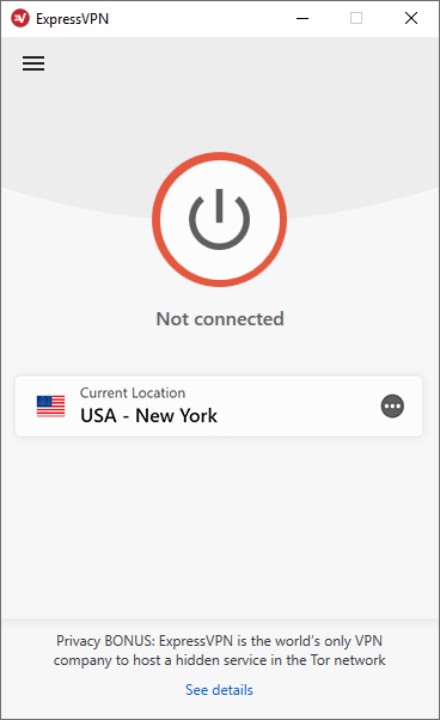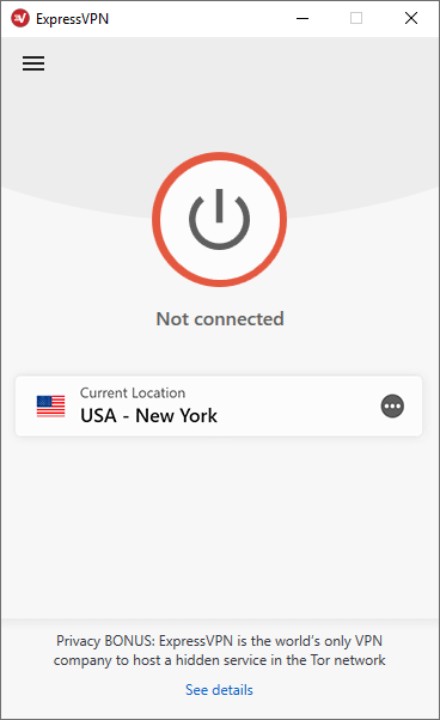 Lastly, if nothing works for your case, then the only option remaining is to choose any VPN. You can go with some popular options, such as Surfshark, Express VPN, IP Vanish, CyberGhost VPN, etc. For example, in Express VPN, open the app and tap on the centre button. Now, choose your region as the United States and tap on connect. That's it. 
Conclusion: 
In summary, a VPN is a useful tool to access other region media, apps, and services. So, make sure to choose the right option based on the number of devices, countries, plans, etc. Hopefully, you got the solution to the issue and were able to watch Pluto TV. On that note, make sure to share it with your friends and other networks. 
---
Stay connected with us for the latest updates! Follow us on Telegram and Twitter to join our vibrant community and never miss out on any exciting content."