GeForce NOW is a cloud-based gaming service launched by the very popular Graphics maker, Nvidia. As we all know, Nividia is one of the oldest players in manufacturing graphic cards and other related chips for gaming, professional, educational, etc. They bring on latest and greatest innovation in the launches of RTX, GTX and more range of series.
Now, coming to GeForce NOW it was initially launched as a beta release for the testers and developers out there. The users received it very well and thus GeForce NOW can into the mainstream in the year of 2020. As the name says, it is a gaming service in which you can choose and play from the wide range of games available in the library.
Just like Google Stadia or Xbox Cloud gaming, GeForce NOW is also available on multiple platforms. These include Shield TVs, Android, iOS, Windows, Chrome OS, Mac, and more. So, you can just create a single account and have the entire library sync across your devices. On that note, let's take a closer look at GeForce NOW and how to use it.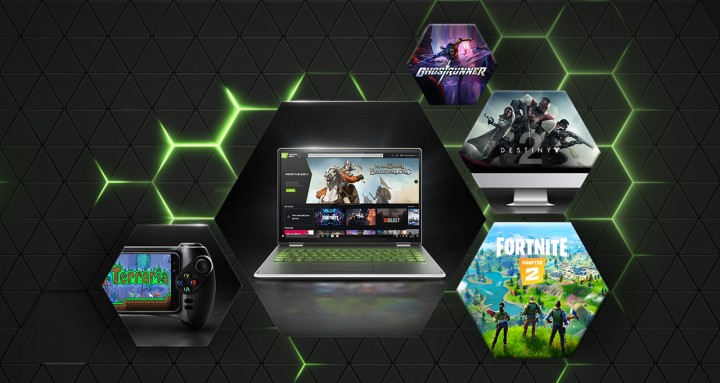 ---
How to use Nvidia GeForce NOW and Games available:
First of all, let us have a look at the subscription amount of GeForce NOW as it is a cloud-based service. GeForce NOW starts at around $5 per month and this also includes initial 90 days of trial. In my view, for the number of games and features you get, it is worth the money. If you are skeptical, then you can also try out their free plan available.
The differences are that you get only one hour of the game session instead of 6 hours in the subscription plan. Also, you miss out on some exclusive RTX modes, Priority access and also a couple of other things. Just give it a try and if this withstands to your liking then you can opt for the plan.
GeForce NOW Requirments:
Next up, before installing the app it is extremely important to look at the requirements that GeForce NOW demands to run as expected.
Starting with mobile phones, you need at least 2GB of RAM and Android 5.0, iOS 8.0 or higher based on devices.
For the desktop or laptop side of things, you need at least 4 GB memory, 64 bit of Windows 7 or higher, and 2 GHz dual-core CPU or higher.
Similar to the hardware device requirements, you also need to look over the network requirements as well. For decent 720p quality, you need at least 15 Mbps internet and with 25 Mbps or higher, you can bump the quality to 1080p.
At last, once you have covered all requirements, you can install the app for the respective platform. Once you have installed the app, click on the top right corner. In this menu, either create an account or log in to your existing account. Make sure to enter the proper email address and password along with the captcha. Finally, you are all set to enjoy the heck full of games under one roof.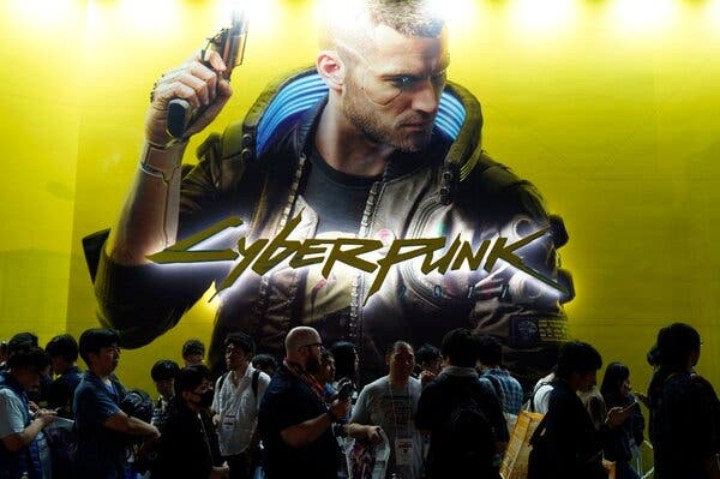 Talking about games, there are literally endless options to choose from the library. Some of the popular ones include GTA 5, Devil May Cry, Cyberpunk 2077, NBA, FIFA, Call of Duty, and much more. Just click here to check your favorite game on the list.
---
Conclusion: 
To sum things up, for a dedicated gamer to witness the latest releases GeForce NOW is here. That being said, you can face a couple of issues based on device and location compatibility. All in all, GeForce NOW is a good platform that takes the future cloud-based gaming world. So, let others know about this platform and let them also explore it.
---
Stay connected with us for the latest updates! Follow us on Telegram and Twitter to join our vibrant community and never miss out on any exciting content."