The developer team behind the most popular streaming software – Kodi, is going to launch the stable and newest version ver soon. As most of you know, the new version-19 of Kodi has been in the news for some time, which is codenamed as Matrix. Talking about the current status of the new build, Kodi 19 Matrix is not ready for the final launch. For now, the developers are releasing it as a pre-release build, as the stable version is still in works.
---
---
The pre-release build is being used by several users around the world, but most of them reported about the instability in the build. Also, we won't recommend you use the version as there is no guarantee about the reliability of the software. But if you are OK with the bugs and issues; you can give it a try.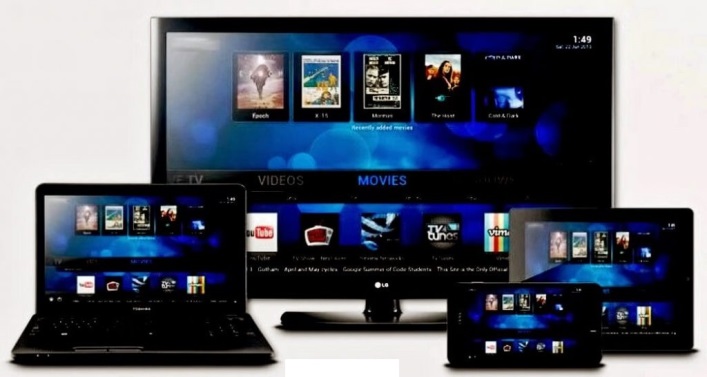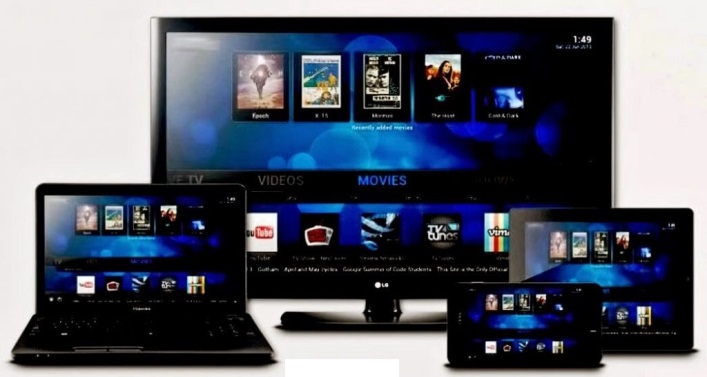 Here, we all are just waiting for the stable version of Kodi 19 Matrix to arrive, but a user decided to take a step further. The user on Reddit named (u/arinc9), compiled and prepared a working build of Kodi 19 Matrix. Not only this, but he also made both IPA and DEB versions of the build. It is worth mentioning that the working build of Kodi 19 Matrix is for Apple tvOS 13 specifically. It can't be used on any other platform. Well, we appreciate his work; at least he succeeded in creating Kodi 19 Matrix for Apple TV.
If you are interested in downloading Kodi 19 Matrix for Apple tvOS 13, you can give it a try. Below, we will be mentioning the required IPA and DEB version of the v19 build. The contributor has confirmed that the build is working well with Apple TV 4K on tvOS 13, so, if you own Apple TV 4K, you can download and use the build. It should be kept in mind, that you have to do the Jailbreak procedure on your device if you want to download the DEB Link.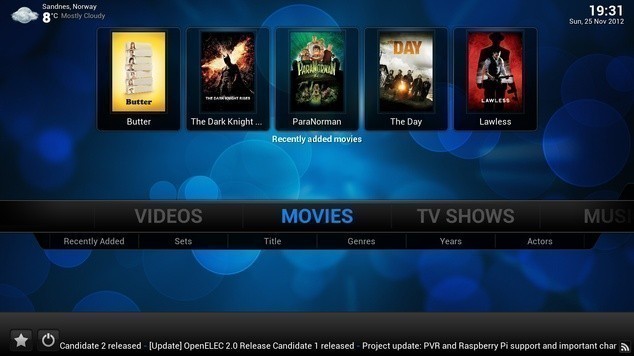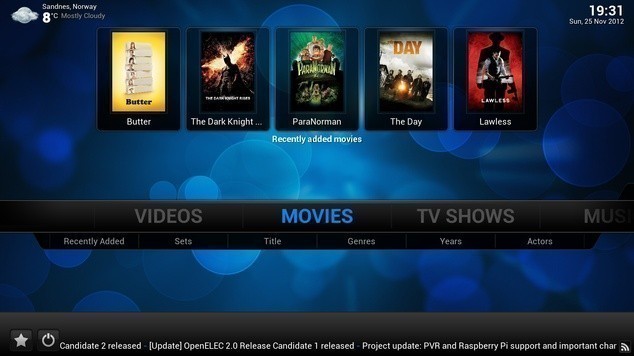 DEB link: (for jailbroken devices) 
DOWNLOAD NOW
---
IPA link: (for non-jailbroken and jailbroken devices)
DOWNLOAD NOW
Majorly tech savvy. Updated with the Android Ecosystem. Also have considerable knowledge of gadgets and devices. I follow the tech and innovation industry with passion. Well versed with Linux and other operating systems.