Kodi, the most popular media software on earth, lets you stream almost every video content out there on the Internet. Well, if you are interested in installing Kodi on your iOS device and finding the procedure hard, we are here to help you with that. We will mention the detailed procedure to install Kodi on iOS. You just need to follow the mentioned steps carefully. Here is how to download Kodi for iOS 13 / iOS 12 devices.
What is Kodi? Why is it popular?
Kodi is the most popular content streaming software in the world, which is being used actively by millions of users around the globe. Kodi is developed by the XBMC and launched earlier as XBMC (Xbox Media Center). It is a free-to-use media player software, and the top of it, Kodi is open-source software, which attracts a lot of audience and developers.
Another factor that contributed to the high popularity is the availability of the software on an extensive range of platforms – Windows, macOS, Android, iOS, Linux, and even on Raspberry Pi and we are not done here, a lot more is on the list.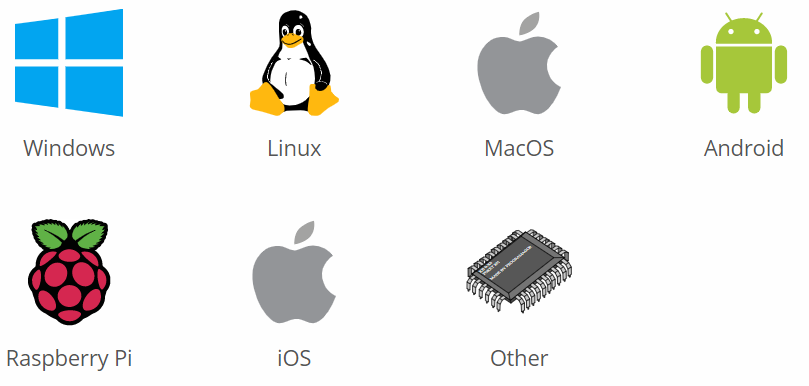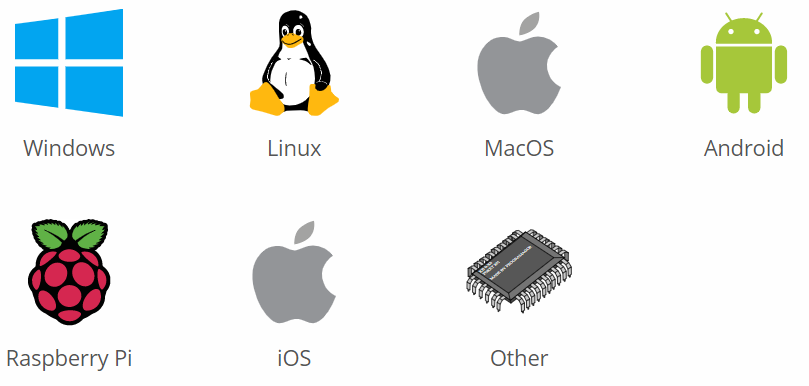 Kodi lets users stream a variety of content which is present on the Internet or local storage. With the latest version of Kodi, you can stream videos, music, videos, and podcasts from the Internet, as well as all standard digital media files from network storage media. The software is a little challenging to understand and use, but you will be getting a lot of perks in exchange. And this is another reason why Kodi is so popular.
Users can run Kodi on smart TVs too; for this, the software comes with a software 10-foot user interface making it compatible with remote control for a smart TV. Kodi is also famous for its wide range of plug-ins, which allow users to stream content from various services like Youtube, Prime Video, Spotify, Crackle, Pandora Internet Radio, Rhapsody, and a lot more. Not only this, but the latest version also supports personal video recorder (PVR) graphical front end for receiving live television with electronic program guide (EPG) and high-definition digital video recorder (DVR) support.
---
Eligible iOS devices for Kodi –
If you are interested in installing Kodi on your device, you can start downloading the software right away. But before beginning the procedure, make sure to read the pre-requirements to download the software. Here, we have mentioned the pre-requirements for both Jailbroken devices.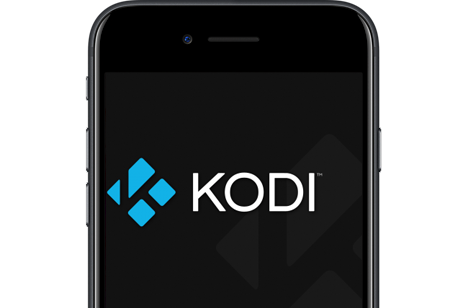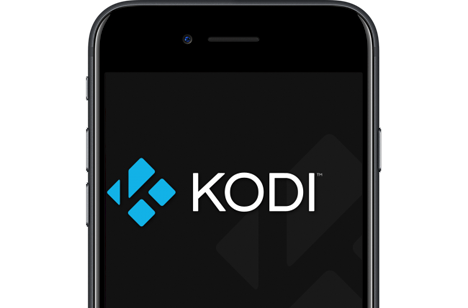 List of Jailbroken devices: iOS 5.1.1 or later iOS variations like iPhone 9.4.1, iOS 9.3.3, iOS 9.3.2, iOS 9.3.1, iOS 9.2.1, iOS 9.1, iOS 8.4.1, iOS 8.4, iOS 8.3, iOS 8.2, iOS 9.0.2, iOS 9.0.1, iOS 10, iOS 11, iOS12, and latest iOS 13.
List of Non-Jailbroken devices: iOS 5.1.1 or higher and also a Mac Computer which running Xcode 7 as well as higher.
List of compatible devices: iPad 1, iPad 2, iPad 3, iPad 4, iPad Air 1, iPad Air 2, iPad Mini 1, iPad Mini 2, iPad Mini 3, iPhone 4, iPhone 5, iPhone 5c, iPhone 5s, iPhone 6, iPhone 7, iPhone 7 Plus, iPhone 8, iPhone 8 Plus, iPhone X, iPhone XR, iPhone XS, iPhone 11 series.
How to download Latest Kodi for iOS 13
Kodi is not an illegal software, but it is not available on the AppStore. So, to download the app on iOS, you need first to download the third-party app and also, you need to jailbreak your iOS device. 
Here, we have mentioned the steps to download Kodi for iOS 13 on various eligible Apple devices. The steps mentioned here are for the devices with Jailbreak. So, make sure that you are done with the Jailbreak procedure. Also, the device should be installed with Cydia software.
STEP 0 – First of all, you need to run Cydia on your device. Also, make sure that it is a jailbroken device.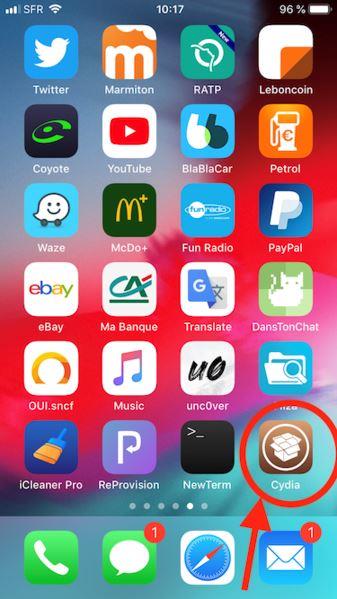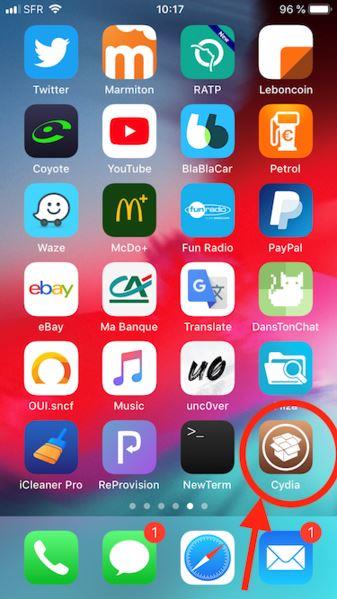 ---
STEP 1 – Open the Cydia on the device and go to the "Sources" option, it can be found below on the screen. And after that, you need to click on the "Edit" option on the top right corner of the page.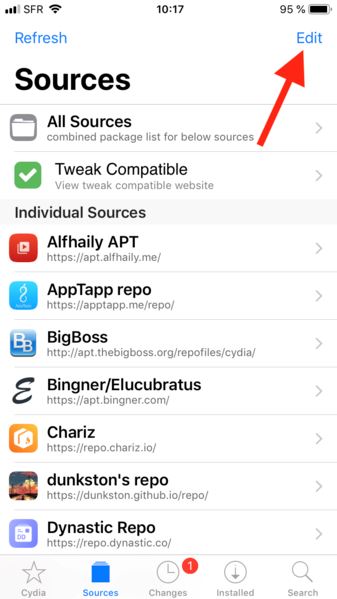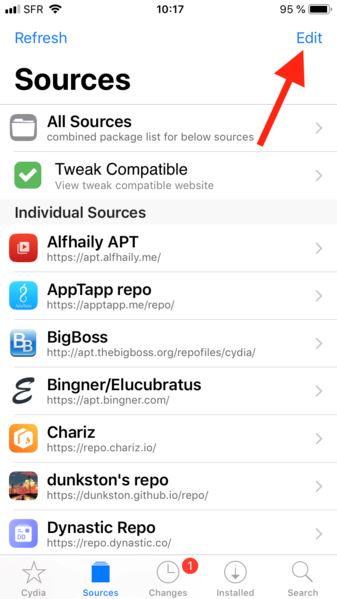 ---
STEP 2 – Now, you need to add the source link. For this, copy the link [http://mirrors.kodi.tv/apt/ios/] and tap on "Add Source" to continue. And then tap on "Return to Cydia".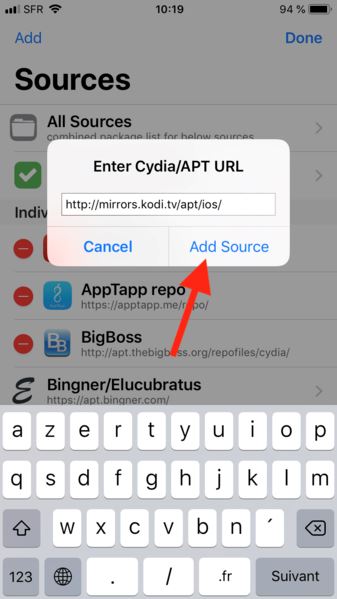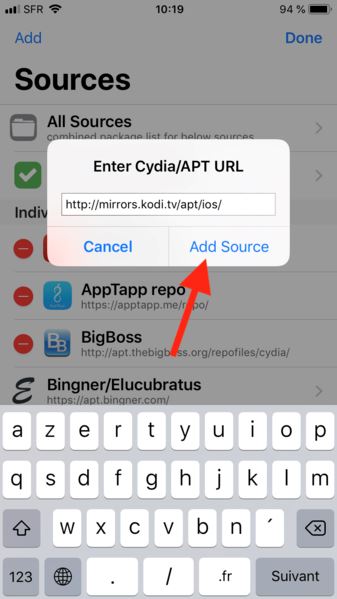 ---
[the_ad id="1975″]
STEP 3 – After this, you need to search for "Kodi" in the search bar, and this will show you the available Kodi sources. You need to select the package according to your device specs, i.e, 32-bit or 64-bit.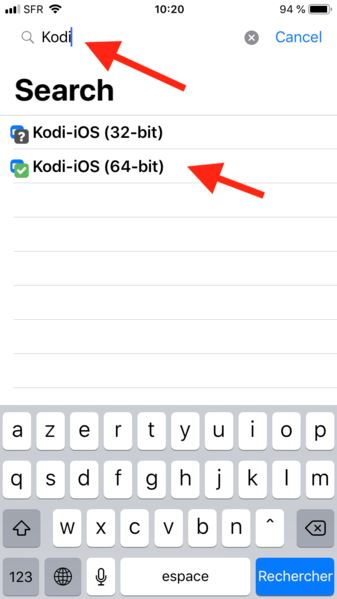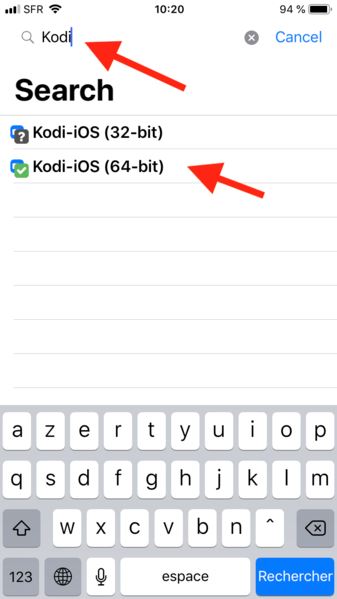 ---
STEP 4 – After selecting the suitable package, tap on "Modify" to continue.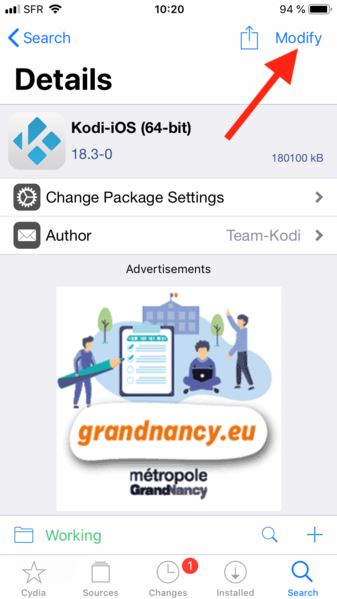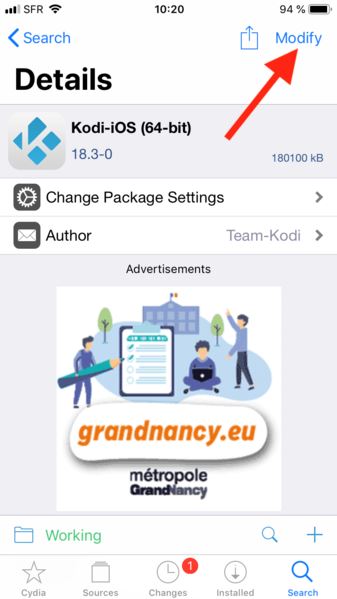 ---
STEP 5 – And finally, tap on "Install" and verify the procedure by tapping on "Confirm".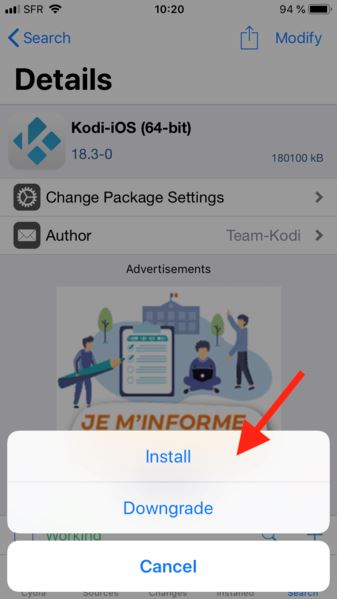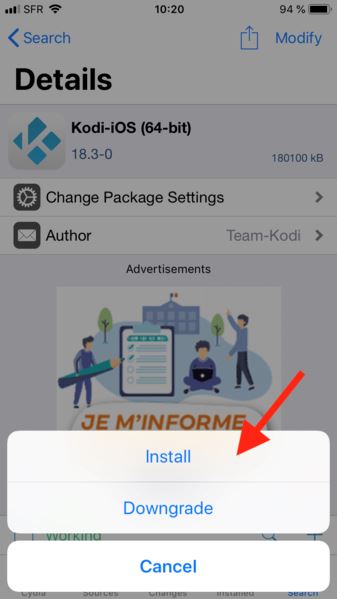 ---
STEP 6 – Finally, after verifying, the Kodi will begin to install on your device. You need to wait until the installation procedure ends on its own.
---
STEP 7 – At last, close Cydia on your device. And here you go. Kodi is installed on your device.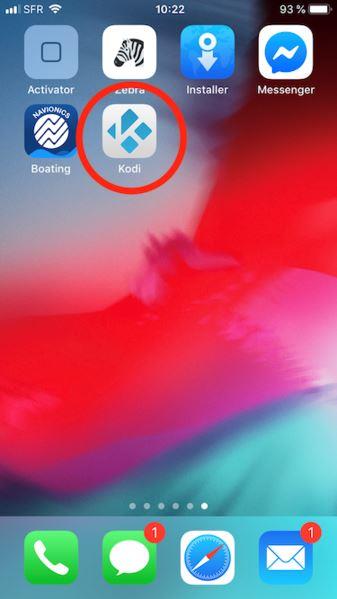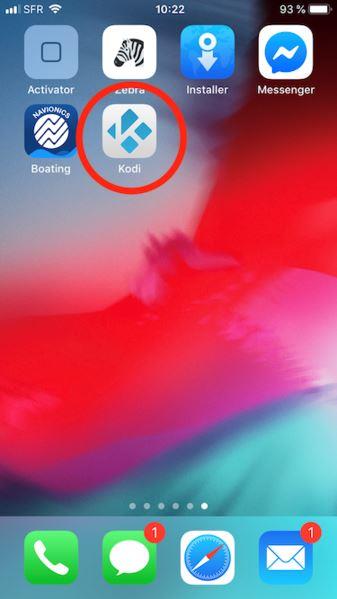 If you have completed the steps mentioned above correctly, you are finally done with the steps for how to install Kodi on iOS 13 / iOS 12 devices.
You can launch the Kodi app on your device and start streaming TV series, movies, songs, podcasts, and a lot more. And in case you face any issues in installing Kodi on your device, you can ask for assistance in the comments section below.
Majorly tech savvy. Updated with the Android Ecosystem. Also have considerable knowledge of gadgets and devices. I follow the tech and innovation industry with passion. Well versed with Linux and other operating systems.