The Chinese smartphone manufacturer Vivo (owned by BBK Electronics) have myriads of devices in every price segment. All the smartphones of the OEM run on a custom OS called Funtouch OS based on Android. The latest version of the Funtouch OS is 9.1. The brand's custom OS has a lot of useful features which stock Android users do not get. One such feature is the functionality of running two versions of the same app or Dual (clone) app.
Dual apps feature comes handy for people who want to keep their personal and business life separate. For example, you are running two WhatsApp account on your phone, one for your personal use and other business. Same goes for other apps like Facebook, Instagram, etc.
Today, we will guide through the procedure to use dual apps on your Vivo smartphone. The method to enable clone app for any application is quite simple and straightforward. It is built inside the Funtouch Os of Vivo, as we already told and you don't need to install any 3rd party app. Follow the steps given below to enable dual apps on any Vivo Phone.
How to Use Dual Apps on any Vivo Phone [Vivo V17, U10, Z1 Pro, V15, Z1x, S1]
METHOD 1:
Step 1: First of all, Head to the settings of your smartphone.
---
Step 2: Once, you are in the settings of your Phone, scroll Down to find out "App Clone" option.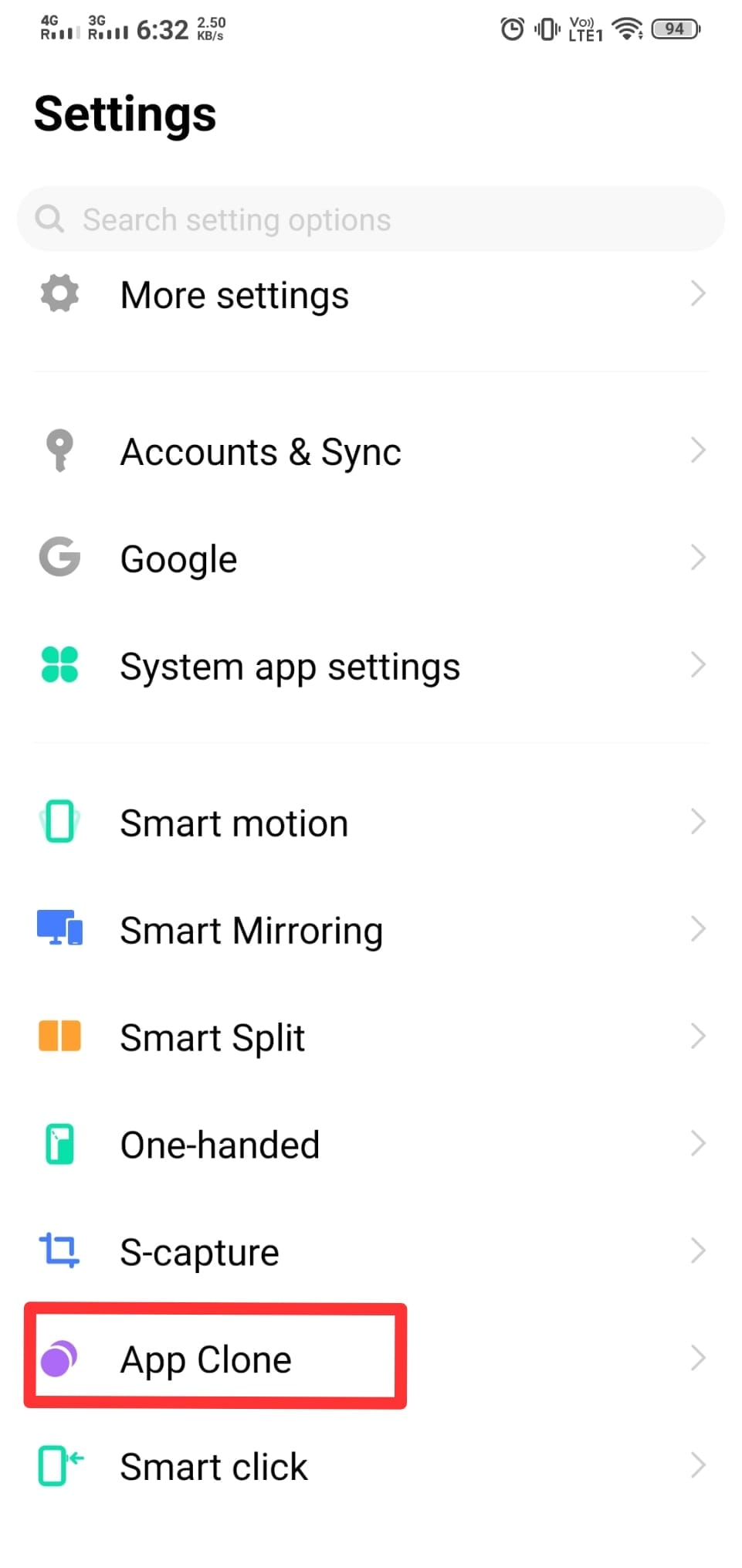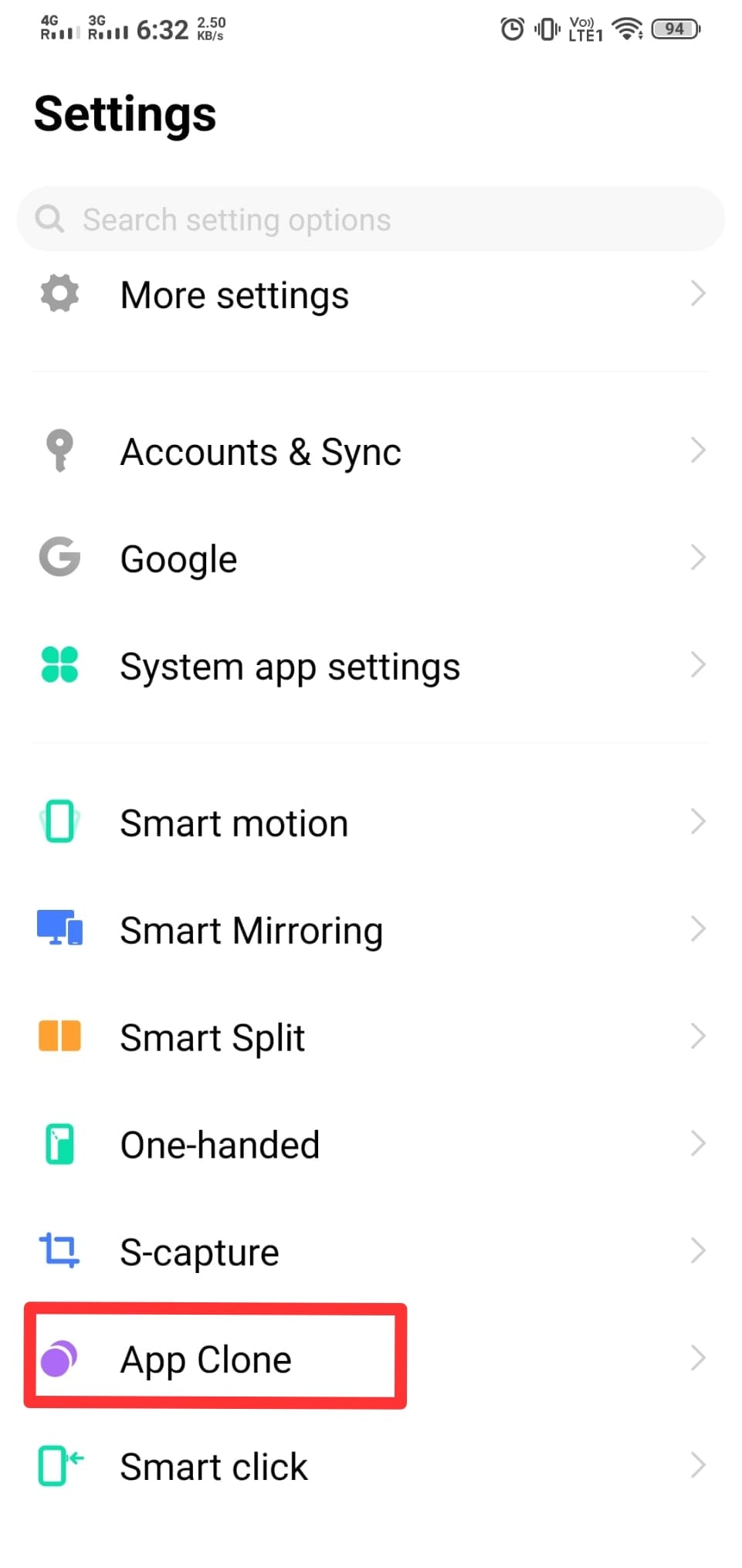 Step 3: Now, Tap on the "App Clone" option, and in the next menu that appears, you will see a number of apps that supports app cloning.
---
Step 4: Now, turn on the toggle for the app for which you want to use a duplicated version.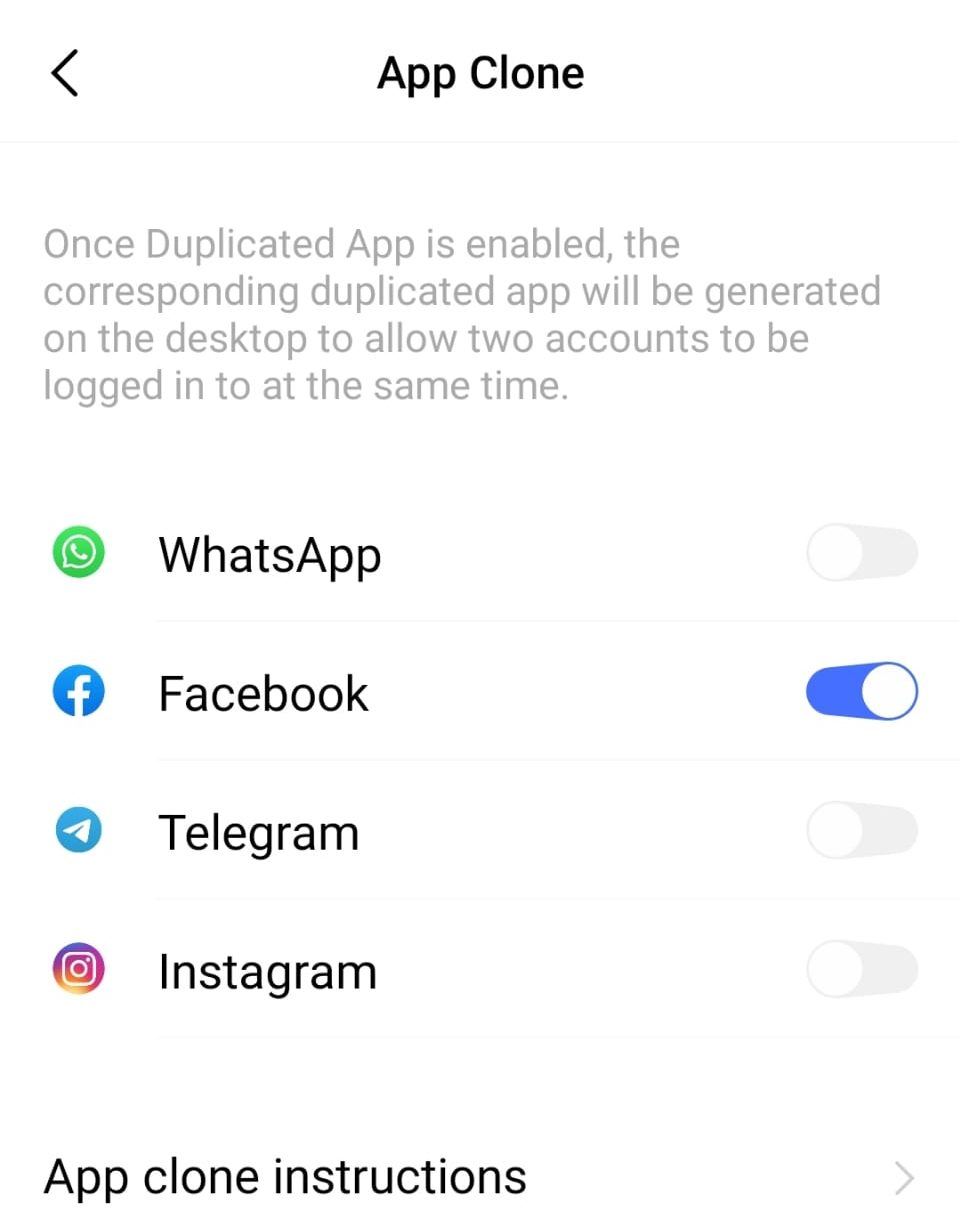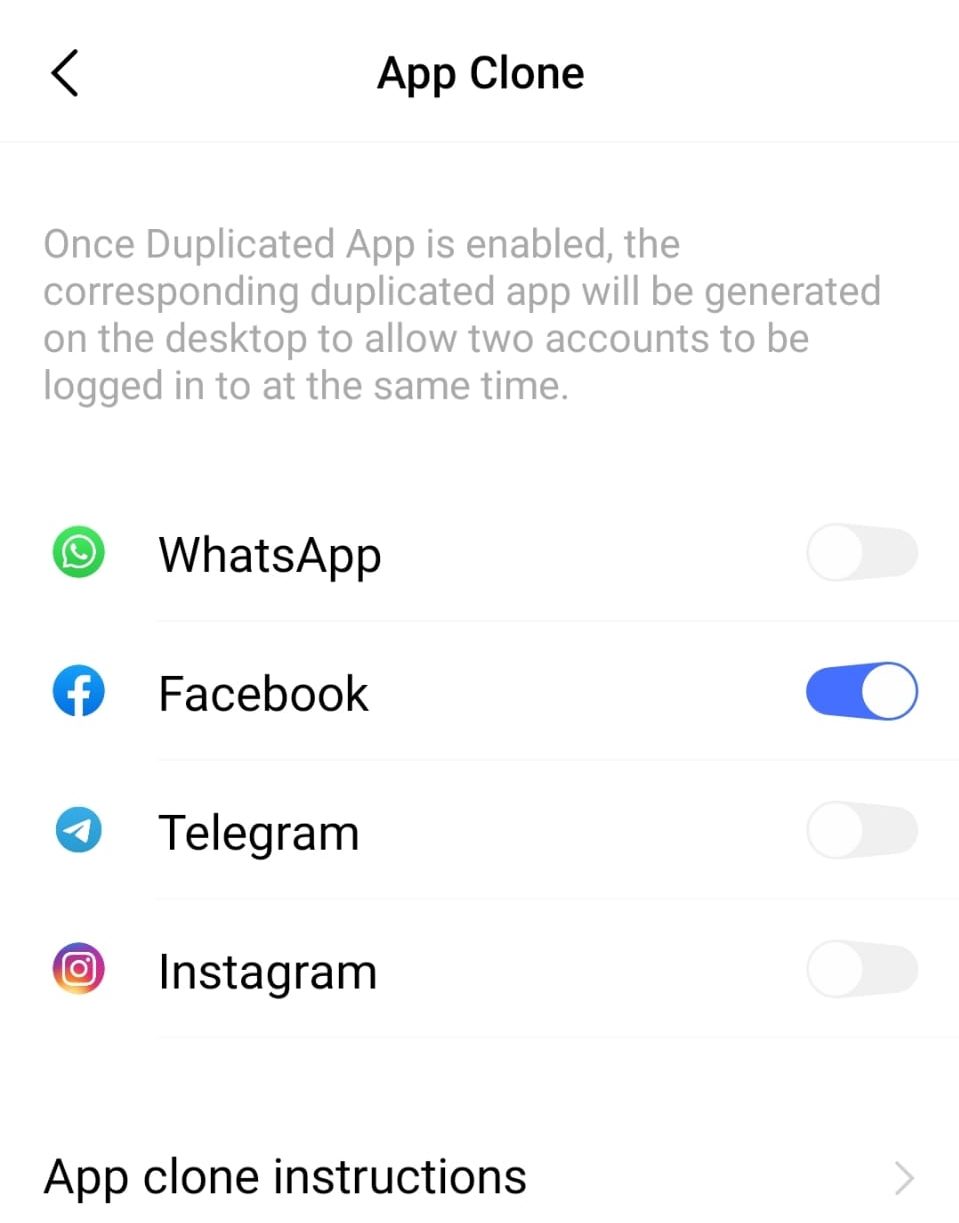 Generally, Social media apps like Whatsapp, Facebook, and Instagram are supported for app cloning. Yes, that means you can run two Whatsapp accounts on your Vivo Smartphone without installing any third-party app.
---
Note: If you uninstall the original app, the duplicated version of the app will also be deleted. But, the corollary isn't true, means deleting the clone app will not have any effect on the main app.
---
[the_ad id="1975″]
Second Method: To use Dual Apps on Vivo Phones ( Two Whatsapp)
In this you don't have to go to the setting of the phone, clone app can be created directly from the home screen.
Step 1:
Hold down any app on your home screen until it begins to shake.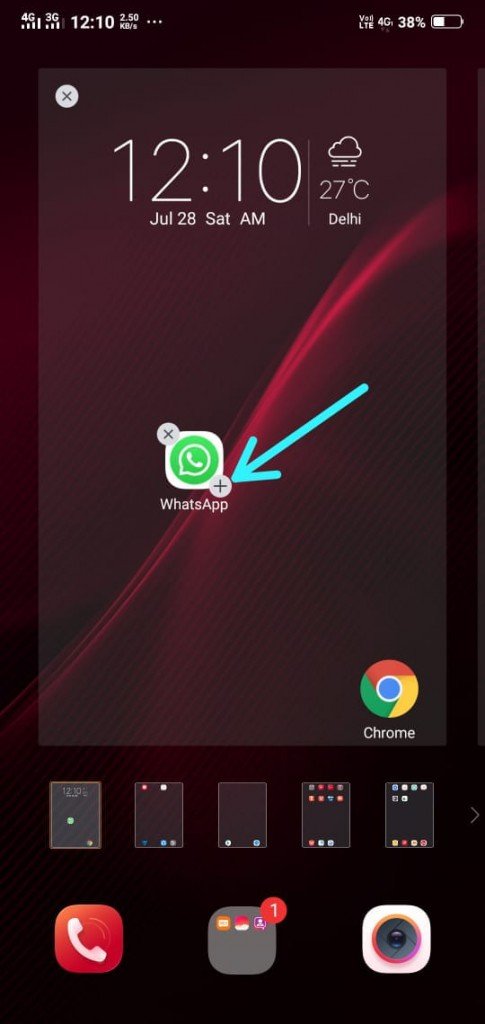 Step 2:
Note: Don't touch the cross symbol; it will immediately uninstall the app.
A plus symbol will be present ( For Supported apps only) on the bottom right of the app while the app is still shaking. So tap on that plus icon to create a second (Clone) app for that particular application.
[the_ad id="1975″]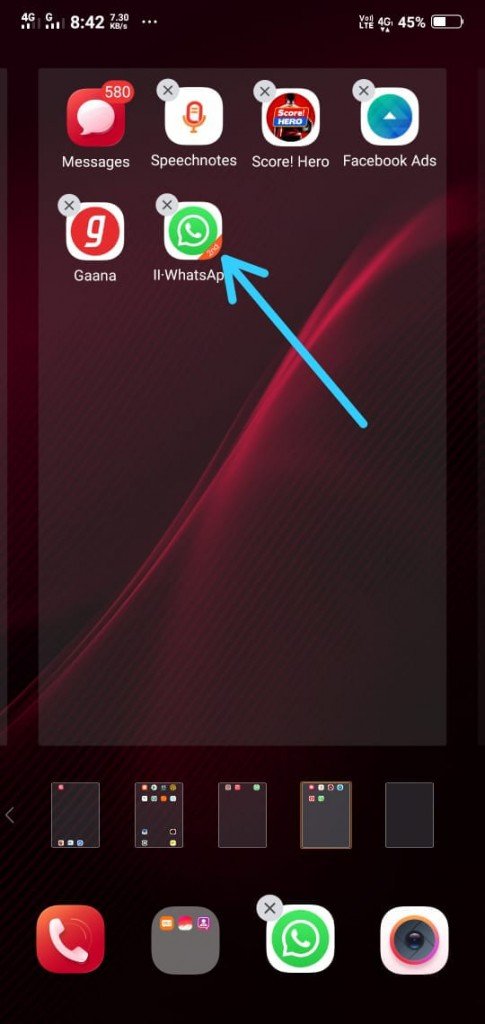 So, that's all folks. This is how you can use dual apps on your Vivo Smartphone. If you any query related to the clone app feature then do let us know in the comments section below.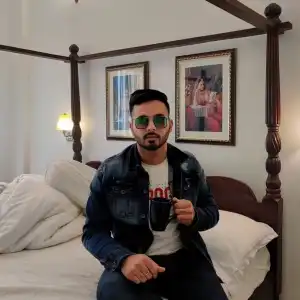 Ankit is an engineer by profession and blogger by passion. He is passionate to do all the stuff such as desiging the website, doing the SEO, researching for the content, writing tech blog posts and more.