The swiss army knife of media, Plex is a great service that enables users to effortlessly browse through their entire media library all in one place. '
Plex allows users to stream through free movies, Live channels and shows on their platform alongside with any other platform subscription that you may have(Netflix, Amazon Prime Movies, Apple TV etc.).
It also allows you to load your own downloaded or created content and lets you access the same content on other devices with that are compatible with Plex.
Assuming that you already know about Plex or wish to dive into it deeper and are wondering, if you should get a paid subscription, then you're in the right place.
Here we will help you by discussing in details everything you need to know between Plex Premium VS Plex Free.
---
What is the difference between Plex and Plex premium?
Plex is a feature rich app that has its own on site library of movies and Live TV channel that users can access absolutely free.
They even support users uploading and enjoying their own content via the inbuilt media player.
What's more users can also listen to music streamed straight from Tidal and also Discover other shows and movies from other platforms.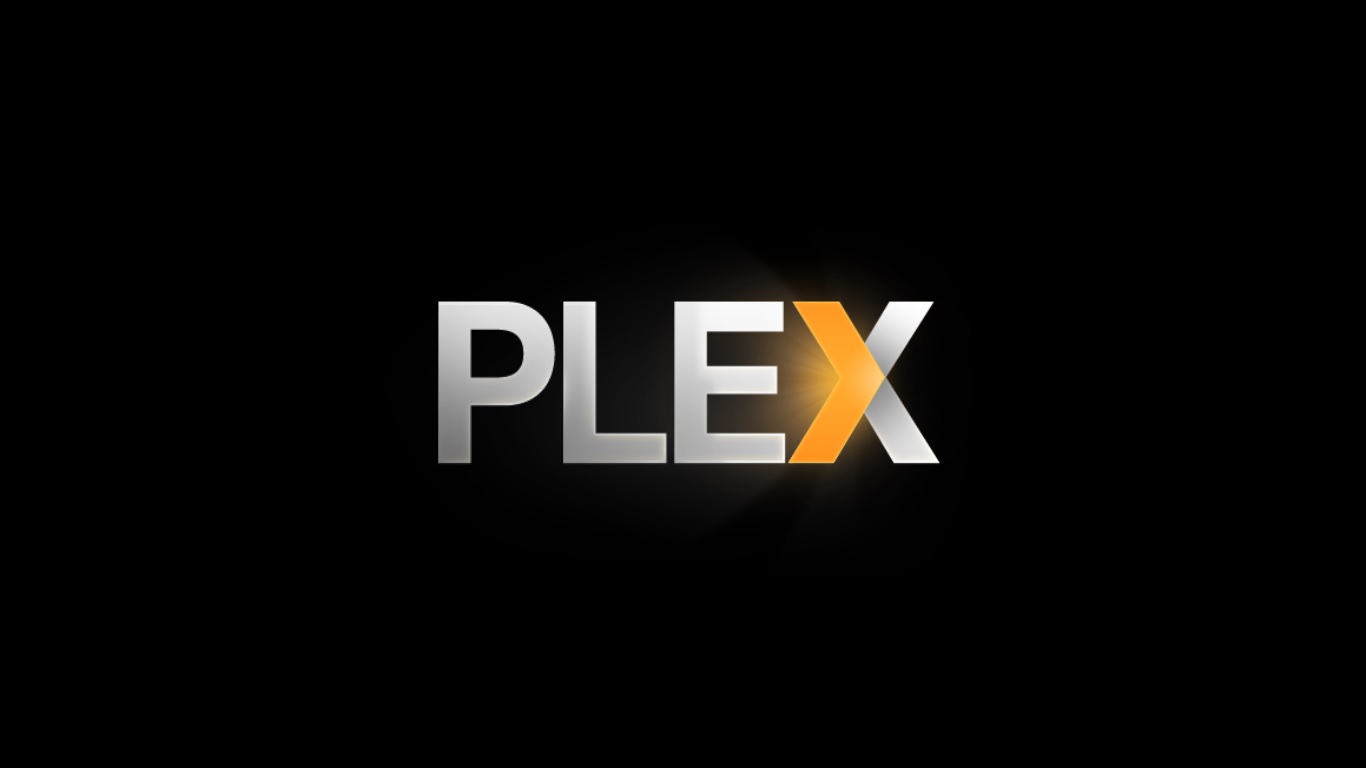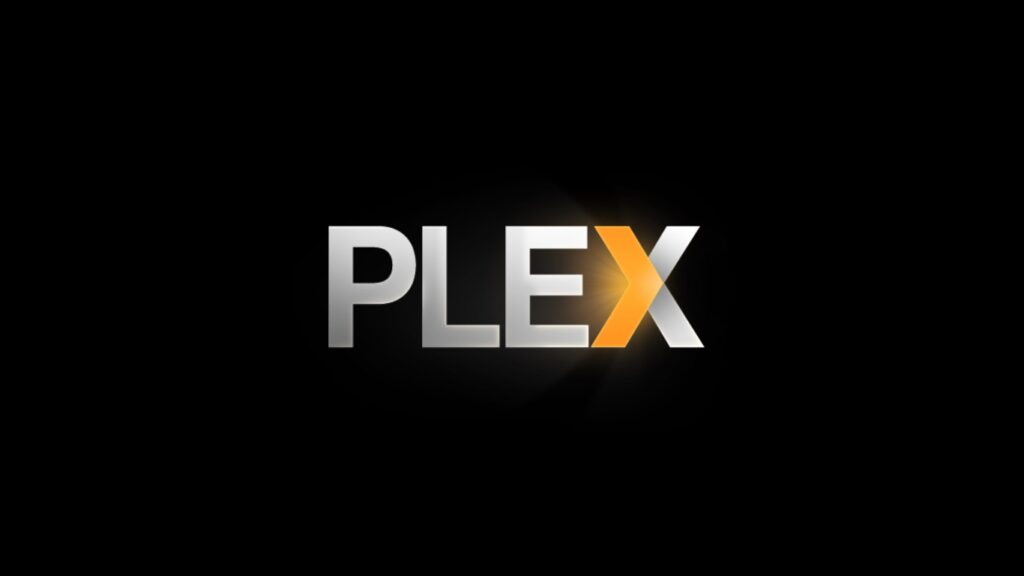 While the overall theme and focus of the app remains the same on both the free and paid version of Plex, the paid version certainly does bring in some quality of life improvements and features otherwise not available on the free version.
Plex Premium or Plex Pass comes in three plans and users can subscribe to any based on their usage and discretion.
The unpaid version of Plex is free to use and unlike most services these days, users do not have to register their cards to create and account and start using for free.
While users can enjoy most of the core features of Plex on the platform for free, the paid version also certainly brings in good value if you use or intent to use in often.
---
Plex Premium vs Plex Free
Users when they use the free version of the app by signing up can use most of the features absolutely free.
However, that does not mean that the Plex Premium does not bring anything of  value to the table.
Here we will list out the features that user can get by using either versions of the platform, it is also to be understood that everything available to user in the free version will also be open for users using the Plex Premium.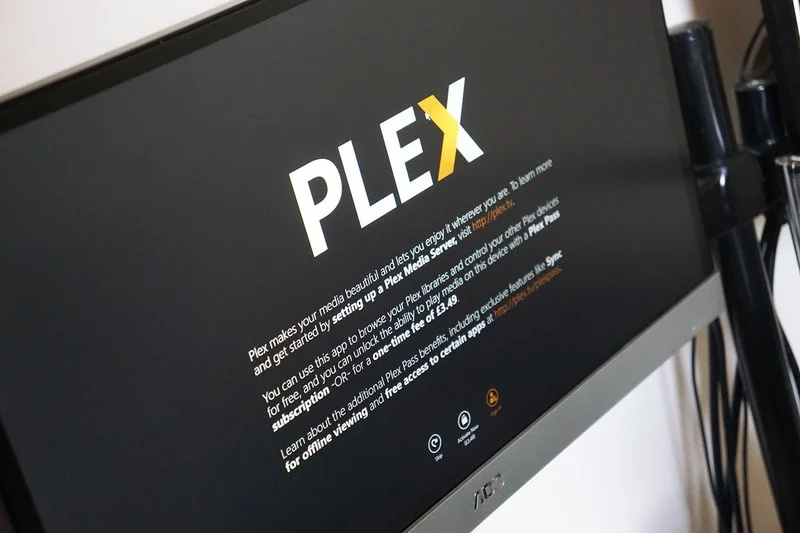 With this out of the way, let us now see what users get in terms of features and advantages out of using the Plex Free and Plex Premium version.
Plex Free
For this version of Plex users do not have to make any form of payment and is absolutely free to use. Users only need to sign up and do not require any phone number, email verification or payment details to use their service. The features that users get for using the free version of Plex are:
Media Server: This is probably one of Plex's biggest USP as users can upload their own downloaded media and other content and stream it straight on to the site. Users can then view the uploaded and synced media on any other device compatible with Plex. Users can upload movies, personal videos, photos and any other digital content and view it anytime they want from any device they want.
Plex Movies and Shows Library: Plex like any streaming service has their own assortment of movies and series that users can stream absolutely free. However, it is good to note that user might probably not find more sought after and compelling titles that other streaming services offer. In the free version ads are also supported .
Live TV: Users can also stream from the list of TV channels available on the site for free, the channels also support ad. Users can also attach a compatible antenna or tuner to their server and watch over-the-air broadcast channels depending on the user's location.
Multi-Platform Support: User can use Plex's services on all of their supported platforms like Amazon Fire TV, Android TV, Apple TV, Chromecast, Plex HTPC, Roku, Smart TVs, Windows & macOS computers and game consoles (PlayStation and Xbox). It is however important to note that the mobile app and Plex Labs App are not included in the free service.
Music Previews: Users can use the unpaid version of Plex to stream 30-seconds of any song available on Tidal for free.
Users without a Premium subscription of Plex are entitled to all the given features. Users can continue using these services as long as they want without upgrading and do not have any trial period to adhere to as well. The amount of features users get from an unpaid subscription is great and we cannot find ourselves complaining for all that Plex has on offer for free.
---
Plex Premium
Also known as Plex Pass, the paid version of the Plex brings in many additional features that are otherwise not available on the Free version.
The subscription offers value based on how you use your account and can definitely be a much needed upgrade if you use their service often.
Plex offers its subscription in three tiers: monthly, annual and lifetime.
The monthly subscription will cost users $4.99 USD and an annual subscription will cost user $39.99 USD which brings in good value.
If you really love their service users can also opt for a lifetime subscription with Plex at just $119.99 USD.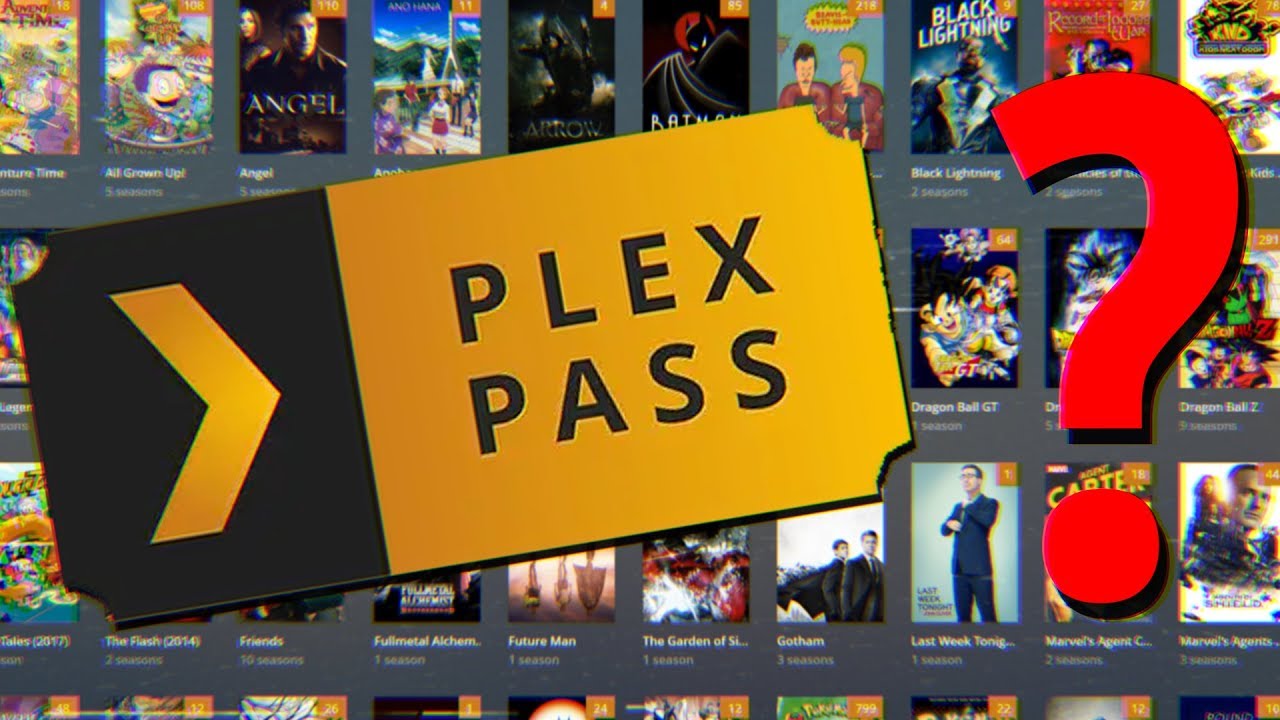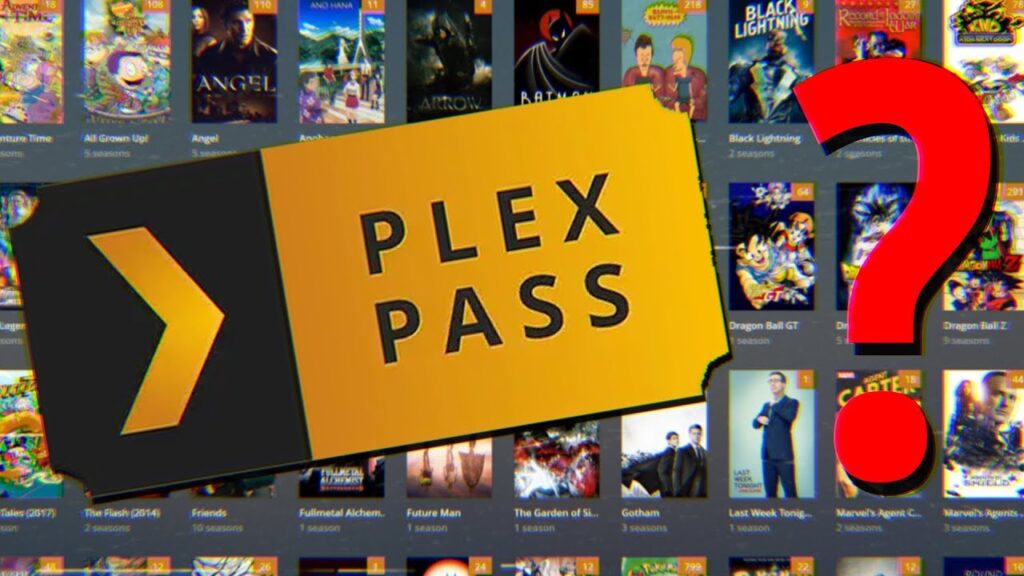 With any of the subscription user are given free activation and all features get unlocked on the mobile app as well. For their payment towards Plex, here are what users get for out of their subscription:
Plex Free: All the feature available on Plex Free are still provided to the User.
Mobile App Unlocking: User with a paid subscription can will get Plex's mobile app unlocked on both iOS and Android while signing in from the app.
DVR Recording: This feature helps user if they have an antenna and can catch over-the-air shows in their area. Users can use the feature to record these real time broadcasted shows and view them later anytime according to their convenience.
Trailers and Extras: Alongside the shows and movies on their library, users also get free trailers and extras of the shows like behind the scenes, interview etc.
Lyrics for Songs: Plex Pass users also get the ability to add lyrics for their songs via LyricsFind.
Skip Intros: Users have the ability to skip intros that are part of their Plex personal library.
Technical Features: Users also get a bunch of technical improvements and features like  hardware accelerated streaming, HDR to SDR color mapping for preserving color, more music controls like crossfading, peak loudness etc.
Full HD Streaming: Users get access to 1080p streaming compared to 720p streaming for free users.
Users also get access to new apps, features etc.
Even though users get a lot from the free version of Plex, many of the features offered on Plex Pass can add a lot of value to your viewing and over experience of using the service.
Plex Pass is definitely an easy suggestion for power users of the platform who wish to get the most out of the service and on other platforms.
---
Does Plex premium have ads?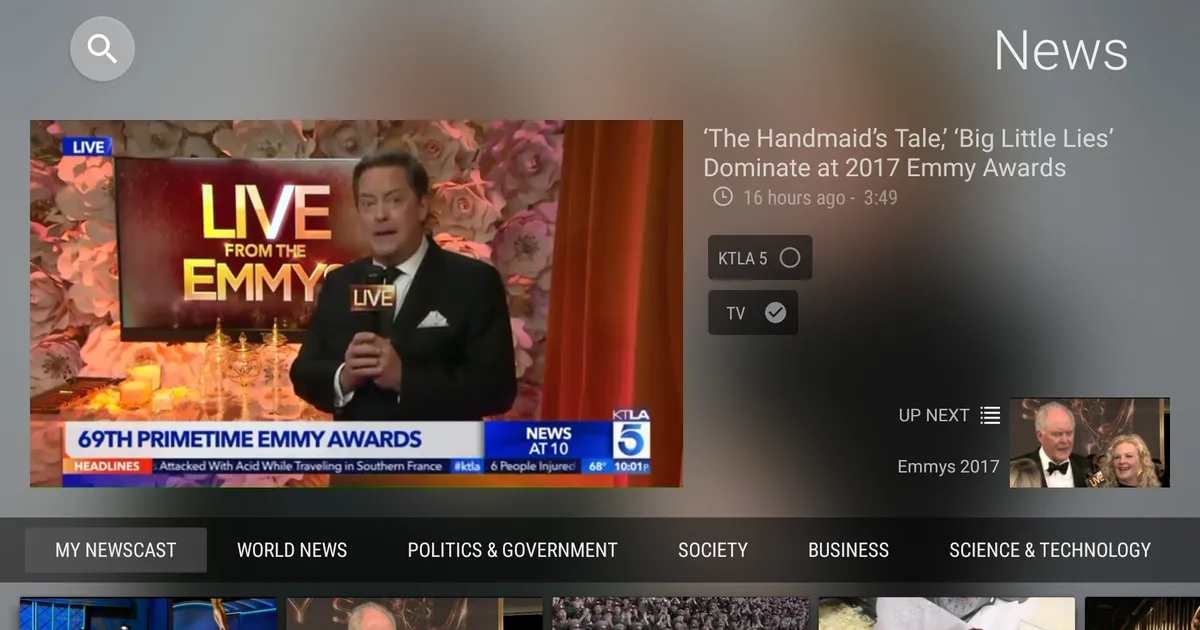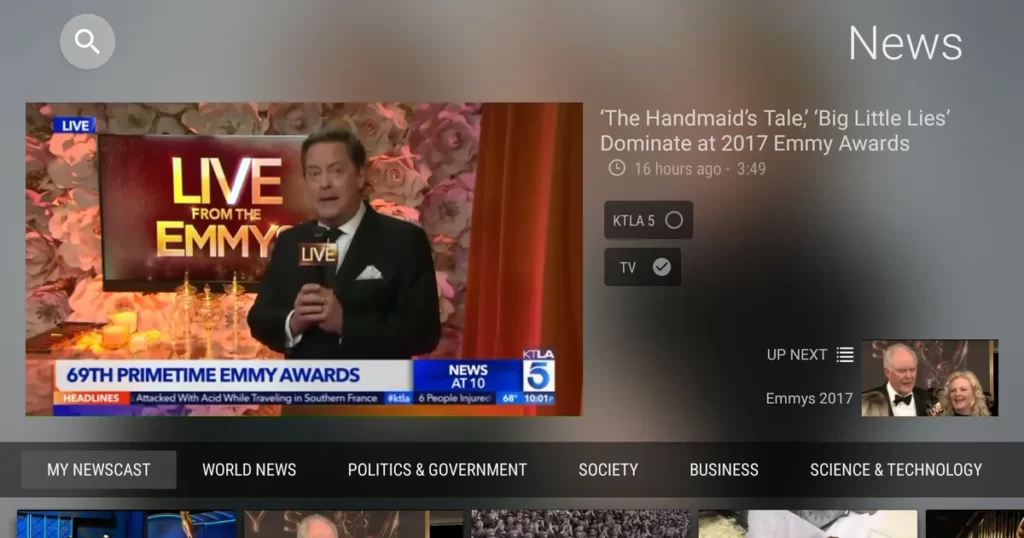 While most streaming services remove ads from their paid subscription, Plex Pass (premium) users will still unfortunately continue to have ads on movies and shows on Plex's library and Live TV.
Plex keeps the ads as that's the means how distributors and studios get paid.
Having a paid Plex membership will keep the ads as is but the good side to adverts on Plex is that they don't occur not nearly as much.
---
SEE ALSO: Plex vs Plex Pass : All you need to know about paid Plex Pass
---
FAQs
Q1. Do I get free Tidal subscription when I subscribe to Plex Pass?
Ans: No, users need to have a separate working Tidal Subscription to enjoy Tidal music on Plex. Users can sync their Tidal preferences with Plex and play songs straight from the Plex interface if they have Tidal subscription.
Q2. Will I get ads on the content that I personally upload myself?
Ans: No, users will not get any ads on any of the content that are uploaded by themselves. TV shows, movies, images, music, videos and photos uploaded by the users themselves will be completely free of any ads.
Q3. How can I add subtitles in movies on Plex?
Ans: Click on the screen to get the Settings option and go to Playback option. If there are any subtitles for the current title that you're viewing it should appear on the screen. Users can select 'None' to disable sutitltes.
---
Final Words
Plex is a great space to manage and handle all your entertainment needs in one spot.
Even though the services' movie and show catalogue are not the best, it still makes for a good platform as it can be all accessed free of cost.
If you're probably more in to Live TV then the channel option offered by Plex is quite extensive and we feel that users can definitely make most use of this feature.
While Plex is still great to use either free or paid, we hope that by reading this article you can now properly decide for yourself which option suits you best.
---
Further Reading:
What is Plex Arcade? How to Play games on Plex?
How to import playlists to PLEX
How to Fix Plex buffering on local network 
[Fixed] Plex couldn't create the playback session for this item
[5 ways] How To Fix Plex Live TV Not Working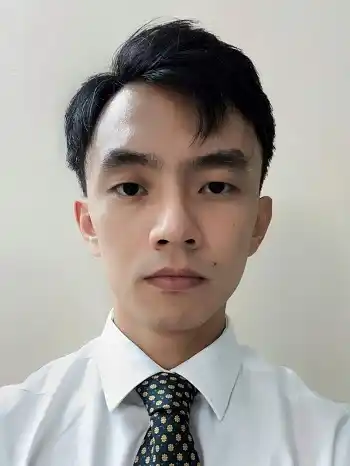 A perennial tech-head with a knack for words, sneakers and fast cars. Likes to be in the know, of anything upcoming and cutting edge. Will probably sit down and talk to anyone over a cup of coffee. The coffee has to be good.
---
Stay connected with us for the latest updates! Follow us on Telegram and Twitter to join our vibrant community and never miss out on any exciting content."