Plex, as you might have already known, is a free streaming service. In Plex, you can watch thousands of movies, shows, TV channels, and more for free. Also, this content comes from many popular channel networks and distributions. The only let down is that it comes with ads within the player. So, in case you want to remove them, then you can subscribe per month, or buy a Plex Pass. But, here we will be talking about Plex Arcade.
As the name suggests, Plex Arcade is the new gaming service, in which you can play many retro and arcade games. Also, the good thing is that Plex Arcade is built within the Plex app. This implies that you need to install or download any dedicated app to work on. In fact, they have released it as a separate section under the home screen of Plex. Let's take a closer look at some of the features on Plex Arcade. Also, a quick guide on how to play retro or other games on it.
---
What is Plex Aracade and How to use it?
To begin with, Plex has launched Plex Arcade on the 26th of January this year. So, Plex Arcade is its own gaming and streaming service within the app. The idea of this Plex Arcade is to provide some classic and retro games inbuilt. Not everyone or every time, watches movies, shows, or any other such media. There are some cases, where you may fall short of something new to watch, and here Plex Arcade comes into the picture.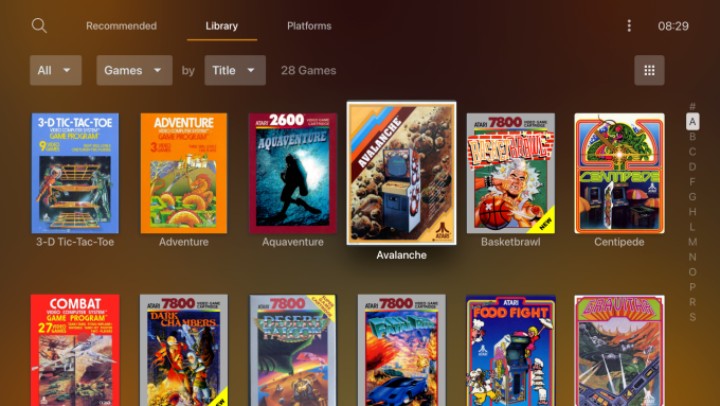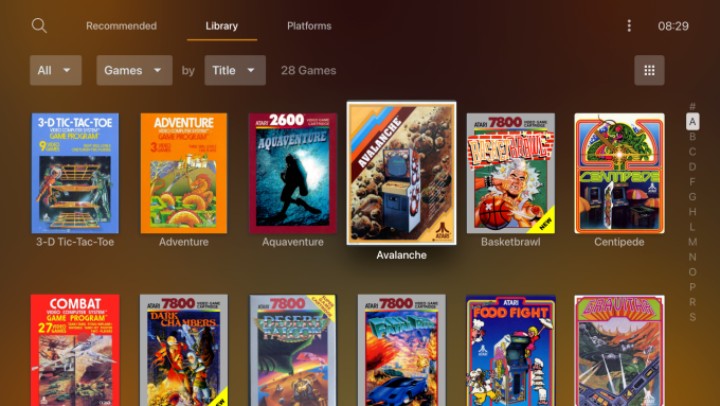 Even if not, you can consider this as any bonus or additional service that you can choose. So, Plex Arcade provides a huge library of different categories. On the home screen, you can see various catalogs of games. Some of these include Atari 2600, Atari 7800, Nintendo, Super Nintendo, Game Boy, and obviously Arcade games. In each of these catalogs, you can choose from 10 to 15 different titles, and start playing your game.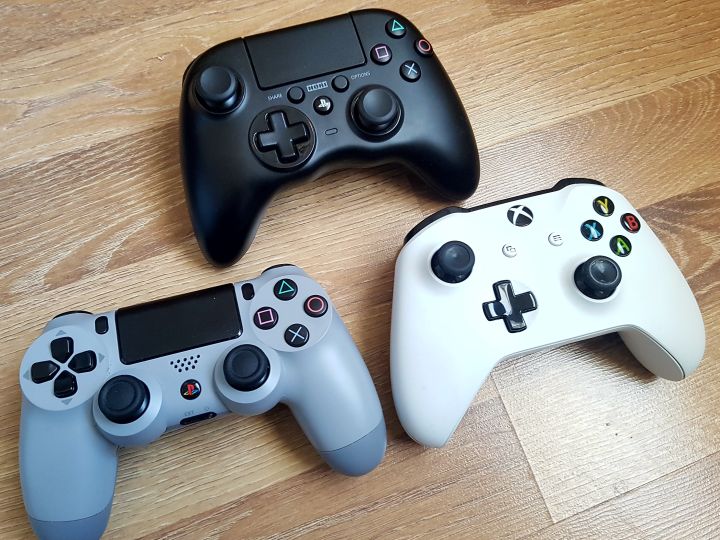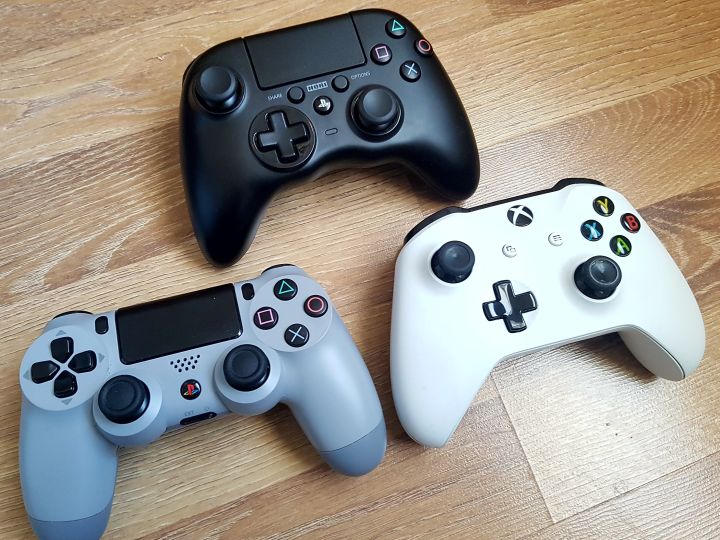 Also, it comes with Bluetooth support. This means that you can connect your old PS or Xbox controller with your device and enjoy the game. Indeed, it is a good option to have. Overall, the dedicated gaming console is preferred any day over the touchscreen or remotes. All in all, you get the idea of Plex Arcade and some of its features.
How to use play games on Plex Arcade:
Now, the only thing is that you can only use either Windows or Mac as the server device. This means that all of these games are need to be downloaded on these devices and use as a server.
You need to open the Plex account on a browser and download these games.
Now, you can open the same account on your smartphone or television and start playing the game.
This method works for any retro game on the list.
---
Conclusion:
Overall, Plex Arcade is a nice touch to play those retro and arcade games. Not to mention, Plex Arcade starts at $2.99 per month for users with Plex Pass. In case you do not have one, this price goes to $4.99. Both of these come with 30 days of free trial. So, you can give it a try. Also, it would be great to see more games adding to the list. On that note, let your other friends know about this and share it.
Karthik, a tech enthusiast and avid gamer, is a seasoned expert at AndroidNature.com. With a passion for cricket, bowling, and Counter Strike (PC Game), Karthik seamlessly combines his hobbies with his extensive knowledge to assist users in conquering social media apps, software, and devices.