Sling TV is an amazing television streaming service in the United States. It covers a wide range of channels, live TV, movies, etc. from various distributions. Some of these include FOX, ABC, Comedy Central, CBS, Animal Planet, and more. Apart from these global channels, Sling TV is well known for its offerings in Spanish channels.
Also, the subscription plans of Sling TV starts at just $10 per month, if you want to watch Spanish content. On the other hand, for the global or more popular channels, you get two different options. They are Sling Blue and Orange, with the same $30 cost price. They differ in the genre of channels. For instance, Sling Blue packs sports channels such as FOX Sports, FS1, FS2. While, Sling TV Orange packs ESPN network, Disney network, and other entertainment channels.
Along with this, you can choose to opt for both Orange and Blue pack at $45 per month. Not to mention, Sling TV is available on Roku, Fire Stick, Chromecast, Smart TVs, Android, and iOS. On top of that, one single account supports up to 3 simultaneous streams. Now, as with every other app or service, this one also stops working in some cases. So, here are a few methods to fix it.
---
Fix Sling TV not working on Fire Stick, Roku, Samsung TVs, and others:
Before dealing with device-specific, you need to try some of the common troubleshooting methods. Now, Sling TV deals with the internet to stream any channel or live TV. So, it is a good idea to check your network connection first. To do this, you can check the internet speed on different connected devices and its status.
Along with this, you can reboot the device. Just power OFF the device, unplug it from the wall socket and wait for a couple of minutes. In the case of media streamers such as Fire Stick or Roku, remove them from the television. Now, plug in the device back and power it ON. Once the device is restarted, you can check for any updates in the settings section.
Another last thing to try is to uninstall Sling TV and reinstall it from the official store. Not to mention, you can also try to open any other app apart from Sling TV. Now, if other apps work fine then stick around for more methods. But, if other apps also fail, then you may need to contact customer support. Well, here is the final way depending on the device as follows:
Roku: Go to the home screen, scroll to Sling TV, press * (asterisk) button on remote and remove the channel. Now, add the channel again in device settings.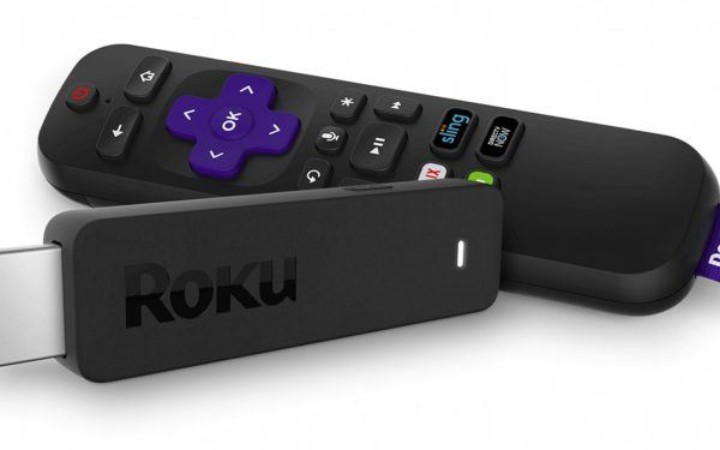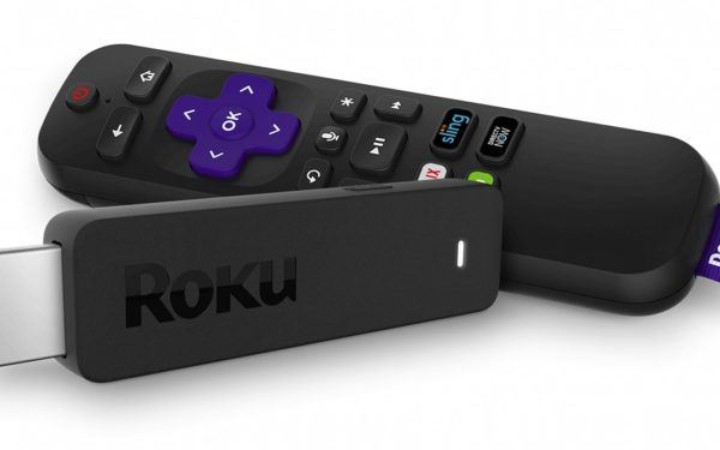 Fire Stick: Navigate to Settings -> Apps -> Sling TV -> Clear cache. Also, you can reconnect to the network in device settings.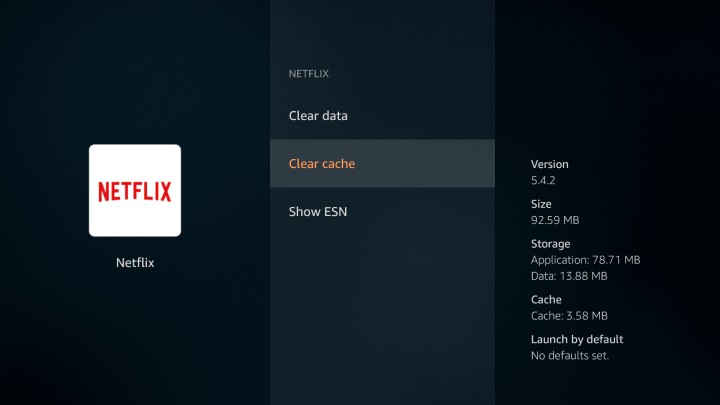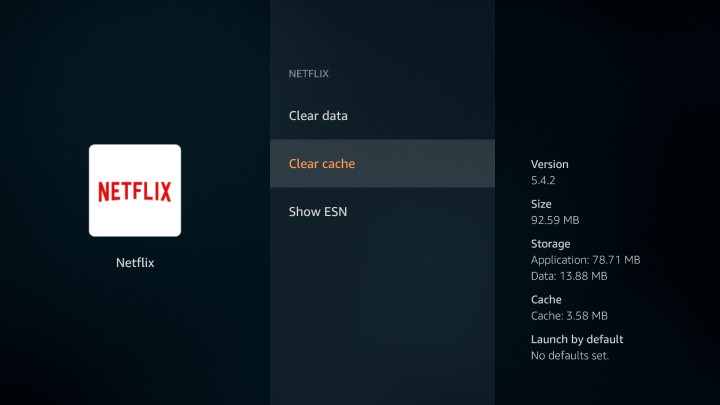 Samsung TVs: Navigate to Settings -> Support -> Device Care -> Self Diaognasis -> Reset Smart Hub. If asked for any pin, then enter 0000. 
---
Conclusion: 
In short, at least one method among these above ones should definitely work in every case. Also, we have listed the methods in sequential order. So, make sure to follow the same for better results. Lastly, share this with your friends and others who may be facing the same issue.
Karthik, a tech enthusiast and avid gamer, is a seasoned expert at AndroidNature.com. With a passion for cricket, bowling, and Counter Strike (PC Game), Karthik seamlessly combines his hobbies with his extensive knowledge to assist users in conquering social media apps, software, and devices.