VMOS is a great app. I have had the chance to use it. It works quite smoothly with no hindrance and lags whatsoever. Sure you cannot do everything on it, but it does help with the most basic tasks, especially playing games. You can notice the downside, which is VMOS is a paid app.
That is why today we are going to recommend the 10 best VMOS alternatives for Android. You can download the one you prefer, but remember to go for the higher ranks first, as they are more close in functionality similar to VMOS as compared to others. You can also read about VMOS unlocker app here.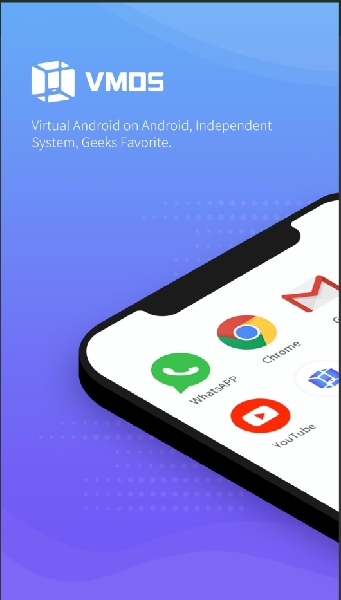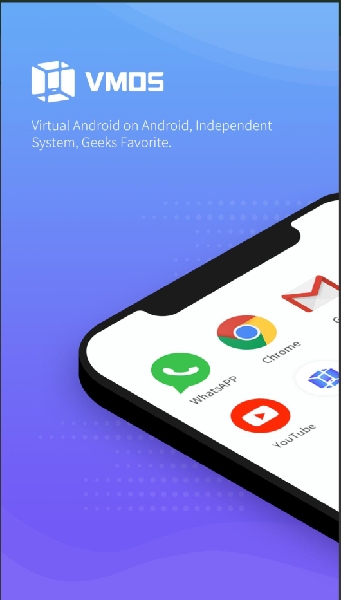 10 Best VMOS similar apps for Android
Currently this is as closest you can get to VMOS, as it is an upgraded version of VMOS itself. If you head on to the play store you might notice the app is made by the VMOS company.
The app provides you with essentially the same features as VMOS while being more compatible and with multiple OS. There are videos of even iOS Versions working on VMOS Pro. Currently, this would be the best VMOS alternatives. Download VMOS Pro using the link given here.
---
For some time VMOS Lite survived on Play Store and did a good job of being an Android Emulator. Even though VMOS company initially claimed that they had no plans of launching a Lite version of the VMOS app, they later on did.
The Lite version is very similar in function except being a little lightweight. They removed non-essential features from it as well as its app size so people with low-end phones can download and use it successfully. Another great VMOS alternatives. You can try VMOS Lite here.
---
3. Virtual Android- Game Emulator and Dual Space-
This app is so close to the VMOS apps I mentioned earlier that it essentially feels like a clone. It works super smoothly and the app size is much less than VMOS itself, only being 400 MB. Although it does not provides options to choose the operating system of your choice as VMOS does, it still is a good enough emulator.
You would see the app is on the Play Store. Parallel space technology made this app. You can visit its Play Store page from here.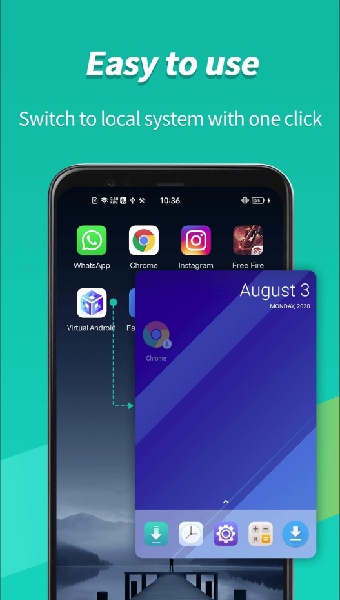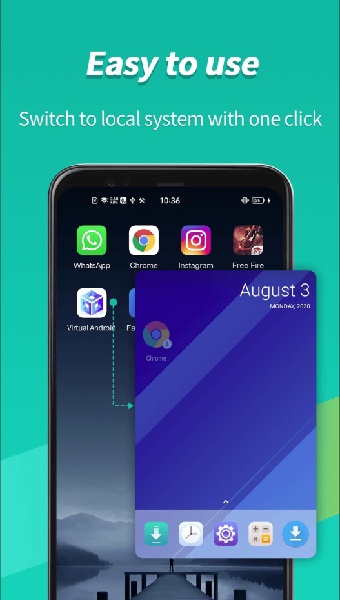 ---
4. F1 VM Lite Picture in Picture virtual Android OS-
This might not be a full-fledged OS like VMOS, but it does the same thing. While you would not get any complete Android system design, it can still run your Android apps pretty well. In comparison, this would come in the middle of being a full-fledged android emulator like VMOS and a cloning app like parallel space.
You would also notice the great picture in picture or floating app support. This feature does not works with all Android Emulators out there. You can check it out from this link.
---
5. Redfinger Cloud Android Emulator-
This Emulator is a tad bit different from the previous ones I mentioned on this list. For starters, this emulator runs completely on the cloud. This means you can use it only with a stable internet connection.
The upsides of this are no storage space, or RAM, or performance issues on your phone, as it is hosted on servers. However, you need to pay for it. You would need to buy the right subscription and select the nearest server to avoid delays and glitches in-app. Check it out here.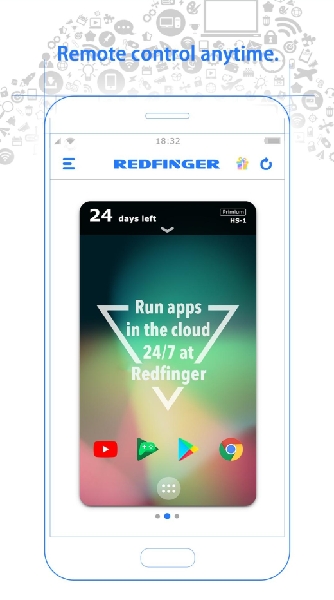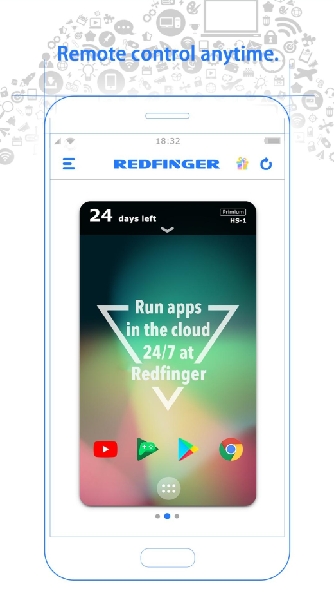 ---
6. X8 Speeder Android application-
If you are a gamer, this one would fit well. As you can see from its title, it does not perform much other than to speed up games.
You can speed up games as much as 8 times using this app. The list is a long one, including even MMO games in which many factors are time-bound. You can check out X8 Speeder app from here and also download it if you feel like it is worth a try.
---
7. Clone App- App Cloner and Parallel Space-
The Android Emulators might be good, but so are cloning apps. This is why we are going to include some cloning apps in our list, which more or less do the same job.
You would notice the app does as it advertises. Cloning apps simply in a secure and separate space so you can use them as you wish to. We are going to mention some more cloning apps. But this should be the first one you should try out. Check out its Play Store page here.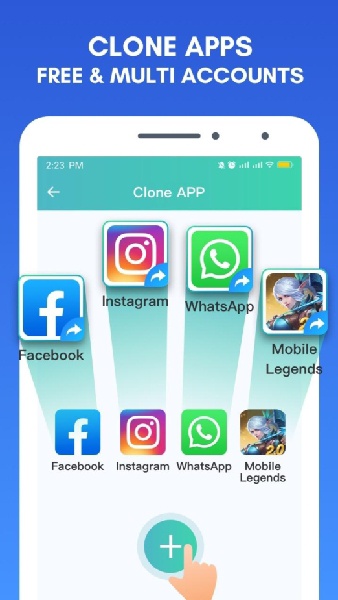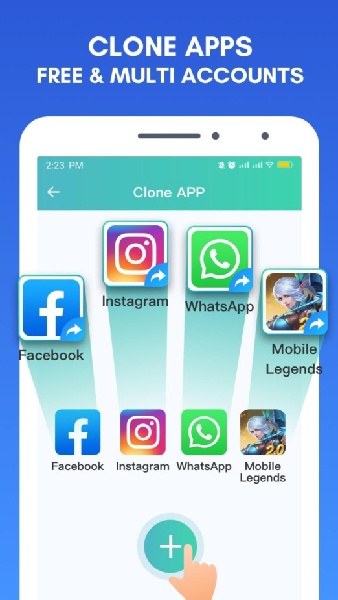 ---
8. Multiple Accounts: Dual accounts and parallel space-
I believe no matter how compatible the Clone app is, it gets a bit complex with all its 64 bit and 32-bit apps out there. It is somewhat hard to configure. If you cannot understand it or if it fails to work, Multiple accounts are the best app to use.
The app is very similar and provides a smooth interface. It might not work with some apps that use Play libraries but work rather smoothly with others. All you need to do is tell it which apps to clone. You can check out its Page and Download it by clicking this link.
---
9. Dual apps and Dual Space lite-
We are going to mostly focus on Dual apps since both are equal in function. The apps do not require root and simply focus on making one clone of the Social and Gaming apps.
You can download the Lite version if you feel you need an app for a low-end device. The link to the Dual apps is here, while the Dual Space lite is here.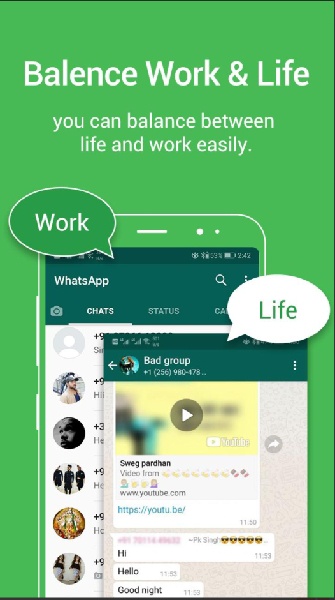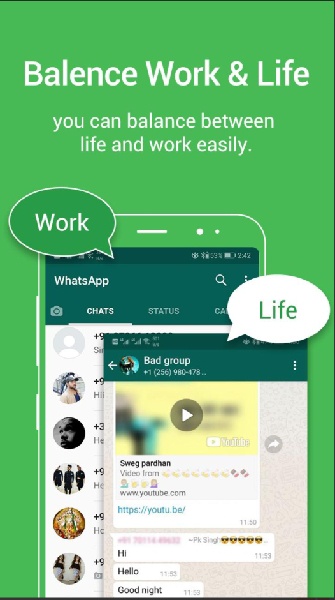 ---
10. 2 Accounts- Dual Space and Dual apps-
This app is very similar to the ones mentioned above but provides certain extra features. First off, the app's UI looks very fine. If you need basic clone capabilities then this app is a great choice.
However, if you would like to buy its premium version, it also provides Options to make multiple clones and hide the apps. This is something that is not provided with other apps. Download it from here.
---
Conclusion:
This article focused on multiple android emulators and cloning apps that can be used to separate your social and work life. I hope this article proved useful to you!
---
SEE ALSO:
VMOS iOS Apk : How to Install Vmos on iPhones
VMOS Unlocker Apk Download: Fix VMOS Unlocker not working
VMOS with Google Play service for Huawei & Honor
F1 VM: VMOS Alternative Application (F1 VM 64 bit)
VMOS Pro VIP Mod APK + Rooted Rom 7.1 How To Install Full Method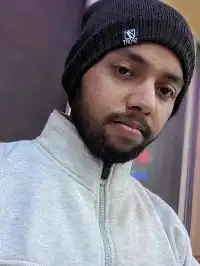 For someone who is a Medical School student, you certainly did not expect me to be here. But here I am, due to my fondness for technology, games and science. There is just something really sweet about technology that has helped in binding us together, so it is not surprising that I love to talk about it. And with the same technology, you could connect with me easily, so feel free to!