VMOS Pro has been an ideal app to create a virtual machine and run different Android versions. Also, many users choose VMOS Pro over other contenders. Some choose to play games using Game Guardian while some for flashing and rooting. But, even VMOS Pro has a few shortcomings.
In such a case, you can look out for F1 VM. So, let us see what makes F1 VM shine.
---
F1 VM: VMOS alternative (F1 VM 64 bit)
F1 VM comes with a much better and updated Android version. For those who do not know, VMOS Pro is based on Android 5.1 Lollipop. On the other hand, F1 VM is built on Android 7.1 Nougat. Now, you might think that Nougat is still dated. But in the case of virtual machine apps such as F1 VM, this is acceptable.
Also, it is built on the original Google Pixel XL user interface. This implies that you get a clean and neat user experience. Not just that, the entire navigation, settings, icons, theme, etc. have a good look to match modern standards. If you prefer a good-looking virtual machine app then F1 VM should be your choice.
Well, UI is not the only thing that F1 VM is good at, there is even more. To begin with, you get inbuilt support of other apps such as Game Guardian, Super User, Xposed Installer. Now, this makes the process of installing multiple apps much easier. If you use at least one of these apps then F1 VM has got you covered. You can easily manage all your apps under one window.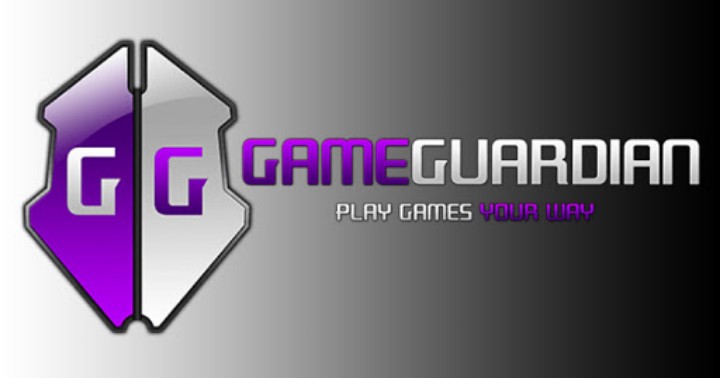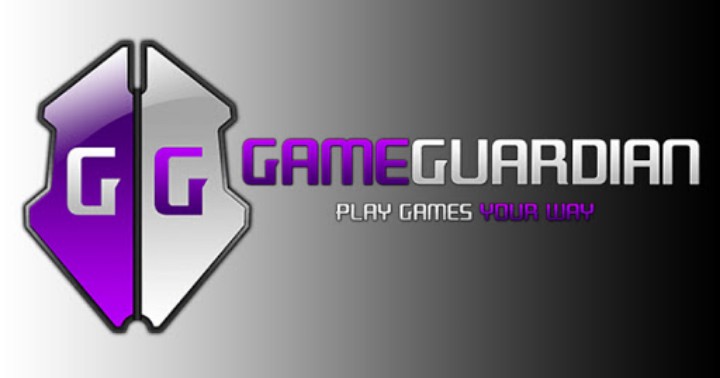 In case you missed out, Game Guardian is a fantastic gaming tool with which you can modify the game settings. For instance, in a game, you can apply cheat codes and unlock some premium content for free. Now, this is something that you usually do not see in regular Android devices. Lastly, you can do check out the forum and get the most of it.
So, you can simply download and install such apps in the form of plugins. Along with these apps, you get some solid features. When you open the app and click on Settings, you can see a couple of interesting ones. The first one is a root manager. In this, you can set the root access to all your apps with just a simple toggle.
SEE ALSO:
Also, F1 VM has an option to hide your apps. Again, a small feature to mention yet extremely useful. Not to mention, it even has the ability to alter your device display options such as resolution and refresh rate. And you can multiple virtual machines through the '+' icon on the home screen.
---
Conclusion: 
In summary, F1 VM is a great alternative to VMOS Pro with its own set of features, apps and plugins. The only caveat though, this works only for 64-bit based operating system. But most of the recent devices are based on 64-bit architecture only. In case yours is 32-bit, then you can try out X8 Sandbox. Finally, share this article with your friends and tech gang.