VMOS Pro is amongst the popular apps to create a virtual machine. For starters, the virtual machine is an alternate operating system within the same device. So, you can use two different versions of Android at the same time. Now in VMOS, you can easily install and run Android 5.1 along with the stock version on your device.
Well, as you might have, VMOS Pro is a step ahead. In the Pro version, you get much better and updated Android 7.1 as the base. Along with this updated Android version, VMOS Pro comes with helpful apps such as Superuser and Root Checker. Also, the app is not just enough, download custom ROM on it.
So, you get the idea, with this app you can add a virtual machine anytime. Also, there is a lot more going in it. To explore them, you first need to install VMOS Pro properly on your device. Not to mention, there may be some bugs and problems. On that note, here is a step-wise procedure to download and install VMOS Pro.
---
How to install VMOS Pro VIP Mod APK:
Before going to install VMOS Pro, you should definitely keep a note of these points. First, perform and download VMOS Pro only if you have sufficient knowledge. This is because VMOS Pro may crash unnecessarily at some points. Also, with this installation, you should root your device. It implies that your device's warranty will become null and void.
Almost all smartphone manufacturers restrict their users from flashing ROM and rooting. The only exception, in this case, was OnePlus. So, only download it either on an older device or at the cost of the device warranty. With these points covered, you are all set to proceed towards the installation process and follow them.
Click on the to link below download both files. These include Mod APK as well as Rooted 7.1 zip folder.
After these files are downloaded, you should open the APK file and install the VMOS Pro app on your device.
In case you fail to open the APK file, you can try opening them with the stock or third-party file managers such as Files by Google.
Once you have installed it, open the app and click on the '+' icon to add a new virtual machine. Here navigate to the three dots menu -> import local ROM.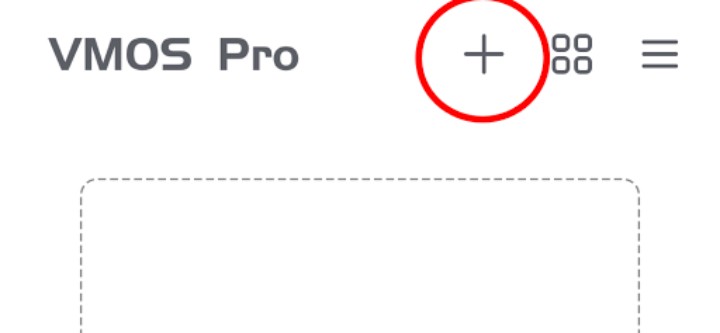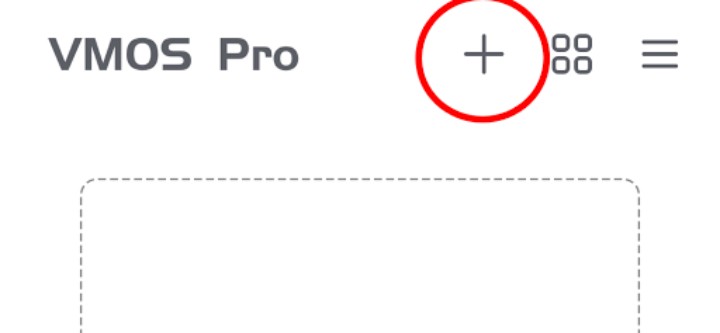 Now, you will be directed to your phone's storage. Just navigate properly to the zip folder where you have downloaded it.
Finally, get to that file location and click on the zip folder. This process will take up to 10 minutes and reboot along this process multiple times.
Download Links: VMOS PRO:
---
Conclusion: 
In summary, with these steps, you can easily download the APK file and Rooted ROM. Now, you can alter many device settings such as Refresh Rate, Resolution, and Clock Speed. Hopefully, this article helped install properly. In that case, share this with your friends as well.