VMOS Pro is an Android app through which you can download and enable virtual machine. In other words, you can download and use two different Android versions within one device. Now, you can relate it to the app that gives you root access without actually rooting your device. Another highlight is that VMOS Pro is among those few apps that support Google Mobile Services (GMS). In other words, Huawei and Honor device users can download VMOS Pro and get their hands on GMS. Well, that is a different article. But in this one, we will be talking about the VMOS Unlocker.
As the name suggests, VMOS Unlocker is an app through which you can fix all the errors of VMOS Pro. For instance, if you want to download VMOS Pro on your device and encounter a problem, then this app will help you. Overall, VMOS Unlocker can consider as a companion tool for the VMOS Pro. Here is how to download VMOS Unlocker and fix the errors of the VMOS Pro.
---
How to fix VMOS Unlocker not working:
First things first, VMOS Unlocker is a calculator at its core. So, you may wonder how does solve the issue. It is because the source code is lying under the hood. For any user, it may appear as a basic calculator app. On a side note, some users have encountered the download error in VMOS Pro. When you open the VMOS Pro app, the pop-up appears that you need to download the latest version of the VMOS Unlocker. But when you tap on go get it, you can see that the Play Store displays the message Item not found.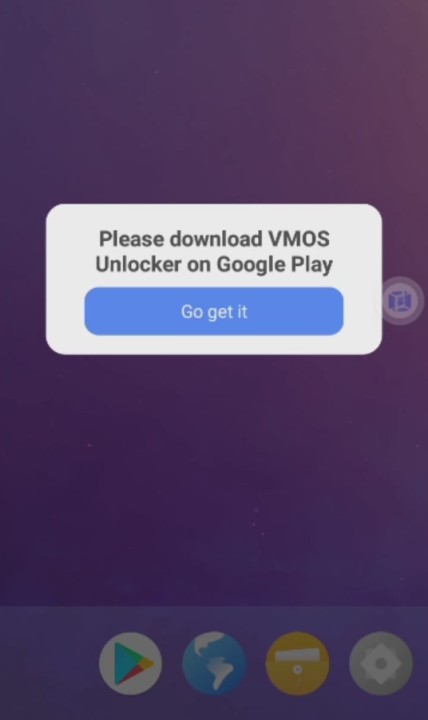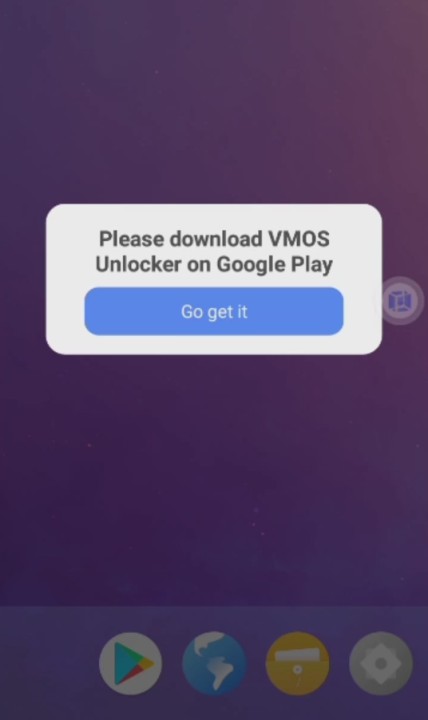 Here comes the role of the Unlocker app. You can download the app from the given link below. After you have downloaded the file, go to the downloads section in your browser. Next up, tap on it, followed by Install. If prompted, then enable the toggle to install from unknown sources in the device settings. Once you have successfully installed the app, click on done. Because if you try to open the app, then you will notice only a basic calculator. 
Finally, open the VMOS Pro app once again. Now, you can see that the pop-up, which appeared earlier, has now fixed. Also, there are some cases where the VMOS Unlocker is not working. The main reason behind this issue is that you need to download the latest version. So, make sure to uninstall the earlier version, if any, and download the latest version from the link below. Furthermore, you can reinstall the latest version of the VMOS Pro app from here. 
---
Conclusion: 
To conclude, VMOS Unlocker is a useful app for all VMOS Pro users. Along with this download problem, you can also fix some other errors and bugs as well. Besides, do keep an eye on any latest releases for both these apps. Lastly, we hope that this article helped solve your issues with VMOS and Unlocker. If so, then consider sharing it with other VMOS users as well.