Amazon is without a doubt one of the most widely used platforms all over the world when it comes to conducting business online. It is essential to have a solid understanding of how to offer proper shipping information, including PO Box addresses, because millions of customers and sellers are on the platform.
This article's goal is to help you accurately write a Post Office Box address on Amazon by walking you through the steps involved. If you follow these rules, you will be able to ensure that the deliveries go smoothly and reduce the likelihood of any potential shipping complications.
---
Can Amazon deliver to a PO Box?
Short answer: Yes, you can use a PO Box to send things from Amazon. If your Amazon address includes a valid PO Box. However, not all things can be sent to a PO Box, and there may be some restrictions.
PO Boxes, which are often used for the purpose of receiving mail and shipments, provide people and businesses with an alternative to standard street addresses that is both convenient and secure. You can use a Post Office Box for Amazon shipping.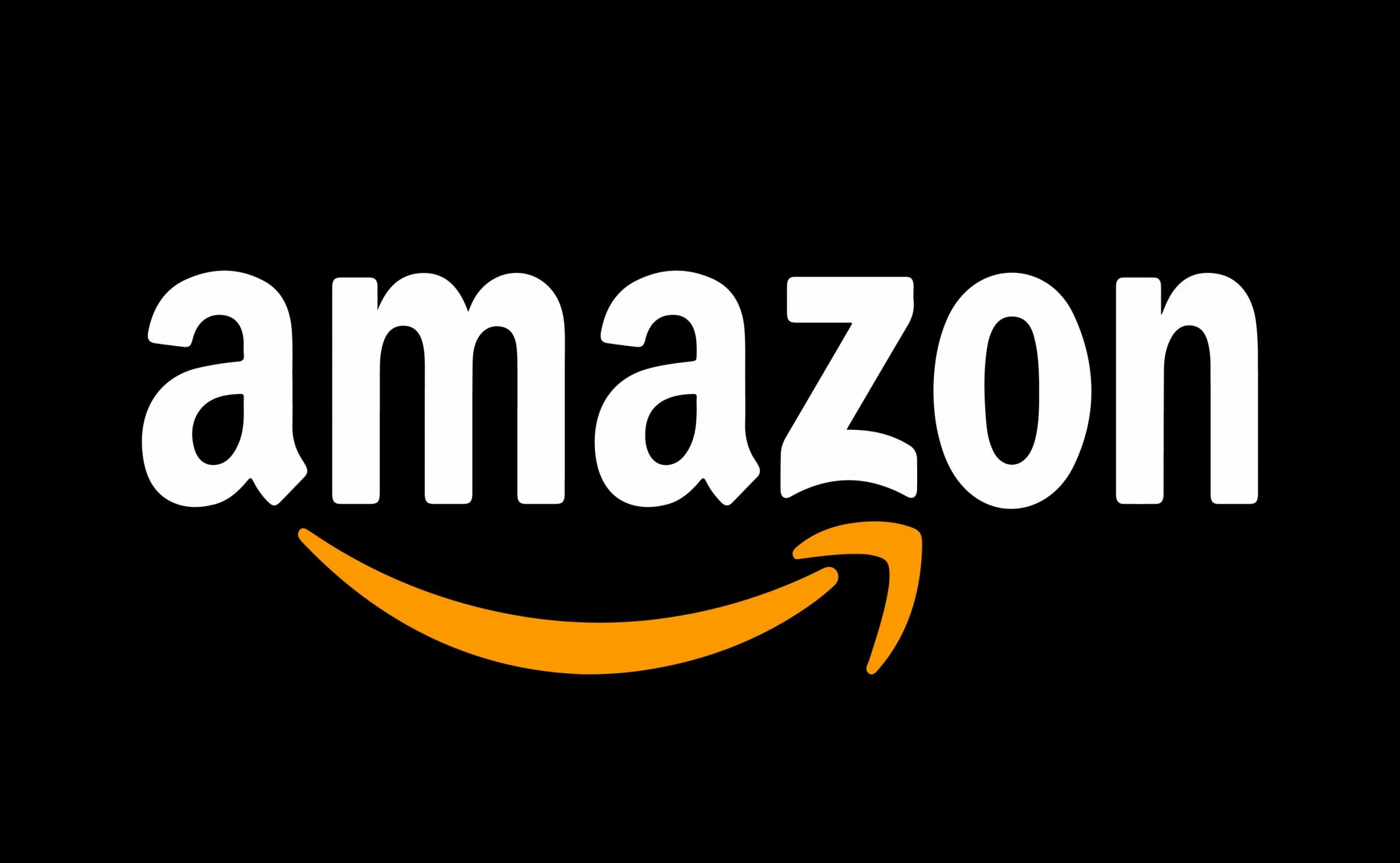 In spite of the fact that the vast majority of Amazon customers provide their standard reside
ntial addresses for package delivery, it is essential to be aware that the company will, on occasion, ship packages to post office boxes. However, there are certain very significant considerations that should not be overlooked.
There are restrictions on which Amazon products can be delivered to a post office box. It's possible that some things, such large or heavy packages that need to be delivered to a physical street address, can't be sent to a post office box.
When going through the checkout process, it is absolutely necessary to verify that the product may be delivered to a PO Box.
You may check to see if an item qualifies for a promotion on the product page for that item. You can get more information about using a Post Office Box for Amazon delivery by contacting Amazon Customer Service if you have any additional questions about this topic.
---
How to write PO box address on Amazon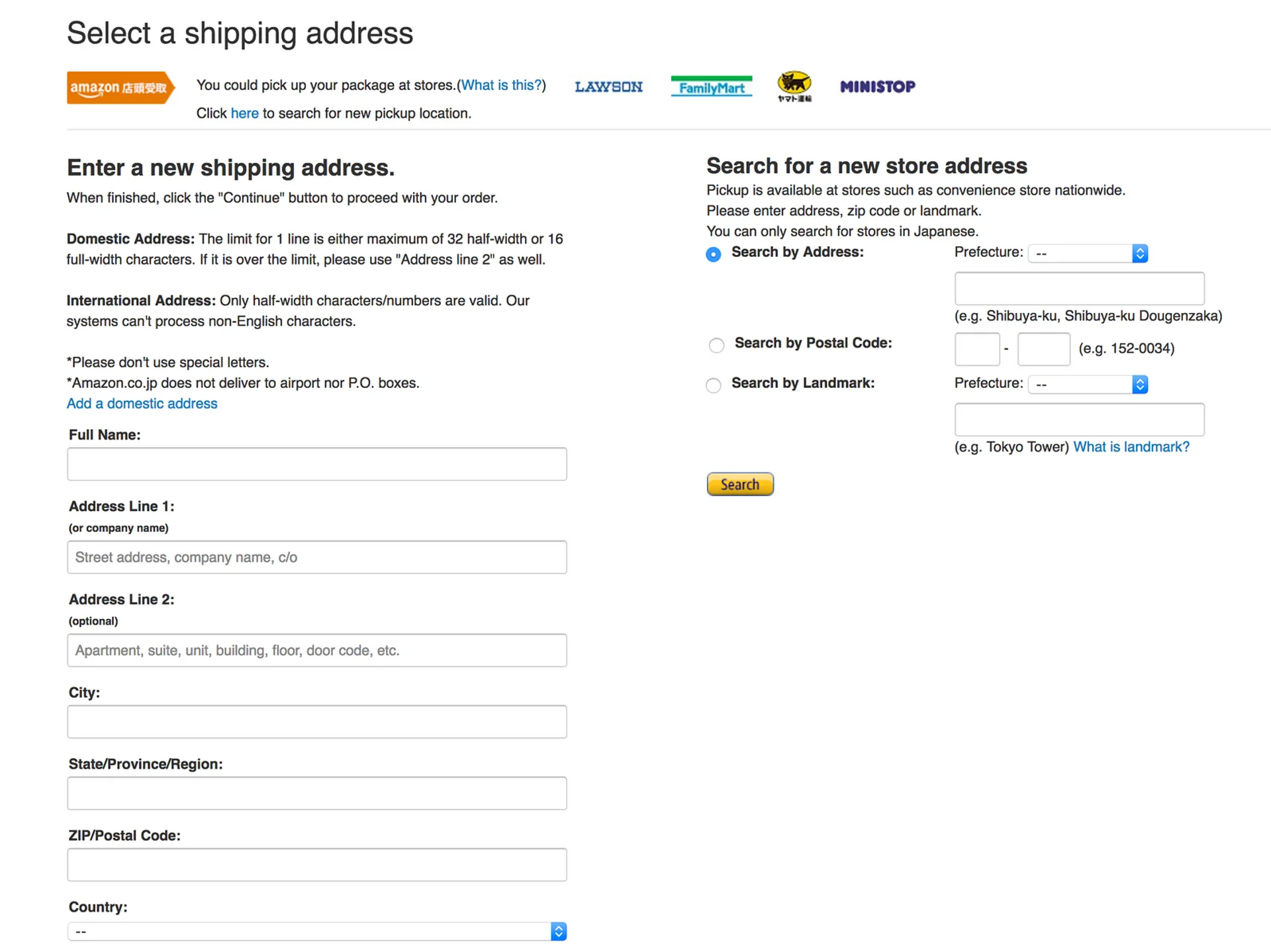 1. Sign in to Your Amazon Account
To get started, fire up your computer, navigate to Amazon's homepage (www.amazon.com), and log in.
2. Go to the "Your Account" page.
Once inside, look for the "Accounts & Lists" tab in the upper right corner of the screen and click it. Use the arrow down button to get to "Your Account."
3. Select the "Address Book" tab.
To edit your contact information, go to "Your Account," then "Manage Address Book." This will take you to a window where you can see all the addresses in your Amazon account and make changes to them.
4. Enter Your Shipping Address
Click the "Add Address" button to add a new location. A new window should open up for you to enter your Post Office Box number and information.
Full Name: Complete the name field with either your own or the recipient's. Enter the name, either official or otherwise, that you gave your PO Box registration.
Address Line 1: Line one of your address should include the street name and number of the post office that houses your PO Box.
Address Line 2: Make sure to type "PO" before your box number on Line 2 of your address. Like, Post Office Box 1234
City: Please type your city's name here.
State/Province/Region: From the drop-down box, choose your state or province.
Postal or ZIP Code: Put in your postal or ZIP code.
Country: Select your country
---
SEE ALSO: 
---
Final Words
It's critical to arrange your PO Box address correctly if you want your Amazon orders to arrive on time and precisely; otherwise, your package may be marked as "Held For Pickup At Carrier Location." If you follow the advice in this article, you'll be able to purchase at Amazon with complete peace of mind and have your products delivered directly to your post office box.
Technical writer and avid fan of cutting-edge gadgetry, Abhishek has authored works on the subject of Android & iOS. He's a talented writer who can make almost any topic interesting while helping his viewers with tech-related guides is his passion. In his spare time, he goes camping and hiking adventures.