Want to return an Amazon order but missed a 30-day return window? Look no further than this article.
Amazon is known for its exceptional customer service, particularly when it comes to processing refunds and returns. The company offers convenient return policies that prioritize customer satisfaction. 
If you're not completely satisfied with a purchase, Amazon's return process is a hassle-free way to process the return. But what happens after the return window is closed?
In this article, we're going to break down the meaning of the Amazon "Return by Date" and help you return your Amazon package after the return window has closed. 
Keep on reading!
---
Amazon return by date meaning
When you're returning an order to Amazon, there's a "Return by Date." This date is the last date that Amazon expects to take your item back. To put it simply, Amazon won't accept your order for return after the "return by date" has passed.
So, you need to send the order to them before this date. Your package should be at least stamped with the date at the post office. 
---
Can you return Amazon order after the return date has been expired?
Yes, you can return an Amazon order after the return window has closed. To do so, you'll need to contact Amazon Customer Support directly and ask for assistance. Even though Amazon policy states that purchased items can only be returned within 30 days of delivery, they make exceptions for their valuable customers. 
If you've been a loyal customer of Amazon for quite a few years with a clean record like minimum returns, no fraudulent activity, frequent purchases, etc., it is most likely that the company will make an exception to the 30-day return policy. 
The Amazon representative will guide you to ship your order back or maybe they refund your money without returning the order. 
---
How to return an item to Amazon after 30 policy has expired
If you want to return an item to Amazon after the 30-day return policy has expired, you can try contacting Amazon Customer Service. There's a high chance that they will understand your situation thereby agreeing to return the item.
To contact Amazon Customer Service, try following these detailed steps:
Step 1:

Head to

Amazon.com
Step 2:

Sign in to your

Account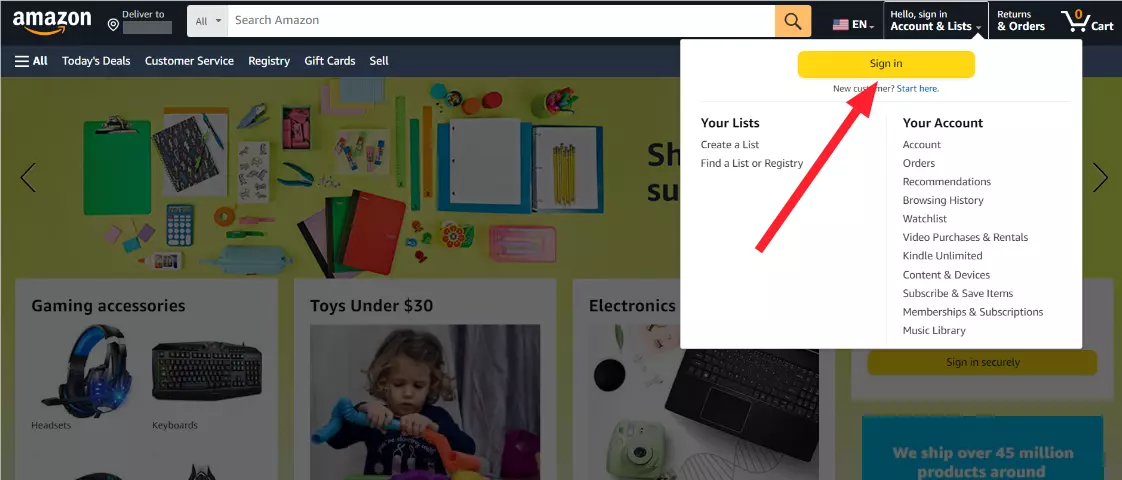 Step 3:

Go to

Customer Service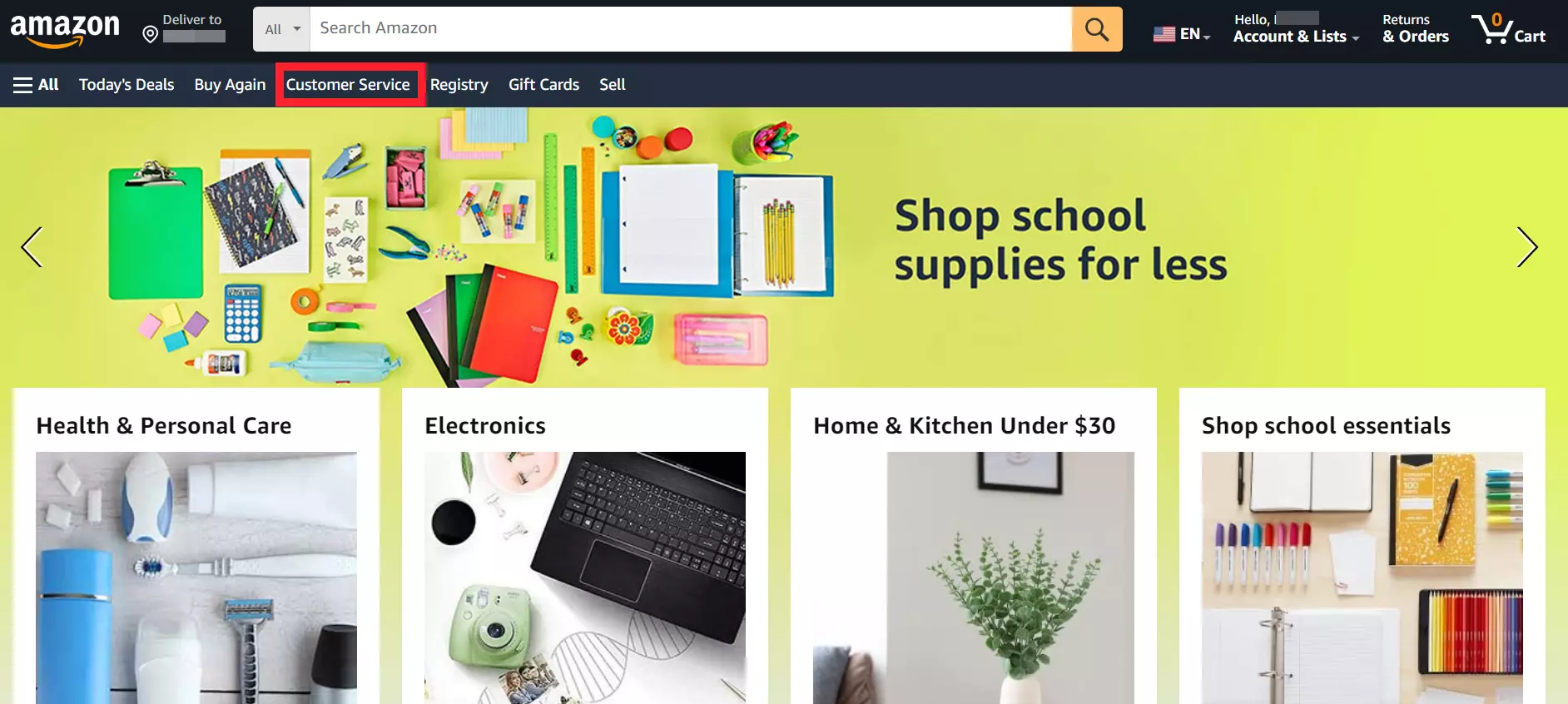 Step 4:

Click on

Something Else

Step 5: Click on I need more help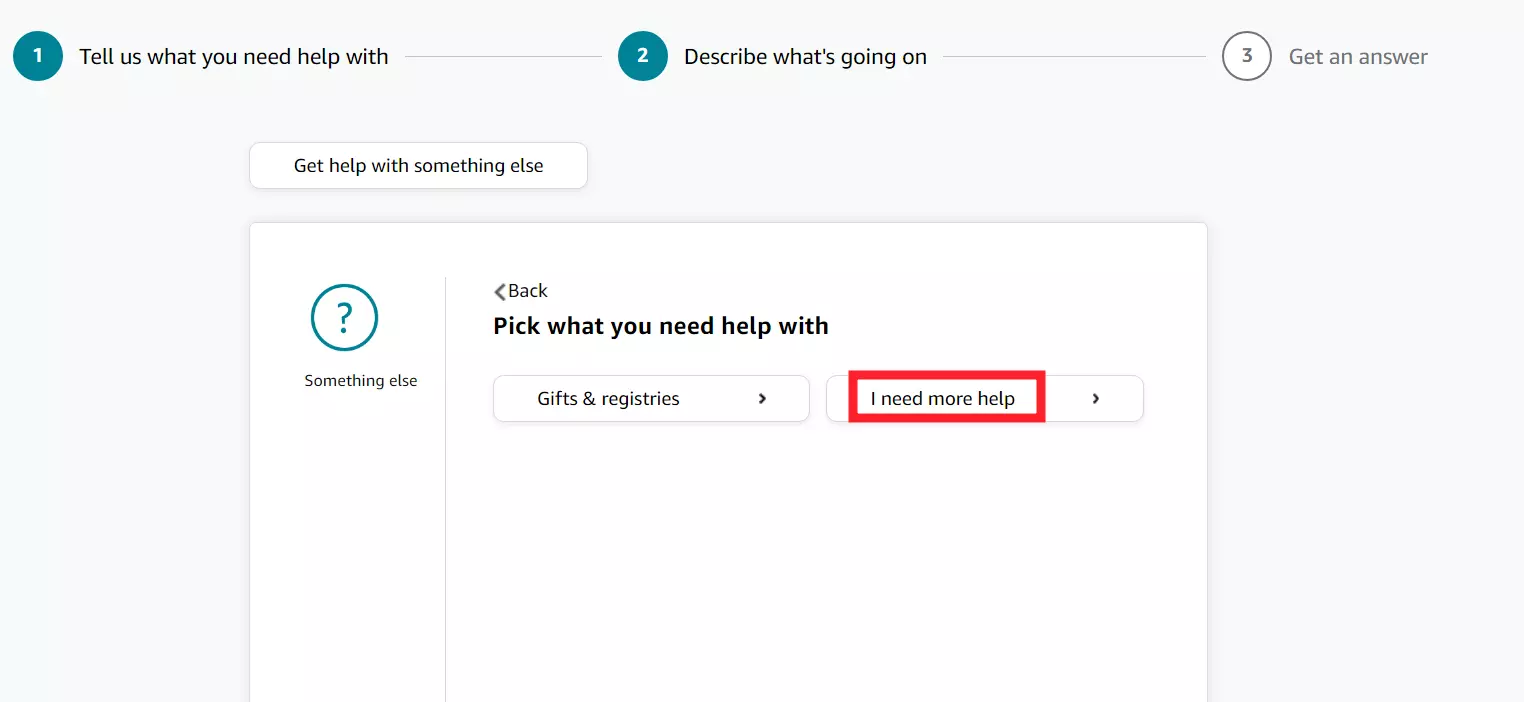 Step 6: Select Request Call Now

or

Start Chatting Now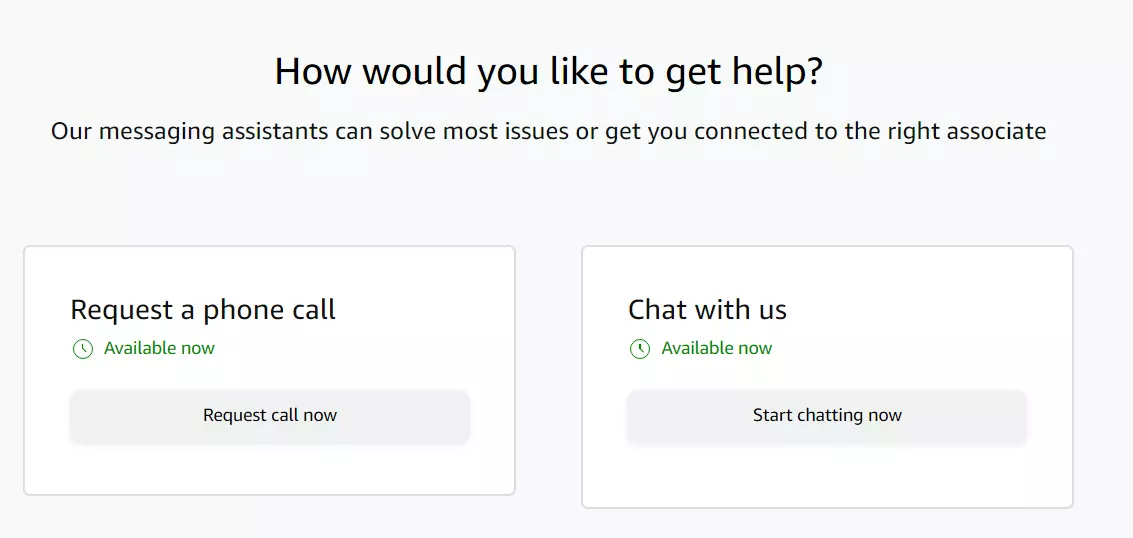 Step 7:

Explain your problem to the Amazon representative, and hopefully, they'll agree to return the item and refund the amount.
See More:
---
Wrapping Up:
Returning items to Amazon can sometimes be a bit tricky, especially if you've missed the 30-day return window. However, as a loyal Amazon customer, there's still hope. You can reach out to Amazon Customer Service and explain your situation.
They often make exceptions for valued customers, potentially allowing you to return your item even after the 30-day return policy has expired. So, if you want to return an Amazon order, don't hesitate to follow the steps mentioned earlier and get in touch with Amazon.
Happy shopping and hassle-free returns!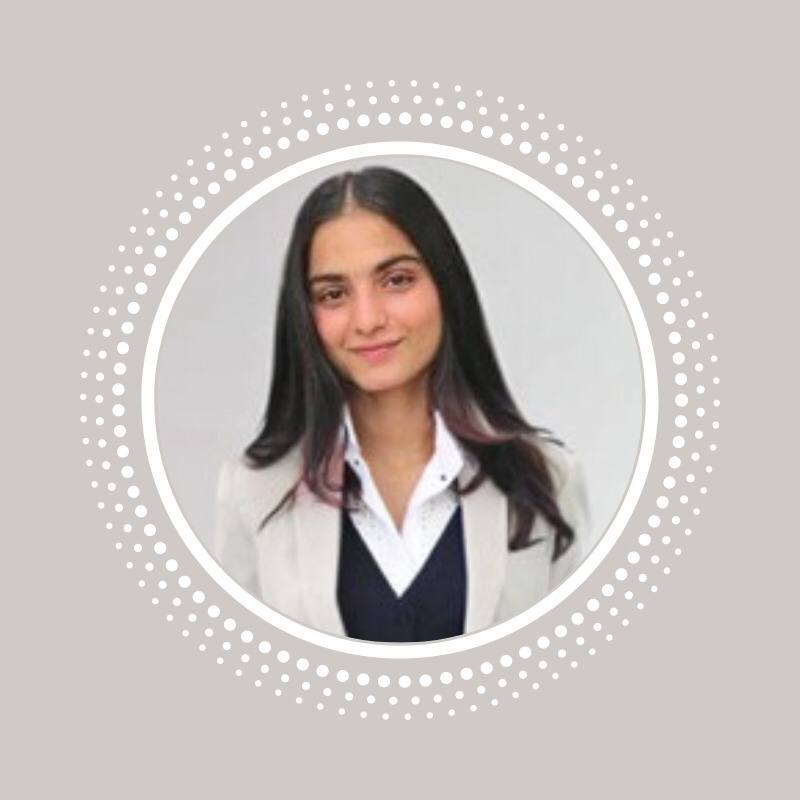 An experienced technical writer who specializes in simplifying technical jargon. Being a lifelong learner, she stays up-to-date with the latest trends and tools in the world of technology. When she's not writing technical stuff, you can find her reading self-help books.